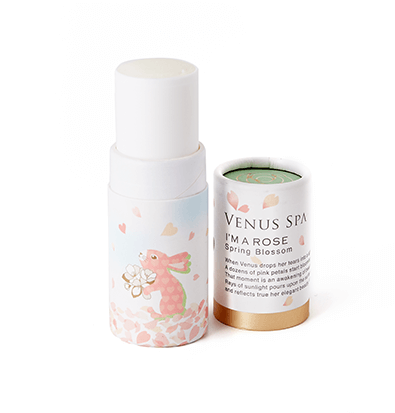 Venus Spa Sakura Fragrance Stick
Popular fragrance product brand Venus Spa brings you this elegant sakura fragrance stick! Featuring a cute heart and rabbit design, this alcohol and coloring free fragrance stick will that your scent will flow along the summer breeze and enchant all who come across it.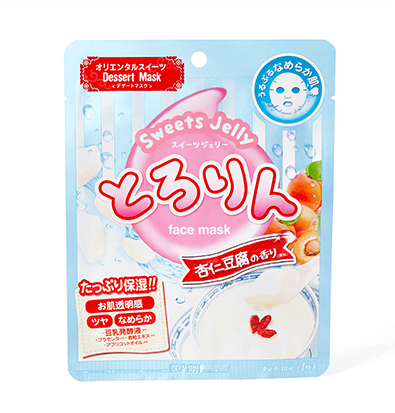 Dessert Mask
In this box you will find on of three possible dessert themed face masks! The three possible styles are a Frozen Peach mask, Mint Orange mask, and an Almond Tofu mask.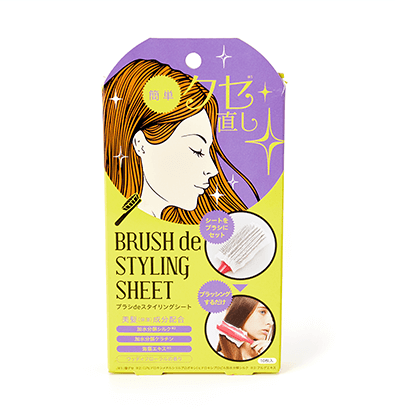 Brush Styling Sheet
Want to make sure your hair sparkles in the summer sun? This brush styling sheet will help you get that with ease! These sheets contain hydrolyzed silk, collagen, and ceramide to ensure your hair gets a healthy sheen. One box contains 10 sheets.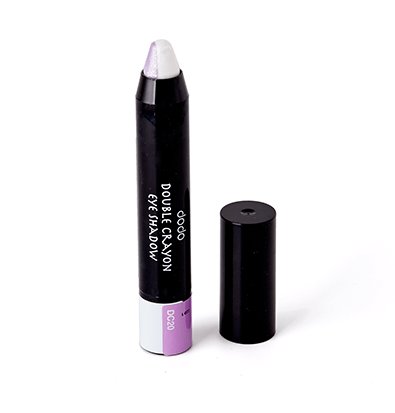 Double Color Eyeshadow Crayon
Time to get creative with your eyeshadow! This month you received one of two possible double color eyeshadow crayons, either an emerald or amethyst color. Each crayon features a base color and an accent color. You can eve mix the two together for a third possible color!
Argan Hair Oil
Protect your hair from the summer heat with this Argan Hair Oil! This hair oil features an organic argan oil blend that repairs damaged hair and also helps prevent future damage. It has an orange, pear and jasmine, and a rose fragrance.