Find all necessary information regarding shipping and delivery here!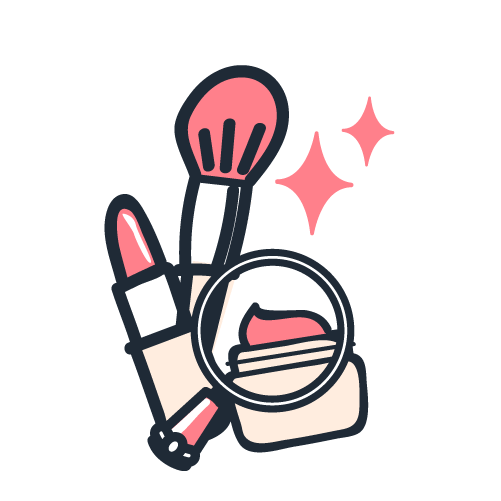 Japanese Manufacturer
We work directly with beauty companies to handpick awesome Korean and Japanese cosmetics for you!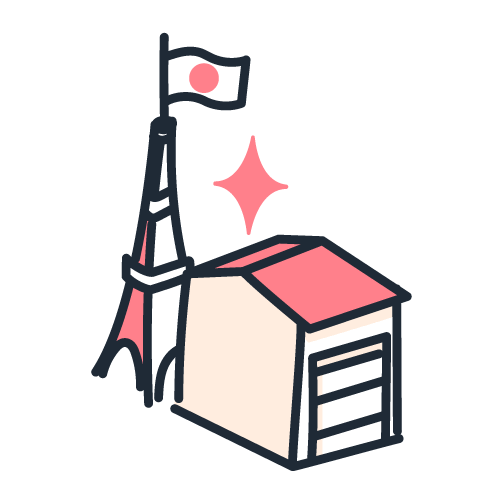 Our Warehouse
The selected beauty products are then delivered to our warehouse in Tokyo, Japan!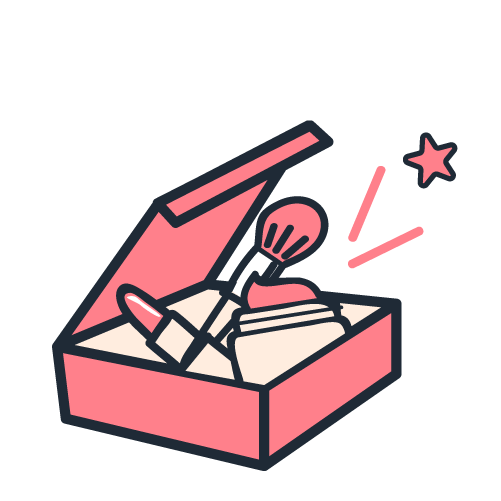 We Pack
Once you place your order, we immediately start packing your box with the utmost care.
Boxes are shipped
Within 3 days of your order, your box will be shipped via JapanPost straight from Japan!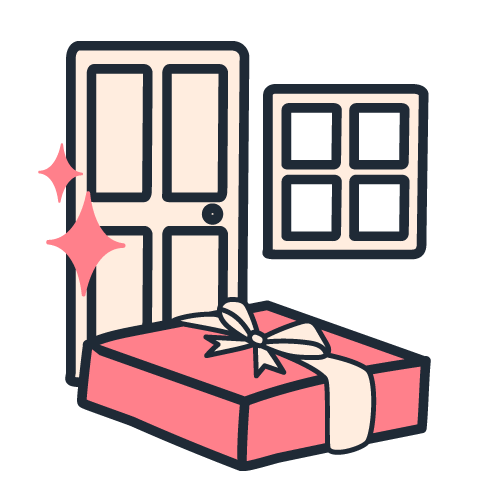 Delivered To Your Door
Your beauty subscription box then makes its way to you!