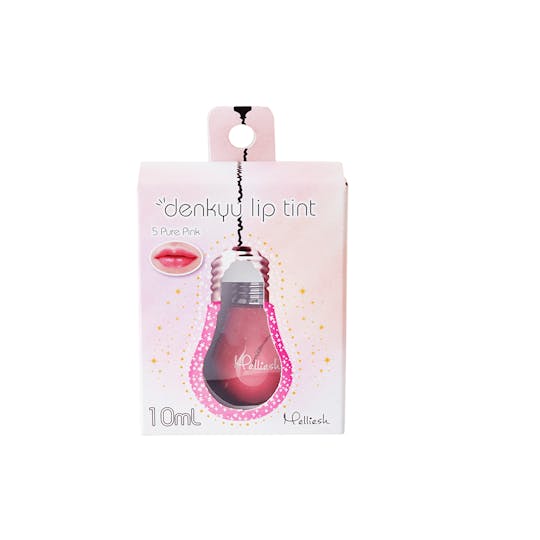 Melliesh Denkyu Lip Tint
This lip tint is shaped like an adorable tiny lightbulb (denkyu) and has nourishing ingredients like argan oil and castor oil. Not only does it feel light on the lips, the color is long-lasting and it has a lovely apple scent. Comes in 1 of 5 colors: coral pink, healthy red, berry pink, juicy orange, and pure pink.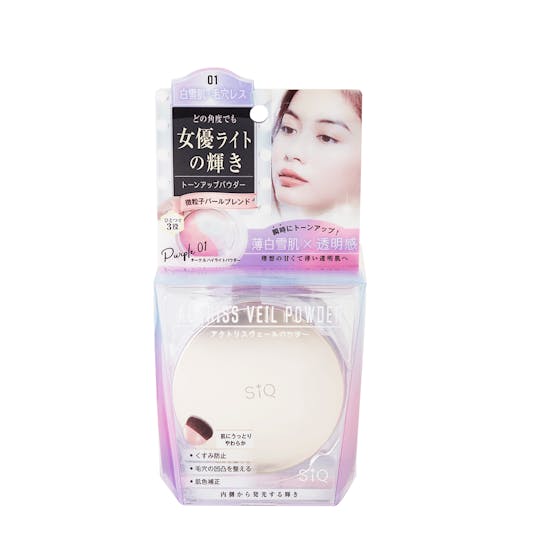 Actriss Veil Powder
Highlighter, face powder AND blush - this compact is 3-in-1! The right side is a marbled design made with finely crushed pearl for an iridescent glow while the left side is a soft blush. Get 1 of 3 gorgeous colors - purple, orange or pink.  How to use: Right side: Use the highlighter on your nose, cheeks and brow to add dimension. Left side: Use the blush side to add soft warm color to your cheeks. Both: Combine the blush and highlighter for a transparent setting and toning-up powder.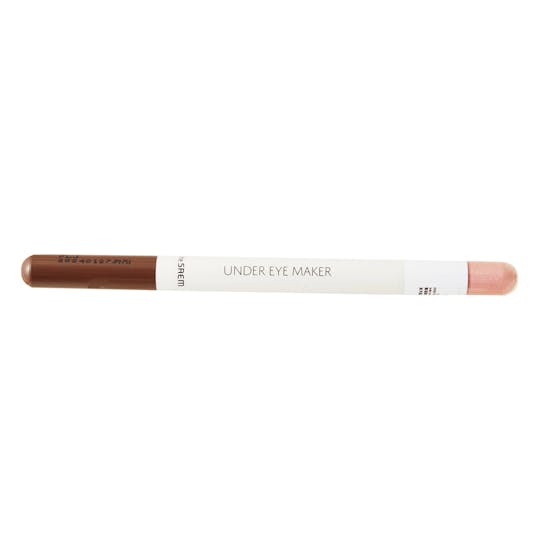 The Saem Under Eye Highlighter
A popular trend in Korea and Japan is highlighting right under the eye waterline to brighten and create what are called "eye smiles". How cute does that sound! This double-ended tool has a shimmery color for highlighting and darker color for adding further dimension. Get 1 of 3 colors: pink, white or ivory.
Salon Lady Clay Hair Mask
Get the hair salon experience at home! This clay mask nourishes dry and damaged hair with a combination of 9 botanical ingredients and has a lovely floral and frangipane scent. How to use: 1) Wash and towel-dry hair. 2) Add product from middle to ends of hair. 3) Wrap in a towel and leave for 5 minutes. 4) Rinse with warm water.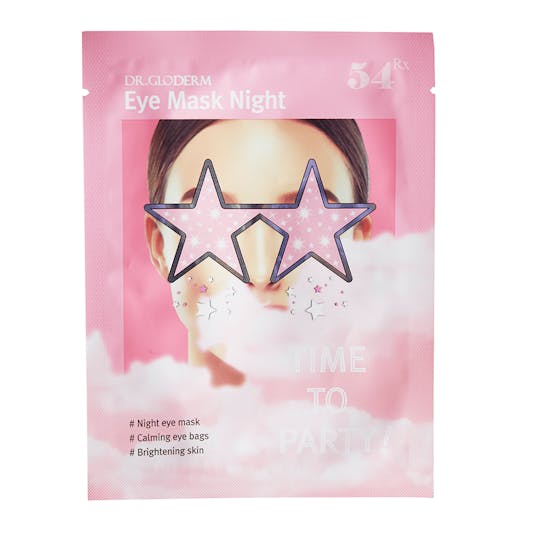 Dr. Glowderm Night Eye Mask
This hydrogel mask brightens and reduces dark circles. It infuses moisture into the delicate skin around your eyes without leaving any sticky residue. Plus, it contains glitter for a sparkly look! Did someone say "selfie time"?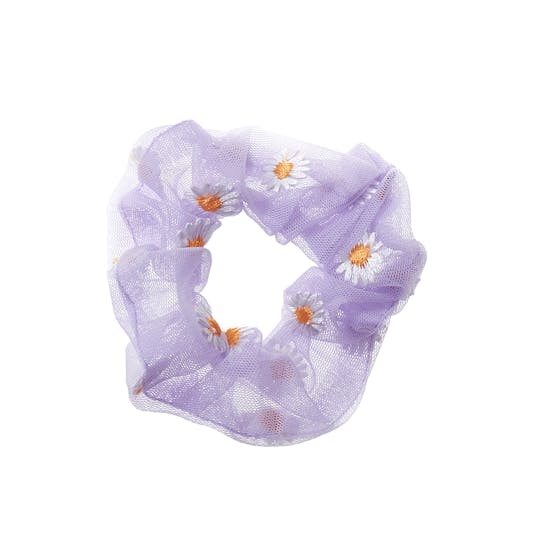 Sheer Scrunchie
Add some sheer spring vibes to your hairstyle with this fun scrunchie! Use it to keep hair out of the way during your skincare and makeup routine, or as a cute accessory - it's up to you!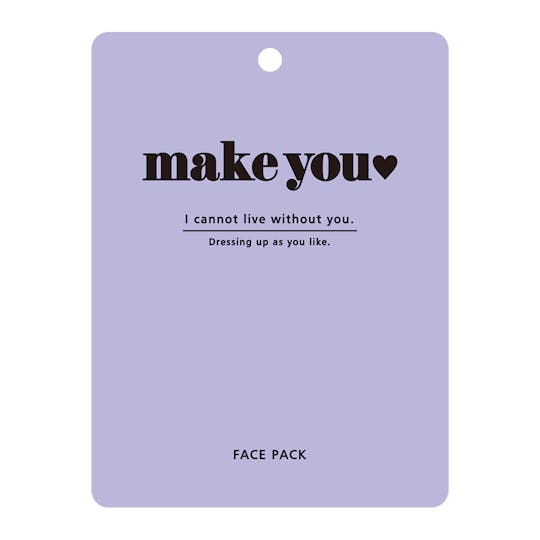 Make You Sheet Mask
This nourishing sheet mask comes in 1 of 3 deliciously scented flavors. Pink (strawberry), Purple (grape), and mint green (milk). How to use: 1) Thoroughly wash your face and remove any makeup. 2) Apply the mask to your face and smooth to adhere. 3) Leave for 15-20 minutes. 4) Let the remaining essence absorb into your skin.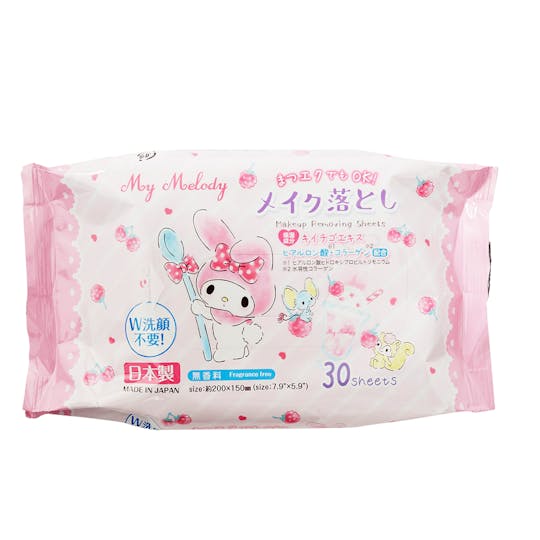 Sanrio Makeup Removal Sheet Mask
Bring Sanrio friends along for your end-of-day skincare routine! These makeup removal packs have 30 sheets and feature Sanrio favorites My Melody, Kiki, Lala, and Hello Kitty! Each sheet contains hyaluronic acid and collagen to keep your skin healthy and hydrated.