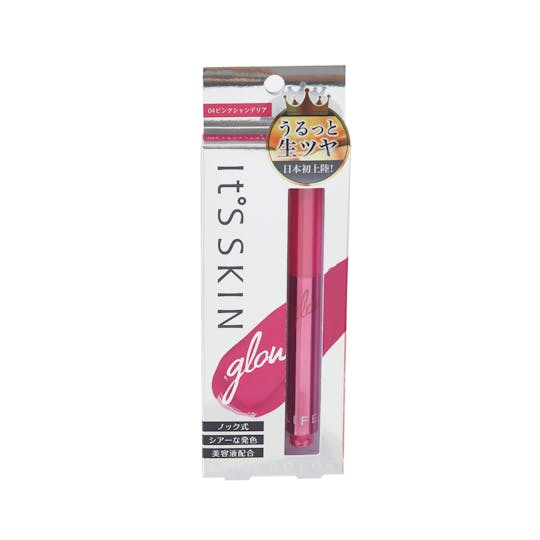 ITS SKIN Vaselip Glow
Looking for a shiny lip look? This lip glow uses plant oil ingredients, giving it a creamy texture and moisturizing power to fight dryness and maintain plump, youthful lips. Comes in 4 super cute colors.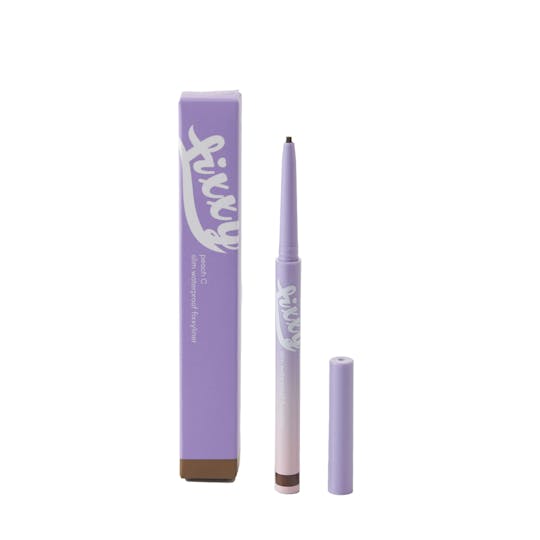 PeachC Slim Waterproof Fixxy Liner
Another great addition for your pretty eyes. This eyeliner features a thin center that makes application easier. Applies smoothly in one pass and features three vivid colors: Black, Deep Brown, and Soft Brown. It's even quick-drying, only taking 15 seconds.
Kirei Factory 8-Color Eyeshadow Palette
Looking to up your eye game this fall? This 8-color palette is the way to go for any look you want. There are 5 different palette, and each palette features some gorgeous color variations, plus different textures like semi-matte and pearl.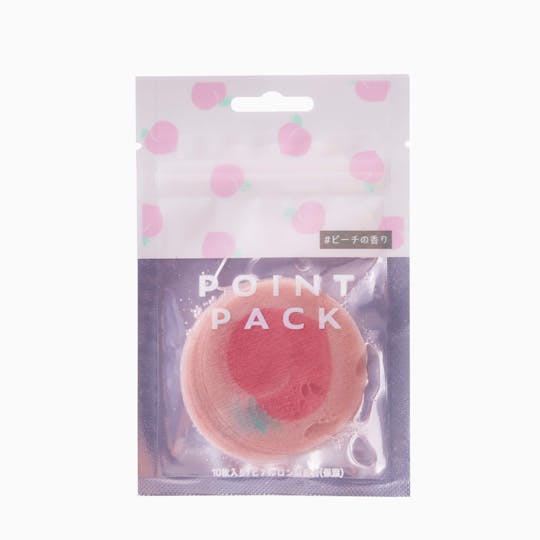 Peach Point Mask
Enjoy peaches any time of year with these peach point masks. Whether it's your face, hands and feet, elbows, or knees, you can restore any tired areas with the hydrating hyaluronic acid and the scent of peach.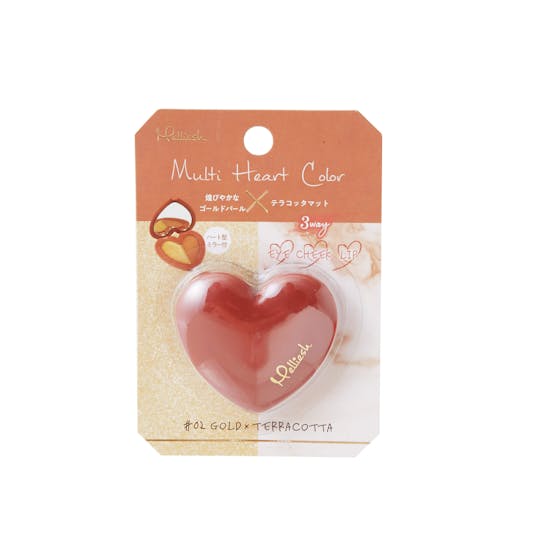 Melliesh Multi Heart Color Cheek Palette
An adorable palette perfectly-sized for on-the-go beauty. This silky smooth cream-type palette comes in 4 color combos (one matte and one pearl) perfect for adding color to cheeks, lips or eyes.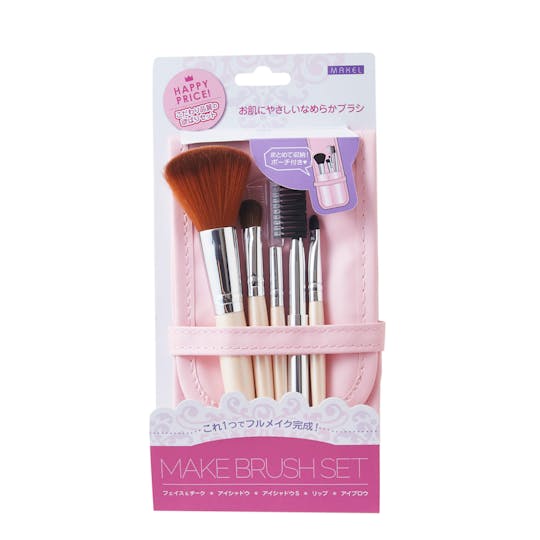 5-Piece Makeup Brush Set
Need some new brushes? We've got you covered with 5 new ones that are kind to your skin. In this one pack, you get a face & cheek brush, 2 eyeshadow brushes (one big one small), a lip brush, an eyebrow brush, and a cute pouch to store it in.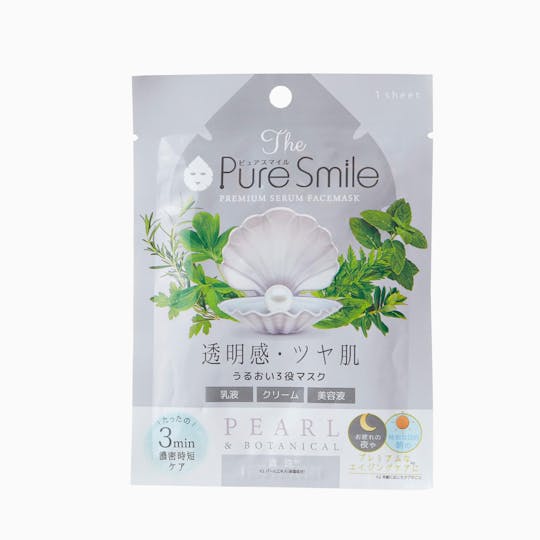 Premium Serum Mask Pearl and Botanical
Autumn is a perfect time to treat yourself! So go big with a premium pearl mask. Make skin brighter and clearer with plenty of moisturizing ingredients that penetrate deep for softness and fullness. Perfect for after a tiring day or the morning of a special event.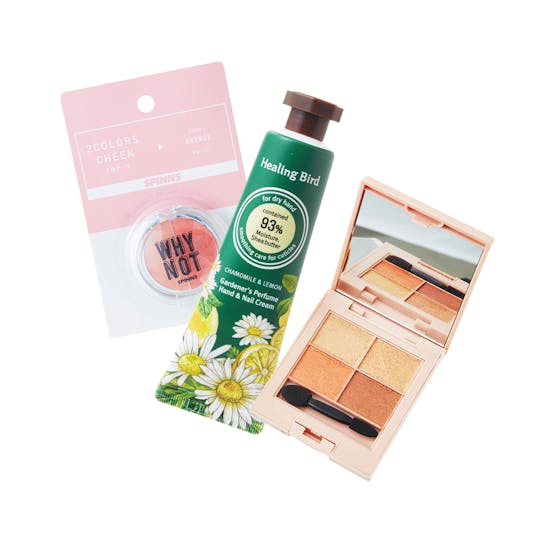 Surprise K-beauty Item
We picked a glamorous K-beauty product for you!