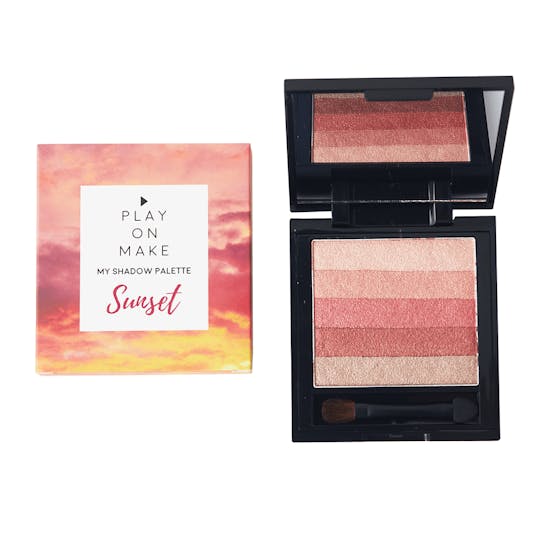 PLAY ON MAKE Sunset Shadow Palette
We all know sunset is the best time for a summer kiss. Take sunset with you anytime with this burgundy gradation eyeshadow palette inspired by a red sunset. Use one sheer color or blend them together for a sultry, glam look.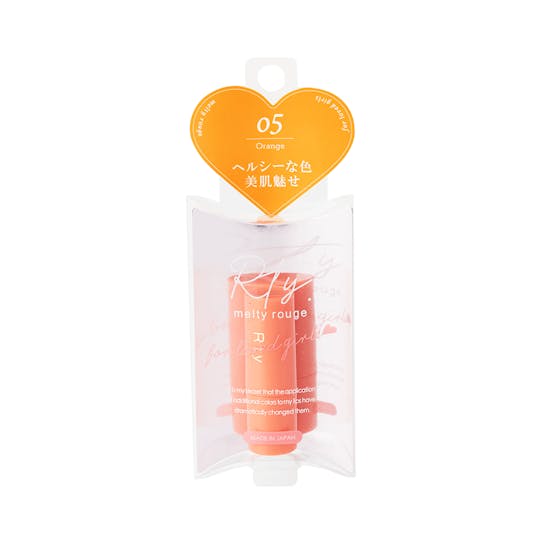 Rty Melty Rouge Color Tint
Ready for a lovely lip look? Melty isn't just a cute name. This tint melts beautifully into your lips. The color is almost see-through, but you can layer it like a pro for more color. Comes in 5 colors: Burgundy, Red, Pink, Coral Pink, and Orange. Pairs well with a pearl lip product…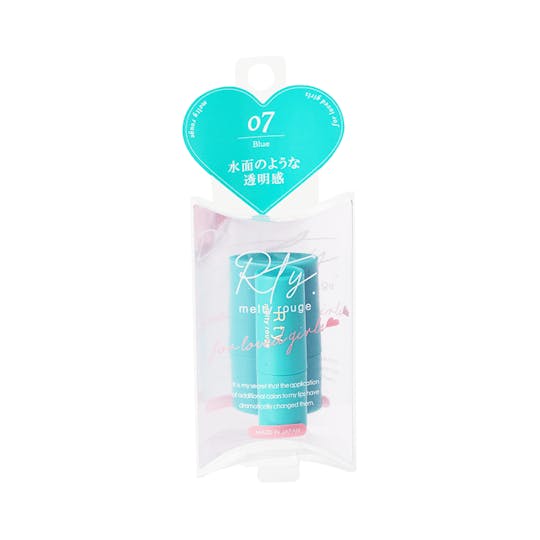 Rty Melty Rouge Pearl Tint
Looking for lips that scream: "Kiss Me!"? With reflective pearl ingredients, you can add nuance and depth to the lips at any angle. Layer it with color or more pearl for a complex, unique color. Comes in 2 pearly colors: Yellow and Blue.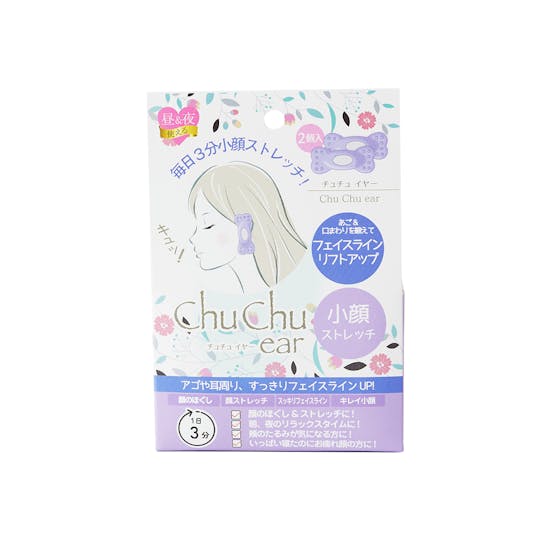 ChuChu Ear Face-Lifting Tool
Stay ready and you ain't gotta get ready. Just 3 minutes a day is all it takes for a cuter jawline and less wrinkles with this face-lifting tool. Just put your ears in for a more snatched jawline. It even helps with training the muscles in your face.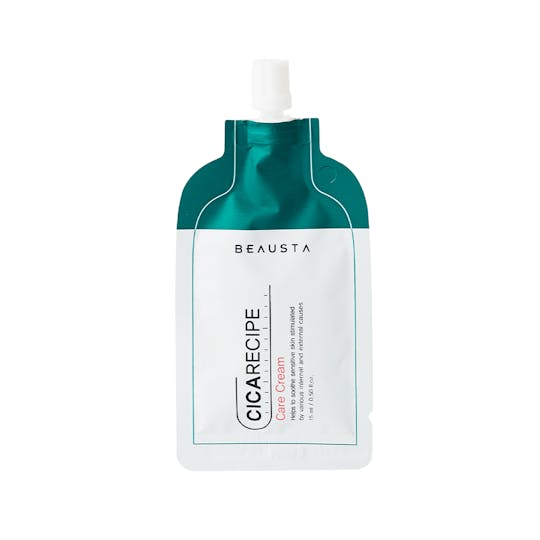 BEAUSTA CICA Recipe Care Cream
We stan the summer sun, but our skin might not. So give it plenty of moisture with a milky-white CICA care cream. Just finish off your skincare routine with it and you're all set. Need a sleeping mask, just layer this on and you're good!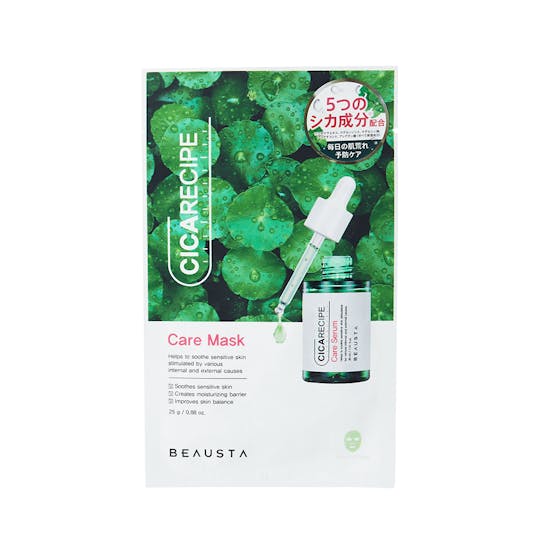 BEAUSTA CICA Recipe Care Mask
Get even more CICA goodness with a mask using 5 CICA ingredients perfect for even the most sensitive skin. 15 to 20 minutes is all it takes for refreshed, moisturized skin. Plus it helps to prevent rough skin for those prone to it.