WHAT'S IN MY BOX
Here are a few items inside July's box that we'd love to share with you!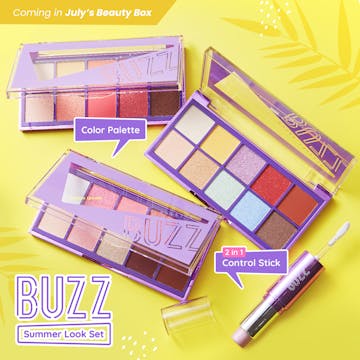 Buzz Summer Look Set
Get a summer eyelook and add some dewy highlights!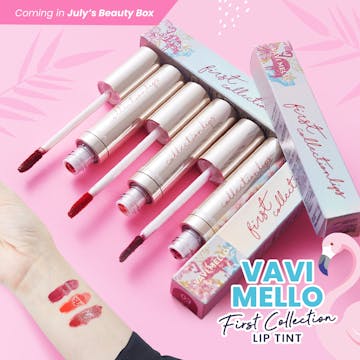 Vavi Mellow First Collection Lip Tint
Be the first to get this lip tint from a brand new influencer makeup line!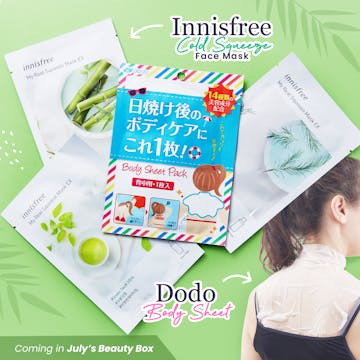 Dodo Body Sheet & Innisfree Cold Squeeze Face Mask
Sunburn? No problem, this body sheet will soothe and cool you right down!