WHAT'S IN MY BOX
Want a sneak peek of what's to come in your next box? Check it out!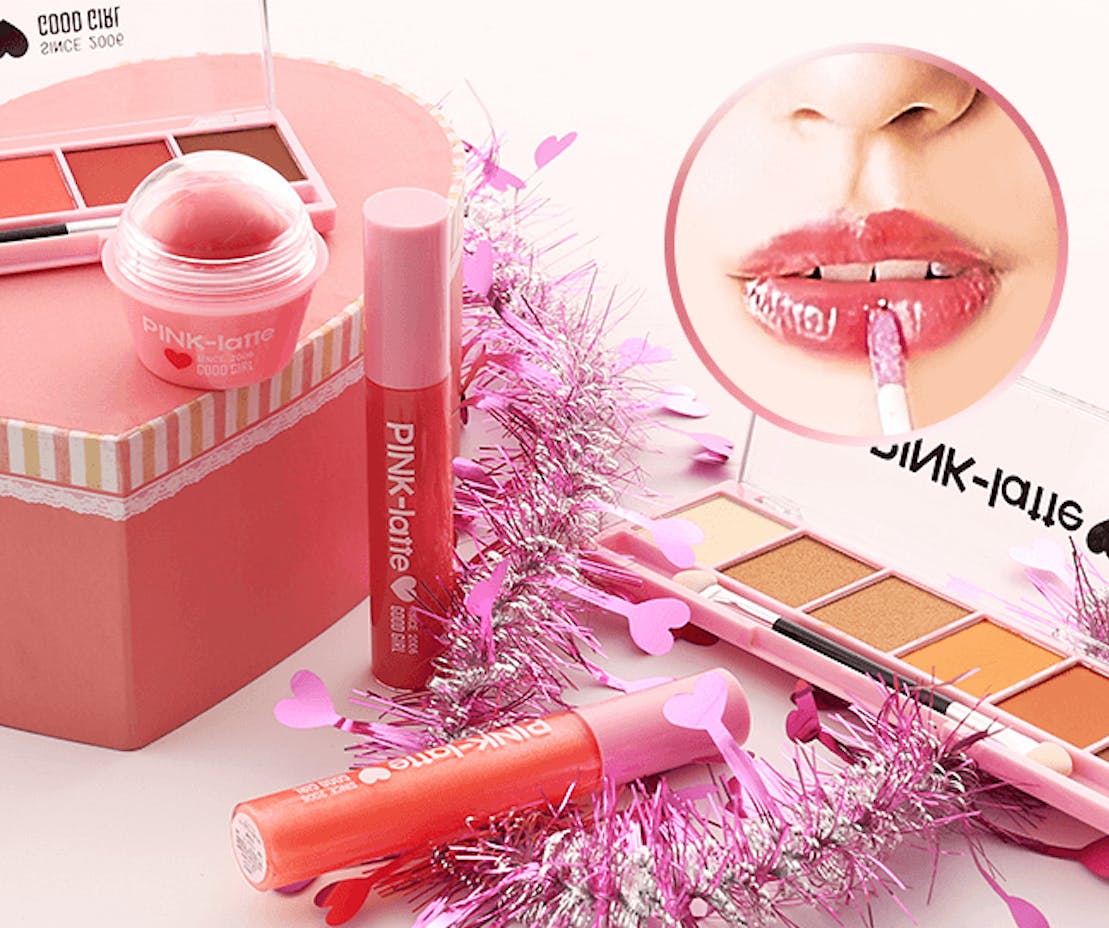 PINK-Latte Set
Relive your teenage years with this 3-item J-beauty set from PINK-Latte which includes eyeshadow, lip gloss, and more!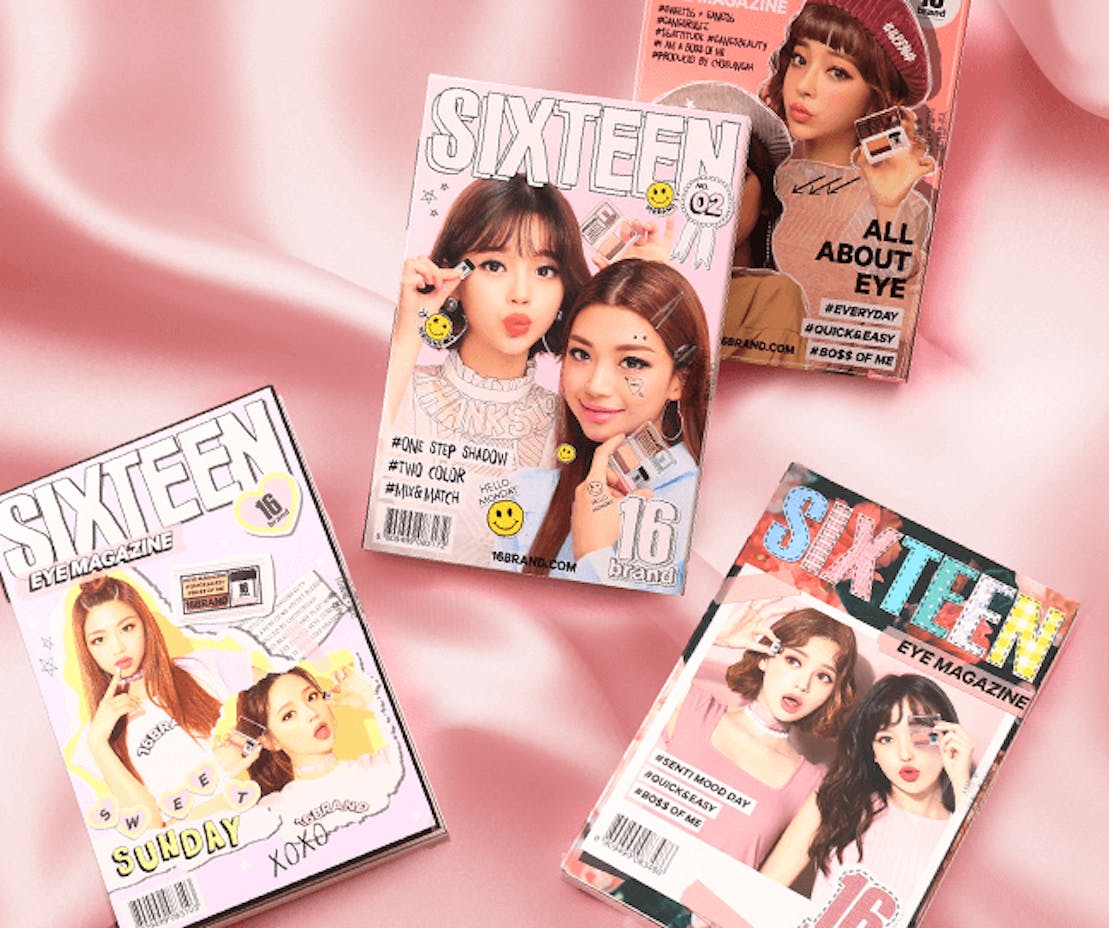 16Brand Eye Magazine Eye Shadow
Feel 16 again with the bold and beautiful 16Brand from famed Korean makeup artist Cho Sung Ah.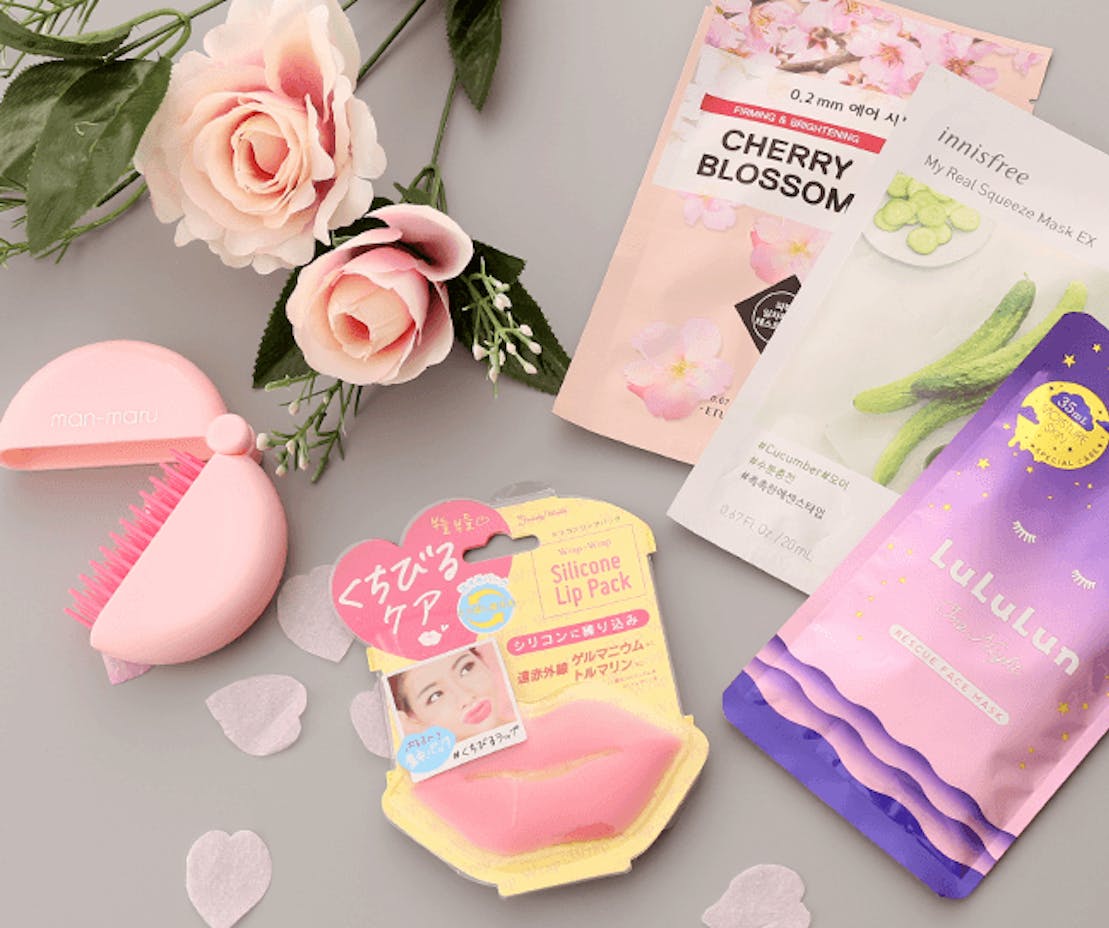 Refresh Set
Rekindle old flames with your younger skin! This skin care set will help you feel young and in love!