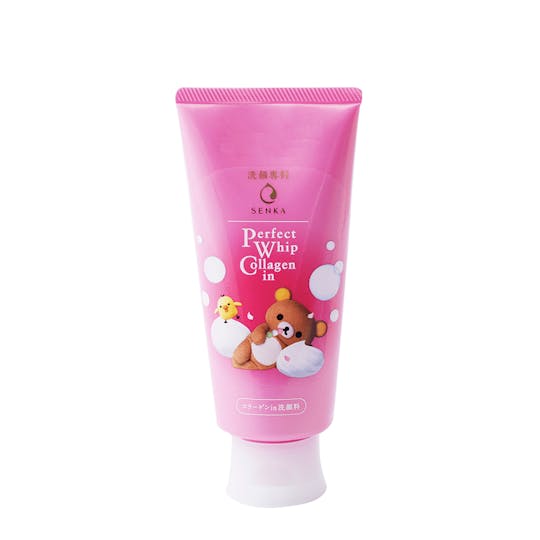 Rilakkuma x Senka Perfect Whip Face Wash
Start your morning with Rilakkuma & friends! This Japan-limited foaming face wash is suitable for all skin types to cleanse pores and remove makeup. How to use: Lather in hands and apply to face Rinse off with water Follow up with toner, lotion, or serum Tip: Use a foaming net for a superfine, rich lather!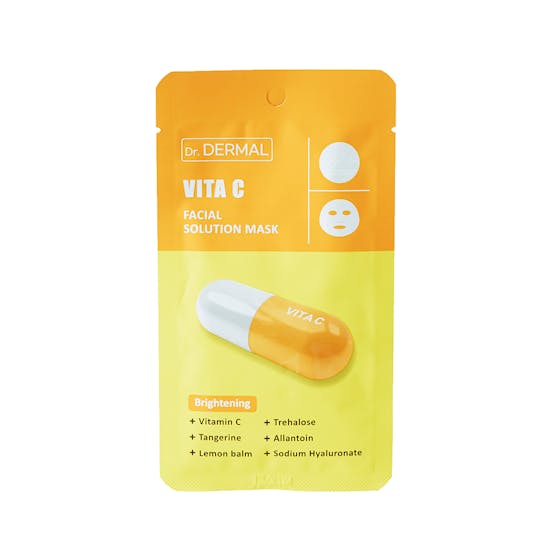 Dr. Dermal Daytime Sheet Mask
Have a really important day ahead of you? This quick 15-minute sheet mask is full of moisturizing ingredients like hyaluronic acid, tea tree, and collagen to keep your skin looking hydrated. Plus, it's super adhesive so no need to worry about slippage while you go about your morning routine.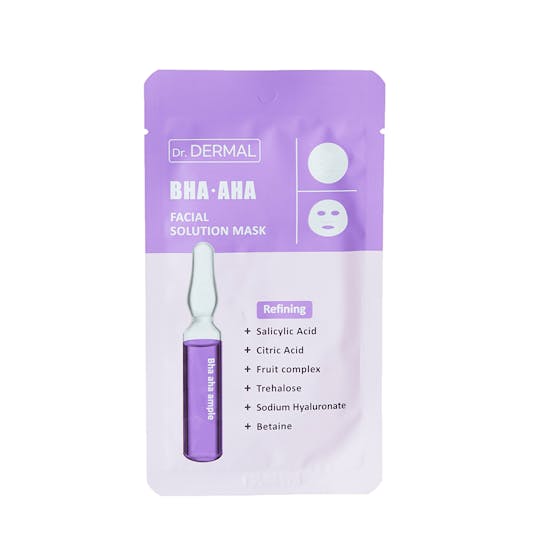 Dr. Dermal Nighttime Sheet Mask
The day is done, time to relax! This nighttime 20-minute sheet mask is infused with a ceramine, BHA and AHA formula to help revive and nourish tired skin. Feeling extra dry? Use it the same day as the morning sheet to boost your skin's hydration.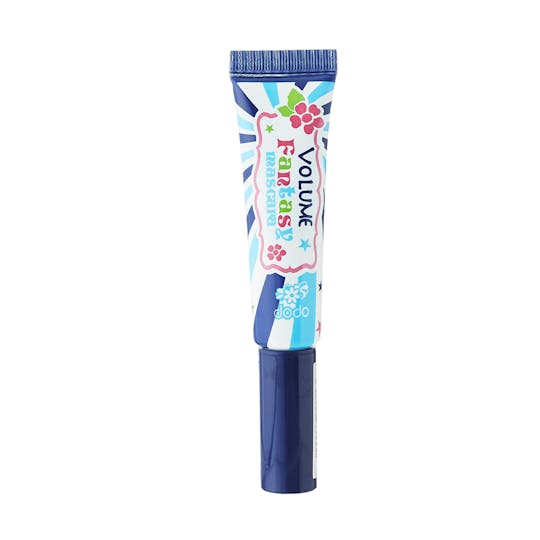 Dodo Volume Fantasy Mascara
Mascara in a tube? Yup, we were intrigued too! Get bold lashes easily with a long-lasting and glossy formula containing silk amino acid, soybean seed extract, and tea leaf water. The curved brush follows the shape of your eye so there's no clumping and no lash gets left behind.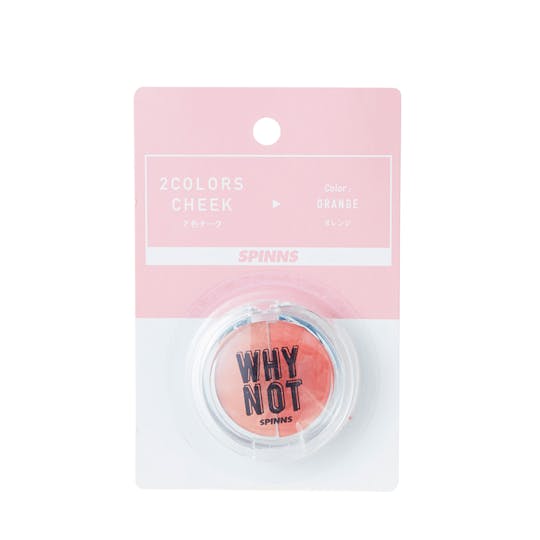 Spinns Why Not 2-color Blush
Perfect for your travel makeup bag, this 2-color cheek compact gives you 3 options! Use either color individually or combined to create a multi-dimensional look, it's up to you! Get one of 3 color combinations: rose, coral pink, or orange.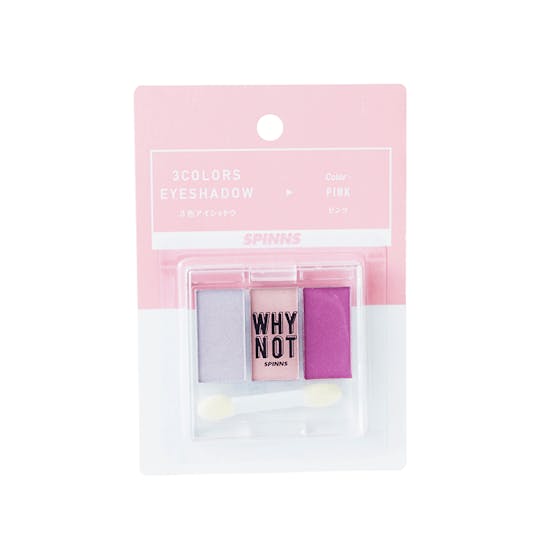 Spinns 3-color Eyeshadow
Get 3 colors in one compact with this eyeshadow palette. The perfect selection to create a gorgeous eye look without all the hassle of selecting complementary tones. Plus it also includes a dual-ended brush within the case, so you'll always be prepared for touch-ups!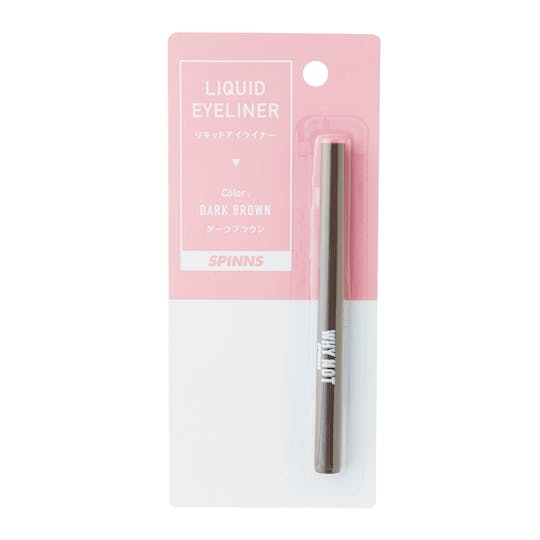 Spinns Liquid Eyeliner
Bring on the cat eye! This liquid eyeliner has a flexible and easy-to-apply brush, so you can draw it on thick or thin. Once you've got it on, you're ready to face the day. Come wind, sweat, rain, this liner doesn't bleed or easily rub off!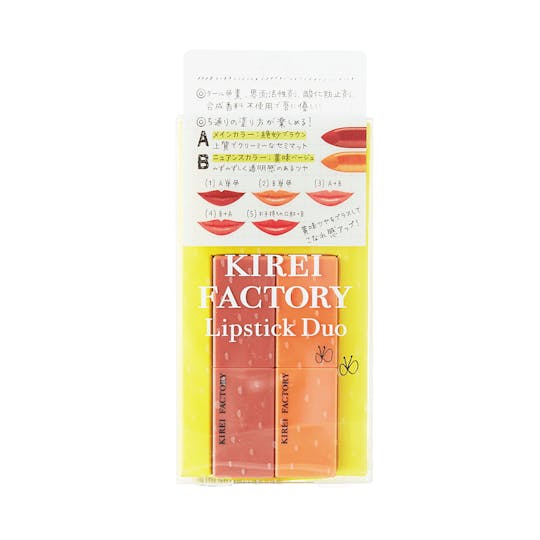 Kirei Factory Lipstick Duo
Want that perfect custom lip color? Kirei Factory brings you a set of two lipsticks that are designed to work together. Use either color individually or layer them to create 5+ color combinations.