MISSHA Glitter Prism Marble Shadow
MISSHA strikes again with an amazing jewel dust shadow. This semi-solid jelly shadow has a marble design for a unique color just for you! Comes in 6 Japan-exclusive colors: Crystal Prism, Sunset Prism, Guatemala Prism, Lotus Prism, Canary Prism, and Storm Prism!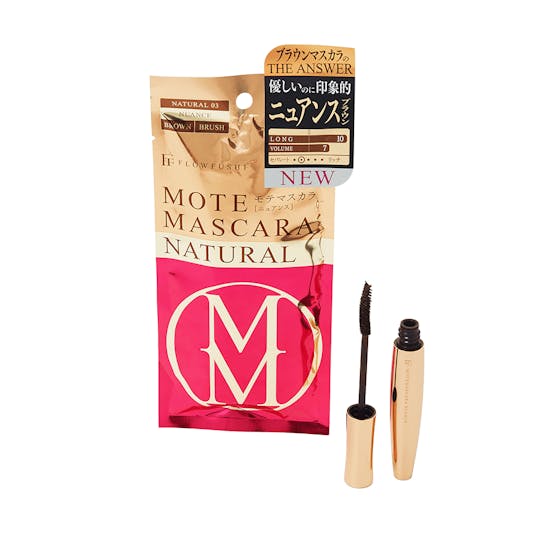 Mote Mascara
We've got some new mascara technology for you! From famous Japanese brand FLOWFUSHI comes a brown mascara that creates plenty of curl, length, and volume! Plus, it uses the new "WP Film™", so it's waterproof but washes off with hot water!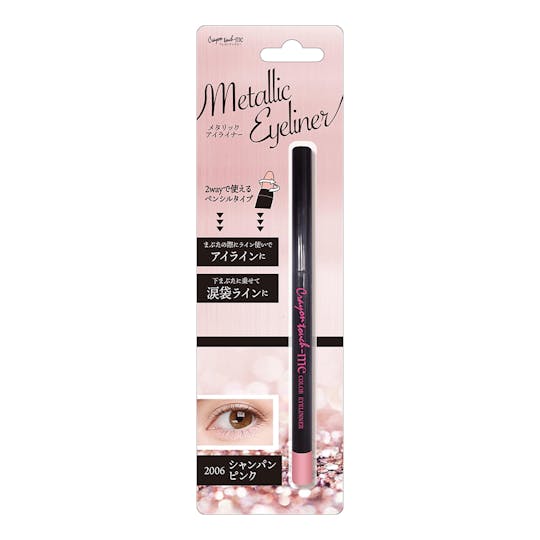 Crayon Touch-Me Metallic Eyeliner
Ready for a jewel-toned look? This metallic eyeliner has a soft, crayon-like wick for smooth, comfortable application. Perfect for fine details and under-eyes too! Comes in 6 shiny colors: Bronze, Garnet, Sapphire, Emerald, Champagne Gold, and Champagne Pink.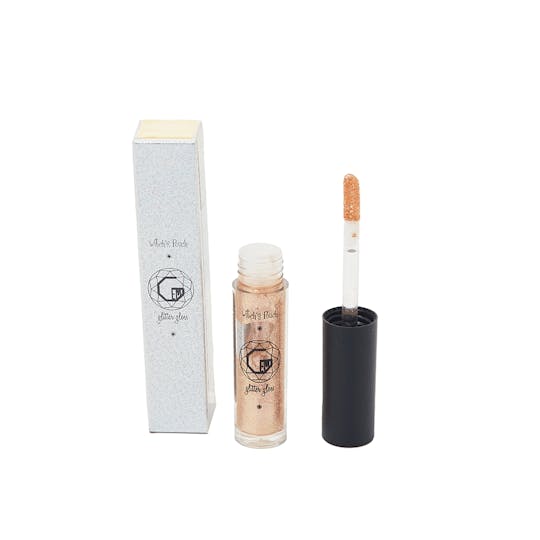 Witch's Pouch Gem Glitter Gloss
Love a shimmery lip? This gloss uses pearl ingredients that shine like a jewel at any angle, creating a colorful lamè lip finish over your fav lipsticks. Comes in 4 jewel-inspired colors: White Opal, Pink Tourmaline, Flamingo Topaz, and Chameleon Diamond!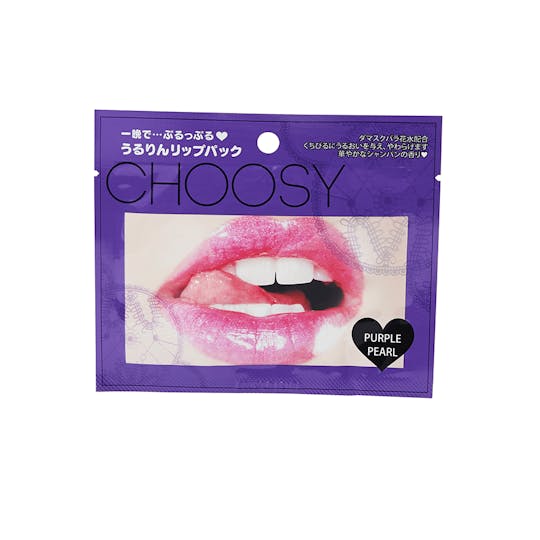 Choosy Lip Pack
Need some sparkly prep for your lip canvas? Lip specialist brand Choosy brings you a hydrogel-type lip pack with a shimmering pearl effect and 10 different luxury ingredients perfect for creating full, plump lips!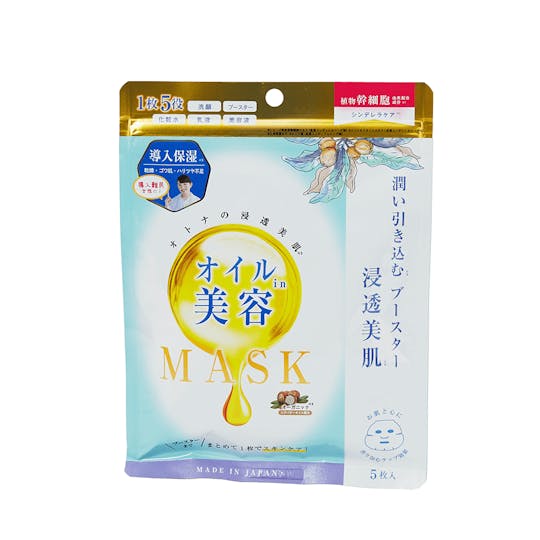 ST Oil Beauty Mask
The most important part of getting the signature Shibuya shimmer is glowing skin. This all-in-one oil mask does 5 jobs in one. It's a cleanser, a skin booster, a toner, a skin milk, and a serum. Plus, there's 5 sheets in this one pack.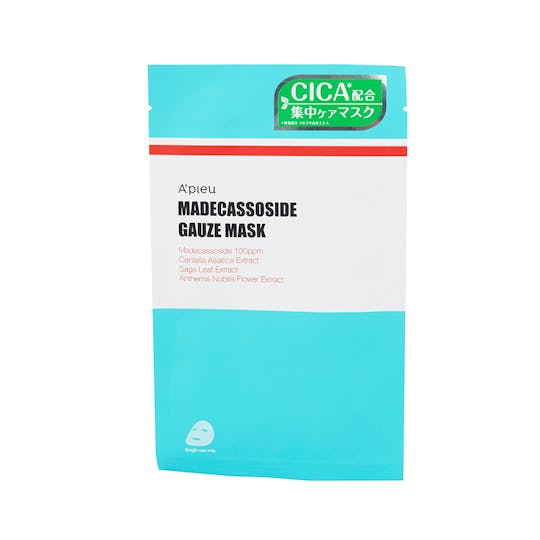 A'pieu Madecassoside Gauze Mask
Your canvas is key to getting that Shibuya Shimmer. This intensive care gauze mask wraps so nicely onto the skin and is made with 92% CICA Care Water, perfect for providing moisture and preventing rough skin for a perfect canvas.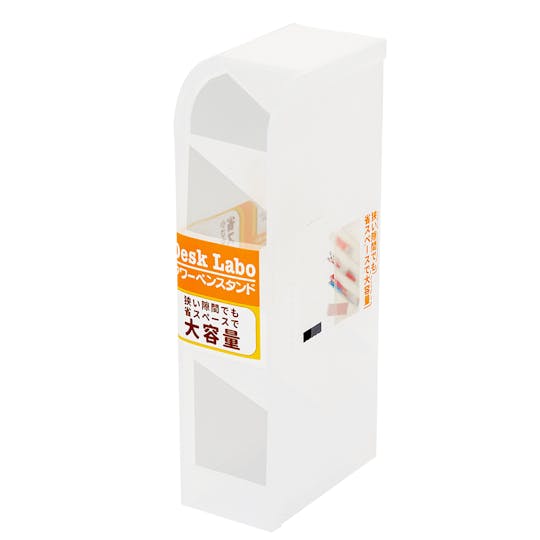 Desk Lab "Makeup" Stand
We know what you're thinking. Why is there a pen stand in my NMNL box? Well, this stand has been a popular item in Japan and abroad as a makeup organizing tool! It's perfect for storing all of your fav pen/stick items, from lipsticks to eyeliners!