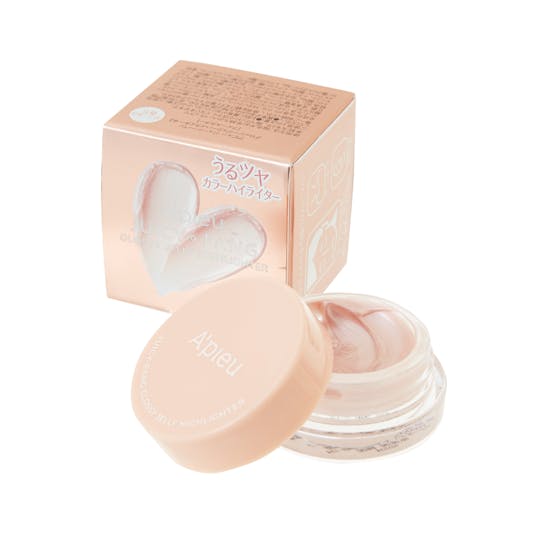 A'pieu Glossy Highlighter
Unlock a mesmerizing, dewy radiance that mirrors the shimmer of a mermaid's glistening scale with A'pieu Glossy Highlight. Available in four colors: Pink Shell, Moonlight, Mermaid, & Secret Gem.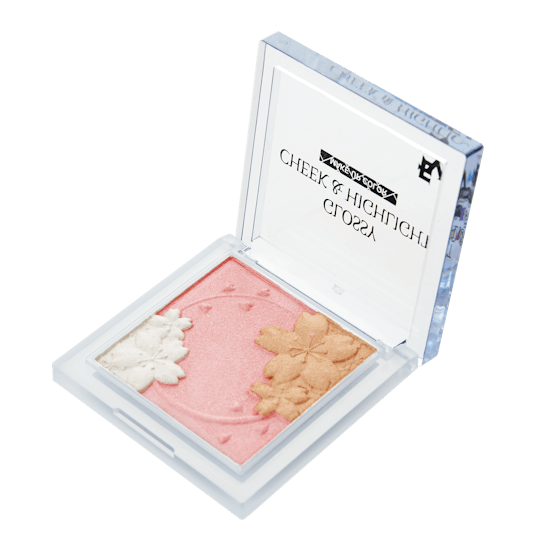 Glossy Cheek & Highlighter Flower Palette
With vivid coloring and a unique 3-D cherry blossom design, this palette doubles as a blush and highlighter making it essential for any chic look.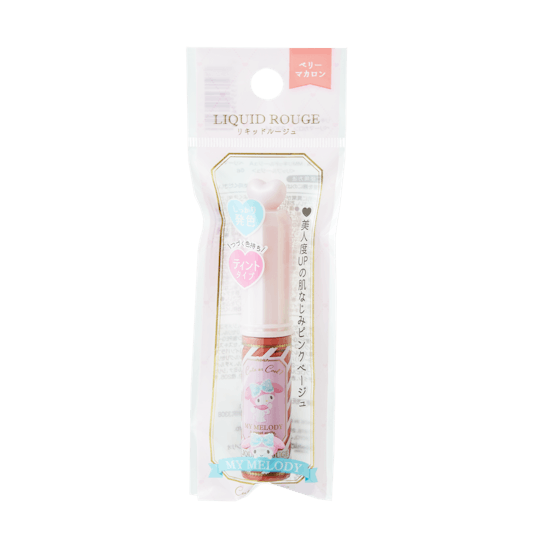 My Melody Lip Tint
With an adorable My Melody design, this Liquid Rouge offers a vibrant and long-lasting color throughout the day. Available in two adorable colors, Sweet fig & Berry Macarron.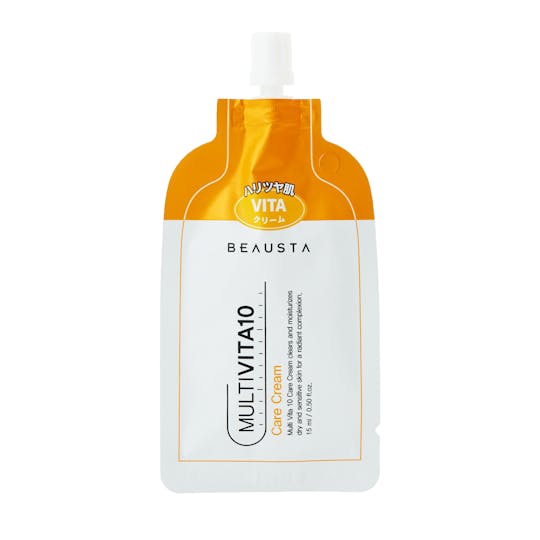 VITA Care Cream
Indulge your skin in a dose of vitamin-rich care with the VITA Care Cream! With a blend of 10 vitamins, you'll be able to bid farewell to blemishes and embrace healthy, glowing skin.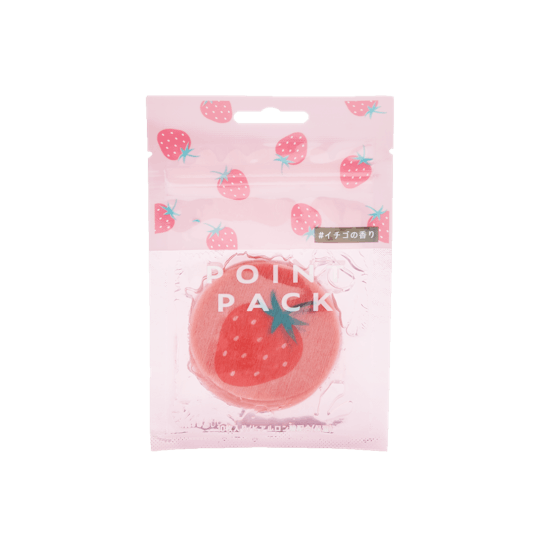 Strawberry Point Pack
Infuse your skincare routine with an adorable touch of berries with the Strawberry Fruit Point Pack. Discover 10 sheets of delightful strawberry-scented goodness, all enriched with the hydrating magic of hyaluronic acid.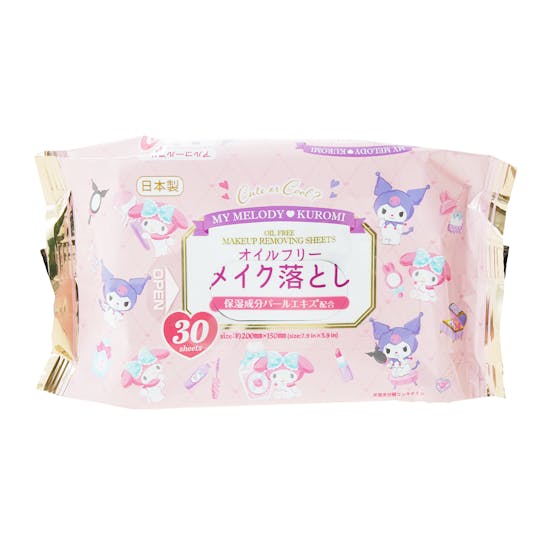 My Melody x Kuromi Makeup Wipes
These Japanese-made makeup wipes are a skincare enthusiast's dream come true. They boast a gentle, oil-free, and alcohol-free formula that lavishes your skin with care and attention. With a generous 30 sheets per pack and adorable designs, you'll add some fun to your skincare routine.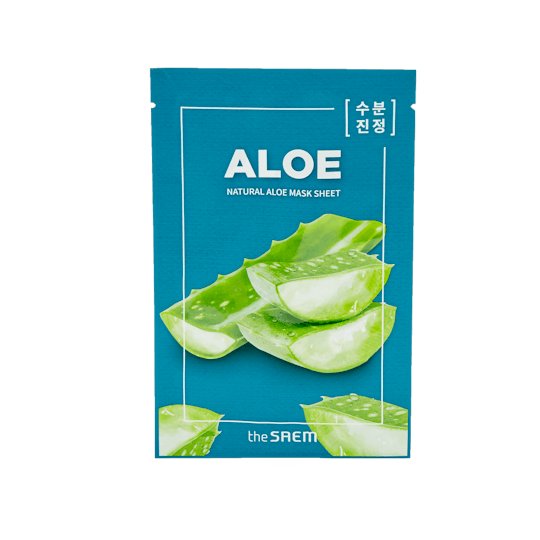 Hydrating Face Mask
A mystery hydrating face mask hand-selected by the Nomakenolife team to add an extra bit of hydration to your skincare routine.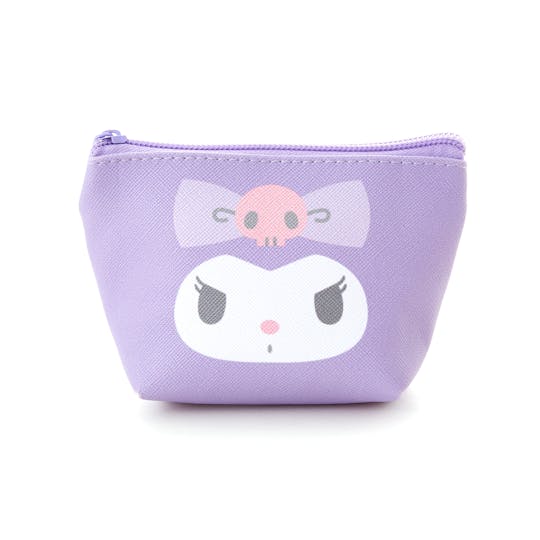 Sanrio Mini Pouch
A boat-shaped pouch adorned with the adorable faces of our favorite Sanrio characters. The tiny pouch is perfect for holding cosmetics such as lipsticks, body spritz, eyeliner, and more!