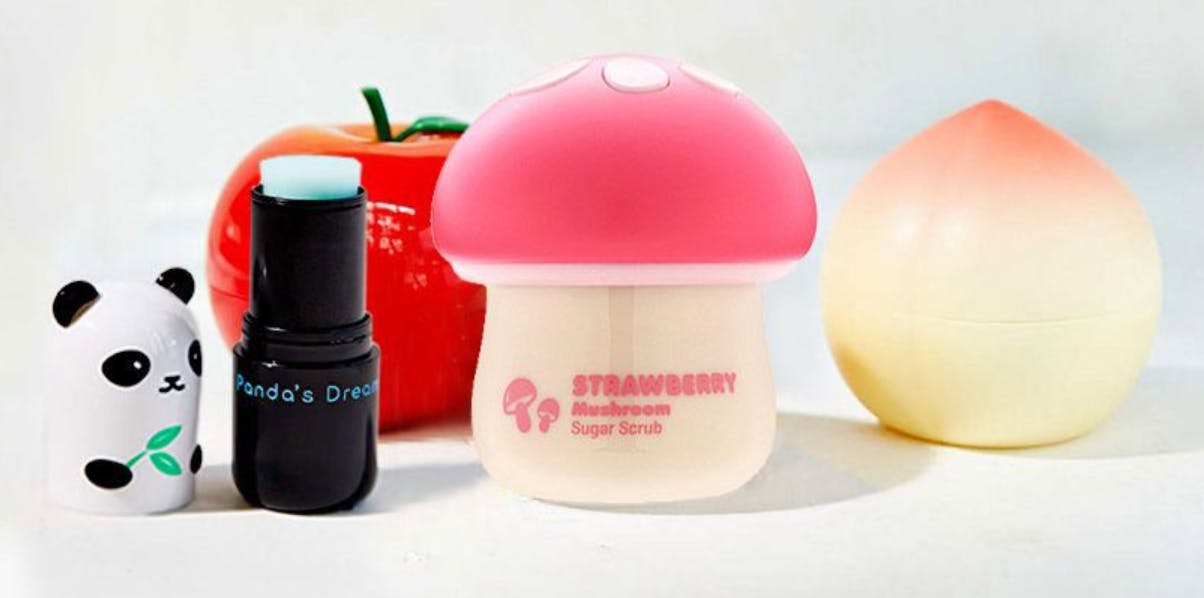 Don't you love those products that make you smile every time you use them? Something as small as cute packaging can really brighten one's day! Well how about products that make you hungry every time you use them? Some of our favorite beauty products here at the No Make No Life family look so delicious that you might try to eat them! Maybe grab a snack first, this blog might make you hungry! Here are 10 Japanese and Korean beauty products inspired by some cute, and wacky foods!
1. Soft Drink Tint by Etude House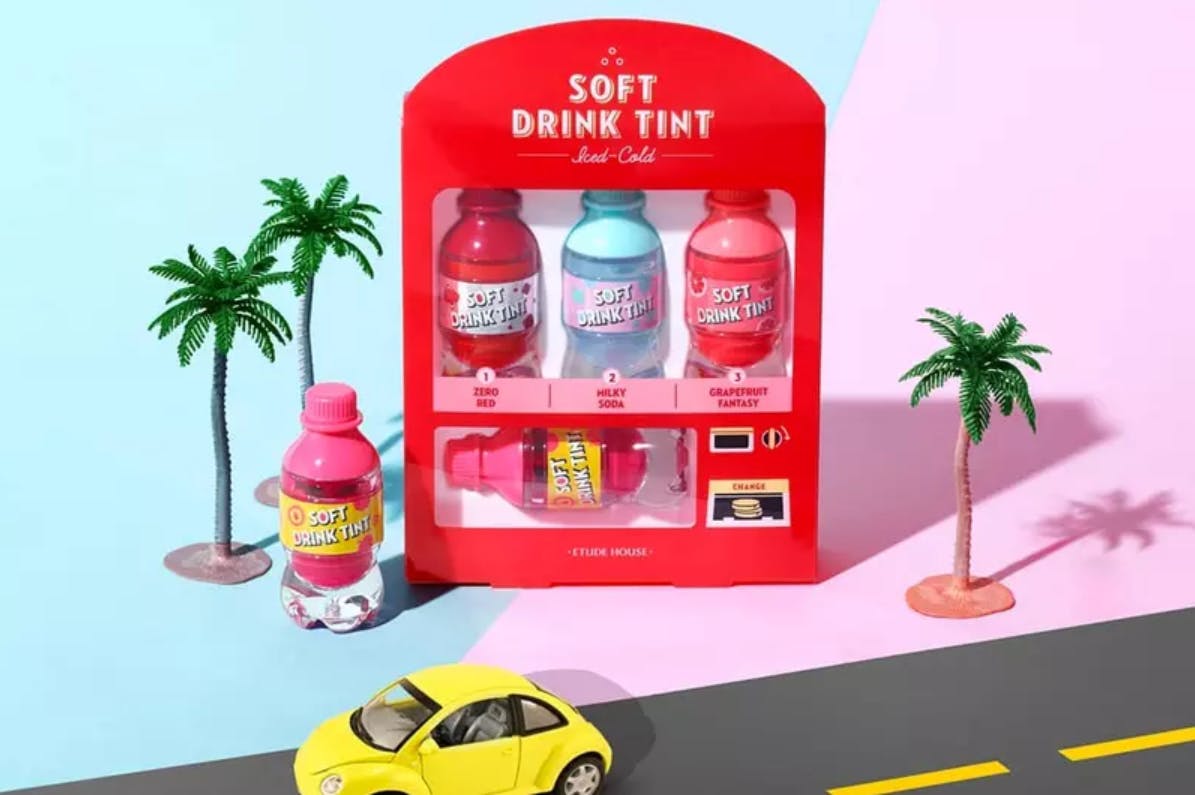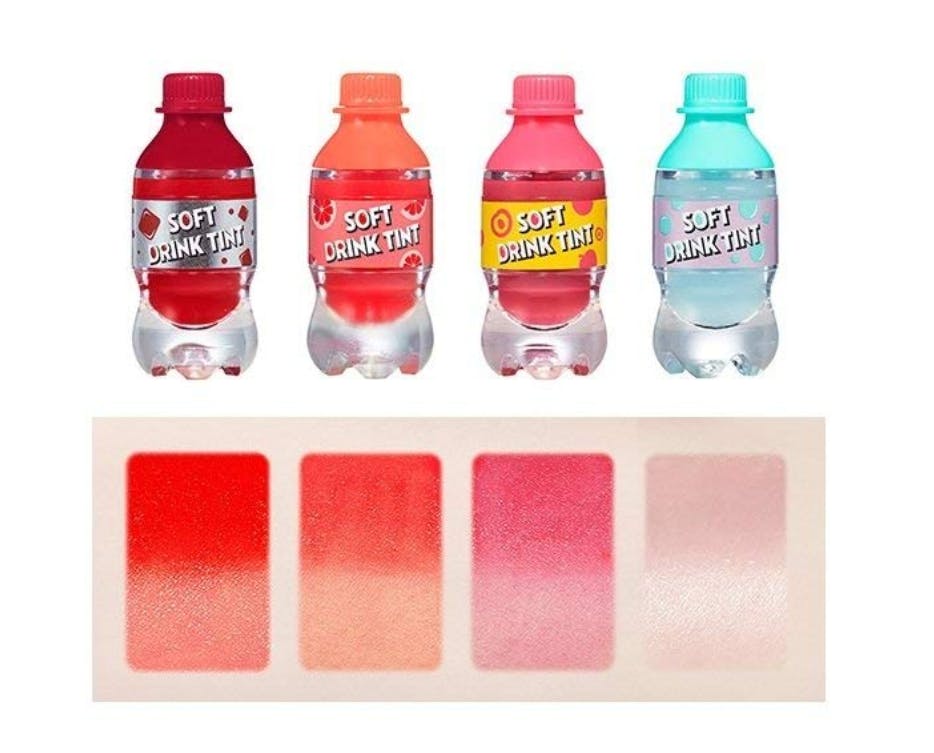 Etude House is a Korean beauty brand that is notorious for their adorable packaging. These refreshing looking lip balms give the perfect punch of color just like the bursting flavors of soda! We also love that this set of four comes in a vending machine package. Brilliant.
2. Smooth Egg Skin Peeling Gel by Holika Holika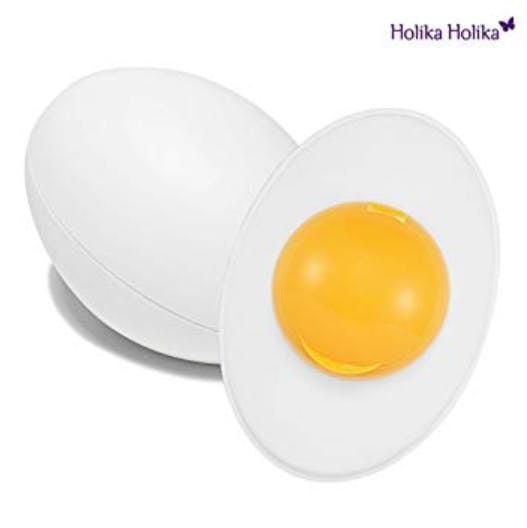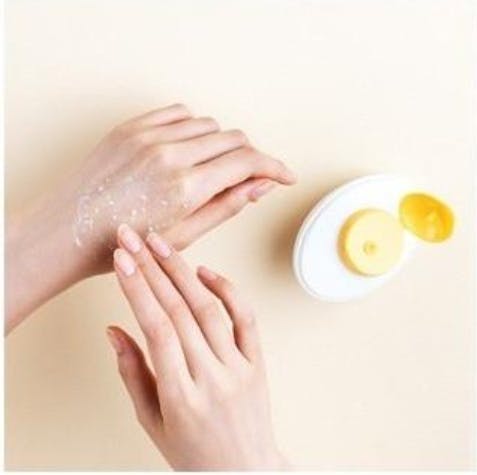 Well this is an interesting twist to a face mask. But hey, if it removes dirt and dead skin cells for smooth and silky skin, I'm in! This facial peeling gel is actually formulated with natural eggs from Mountain Jiri so the packaging is really clever and suiting. Must say, it's pretty darn cute!
3. Slice Mask Sheet by Kocostar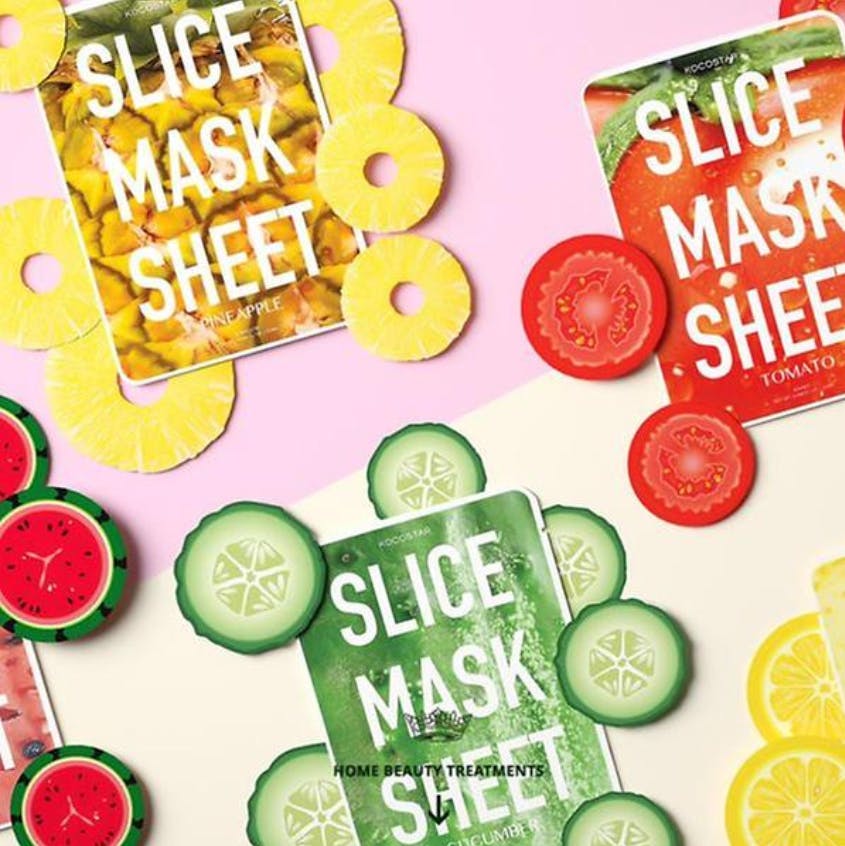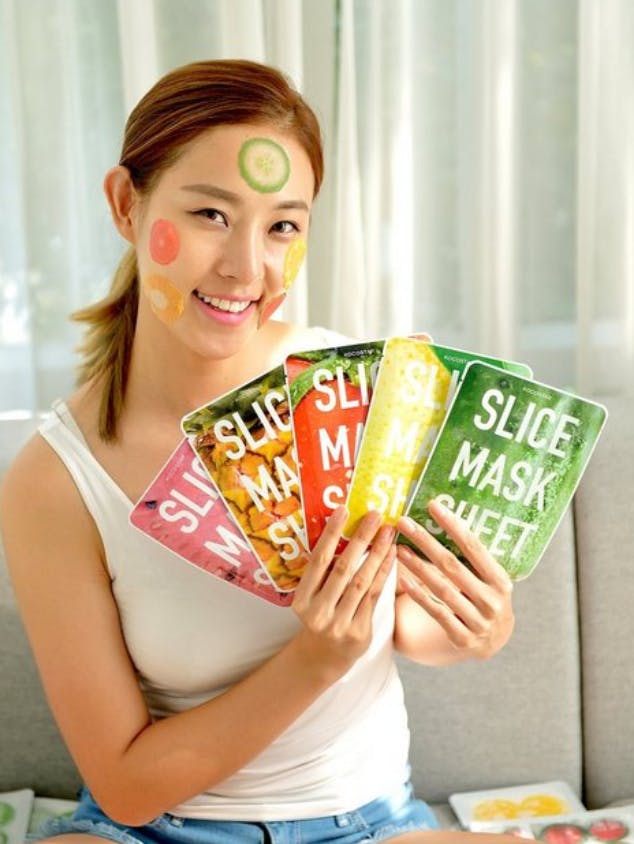 Sheet masks are obviously a staple in Asian skincare, but these fruit slice sheets have been taking off, especially on Instagram! Instead of one single sheet mask that covers your face and makes you look like a ghost, these fun, fruit inspired slices can be arranged all over your face in a pattern of your choosing! This can be a great alternative because sometimes sheet masks don't fit certain face shapes quite right. But with these patches users have the control to apply them however they choose. Did I also mention that they smell fantastic?
4. Honey Pot Lip Balm by Skinfood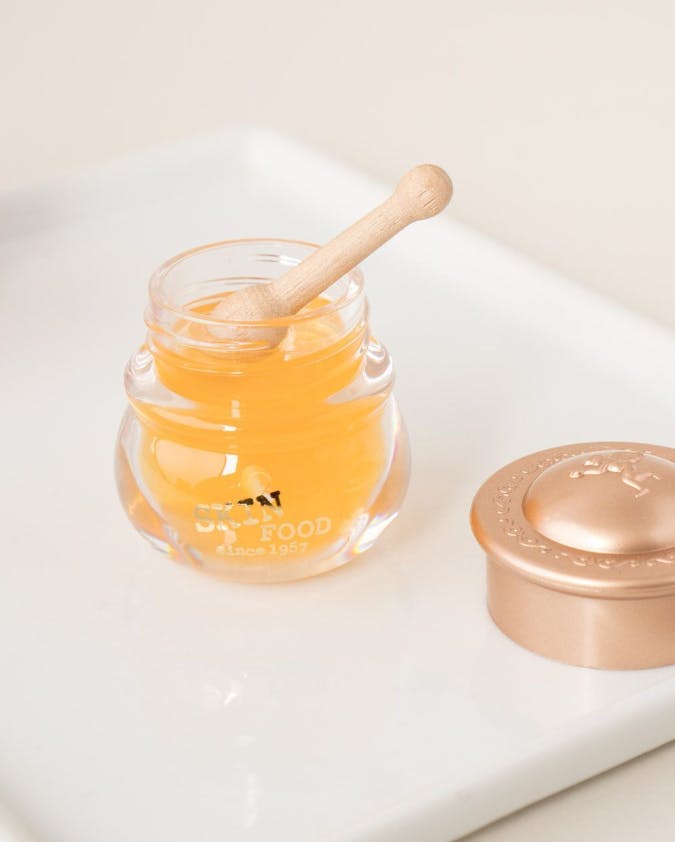 Especially for these winter months, it is important not to neglect our lips! To avoid cracking skin and dryness, use this adorable lip balm for plump and moisturized lips! Who wouldn't want to use a lip balm that looks like a jar of honey? It even comes with a baby honey dipper applicator!
5. Fruit Hand Creams by TONYMOLY

TONYMOLY is another Korean brand that makes adorable packing for their beauty products. They make several hand creams in the shapes of fruit that look good enough to eat! All are infused with moisturizing ingredients like shea butter and citrus extracts to keep hands hydrated and soft. They also smell just like the fruit to match the packaging!
6. Dear Darling Water Gel Tint Ice Cream by Etude House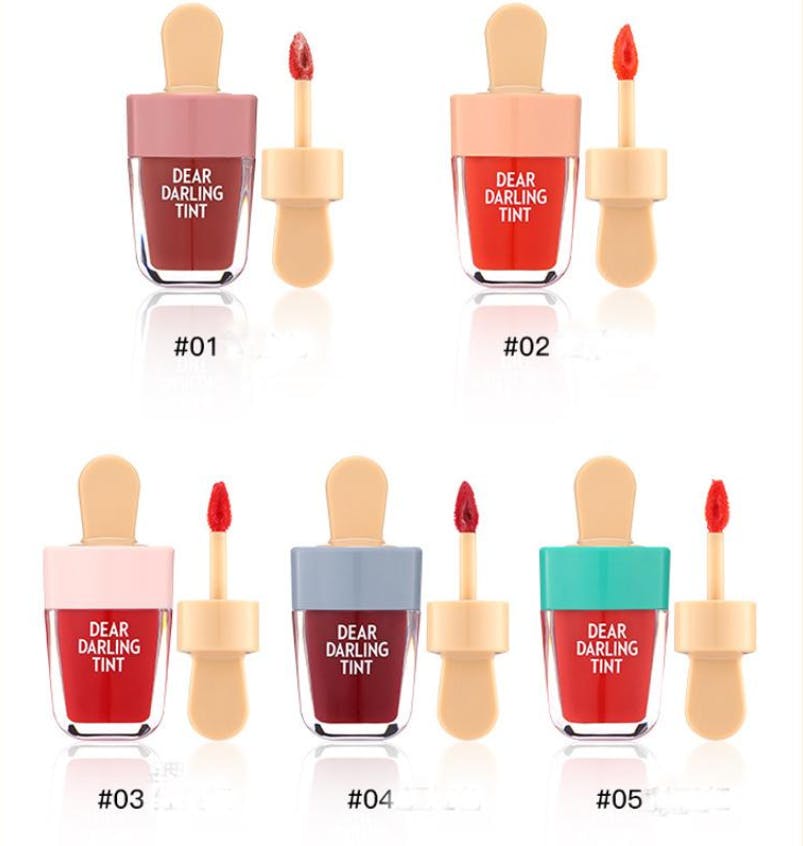 These popsicle shaped lip tints are one of our holy grails here at No Make No Life! The color payoff is extremely vibrant and the staying power of this product is perfect for all day wear! For a gradient look, apply color in the center of your lips and fade out to the edges for a 'just ate a popsicle' look!
7. Pelican Peach Body Scrub Soap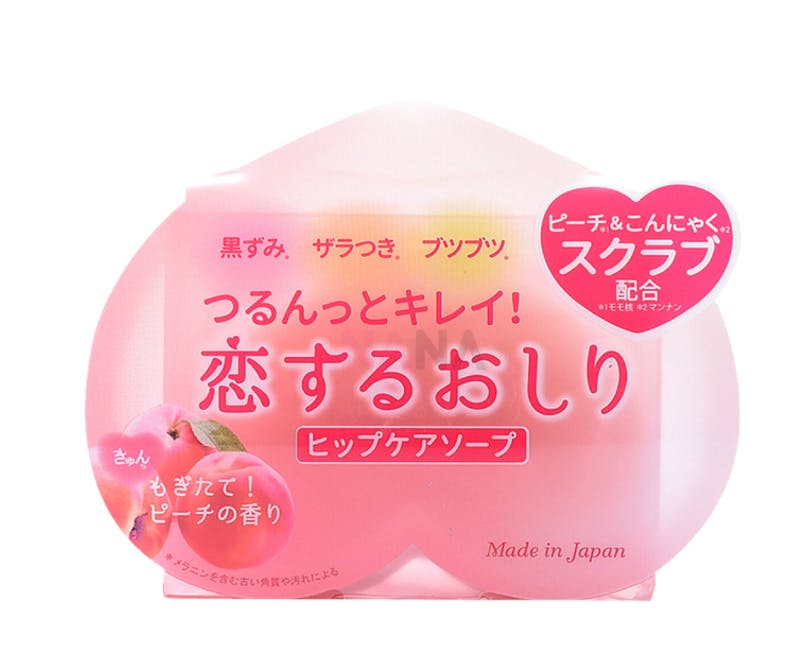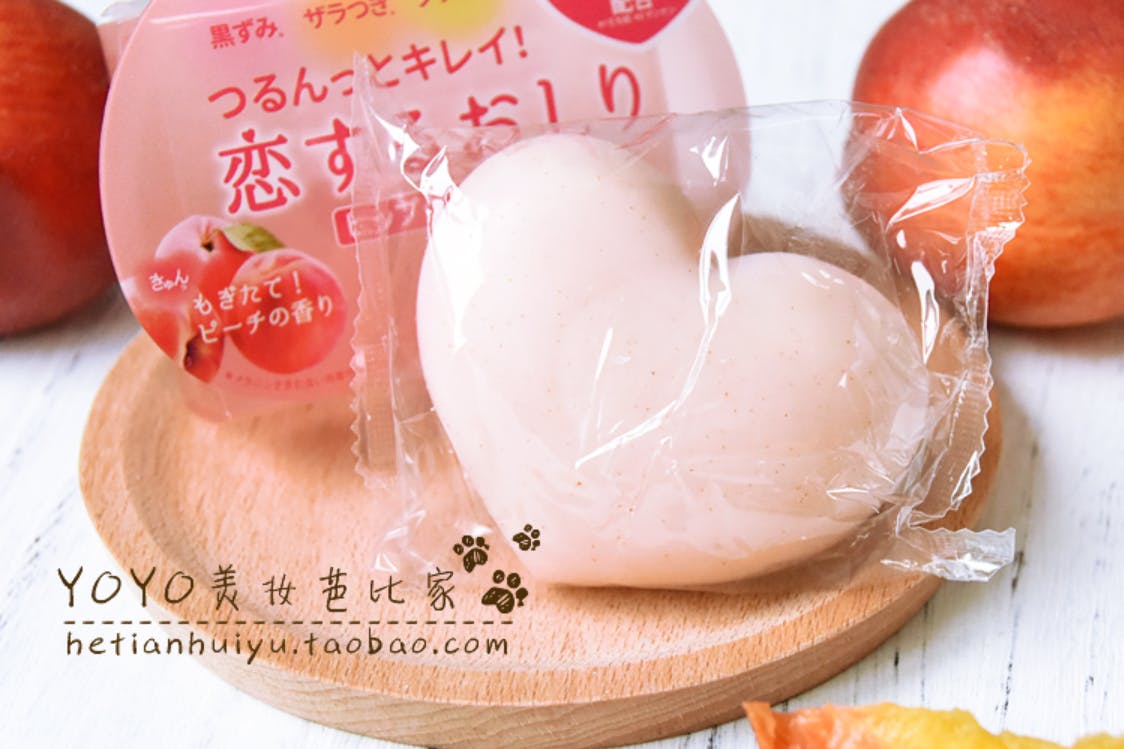 This kawaii body scrub not only smells like peach, but is in the shape of a heart! And when upside down, it takes the form of a peach! A cute addition to your exfoliating routine.
8. Gummy Bear Jelly Hand Cream by Skinfood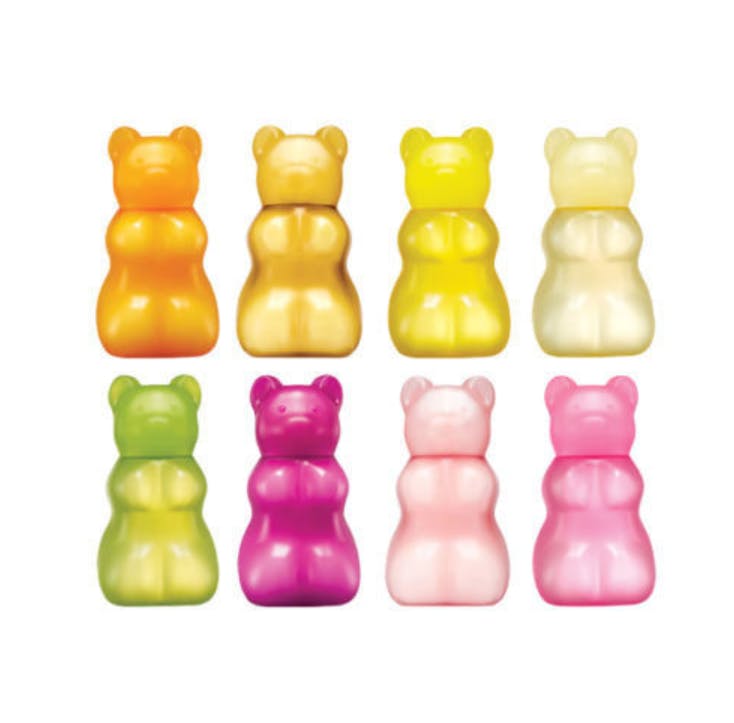 Imagine how cute it would be to pull this out of your purse? This hand cream looks just like gummy bear and smells HEAVENLY! Made with gelatin to restore firmness in skin to prevent wrinkles, and shea butter to nourish dry, damaged skin.
9. Bubble Tea Sleeping Pack by Etude House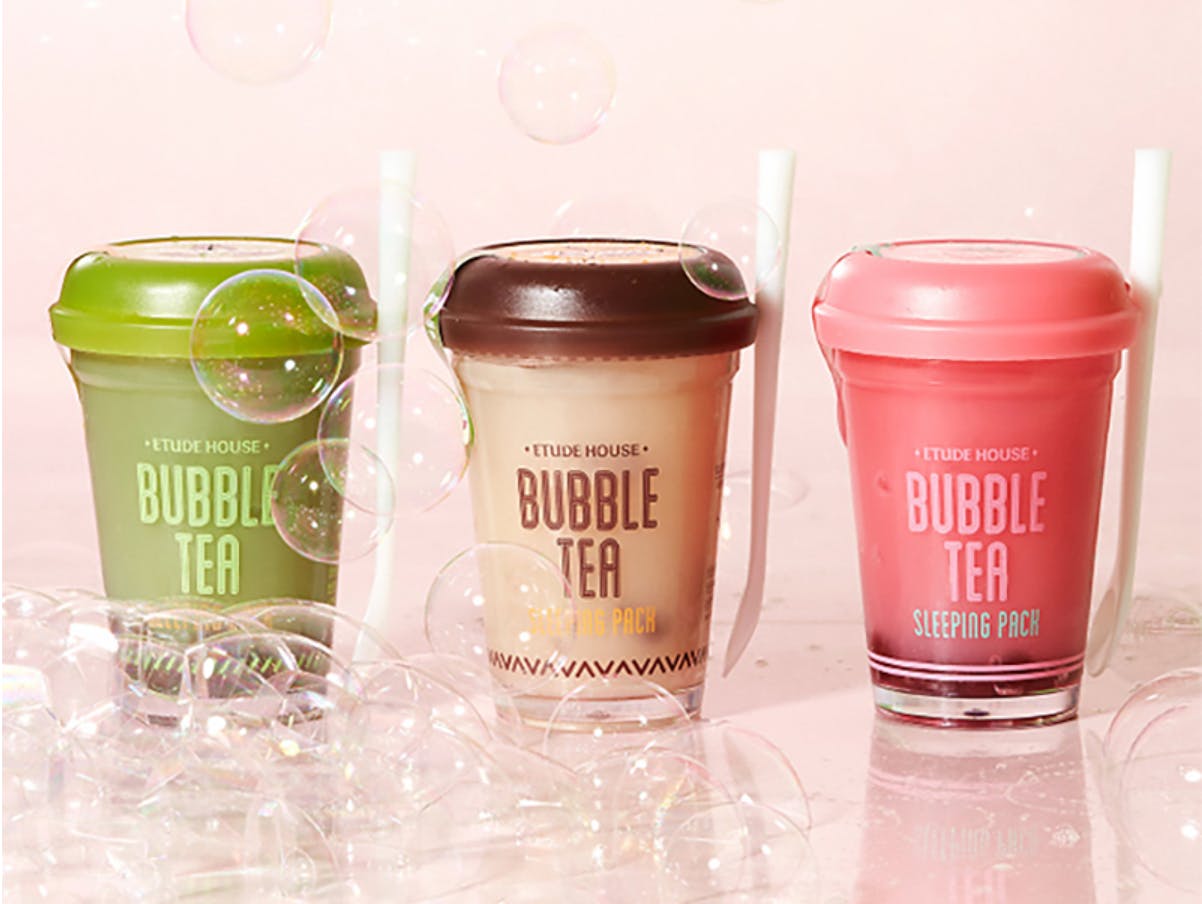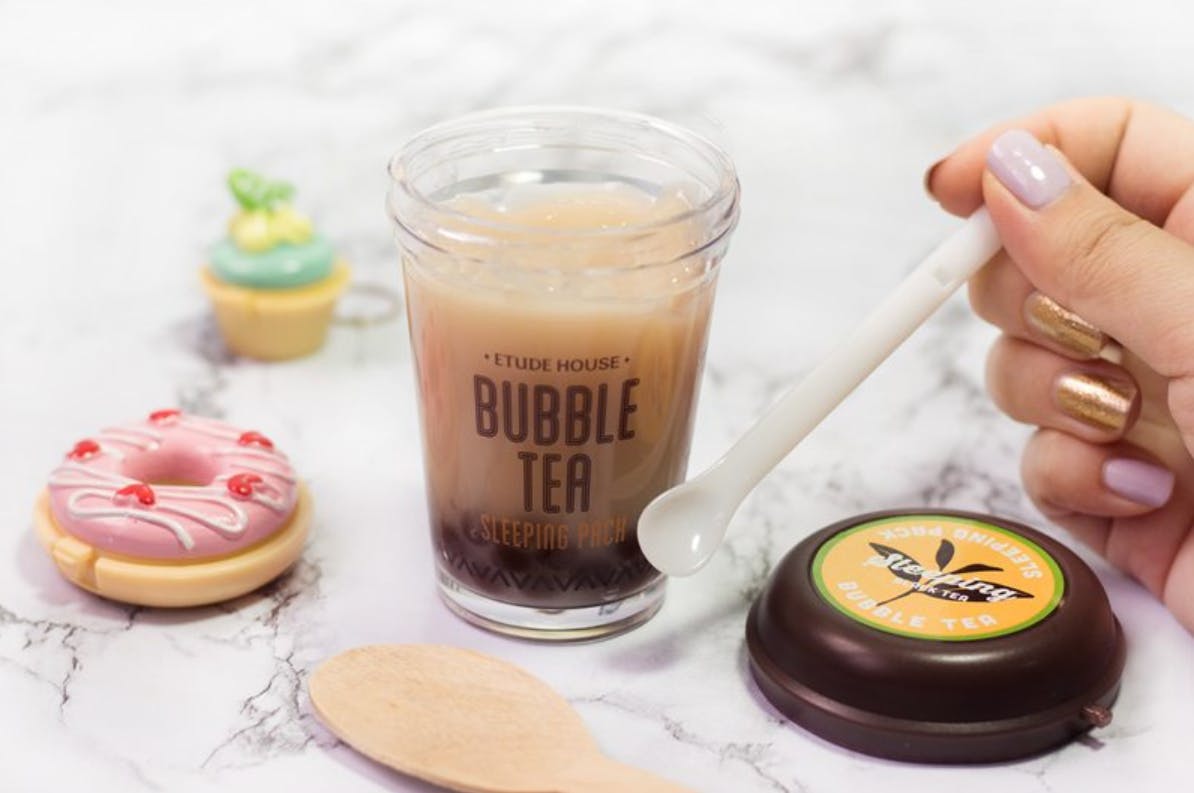 This might possibly be the cutest face pack we have ever seen. This gel based sleeping pack's cute design looks just like Bubble Tea! If your moisturizer isn't cutting it and you need an extra hydrating boost, apply a layer of this before you go to bed! And the best part, the 'boba balls' are moisturizing capsules that you can pop!
10. Haeyo Mayo Hair Nutrition Mask by TONYMOLY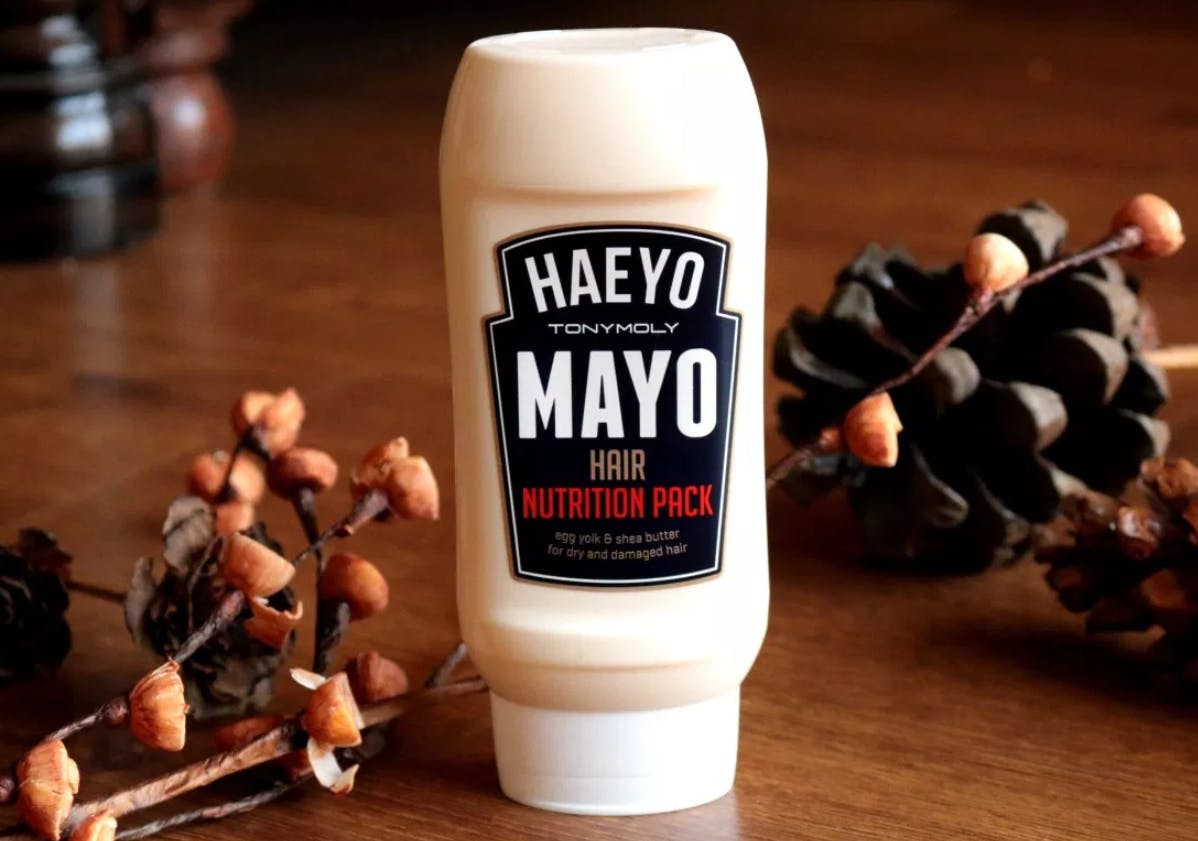 As they stated on the TONYMOLY website, "this hair mask is not your mama's mayo mask!" Contrary to the deceiving packing, this hair mask is enriched with macadamia seed oil, shea butter, and egg yolk extract, leaving your hair hydrated and smelling like a blend of vanilla and macadamia nut! Could you imagine what your friends would think if you started applying this onto your head without saying anything?
Are some of your favorite beauty products inspired by food? Do you want to see any of these wacky products in future NMNL boxes? Let us know in the comments below!
Keep up to date with all the latest Japanese beauty news coming straight from Japan by following us on Facebook, Instagram and Twitter!
Want to get a FREE Japanese beauty subscription box? Check out how to get one here!