Hello lovelies!
Have a good summer vacation or staycation?
How do you like to spend your Sunday? In the West, we live for a more relaxed Sunday, usually choosing to live it up on Saturdays. However, in Tokyo, a Sunday is no lazy affair. Tokyoites get fully done up, head to toe, with full makeup, a stylish outfit, and cute accessories just to enjoy a full day out.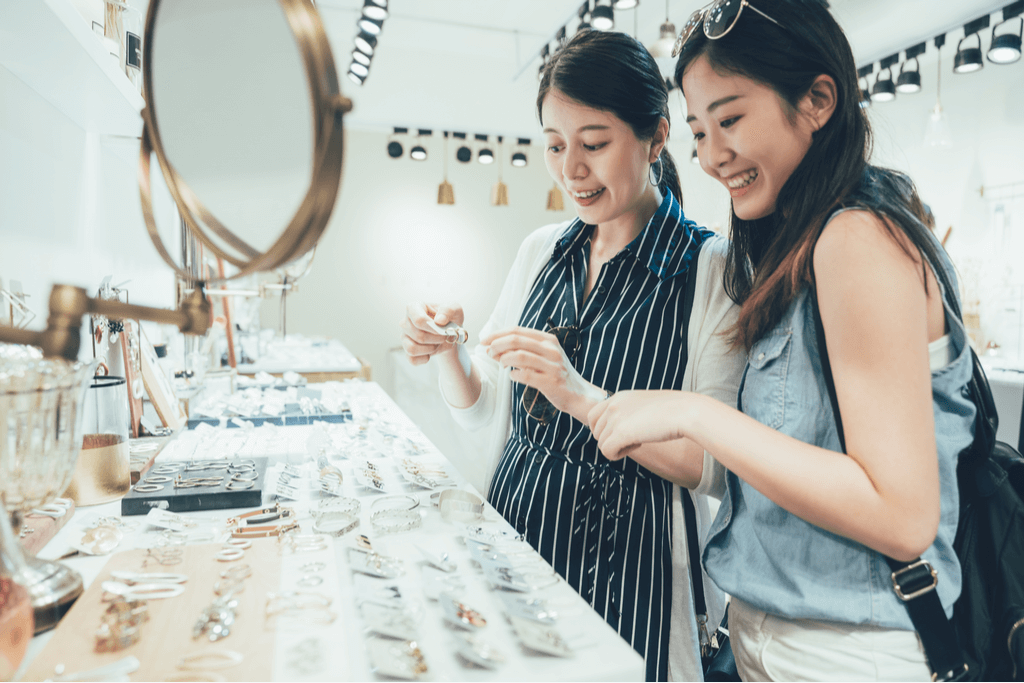 Image via Shutterstock
For the average Tokyo gal, Sunday morning is the slower part of the day. Opposite to the busy weekday mornings, the Tokyo fashonista takes their time getting ready, pulling out all their best makeup techniques for a full, high-quality look. When you're all ready in your stylin' Sunday look, it's time to go out. Shopping in many of Tokyo's shopping districts is the best way to get more on-trend looks.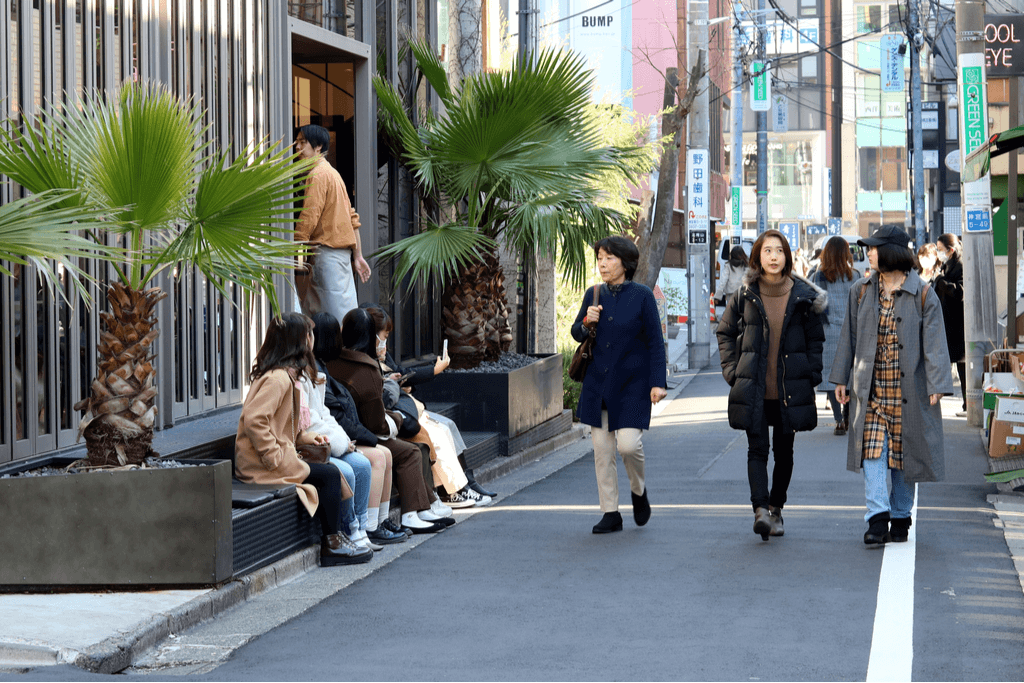 Image via Shutterstock
Or maybe, make a quick café get-together with one of your friends! In fact, many Tokyoites take up café-hopping as a hobby. But not just any café will do. It has to be stylish, Insta-worthy, and have plenty of tasty drink and snack options. Many Japanese people have a sweet tooth too, so a Sunday café with Insta-worthy desserts, like pancakes, is the perfect way to enjoy their day off.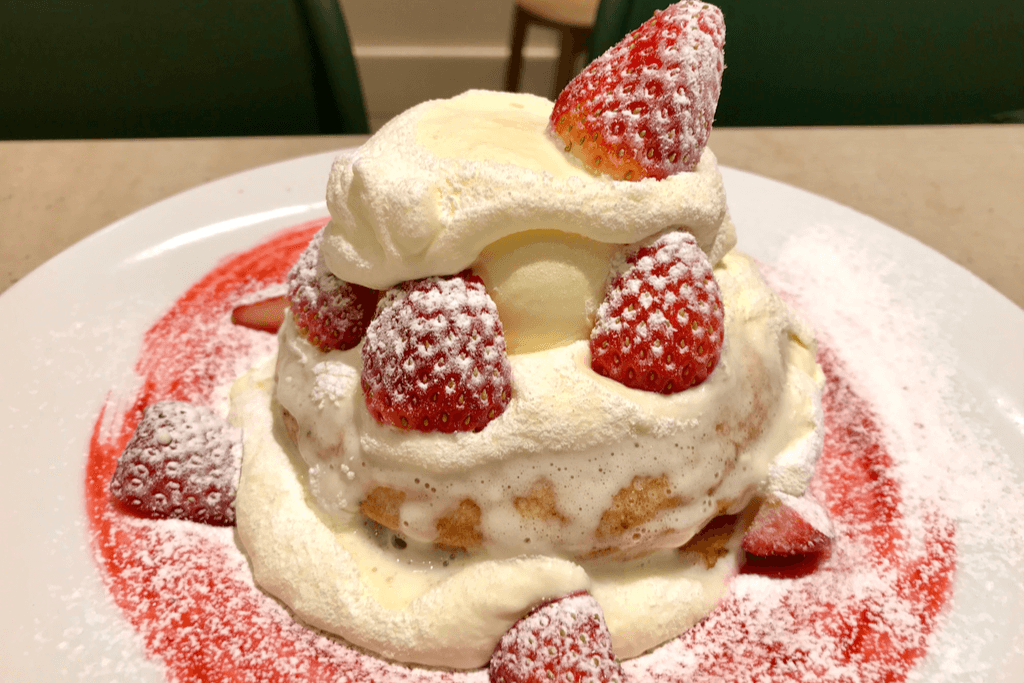 Image via Shutterstock
For many fashionistas, Sunday is your time to shine with fab makeup and fashion style. No matter how you choose to spend it, from stylish cafes to simple park strolls, you have to look your best. That's why we're getting you the latest in J&K-beauty, so you can enjoy some Sunday stylin' too!
Try them out and share a stylish Sunday selfie with the #nomakenolife and #nmnlstylin hashtags! We're looking forward to seeing your stylish Tokyo-inspired Sunday looks!
Stay gorgeous, stay fabulous
xoxo
nmnl
Nomakenolife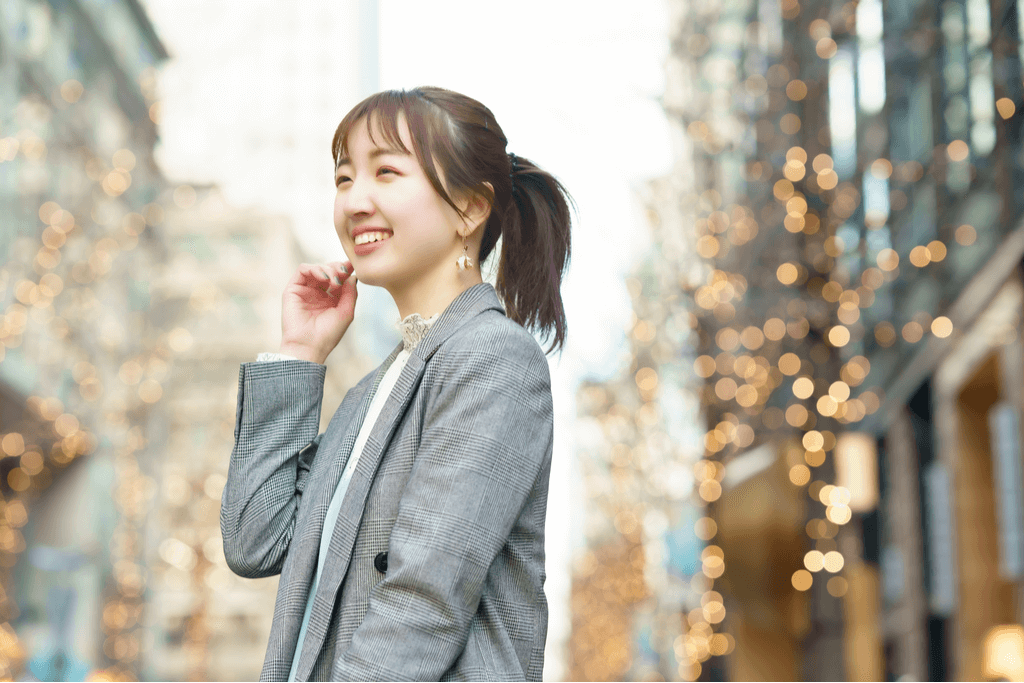 Image via Shutterstock
Promotions & deals
Keep an eye out on our Facebook, Instagram and Twitter to stay up to date with current promotions and contests!
Are you ready to get this month's 'Tokyo Sunday Stylin' beauty box? Click here to subscribe to nomakenolife!