Hello lovelies!
Did you enjoy Shibuya? That Shibuya Shimmer has left you absolutely glowing!
We think you've earned a nice rest and some time to yourself. And what's better than enjoying some me-time while adding a bit of boost to your skin? It's time to enjoy the best in self-care that both Japan and Seoul have to offer!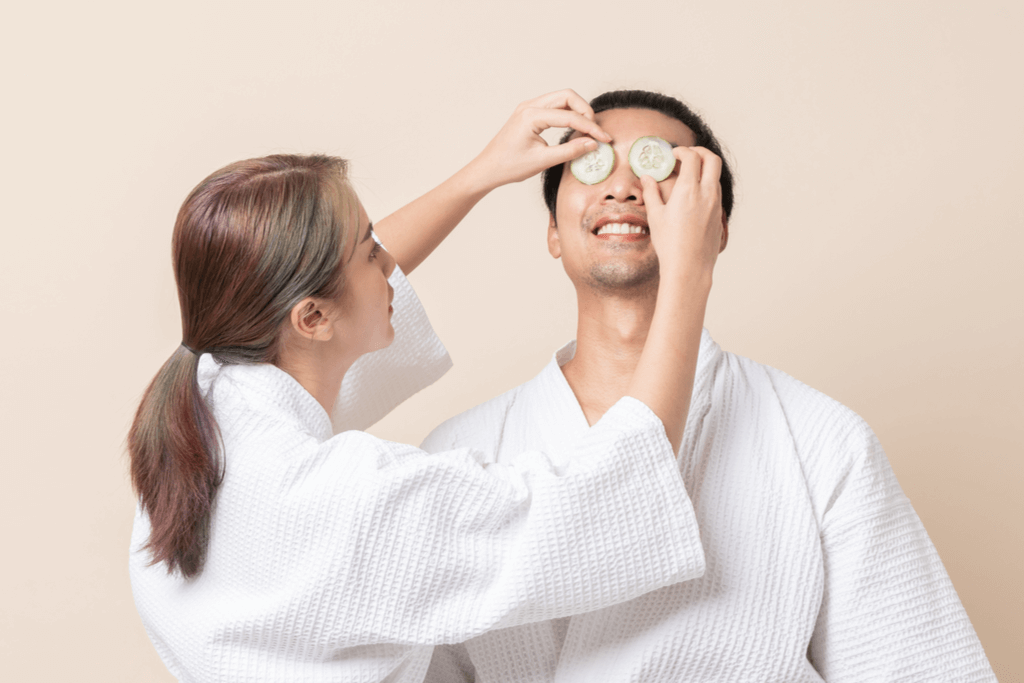 Image via Shutterstock
We know all about Korean skincare! There's so many natural ingredients and so many amazing formulas out there. And it's no wonder with the fact that K-beauty really emphasizes healthy skin for those natural, stunning looks. Besides, how could you not feel relaxed after some much-needed skincare after a stressful day?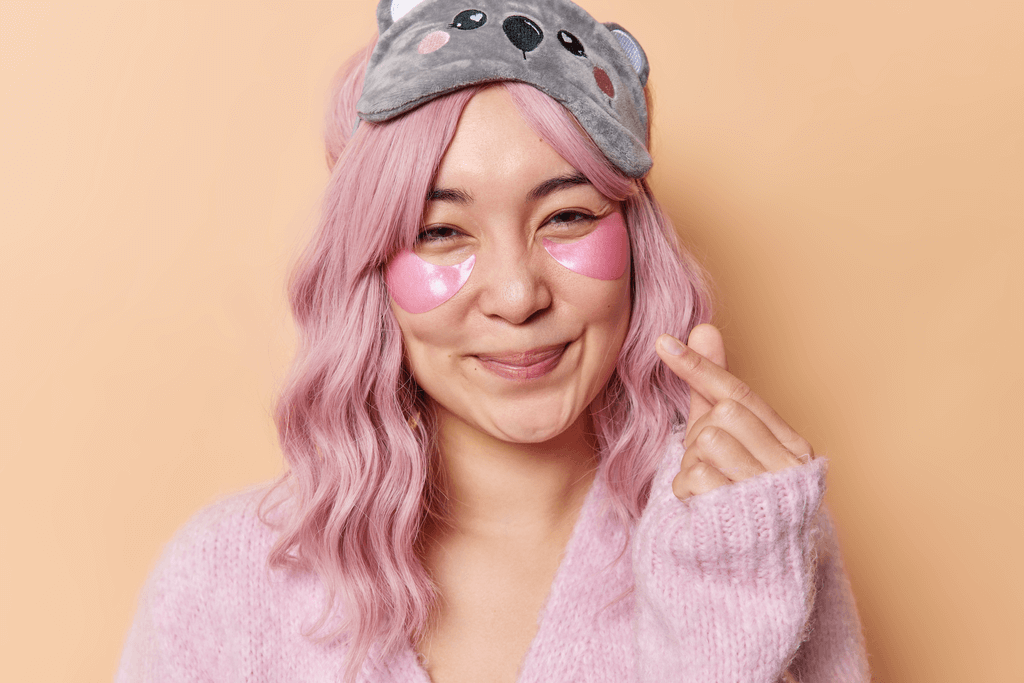 Image via Shutterstock
Japan also has plenty of great skincare products out there. Just like women in other countries, Japanese women have to balance work, friends, dating, and much more. So for many women in Japan, those extra few minutes at night or in the morning are perfect for refreshing the skin and the mind!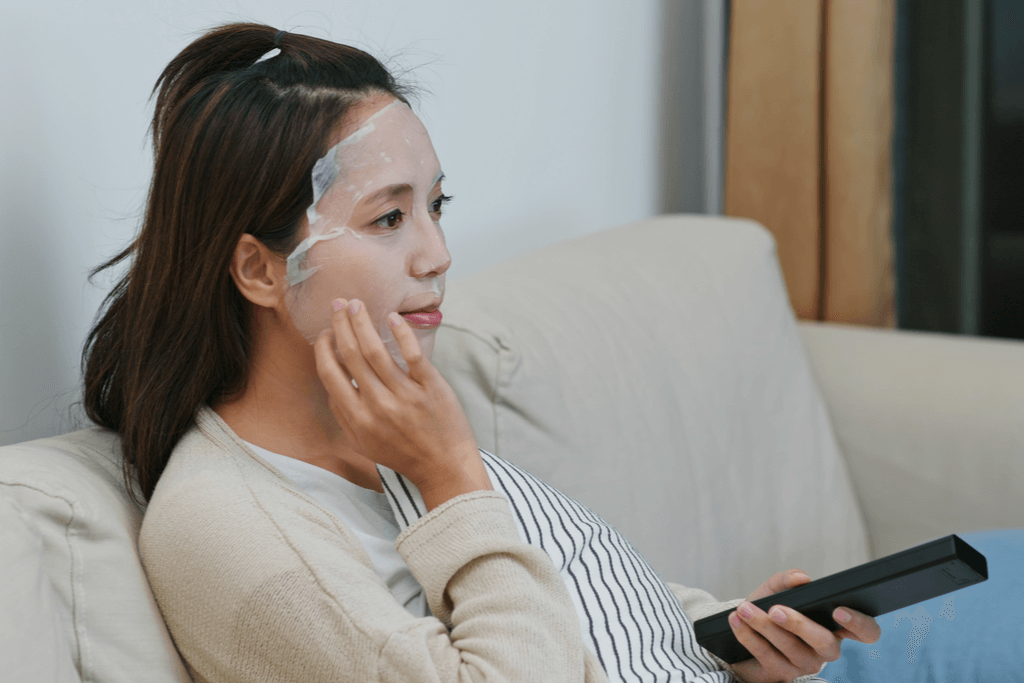 Image via Shutterstock
We totally advocate for self-care here. And you know we love the kawaii (cute) makeup. That's why we want to bring you some self-care with a side of kawaii. We've got some super cute J&K-beauty items to treat yourself with that will have you feeling oh-so refreshed and cute! 
Try them out and share your cutest self-care moment with the #nomakenolife and #nmnlcare hashtags! We're looking forward to seeing all the refreshed faces!
Stay gorgeous, stay fabulous
xoxo
nmnl
Nomakenolife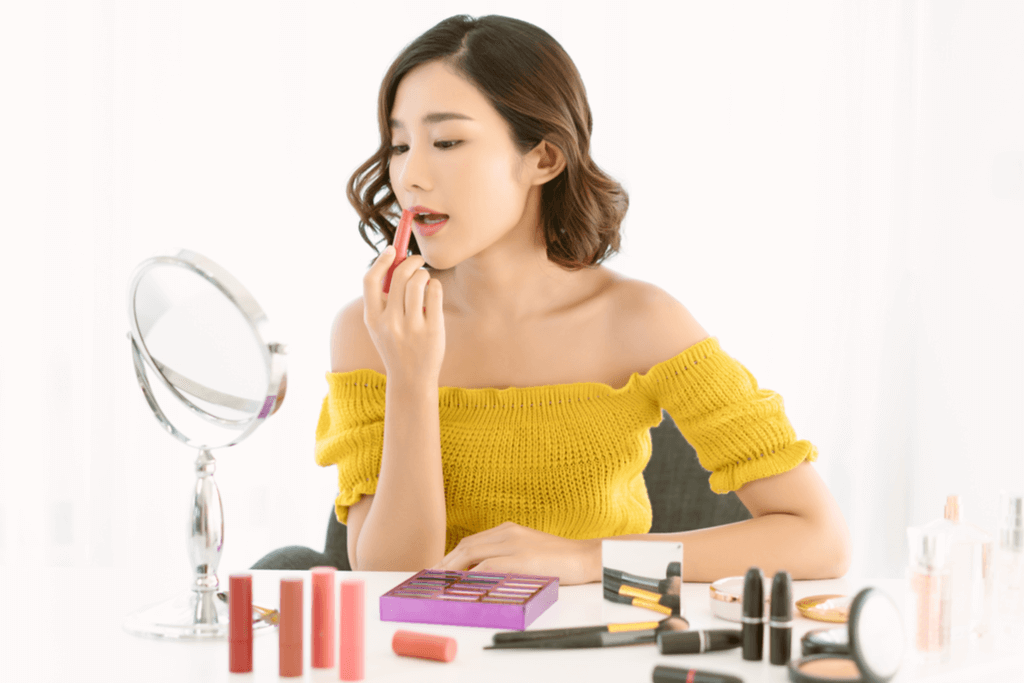 Image via Shutterstock
Promotions & deals
Keep an eye out on our Facebook, Instagram and Twitter to stay up to date with current promotions and contests!
Are you ready to get this month's 'Kawaii Care' beauty box? Click here to subscribe to nomakenolife!