One of the K-Beauty things that has caught attention from many K-beauty enthusiasts is the Korean Gradient Lips Trend. Also known as cherry lips, this style is seen on Korean beauty influencers, models, and even K-idols.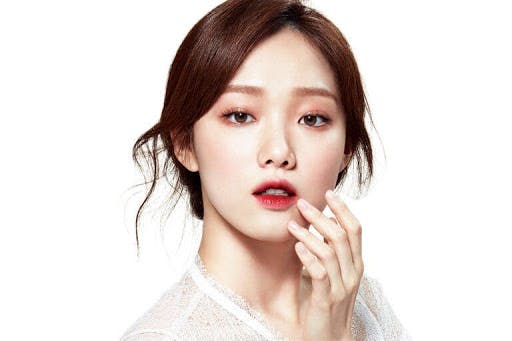 The gradient lip is not much of a trend in Korea itself but more like a basic look for most Korean women's makeup look. It was first popularized by internet celebrities, which often paired it up with big contact lenses as the finishing look to give a cute and youthful vibe. 
So, do you want to try making gradient lips? We have 5 ways to get the gorgeous Korean gradient lips look just for you! Remember to prep your lips by putting on a lip mask, but if you don't have one, you can apply a thick layer of lip balm instead, then place a piece of cling wrap over your lips for 3 minutes.
1. Cushion Compact & Lip Tint or Liquid Lipstick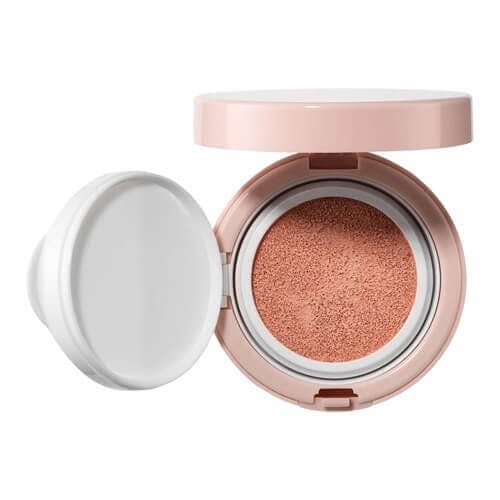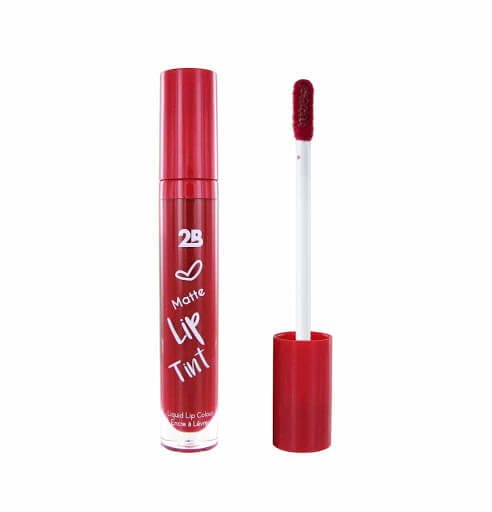 First, apply your Lip Tint or Liquid Lipstick at the centre of your lips, then smack them together, so the color will slowly bend out towards the edges. After that, purse your lips and tap your cushion puff on top. You can use a cushion foundation that has a light texture that goes easy on your lips. If you find the contrast is too stark, you can add more color to the centre of your lips then use a lip brush to blend it out towards the edges so the color will soften and get the best look of gradient lips like Korean women.
2. Lipstick & Concealer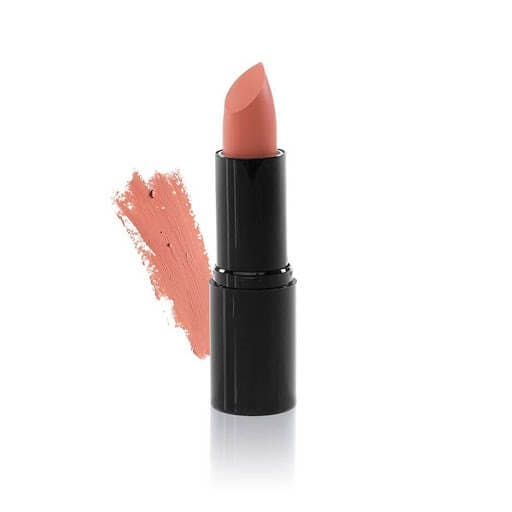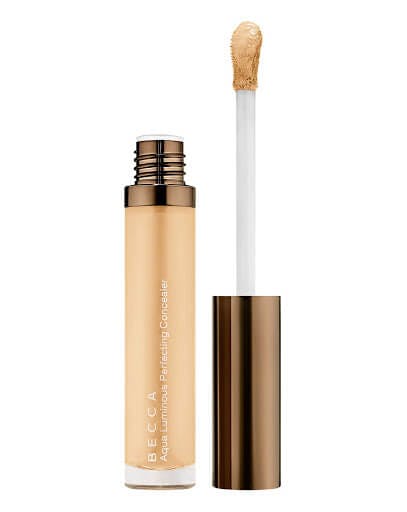 This is the most conventional way of achieving gradient lips. First, apply your lipstick to the centre of your lips, then use a liquid or concealer stick to fade the edges. If you want the color to pop a little bit more on your lips, apply the concealer first then the lipstick. Sometimes, this method will lead you to a dry-lip finish. So, to prevent this from happening, you can use a nude gloss in the end. It will give a plumping effect on your lips too!
3. Lipstick & Powder Foundation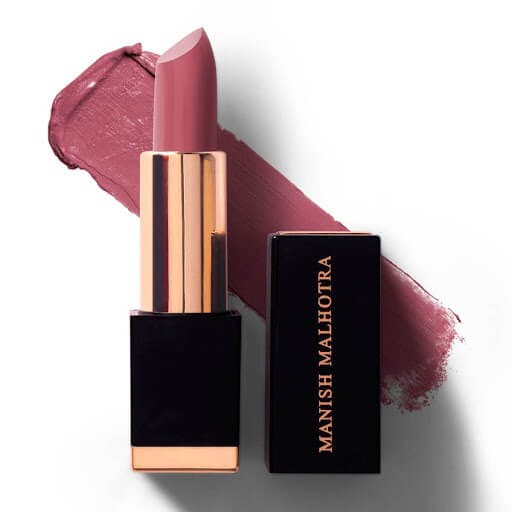 Who says that you can't create a gradient lip with powder foundation? The trick is to use a powder foundation that has a more silky texture and can apply smooth like a cream. Put on your lipstick, then brush or dab your powder foundation on the outer part of your lips. One suggestion, better use glossy or moisturizing lipstick formulas since they work better for this method so the finishing look of your gradient lips will not be too flat.
4. Using Two Lipstick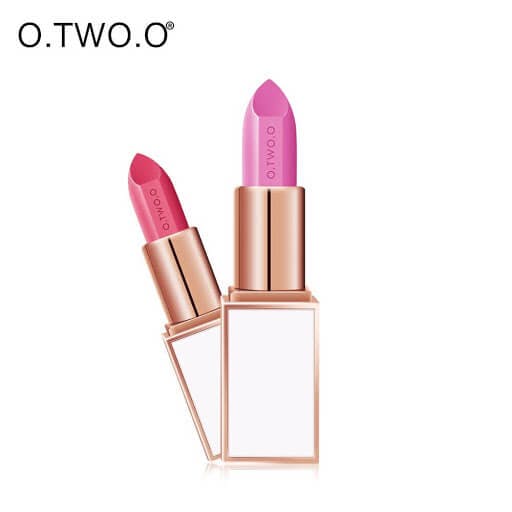 The most used method to get gradient lips, is by using two lipsticks. You can mix around with matte and glossy lip products, or tinted lip balm to get a good effect. Get two lip products ready with one shade being darker than the other one. Apply the lighter lipstick first in the centre to the edges of your lips, then apply the darker one in the centre. You can tap tap your lips to make the colors look more natural.
5. Just One Lipstick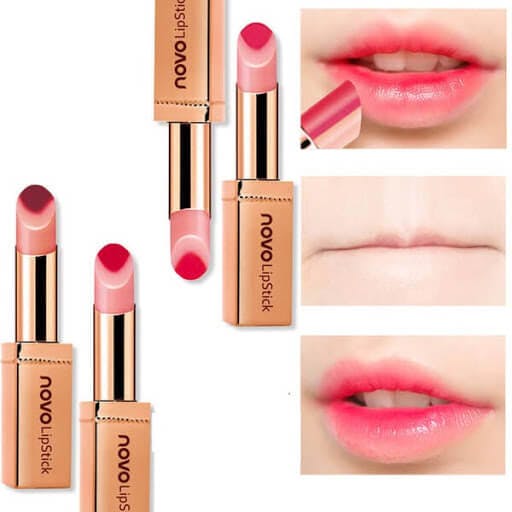 Get your perfect gradient lips effortlessly by using one lipstick that has two colors in it using the same method as before. One of the most popular gradient lip products is Laneige Two-Tone Lip Bar that comes in various combinations of colors. You can find so many brands of gradient lip products now in your nearest cosmetics store!
That's all we got to get the perfect gradient lips to be like most of Korean women. Also, credit to Beauty Vlogger Karman for the useful guides! So, which method will you try? Or, do you have another way to create your own cherry lips? Share yours on the comment section below!
Keep up to date with all the latest Japanese and Korea beauty news coming straight from Japan by following us on Facebook, Instagram and Twitter!