The series continues as we share our top products from popular Asian beauty brands! We have already shared our top products from Japanese makeup brand Canmake and the beloved Korean makeup brand Etude House. And today we are finally shifting the spotlight onto *drum roll please*... Tony Moly! Tony Moly is a South Korean makeup brand that you have probably recognized at stores like Urban Outfitters and Sephora! Popular for their adorable packaging Tony Moly has quickly caught the eye of westerners interested in K-beauty. With so many products from one brand, it can be overwhelming for someone who is just beginning to dive into Korean makeup. Here are our top 7 picks from Tony Moly!
1. Pocket Bunny Perfume Bars
$13.50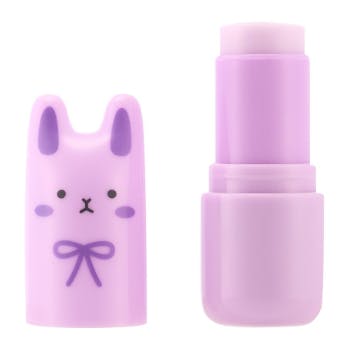 Aside from the adorable packaging, these perfume bars are super handy! The solid stick-style perfume makes for super easy application- perfect for when you are on the go! It comes in 3 scents: Bebe Bunny, Bloom Bunny, and Juicy Bunny. Every scent is very clean and fresh so you never have to worry about applying too much or smelling too strong!
2. Kiss Kiss Lovely Lip Patch
$9.00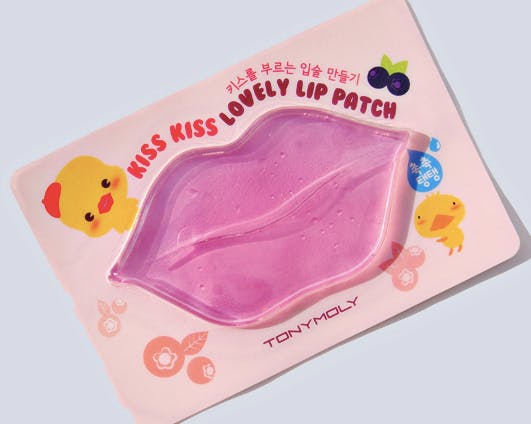 First of all, this product makes for a great selfie prop! But because it contains hydrating ingredients, this lip mask nourishes your lips leaving them soft and kissable! Just leave on for 3 minutes and let it do its magic.
3. Magic Food Banana Hand Milk
$10.00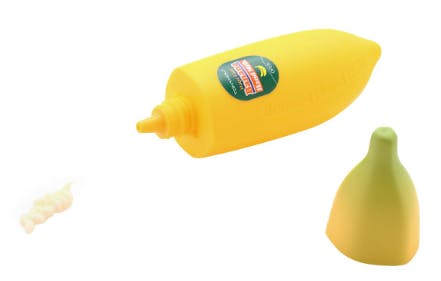 Dry and cracking hands are a big no no. Cute hand cream that smells like fresh baked banana bread is a YES YES! Tony Moly is known for making hand creams in adorable packaging, but we prefer this one because the squeeze tube makes application a breeze!
4. Pig Sticker Mask
$3.20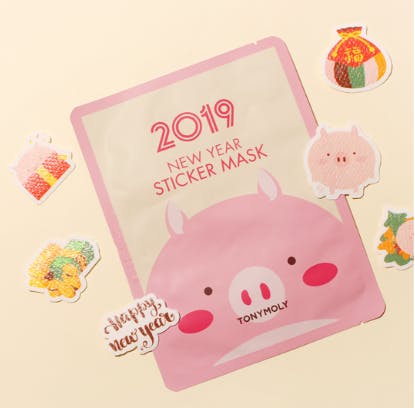 Have some dry patches on your skin that won't seem to go away? These hydrating sticker masks are perfect to target those pesky dry areas! The moisturizing formula contains Ceramide, Madcassoside, Panthenol, and Centella Asiatica to protect, revitalize, calm and hydrate skin. Also, the idea of putting pig stickers all over your face is just too cute.
5. Petit Bunny Gloss Bars
$8.00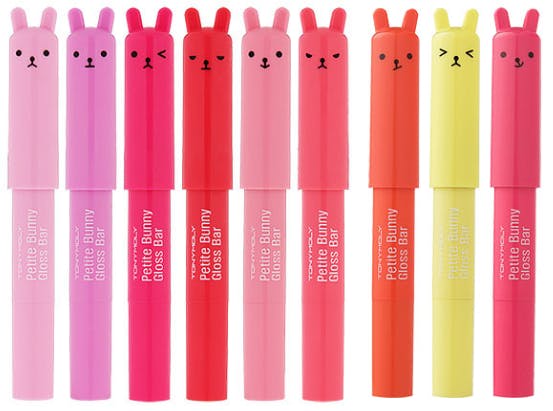 This is the perfect lip balm to throw in your purse when you are on the go! The smooth formula falls in between a lipgloss and a lipstick, adding the perfect amount of shine and color. This looks great on its own for a light flush, or layered over lip liners and lipsticks!
6. Spoiler Blush Stick
$12.60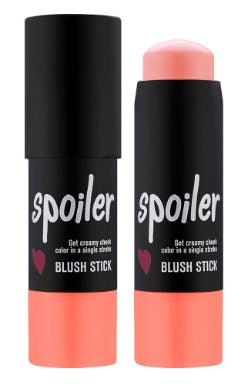 Formulated with rosehip oil, rosemary, and calendula, this blush stick easily glides onto the skin and adds the perfect flush! It is perfect for building color while also hydrating your skin.
7. Haeyo Mayo Hair Nutrition Mask
$16.00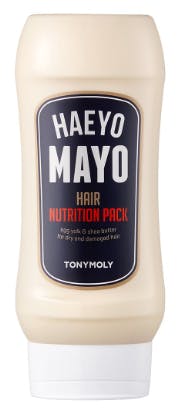 This honorable mention is to the Tony Moly Haeyo Mayo Hair Nutrition Mask that we have mentioned before in the blog, 10 Beauty Products Inspired By Foods. As they stated on the TONYMOLY website, "this hair mask is not your mama's mayo mask!" Contrary to the deceiving packing, this hair mask is enriched with macadamia seed oil, shea butter, and egg yolk extract, leaving your hair hydrated and smelling like a blend of vanilla and macadamia nut!
What are your favorite Tony Moly products? Which products do you want to try in the future? Let us know in the comments!
Keep up to date with all the latest Japanese beauty news coming straight from Japan by following us on Facebook, Instagram and Twitter!
Want to get a FREE Japanese beauty subscription box? Check out how to get one here!