Hey Sweeties! 
Hope you're all staying safe, happy and healthy!
This month we're teleporting you to the cool and crazy streets of Harajuku - known for being the street fashion capital of Japan! We've filled our box with kawaii Japanese & Korean cosmetics and skin care inspired by the sweet treats of Harajuku! 
Have fun making your sweet-as-candy looks (and make sure to share them with us on social media - we love seeing you guys enjoying your box)!
Lots of Love xx
nomakenolife 
We have some November box sneak peeks for you!
Read more about the individual products here!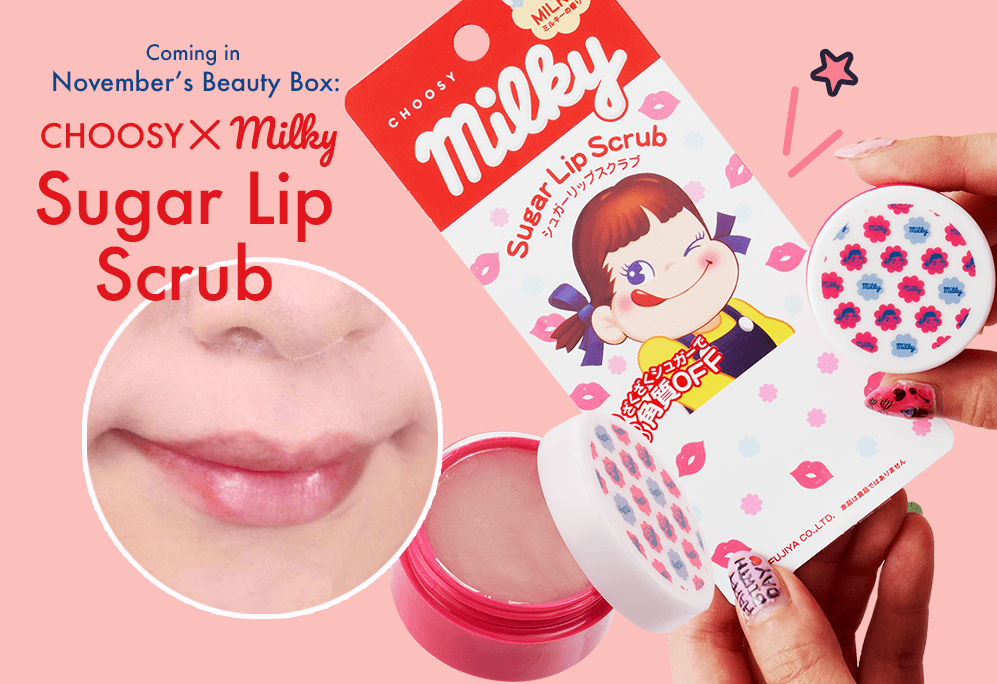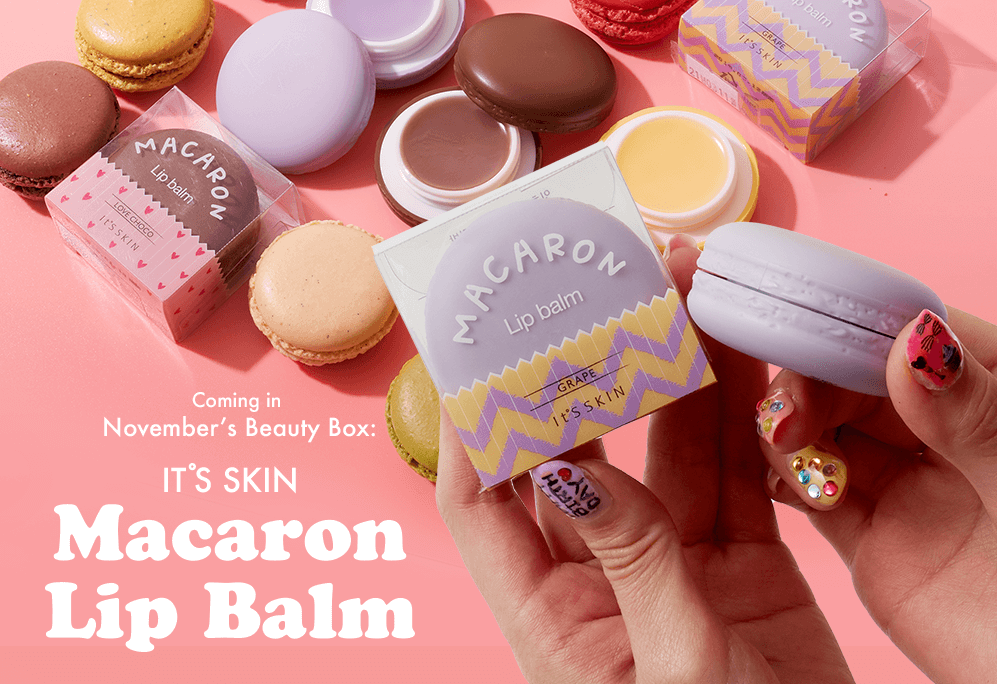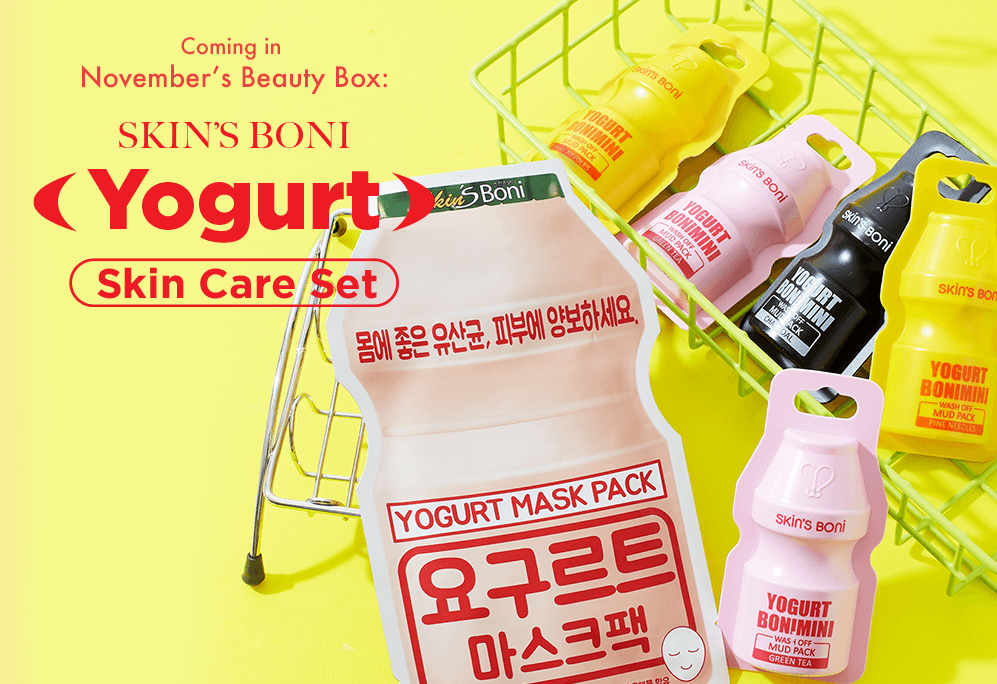 Nomakenolife subscription perks
Did you know that there are even more perks to subscribing to nomakenolife? Besides receiving 8-9 Japanese & Korean beauty products, when you subscribe to November's box you're automatically entered for a chance to win our monthly giveaway: the Glam Gift. This month's includes special Pokemon & Cardcaptor Sakura collaboration items and popular Japanese beauty brand It'sDEMO!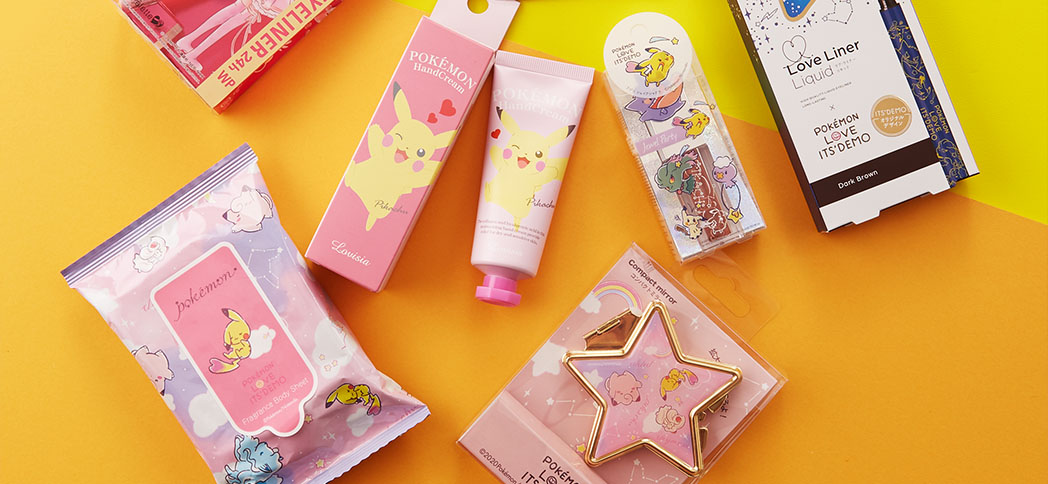 November prizes:
Pokemon x It'sDEMO LoveLiner
Pokemon Pikachu Handcream
Pokemon x It'sDEMO Compact Mirror
Pokemon x It'sDEMO Refreshing Wipes
Pokemon x It'sDEMO Fujiko Shake Shadow
Cardcaptor Sakura 1 Day Tattoo Eyeliner
Cardcaptor Sakura Peach Scented Lip Color Can
By the end of November we will pick one lucky winner who will receive this Glam Gift!
In addition to the Glam Gift we also have a monthly photo contest! A chance to win even more beauty prizes, Harajuku Dreamers will love the prizes this month. Check the booklet that comes with your box to find out how to participate!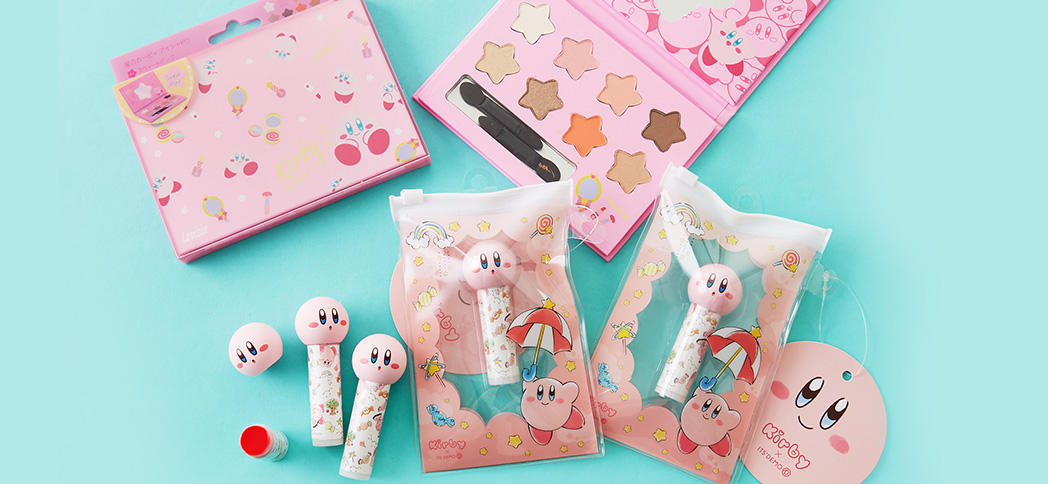 Promotions & deals
Keep an eye out on our Facebook, Instagram and Twitter to stay up to date with current promotions and you might be able to get a kawaii goodie for FREE!
Are you ready to get your November 'Harajuku Sweet Dreams' beauty box? Click here to subscribe to nomakenolife!