Do you ever find yourself lost trying to choose the best Japanese makeup products? With so many available at the market and so many to be released how do you find THE best one? Actually, the answer is simple! @cosme is Japan's biggest review site when it comes to makeup and skin care products. With over 4 million members who review different kinds of products it's easy to pick out the holy grails (and fails!)
Now that 2018 is over let's see what the best products were. These products were launched between november 1, 2017 and October 31, 2018 except for the Year-End Best New Buy category which included new products launched between may 1st and October 31st.
Grand Prize
1st prize: Opera - Lip Tint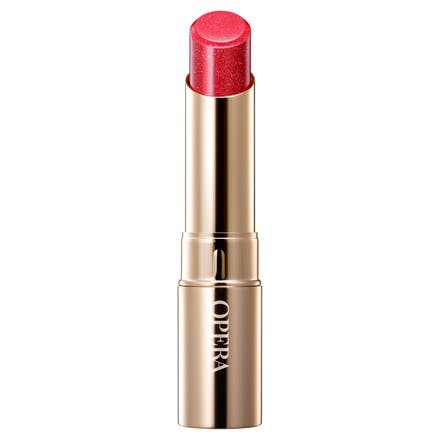 The super popular Opera lip tint didn't only win this year but last year as well! Japanese girls mostly love how moisturizing, long-lasting and comfortable this lip tint is!
2nd prize: Excel Skinny Rich Shadow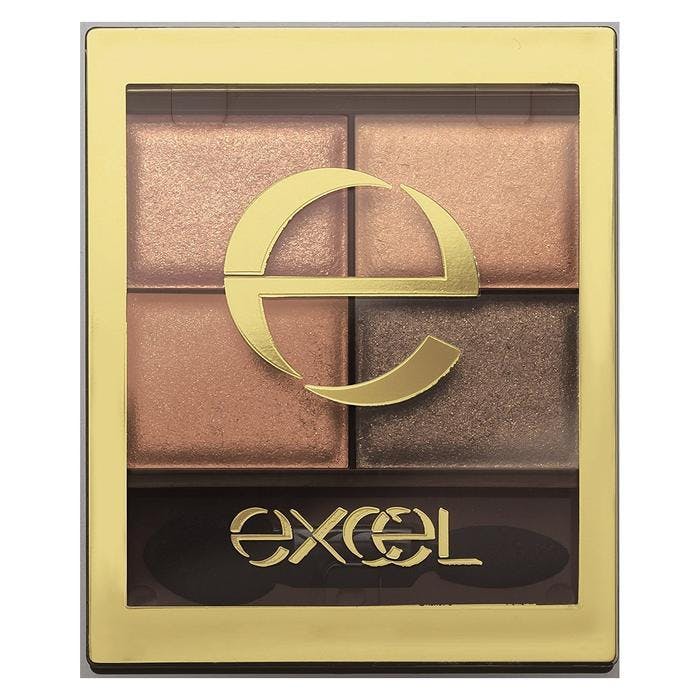 Every girl needs some neutral eye shadow for her collection! This small and affordable 4-colored palette is easy for traveling too. According to reviews these eye shadow colors are also very pigmented.
3rd prize: Fancl Cleansing Oil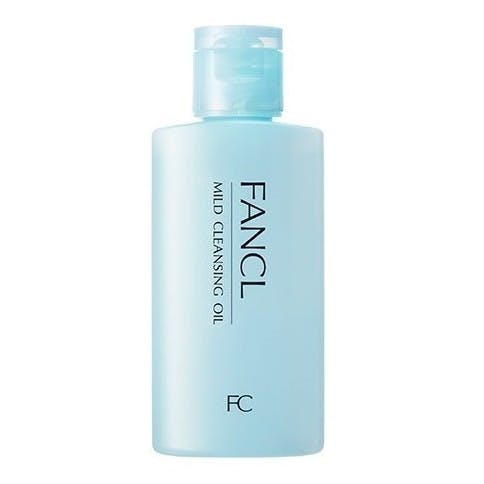 A cleansing oil that removes makeup effortlessly while still keeping the skin moisturized and at the same time reduces appearance of fine lines and large pores!
Hall of fame (honorable mentions)
Menturm Medical Cream G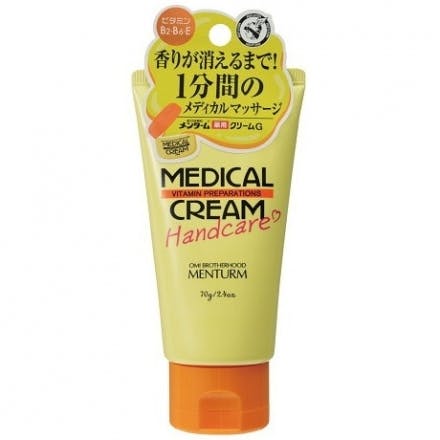 This medical cream can be used for your hands, heels, knees, elbows to soften your skin!
Silcot - Sponge Touch Moisturizing Cotton (Uruuru Cotton)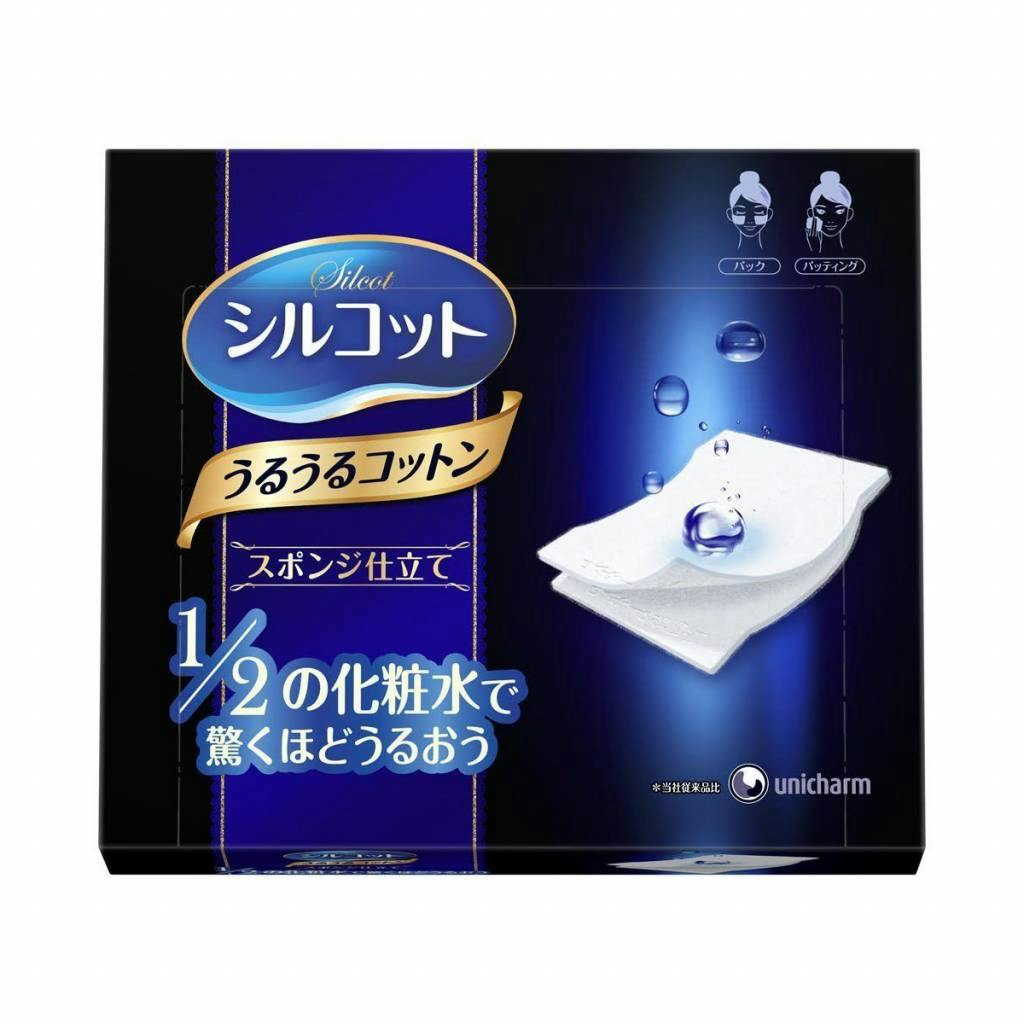 These cotton pads can be used for removing makeup, toning or as a mask and have won a @cosme award for the third year in a row! With these cotton pads you can make sure that only a small amount of product is wasted.
Canmake Marshmellow Finish Powder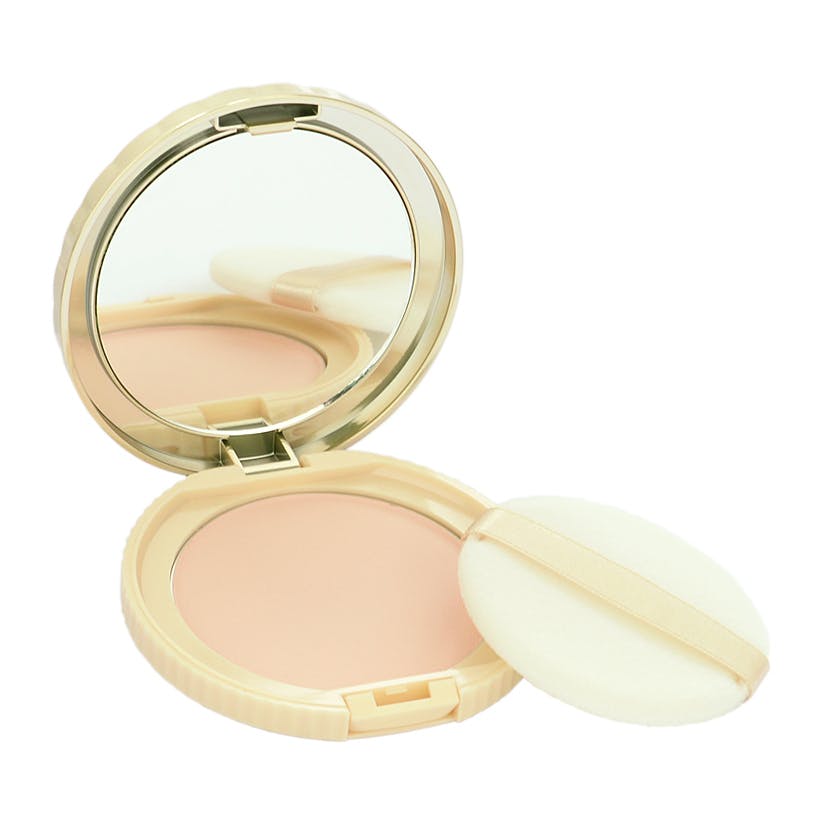 This finish powder by Japanese brand Canmake is another must-have according to @cosme! It's supposed to keep the skin fresh and oil-free, soft like a marshmellow!
Ettusais Lash Version up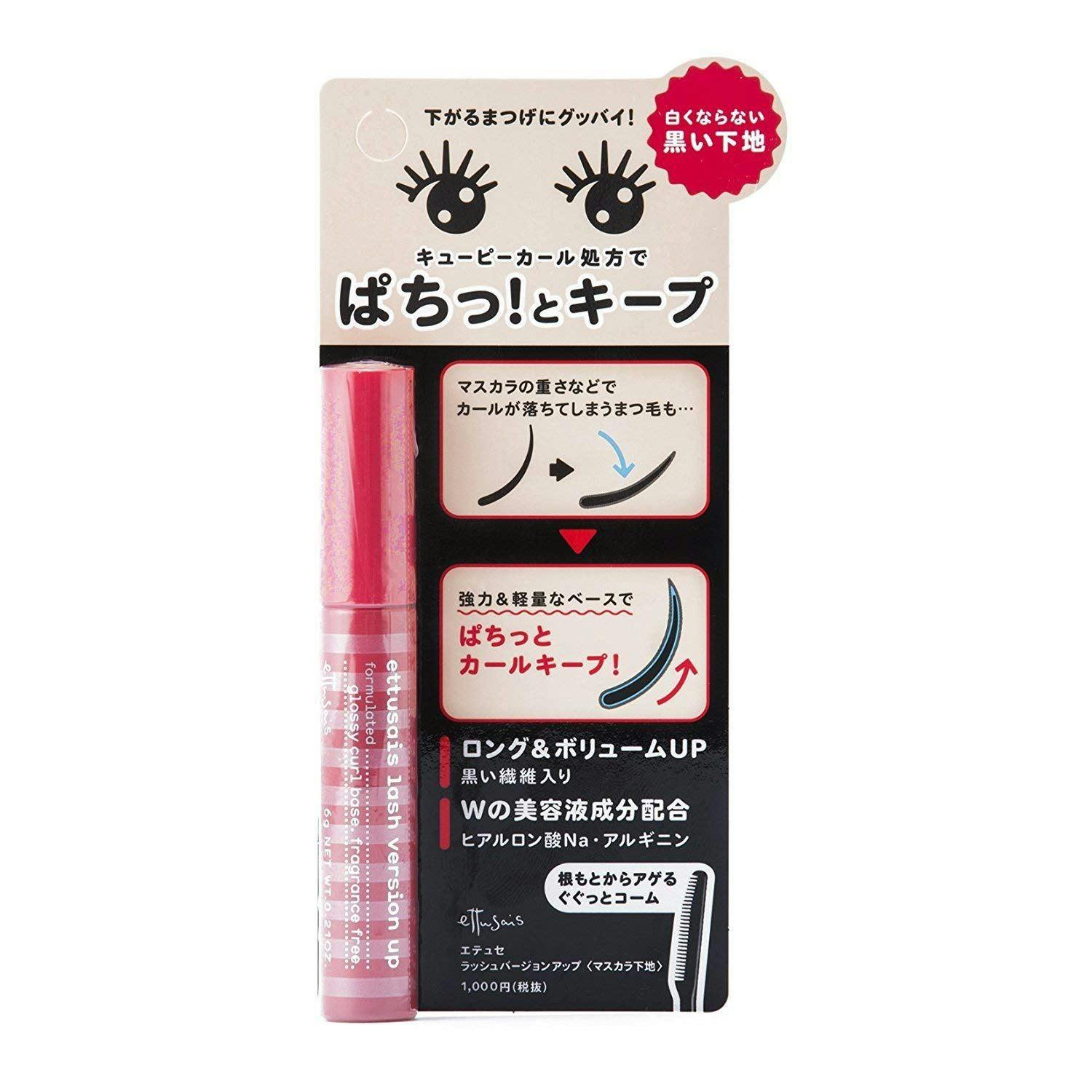 This mascara base is another favorite, including black fibers it will lift, curl and thicken your lashes!
MTG Facial Fitness Pao
Do you remember this crazy facial muscle training tool advertised by Cristiano Ronaldo? Well according to @cosme reviewers this tool actually works to strengthen mouth muscles in order to prevent wrinkles and saggy skin!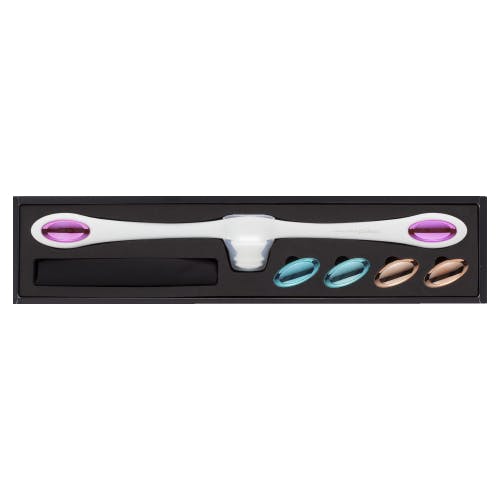 Minon - Amino Moist Moist Charge Milk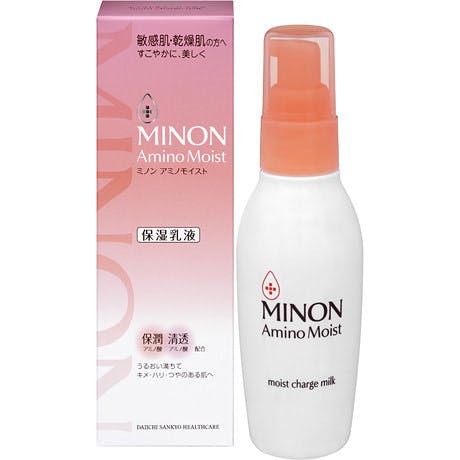 The amino moist line has always been popular! In particular this face milk is supposed to hydrate and firm skin. The hypoallergenic formula is suitable for people with sensitive and dry skin.
Year-End Best New Buy
These are the best products that were released at the end of the year.
1st in Makeup: Excel Real Clothes Shadow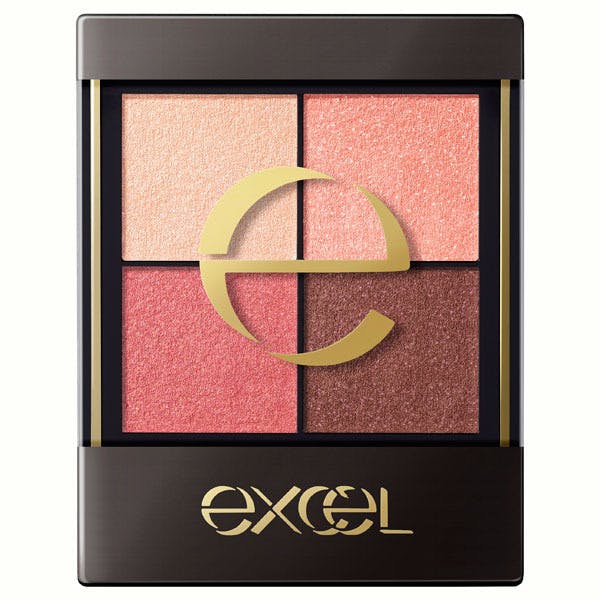 Just like the palette listed above this is another variations of Excel's 4-color eye shadow palette! These colors are very romantic and work for fall looks but will also look good in spring!
1st in Skin Care: LuLuLun Face Mask Precious Green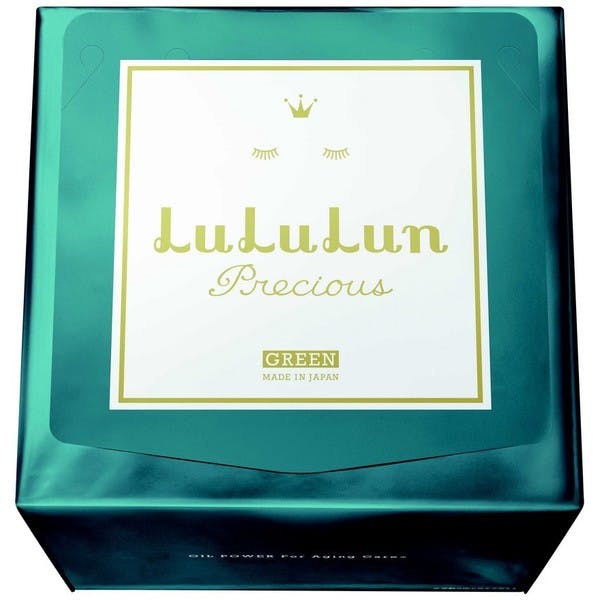 You know that we're a fan of Lululun, having tried the precious red line so far we're excited to try the new precious green face masks too! What's new about this product? It contains the ingredient L22R which restore skin's oil-water balance to that of a 22-year-old. Sounds interesting doesn't it?
Do you want to see the full list? Check it out here in English!
Source: The Yesstylist
Which of these products are you most excited about? Let us know in the comments below!
Interested in Korean beauty? Make sure to check out this article about Korean makeup brands!
Keep up to date with all the latest Japanese beauty news coming straight from Japan by following us on Facebook, Instagram and Twitter!
Want to get a FREE Japanese beauty subscription box? Check out how to get one here!