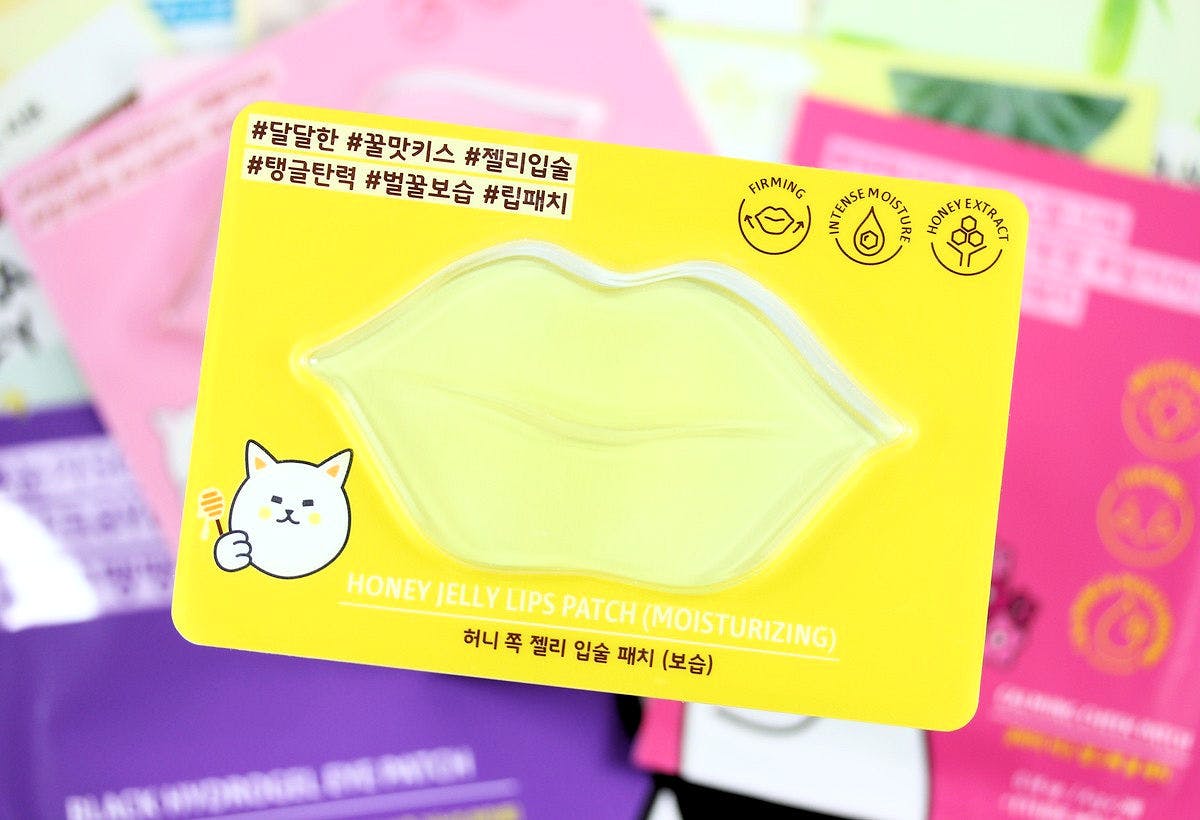 Do you suffer from chapped and dehydrated lips in winter? You're not the only one! Winters are dry and indoor heating doesn't help either that's why you need to take extra care of your lips. Below you'll find some tips on how to prevent and how to cure chapped lips!
Prevent!
No need to cure chapped lips if you can prevent it in the first place! These tips might be useful for you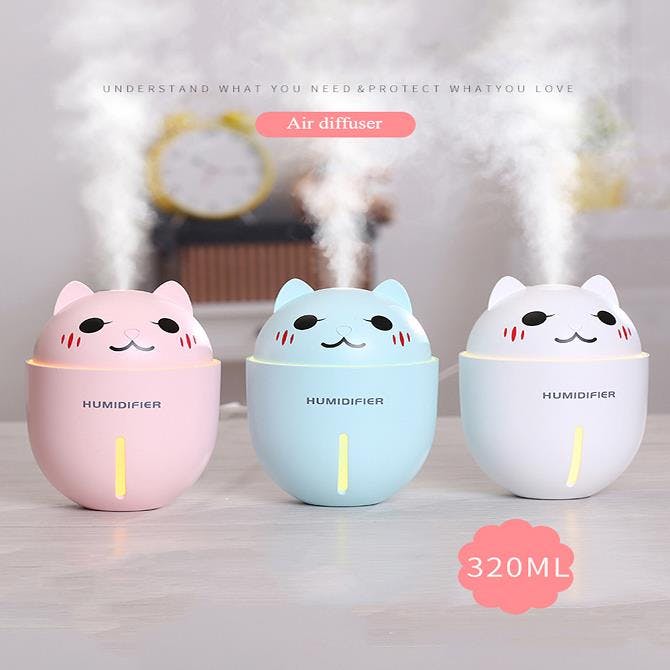 1. Drink enough water
We tend to feel less thirsty in summer and some people might forget to drink enough. Lack of humidity in the air can still cause dehydration so make sure to drink plenty!
2. Don't lick your lips
Many people lick their lips when they feel dry but that actually dries them out more. Once lips are cracked many people are also tempted to bite them which will makes it even harder for them to heal so apply lip balm when you feel like licking or biting your lips.
3. Use a humidifier
Keep the air in your house and/or office humid with a humidifier! It benefits not only your lips but also your skin and eyes.
4. Use a lip scrub
Scrubbing your lips about two times a week will keep them soft and smooth! Use an exfoliator and don't peel off any skin, it may cause your lips to bleed! Dead skin will easily come off as you gently exfoliate your lips.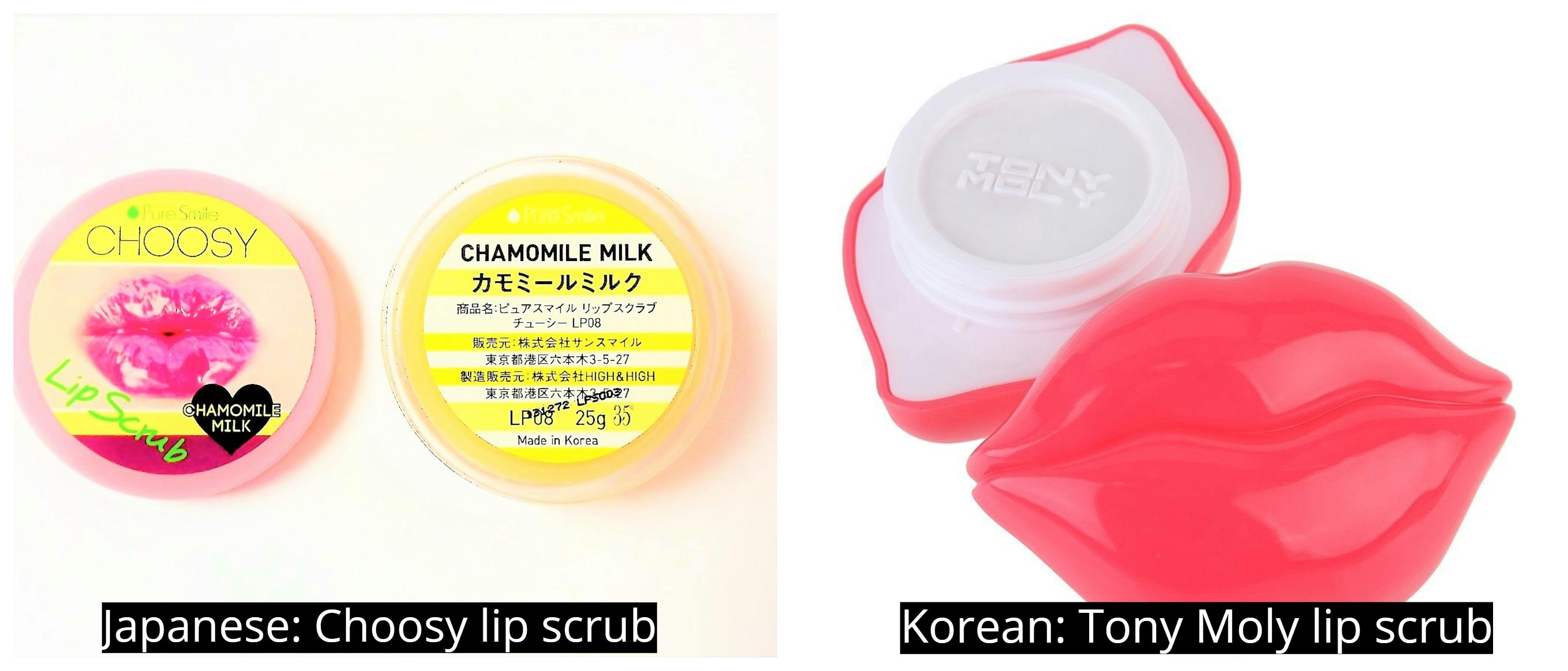 5. Lip balm!
Everyone is familiar with lip balm and it's a great product to prevent your lips from drying out. Apply it regularly for the best result and especially before going to sleep and before applying lipstick.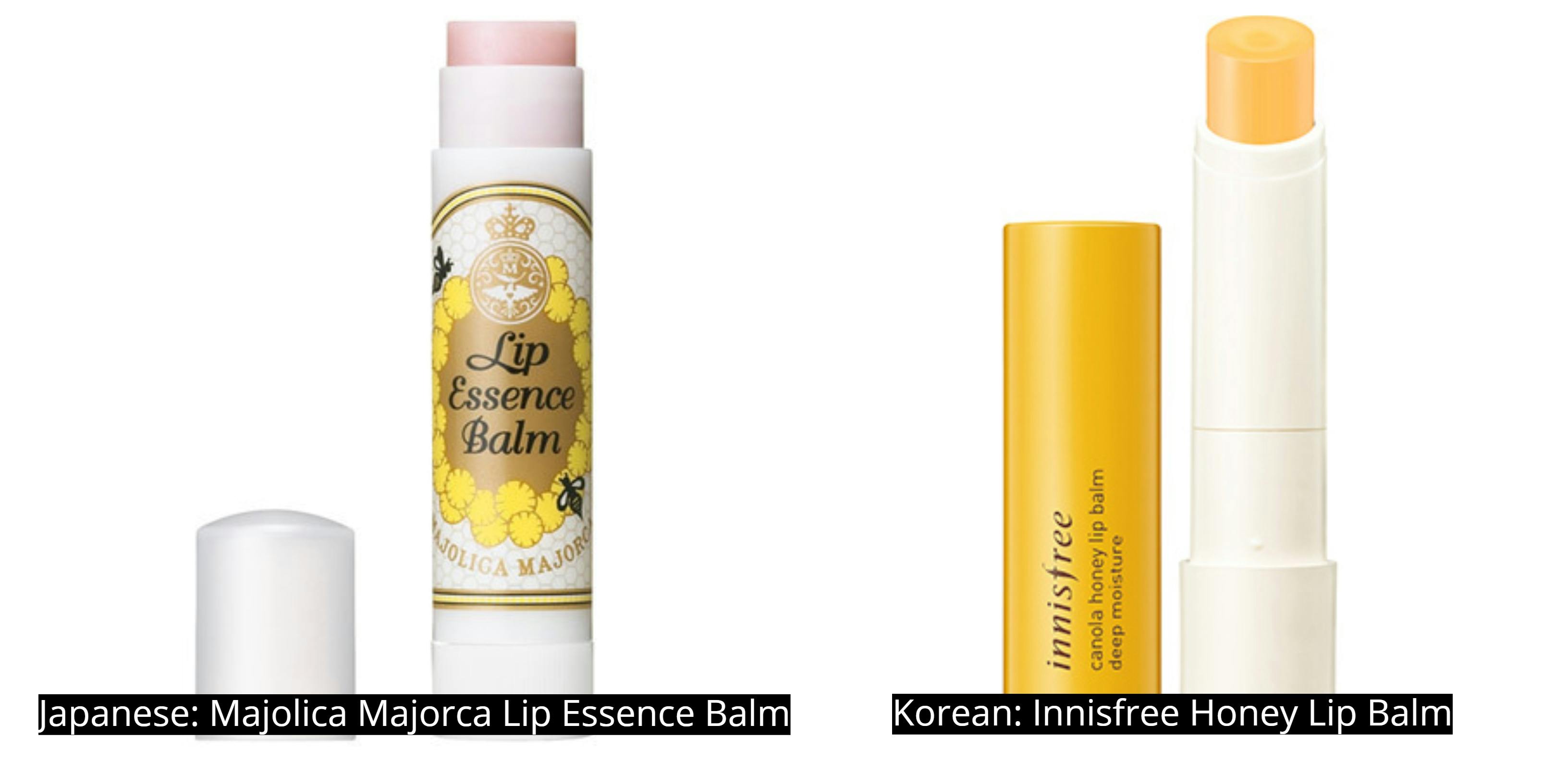 Cure!
We recommend the following Japanese and Korean products to bring your chapped lips back to normal, a mix of all three products would be best!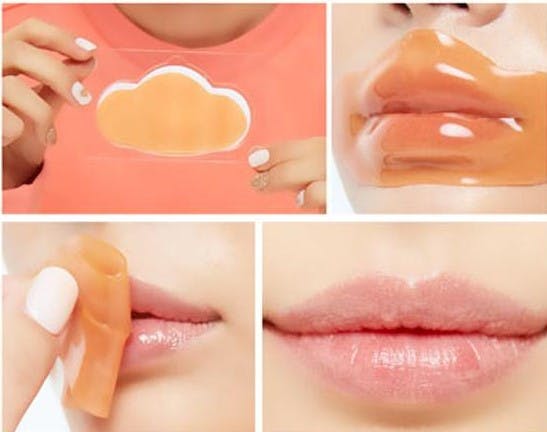 1. Lip mask/ sleeping pack
Lip masks or sleeping packs are AMAZING when your lips are already too dried out for lip balm to do its job. Most of these are very sticky/oily so you're supposed to apply them before going to bed. Deeply hydrating Ingredients like oils, beeswax and shea butter make sure that your lips will be much softer when you wake up in the morning!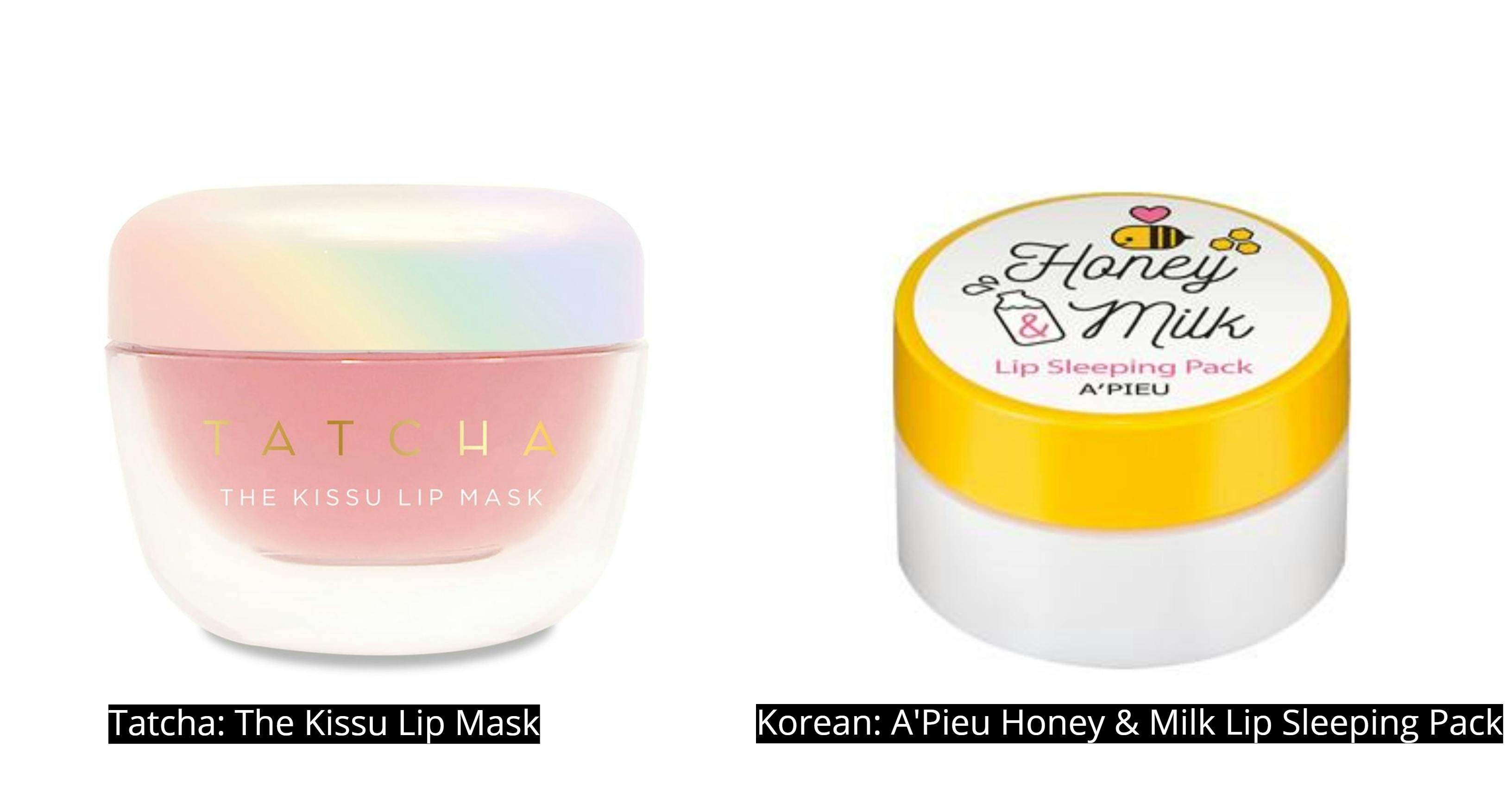 2. Lip patches
Lip patches are like sheet masks for your lips! Ingredients often include hyaluronic acid and collagen which give your lips a boost and they look funny too!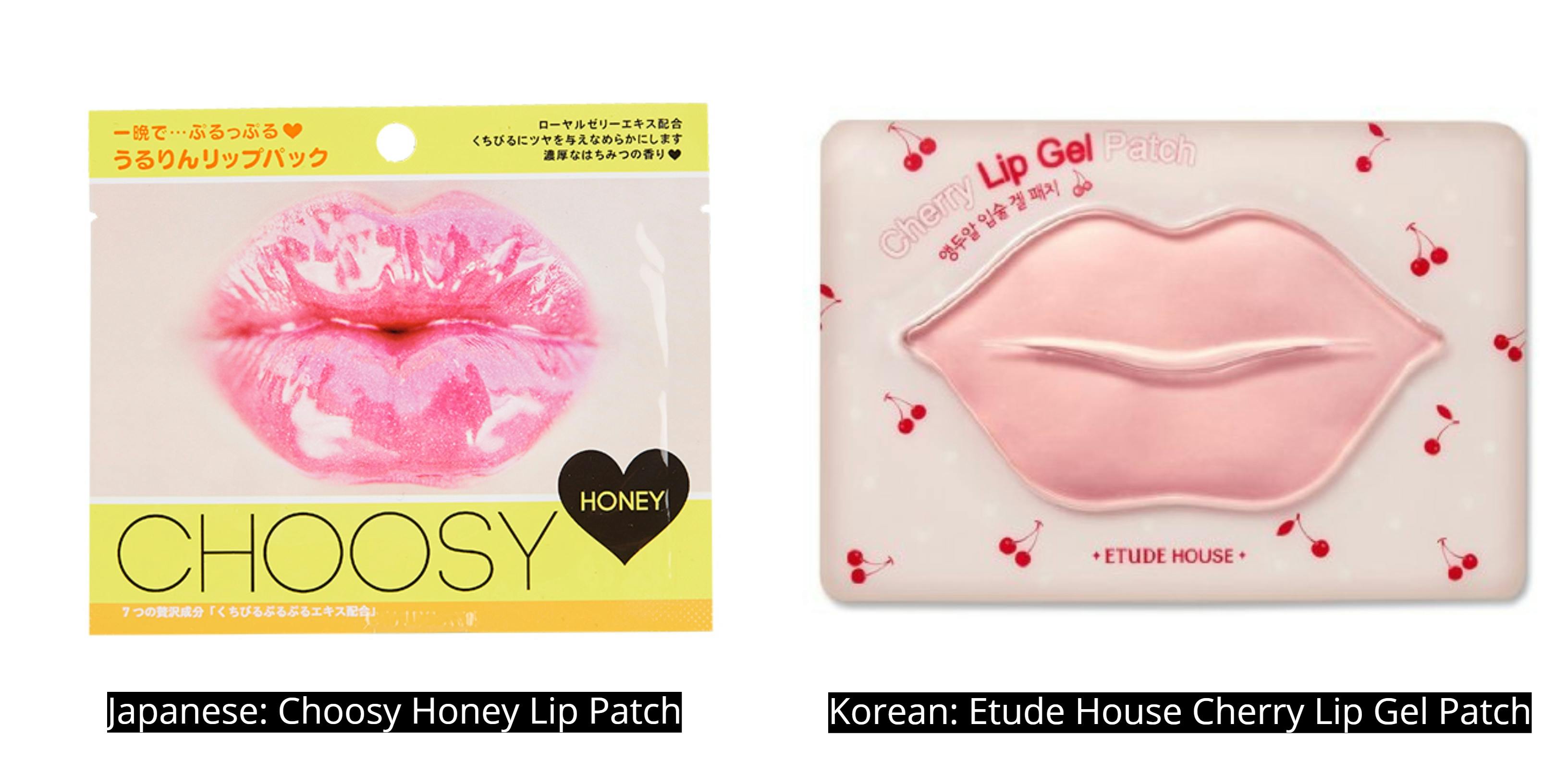 3. Lip oils
Personally I'd say that lip oils function in a similar way as lip masks but you can also wear them during the day as they form a moisture barrier that protects your lips and it looks like a lip gloss! Some lip oils contain honey ceramide and Vitamin E for extra moisture!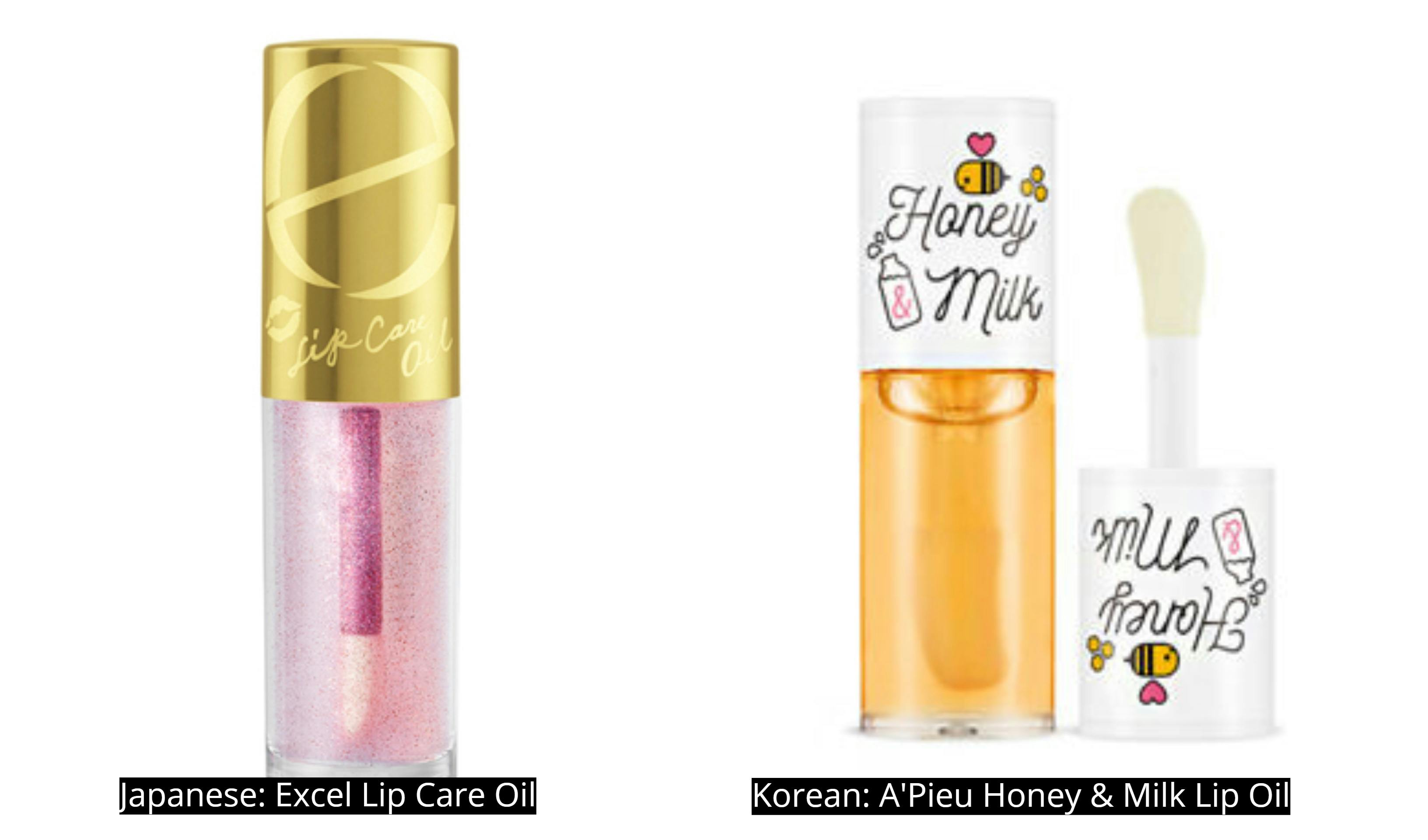 What do you think of these tips? Were they helpful for you? Let us know in the comments what your favorite product is to prevent chapped lips!
Did you check out this article about skin care and what to save and what to splurge on?
Keep up to date with all the latest Japanese beauty news coming straight from Japan by following us on Facebook, Instagram and Twitter!
Want to get a FREE Japanese beauty subscription box? Check out how to get one here