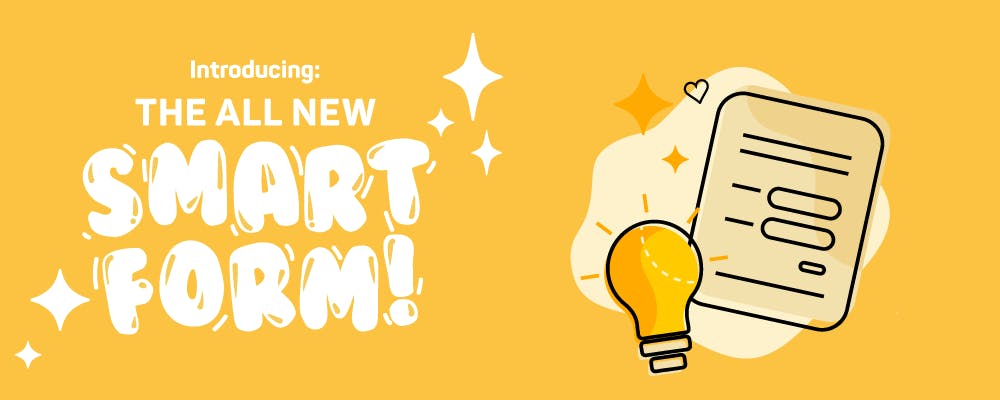 Hi Nomakenolife fam!
Do you need help with your subscription? Or perhaps have any questions regarding your account?
You can now use the Smart Form to get the help that you need!
What is the Smart Form?
It is a form that will let you to swiftly choose the help you need and directly provide you the articles containing information regarding your chosen topic.
The form will also help you to specify any issue you're facing regarding your subscription which will result in faster and more precise response from our support team.
You can also easily manage the tickets you have opened to our support team all in one place!
Smart Form is inside your Customer Portal, which means you don't have to go anywhere else to manage your tickets AND your subscription.
All you need to do is log in to your Customer Portal and click the "Need Help?" button on the bottom left of the page or log in directly via this link and voila~ you can either have more information from the FAQ or open a ticket for assistance!