Are you just getting into Japanese (or Asian) beauty and cosmetics? Are you not sure what brands are out there? This article might be what you need! If you'd ask people about Japanese makeup brands, chances are that Shiseido and Shu Uemura are the big two that everyone knows about but did you know that there are so many more brands out there? Japanese cosmetic brands aren't only high-end, there are plenty of affordable drug store options as well. If you ever have the chance to visit Japan, make sure to check out these brands!
1. Canmake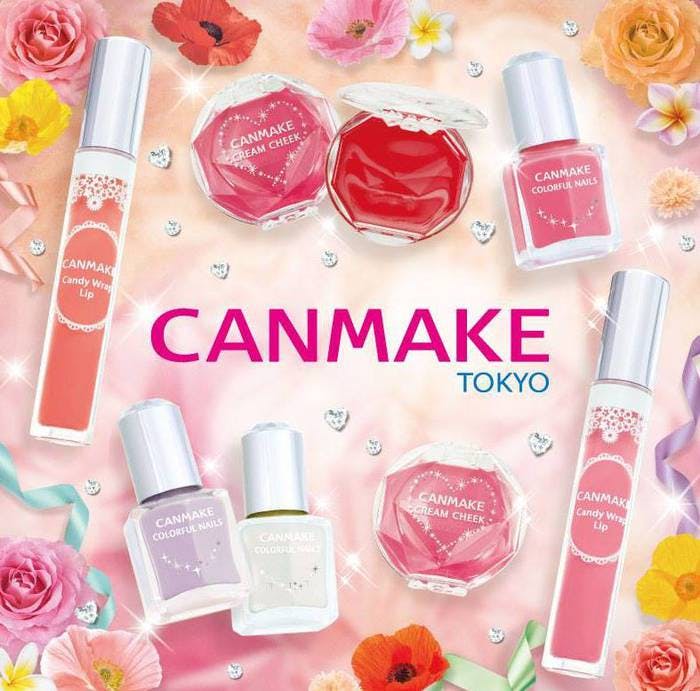 If you remember our 10 Must-have Canmake products article you probably know how much we LOVE this Japanese drugstore brand! Canmake can be described as trendy, cute, affordable AND they are decent quality too! Especially for teenagers and young women Canmake products are a good fit, they come in all colors you could imagine and even pick up on western and Korean trends like lip tints, colored eyeliner and more. They also have original products like matte eyeshadow in a tube, how does that even work?! We're especially a big fan of Canmake's lip products which even do better than their pricier competitors as you can see in this review!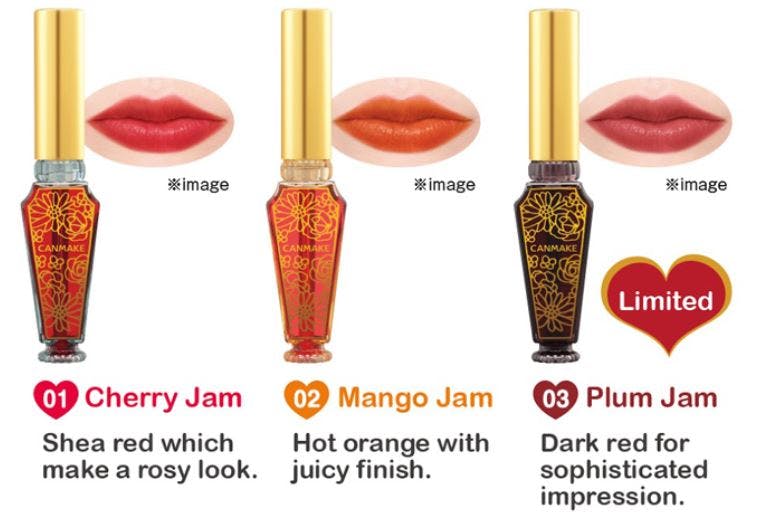 2. Kate (Kanebo cosmetics)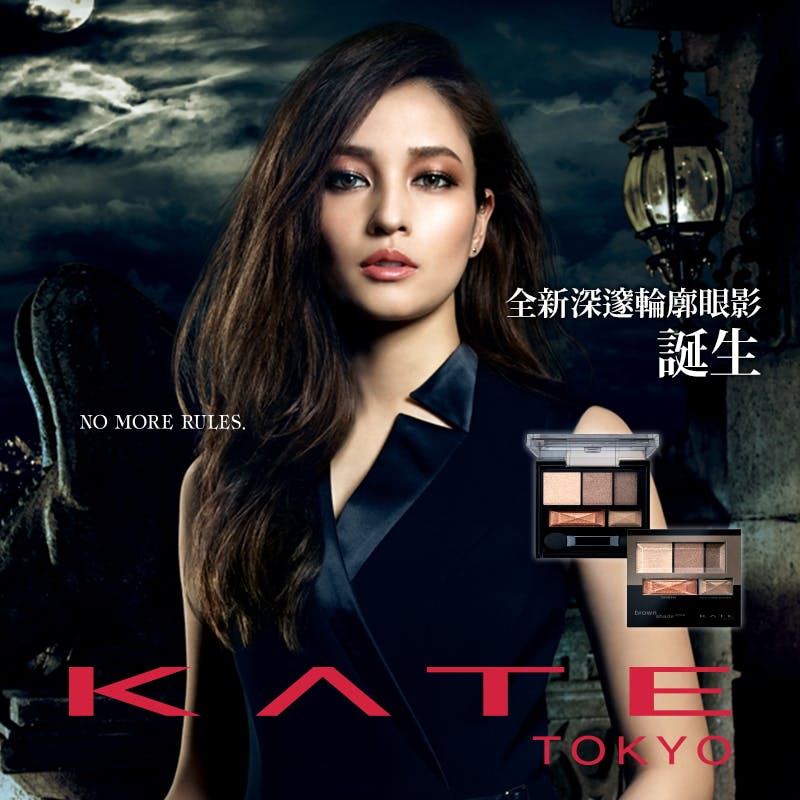 The sub brand from manufacturer Kanebo, Kate is what all cool girls need! The brand focuses on glamorous looks for going out rather than cute and everyday kind of colors and products which is reflected in the sleek designs and darker colors of their products. The brand itself was inspired by the aura of Tokyo as fashion capital and has been Japan's number 1 when it comes to quantity sales of products!