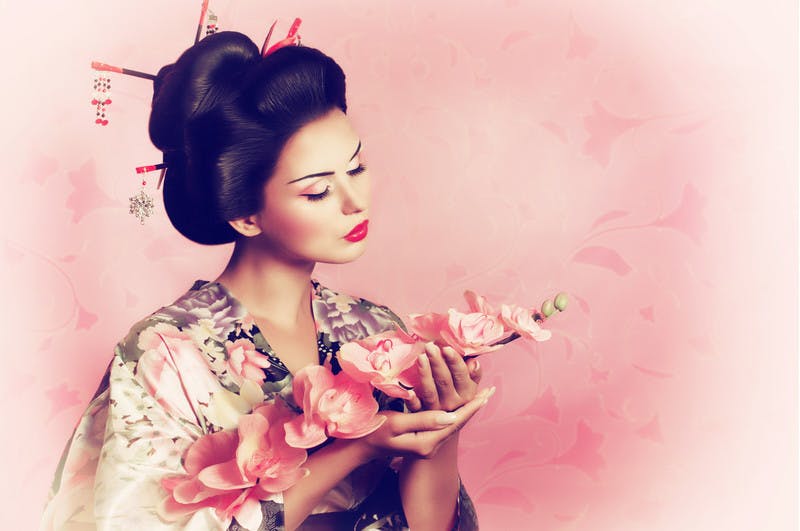 Not only are Japanese women known for their flawless skin, they're also well-known for their gorgeous thick, shiny and straight hair. It seems like they never have a bad hair day! Even in the most humid summers Japanese women manage to tame their hair, so let me spill you some of their secrets!
1. Brush, brush, brush!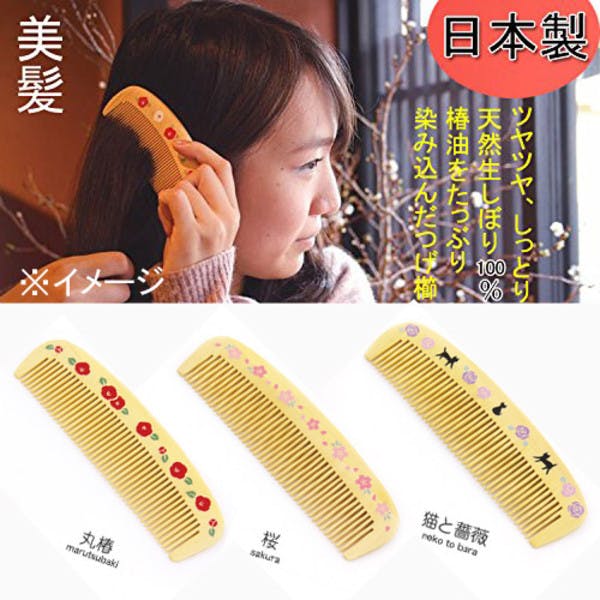 Japanese women don't brush their hair once but several times a day! Combing your hair properly distributes hair's natural oils to the rest of your hair. To comb their hair Japanese women don't just use any brush but the Japanese tsuge wood combs. These combs are handmade and polished tooth by tooth from tsuge (boxwood) which is one of the densest, hardest types of wood. These combs also helps to distribute oils, give the hair a glossy sheen and because they're not made out of metal or plastic you can say goodbye to static frizzy hair during dry winters!
2. Camellia oil: the holy grail of Japanese hair care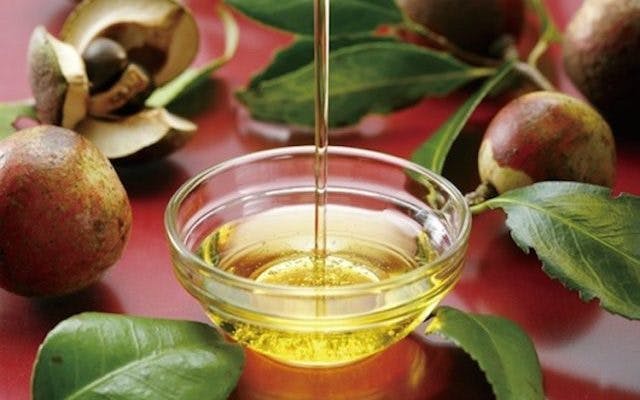 Japanese hair and skin care includes oils most of the time, the most popular one is camellia oil! Camellia oil is often included in Japanese hair conditioners and shampoos but women also apply pure camellia oil directly to damp hair to seal the natural moisture and keep the hair hydrated. Camellia oil repairs the hair, prevents split ends and you will notice that it's a lot easier to detangle your hair after applying camellia oil! In many western countries argan oil became popular a few years back but you should definitely give camellia oil a try as well!
3. Less is more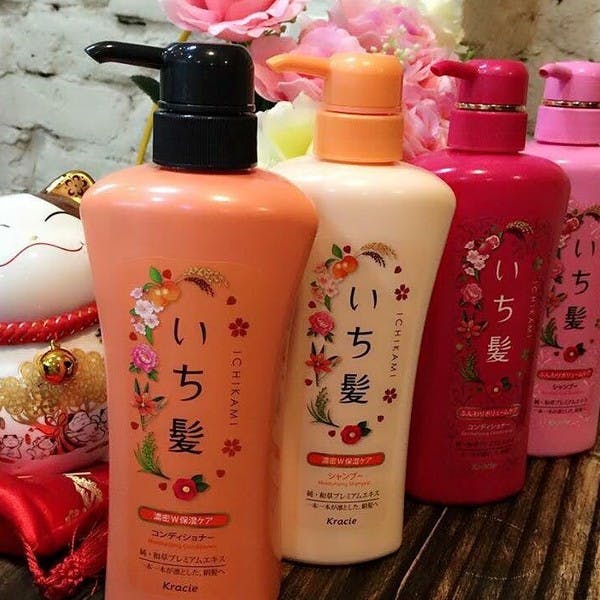 Using mild shampoos and hair conditioners with natural ingredients like seaweed, persimmon and camellia works wonders! Since many Japanese bathe and wash their hair daily it's important that they take well care of it. Modern-day shampoos often include ingredients that strip the hair of its natural oils such as sulfates.
Japanese shampoo recommendations
Some of the best Japanese shampoos include:
- Shiseido Aqua Intensive Hair Care shampoo: uses plant extract to moisturize the hair deeply, suitable for people with dry hair.
- Shiseido Tsubaki Volume Touch shampoo: uses camellia extract and adds volume to the hair, suitable for people with Asian type oily hair
- Shiseido Super Mild Hair Care Shampoo: a very mild shampoo suitable for people with sensitive hair and scalp.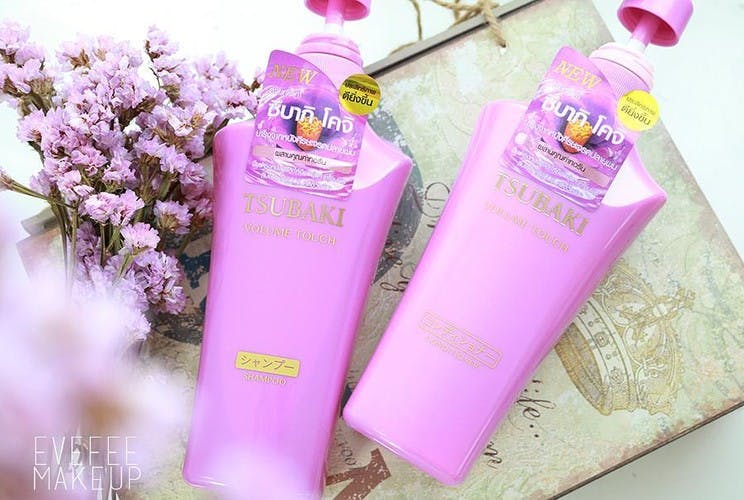 Source 1, 2, 3
What do you think of these tips? Are you going to give the tsuge woodcomb or camellia oil a try or perhaps one of the recommended shampoos? Let us know in the comments below!
Not only hair care but also skin care is important, did you read our article about gel exfoliators yet?
Find our favorite Japanese and Korean beauty products that you can get on Japanhaul here!
Keep up to date with all the latest Japanese beauty news coming straight from Japan by following us on Facebook, Instagram and Twitter!
Want to get a FREE Japanese beauty subscription box? Check out how to get one here!