nomakenolife May 2023 Reviewer Contest Winners Announced!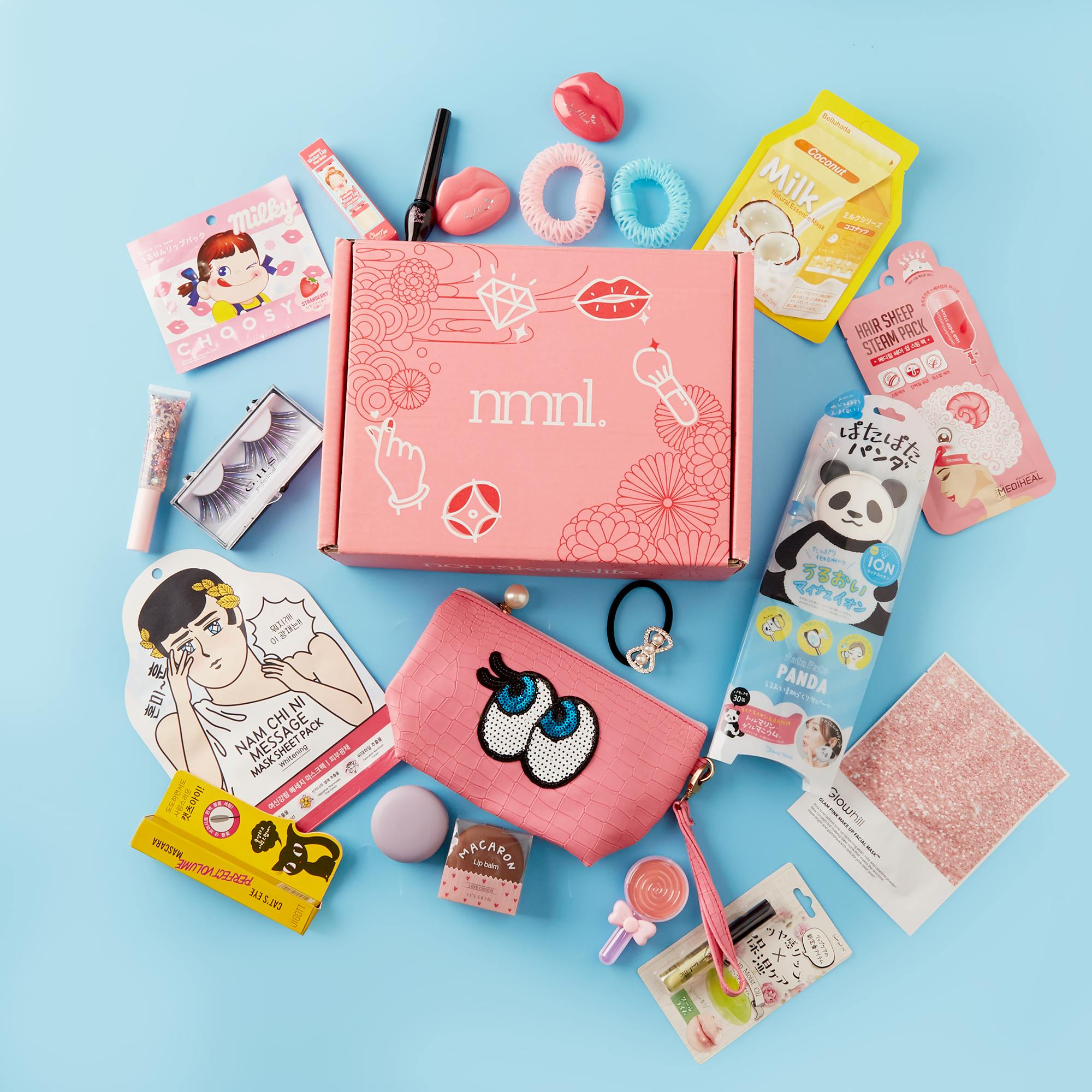 Greetings, dear nomakenolife community! We sincerely hope that everyone is doing splendidly and relishing the mesmerizing charm of angel eye makeup. We are excited to announce that the winners of our highly anticipated May 2023 Reviewer Contest. Let's check out the following winners below:
Lily L
Susan C
Lauren P
Bouwdewien S
Shelly P
Congratulations to all of the winners! Our team will contact you very soon to claim the prize, so be sure to check your email regularly.
We also want to express our appreciation to everyone who participated in the contest. Your efforts and enthusiasm have made this competition even more special.
Stay tuned for more exciting contests and opportunities in the future. Thank you all for being a part of our community and sharing your love for beauty and makeup!