nomakenolife's December 2020 Giveaway Winners Announced!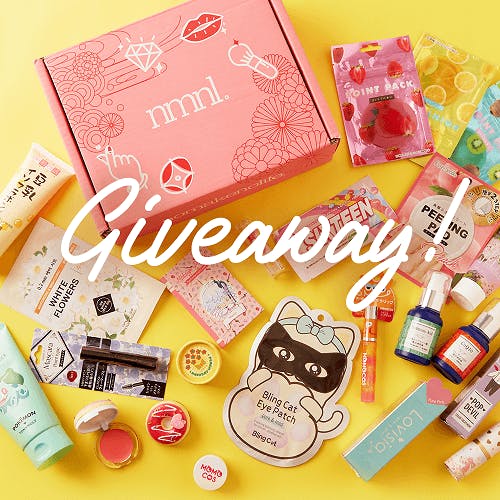 Happy New Year, nomakenolife fam!
Our December Giveaway has finished, thank you so much for everyone participating! As usual, we've picked 10 lucky winners and without further ado, let's see if your name is on the list:
Konstantina M
Berke E
Tiago N
Maegan B
Fiona Z
Thom P
Rick T
Tara E
Utansza W
Julian R
Congratulations to the winners above! You will be contacted by our team soon to claim your free box, so be sure to check your emails regularly!
Our next Giveaway will be live very soon. So if you haven't won yet, you can try your luck again in the January Giveaway. Stay tuned to our social media platforms and we'll see you there! 💖