nomakenolife's October 2019 Giveaway Winners Announced!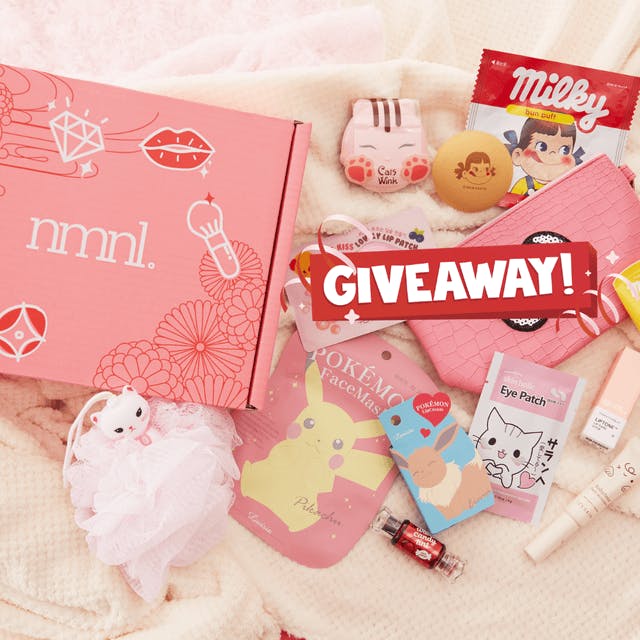 Hi beauty lovers!
We are so happy that a lot of you guys have participated in our second giveaway! Now, it's the time to announce the winner of nomakenolife's October Giveaway. Let's see if your name is on the list below:
Raluca S
Andrea S
Ahra N
Devon C
Diorlin M G
Denia V
Jade S T
Chantelle C
Khadeeja Z
Cecilia C
Congratulations to all winners! Our staff will contact you immediately so you can claim your free nomakenolife beauty box.
If you haven't won yet, don't give up! We will have this giveaway monthly. So, see you in November's giveaway which will be live soon! 💖