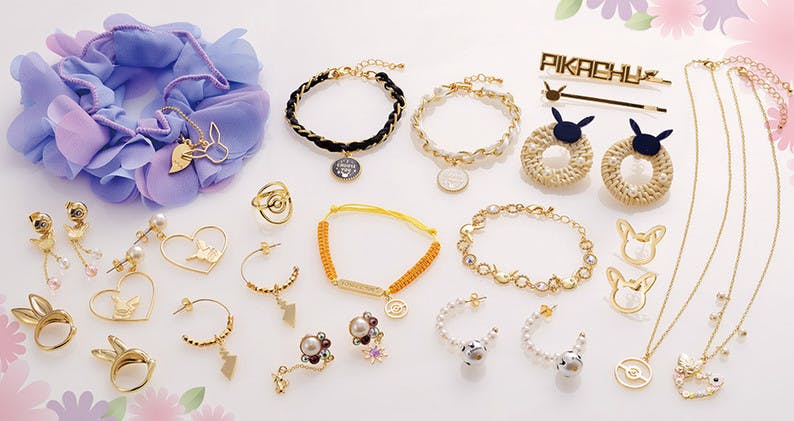 Earrings, bracelets, necklaces, and hairpins are definitely on trend recently, you can find almost every girl around you wearing them. In Japan there are a lot of anime-inspired accessories which look amazingly stylish and cute. Did you know that Pokémon just released the newest batch of accessories that went on sale recently? Well, if you're a huge fan of Pokémon, you will definitely need these accessories in your life! These kawaii Pokémon accessories will make you look stylish and elegant! Here are our top picks!
1. Pikachu Earrings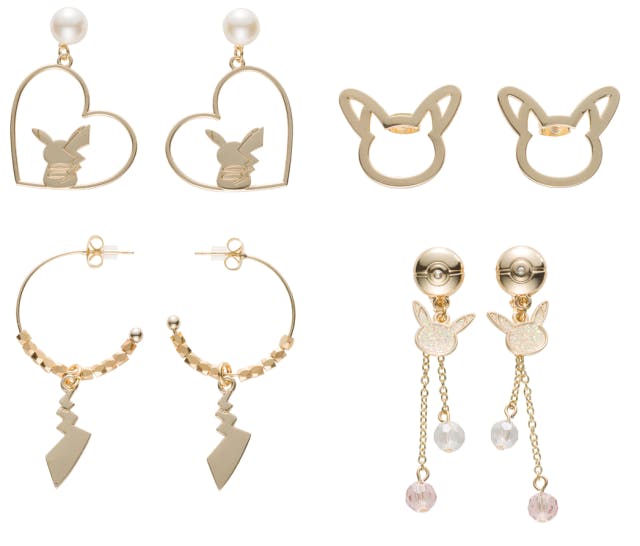 You probably can't wait to get your hands on these cute Pikachu-design earrings, right? You can easily recognize the ears, tails, and huggable physique which make these earrings look so cute yet still keeping and elegant appearance. Moreover, they are available in both pierced-ear and clip versions so you can choose whatever style you like!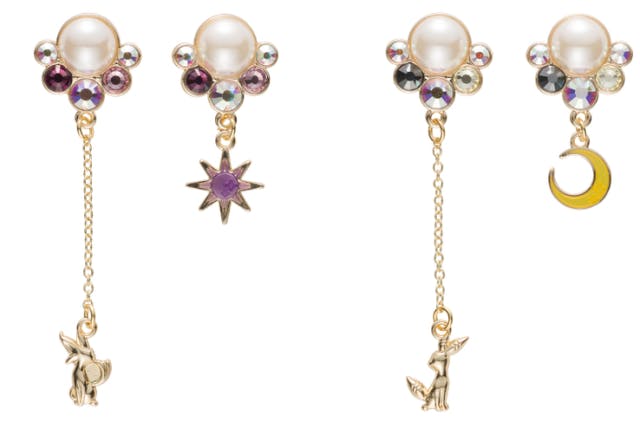 They don't only have Pikachu though, if you're a fan of Eevee's evolutions, the earrings are also available with Espeon and Umbreon styles. However, you can only find them in pierced-ear version, so keep that in mind!
2. Pikachu Necklaces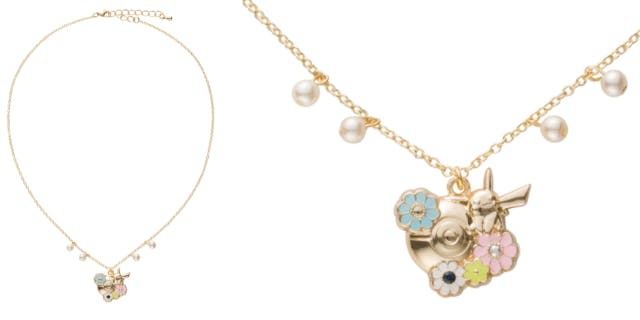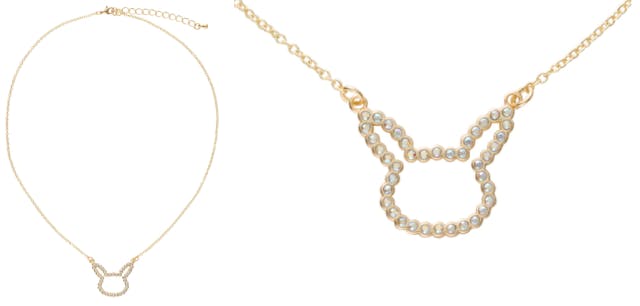 Looking to take your everyday jewelry game to the next level? These Pikachu necklaces are definitely must-have items then! One of them has the Pikachu's face which looks good for those of you who want a minimalist look. You can also adorn your neckline with an adorable Pokéball featured that will make you look cute yet classy with its rose-gold theme. Let your love for Pokémon be known all day, every day, wearing this fun necklace!
3. Pokémon Bracelets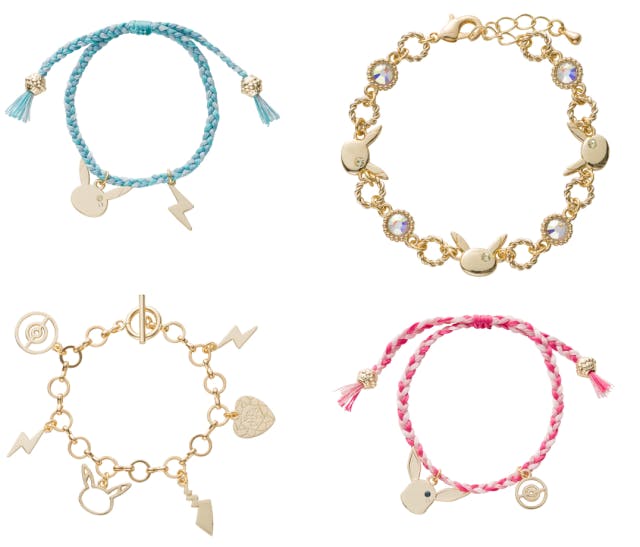 There's a lot of variety to be found in the selection of Pokemon bracelets, thanks to the various charms, cords, and frills the designers have included Most of them are charm bracelets full of Pikachu and Pokéball pendants. Pretty, aren't they? You can put this bracelet for everyday wear since they also have pink and blue-themed cuffs. Either way, a charm bracelet is a must for every Pokémon-lovers out there!
4. Pikachu and Eevee Rings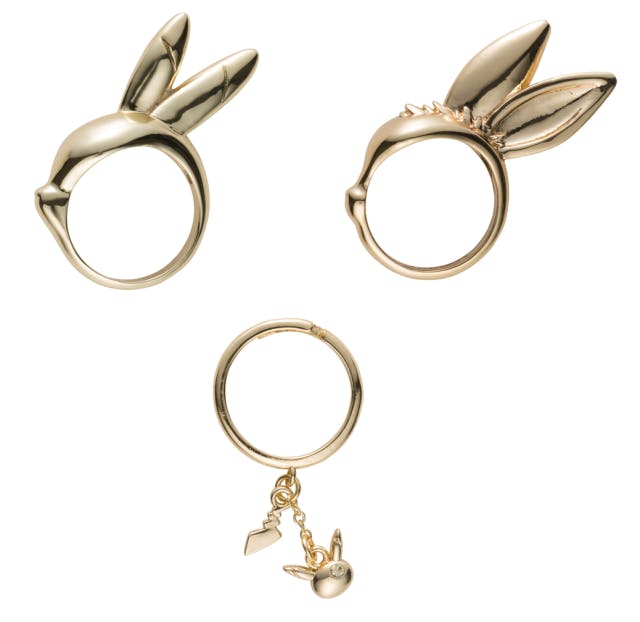 The bigger and flashier, the better! Packed with charm-adorned gold, this ring can be with you through thick and thin, every micro-trend and reinvention. The Pikachu ears charm on top of the ring will definitely stand out!
5. Pikachu Hairpins and Clips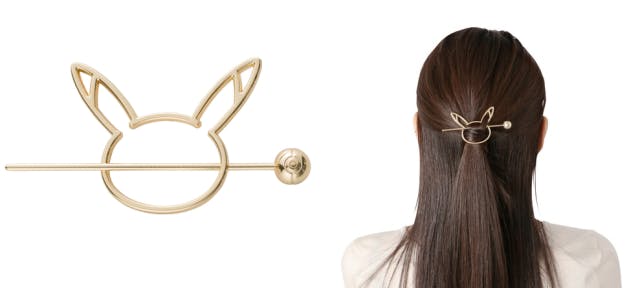 Do you love styling your hair with hair clips? Then you should definitely have this one! The 90s favourite accessory is now available with Pikachu-themed accessories. Whether you want to style behind or the side of your hair, these hairpins will make your hair look stunning. Or, do you want to wear not only one but two hairpins? The Pikachu-written hairpin is definitely the best choice to style your hair with matching clips!
What do you think of these amazing new accessories? We are so tempted to buy them up ourselves too! There's a whole jewelry box of items here, from rings to earrings, bracelets to necklaces, you can be kitted out like a true Pokemon trainer! Which one is your favourite (if you can even pick!)? Ours is the bracelets, they're so varied and versatile! What about you though? Let us know in the comments as always!
Keep up to date with all the latest Japanese beauty news coming straight from Japan by following us on Facebook, Instagram and Twitter!