This Colourpop X Sailor Moon makeup collection will fulfill your childhood dream!
Do you dream of having the perfect Sailor Scout look? Well, it's time for your dream to come true! Of course, Sailor Moon is one of the most famous Japanese shōjo series - with themed restaurants, exclusive merchandise, collaboration products, etc all over Japan. 
The latest Sailor Moon collaboration will surely make you grab some Sailor Scout outfits as fast as you can - because it's time to be a Sailor Scout for real with ColourpopXSailor Moon makeup collection!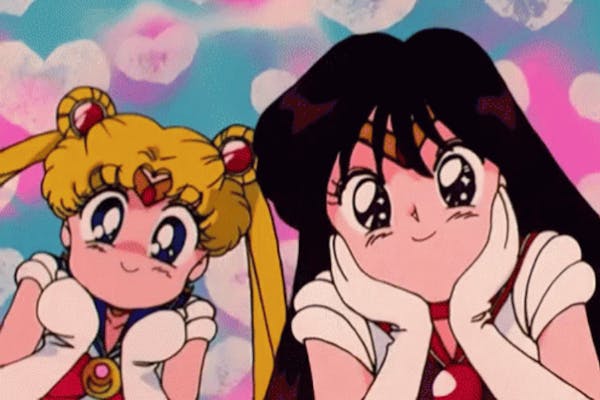 Who's excited for ColourpopXSailor Moon makeup collection? We are!
Excited? Well, who wouldn't be!?
Let's take a look at what this collection has to offer. Make sure to read all the way to the end to learn more, Sailor Squad! 
1. Eyeshadow Palette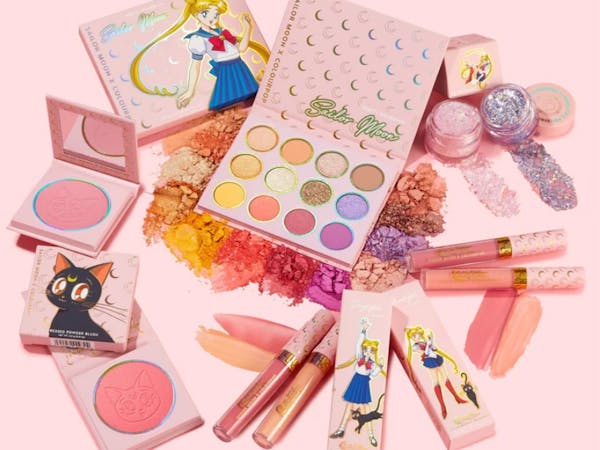 This Sailor Moon eyeshadow palette may be the most kawaii eyeshadow palette ever!
Say hello to the cutest eyeshadow ever! This kawaii eyeshadow palette comes with 12 stunning colors inspired by the Sailor Scouts to give matte, metallic, foiled, and super shock finishes that will really brighten up your eyes. It's surely a must-have for any Sailor Scout who would love to have a sweet makeup look for everyday life!
2. Lip bundle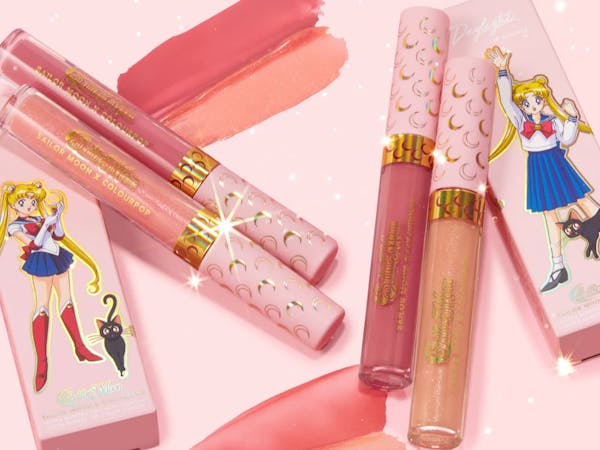 Stay fresh day and night with ColourpopXSailor Moon lip bundle!
Fighting evil doesn't mean you can't look cute while kicking butt! 
The lip cream bundle in this collection comes in 2 different Sailor themed kits: moonlight and daylight! The Moonlight kit includes an ultra blotted sheer rose pink lip cream and an ultra glossy pinky coral gloss with gold pinpoints, while the daylight kit offers an ultra blotted sheer mid-tone pink lip cream and an ultra glossy yellow-orange gloss with gold and pink pinpoints. Are you Team Daylight or Team Moonlight?
3. Glitter Gel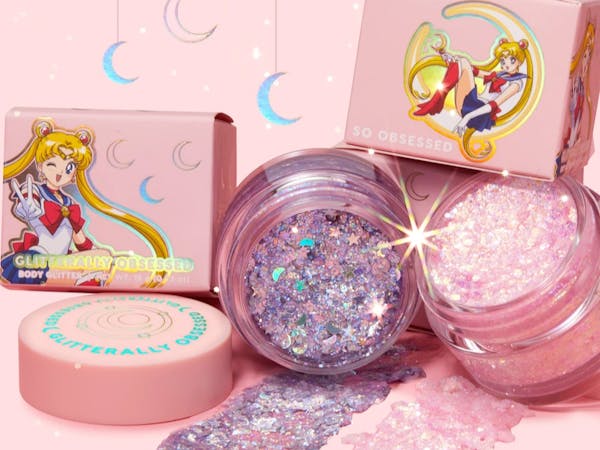 Natural look or glam look? Why not both?
Enhance your power and glow up with these Sailor Moon glitter gels! You can choose between the Moon Prism Power Glitter Gel that gives you an intense purple sparkle or moonlight legend glitter gel that offers a multidimensional soft pink-colored glitter. Now you can shine on just like the Sailor Scouts, too!
4. Pressed Powder Blush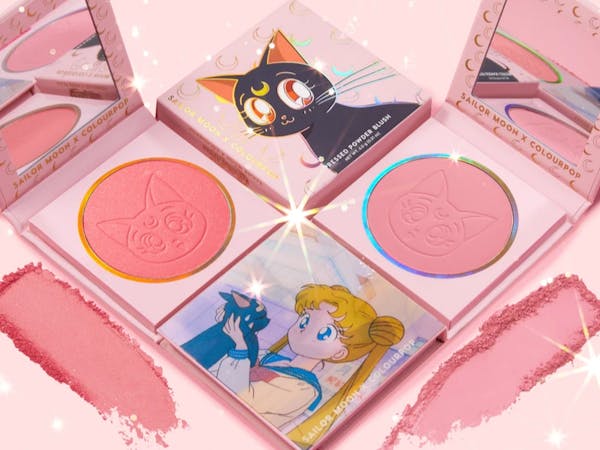 Pressed powder blush can't be cuter than this, don't you think?
Don't forget to brighten up your complexion to complete your Sailor Scout look! These pressed powder brushes will give you a perfect natural flush of soft and buildable colors. 
If you love a natural look, then the "From The Moon Blush" is ready to offer you the matte vibrant pink shade you always want. But if you're more into glam looks, then the "Cat's Eye Blush" with its pearlized rosy pink with silver pinpoints is definitely the perfect pick!
Can't wait to grab this collection? You can get them on Colourpop's official website. The whole collection costs $89.00 and is only available to ship to the USA, Canada, Mexico, Australia, UK, and France. If you're from another country outside the list above, well, you'll just have to wait with us for another collection to be released for you. 
Which Sailor Scout will you be basing your new look off of? Let us know in the comments below! 
Keep up to date with all the latest Japanese beauty news coming straight from Japan by following us on Facebook, Instagram, and Twitter!