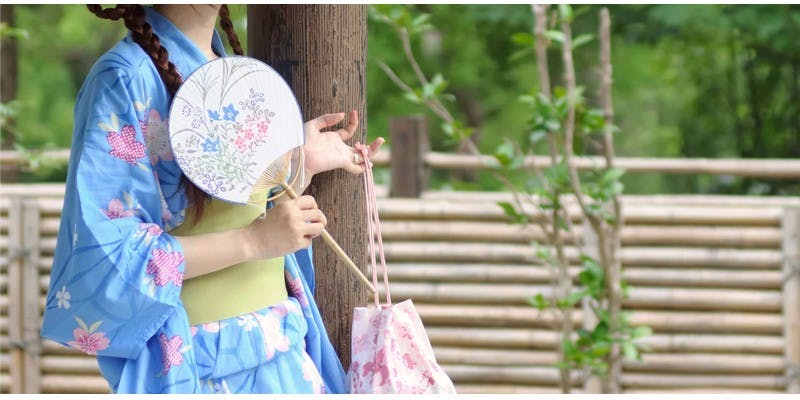 It is no surprise that Summer in Japan is absolutely humid and it just keeps getting worse. To help you make it through this weather, this blog post provides you a list of the essential Japanese items you might need; Cloth wear and accessories. Don't worry, just read on and let us guide you to the best way to stay chill this Summer!
1. AIRism Uniqlo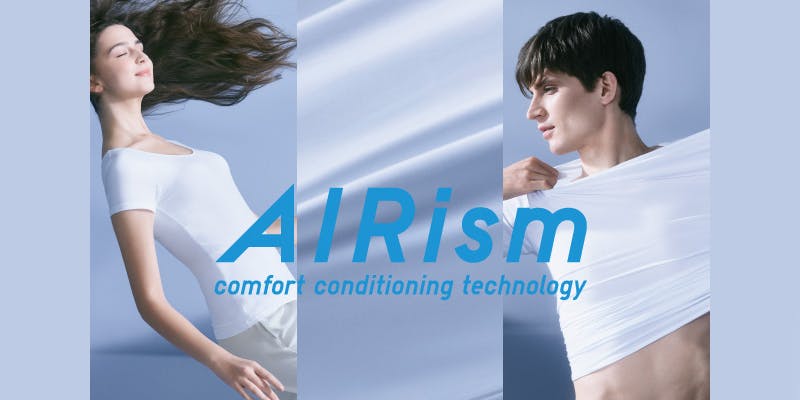 This retail business has committed to provide high quality and low price casual brand 'UNIQLO' by consistent control of product, planning, productiong, distribution and sales. They provide innovative clothing that makes your life more comfortable with the help of technology. 
The concept behind air rhythm is basically the opposite of the more popular clothing known as heat tech. Heat tech inners keep you warm during winter and air rhythm inners keep you cool during summer. Air rhythm adapts and maintains its own comfort in response to various clothing environments such as sweaty and warmth. It has a soft texture, is affordable and fits your ultimate comfort perfectly. 
2. Sweat Pads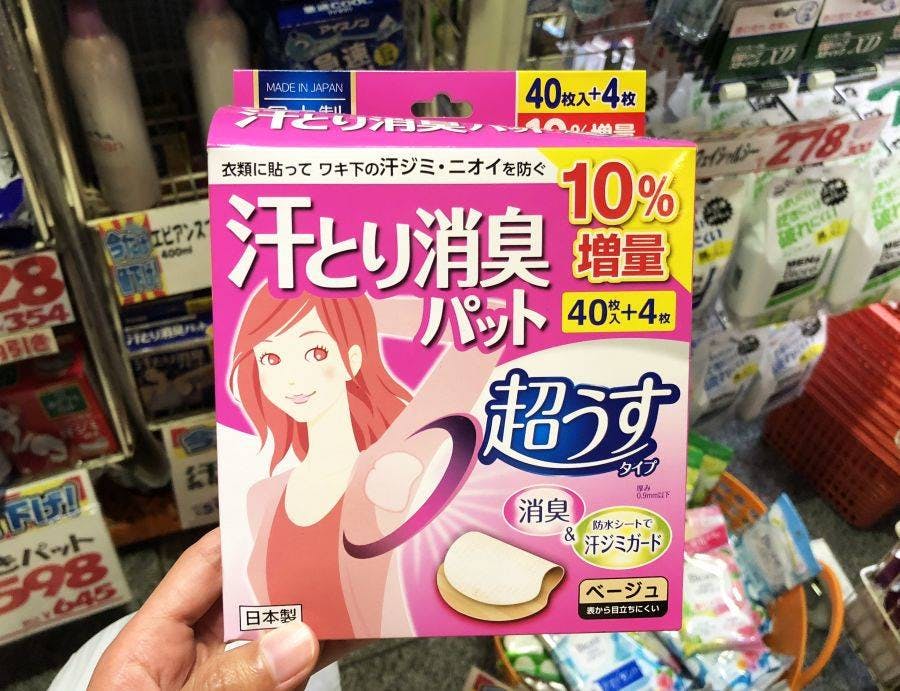 Underarm sweat pads can be life changing for many. You may want to buy them if you know this heat won't do you good. They can help prevent sweat stains on clothes and keep you looking fresh all the time. Whether you're in a hurry or just sweating casually, these pads will help avoid you from being embarrassed by your underarm stain marks. A sing-use pad is attached to the sides of your clothing and you are ready to go. It's simple to use, very affordable (can be found in any local drug stores), and you can find a range of them to suit your convenience.
3. Yukata/ Jinbei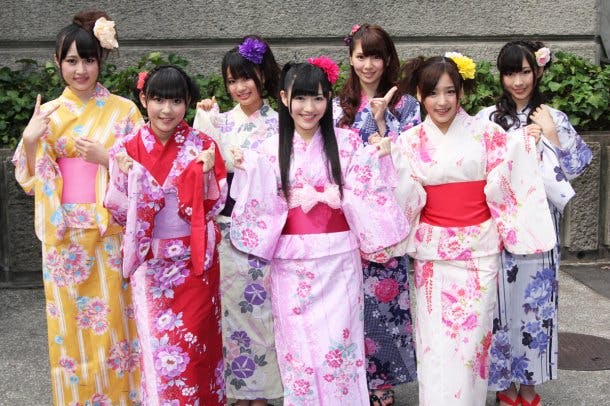 Yukata / jinbei are Japanese garments with a summer twist on kimonos. Usually they are made of cotton or synthetic fabric making it lighter and more weather-friendly. They are more affordable than a traditional kimono and easier to put on. If you intend on visiting any Japanese summer festivals this is the perfect wear for the occasion.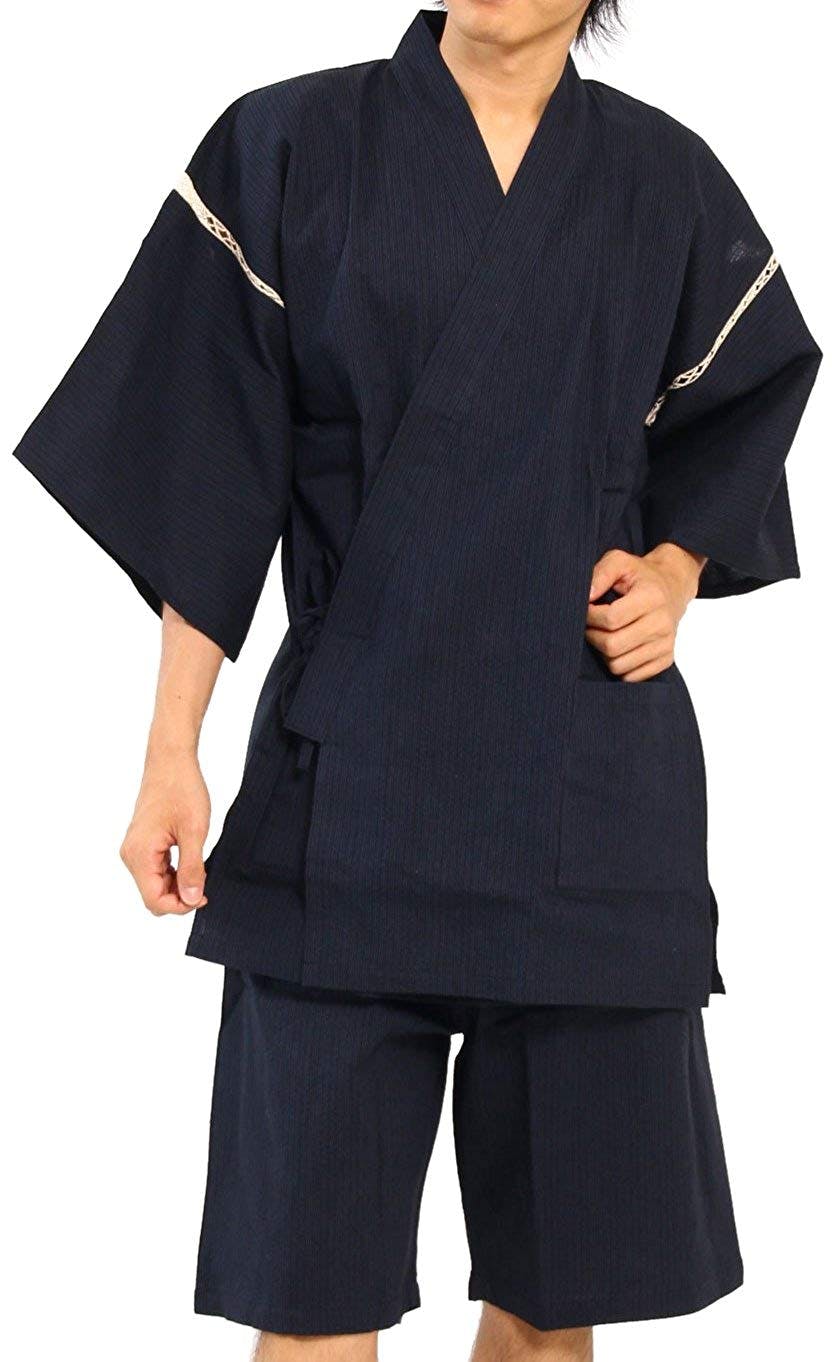 Jinbei were originally for men but women's jinbei have become very popular lately. Both come in a range of designs, colors and sizes at an affordable price range. 
4. Cooling Sheets/ Spray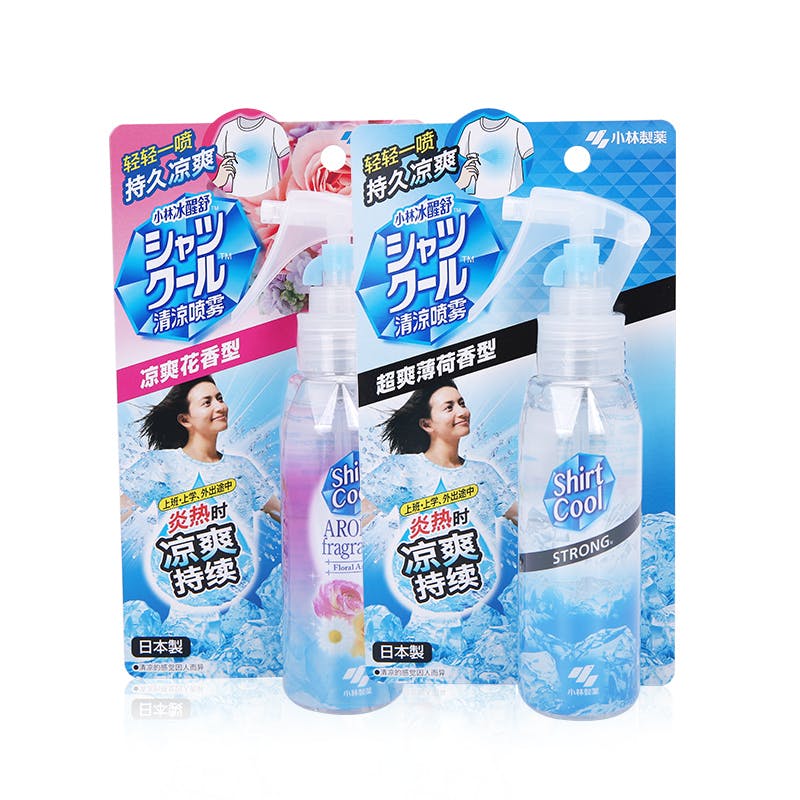 Trust me, cooling sheets during the summer will become your best friend. Summer is a time you'd like to have a bath nearly every hour, or jump into a swimming pool and call it a day. But that's not possible, so realistically cooling sheets are the best way to have a sweat-free body on a hot, humid day. Cooling sheets or spray (whichever you find more convenient to use / carry) generally contain cooling effects and deodorant to make your skin feel fresh and smell good. There are several scents, intensity and effects so don't forget to check/try them out!
5. Cooling Packs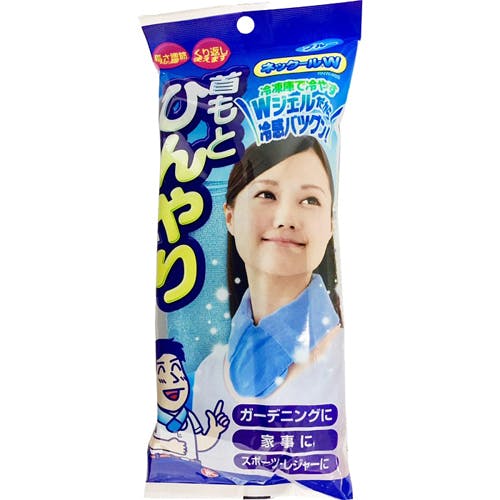 The most basic essential you should have on you is a cooling pack. You can find various cooling packs at very affordable rates in any local drug store. Form different sizes and designs, you can definitely find one to your liking. Either buy a regular, small rectangular cooling pack or buy a cooling neck scarf. You can even find cooling leg pads or gel sheets. Opposite to heat packs, cooling packs are perfect for this unbearable summer weather.
Hopefully with these suggested ideas you'll be able to keep your cool this Summer! Oh, and if you're hungry, why not also check out our guide to top snacks to eat to keep cool! Do you have any other suggestions for keeping cool? Let us know in the comments below!
Keep up to date with all the latest Japanese beauty news coming straight from Japan by following us on Facebook, Instagram and Twitter!