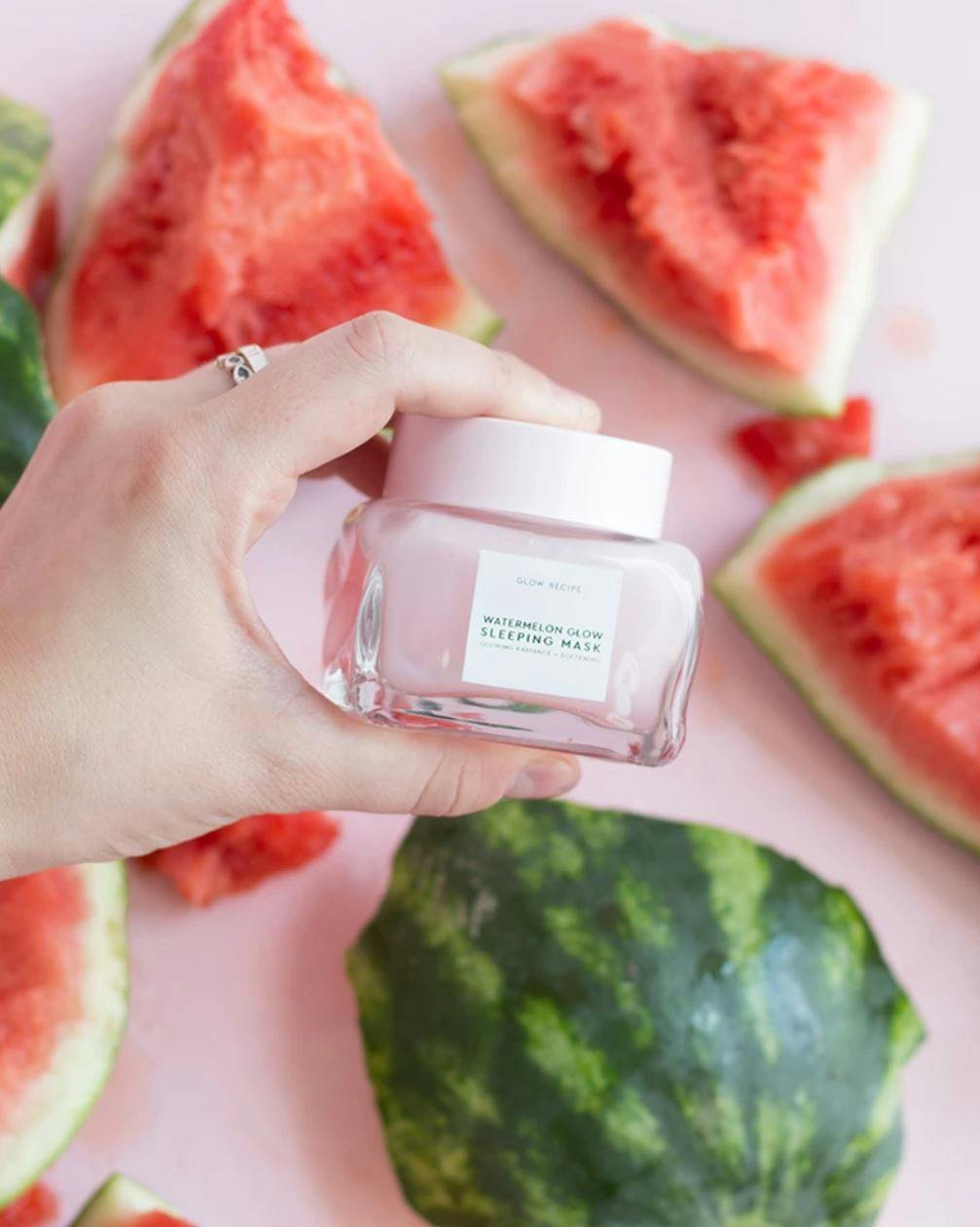 In the spirit of summer, we know that our skin needs help adjusting to the heat that can harm our skin. The best way to help your skin to still able to hydrate and remain smooth is a good skincare routine, and we've found the perfect skincare item for you! We all know that watermelon is the iconic Summer fruit (at least in Japan and Korea!), and Glow Recipe catches that opportunity to make Watermelon Glow Sleeping Mask, using watermelon as the key ingredient for a skincare product is rarely found elsewhere.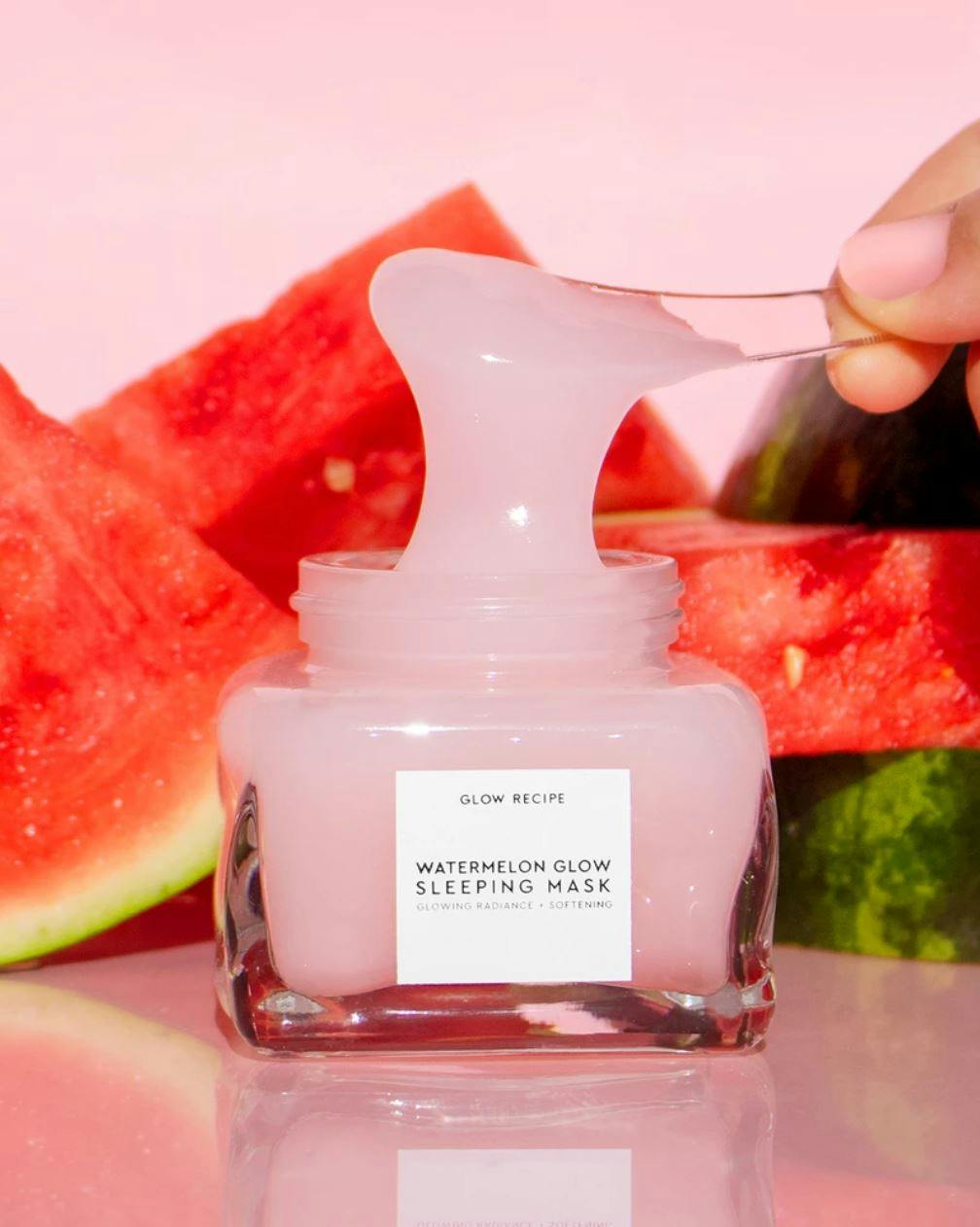 Glow Recipe is one of the most popular skincare products in Korea that gives you the best skincare experience for healthier skin. Even after one hour after the release, the product sold out immediately... amazing, right?! Many beauty junkies are willing to sign up to the waiting list just to take it home. Watermelon Glow Sleeping Mask is a luxuriously bouncy, breathable sleeping mask that smooths and perfects skin overnight. 
The Product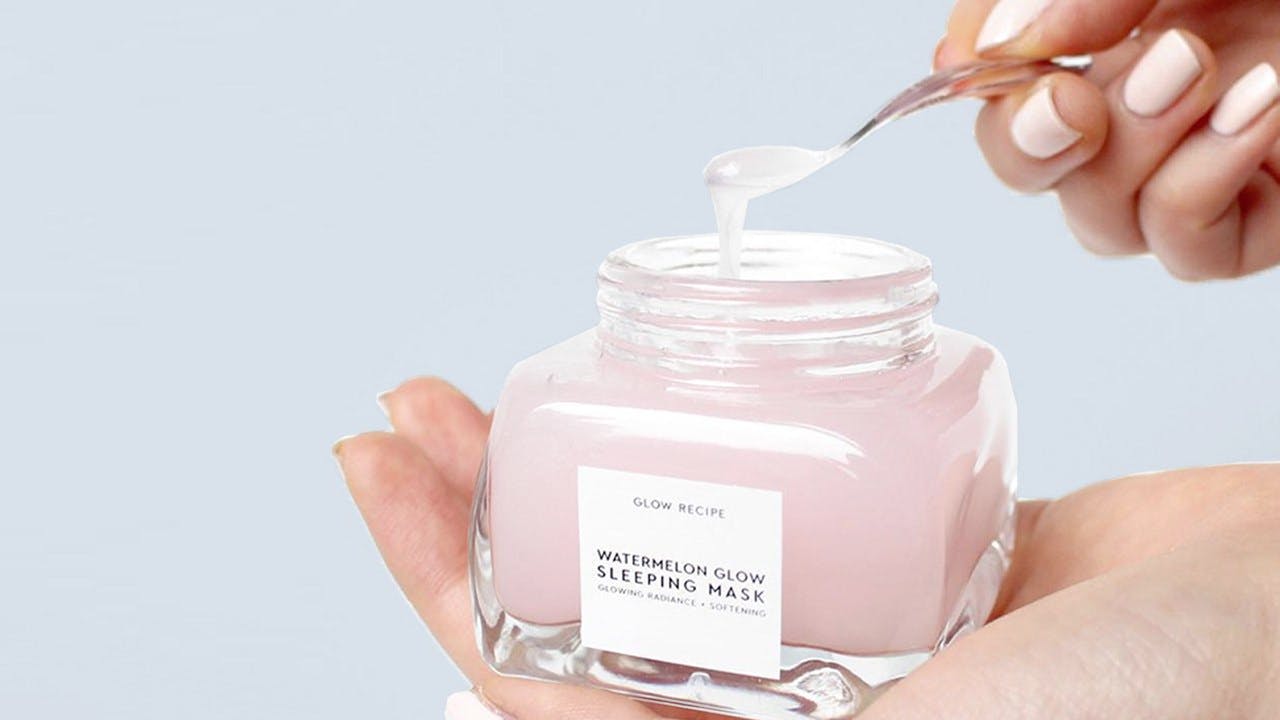 Did you know what a sleeping mask is? Sleeping masks are a skincare product that you use before sleep and work to moisturize your skin that ordinary night cream or moisturizers can't tackle. As a sleeping mask product, watermelon glow sleeping mask contains a pillow-proof formula that acts as a radiance-boosting hyaluronic acid face mask, formulated with soothing, amino-acid rich Watermelon Extract, hydrating Hyaluronic Acid, and pore refining AHAs that work while you sleep to gently exfoliate and clarify roughened, dull complexions. You won't believe the benefit that this product can give! Like the name, they will work on your skin when you sleep and give you the solution for uneven skin tone (our Summer enemy!), dullness and uneven texture, and oiliness. And if you are wondering what skin type that fits this product the best, we would recommend this product for normal, oil, combination, dry and sensitive... basically all skin types (hahaha!)
How to Use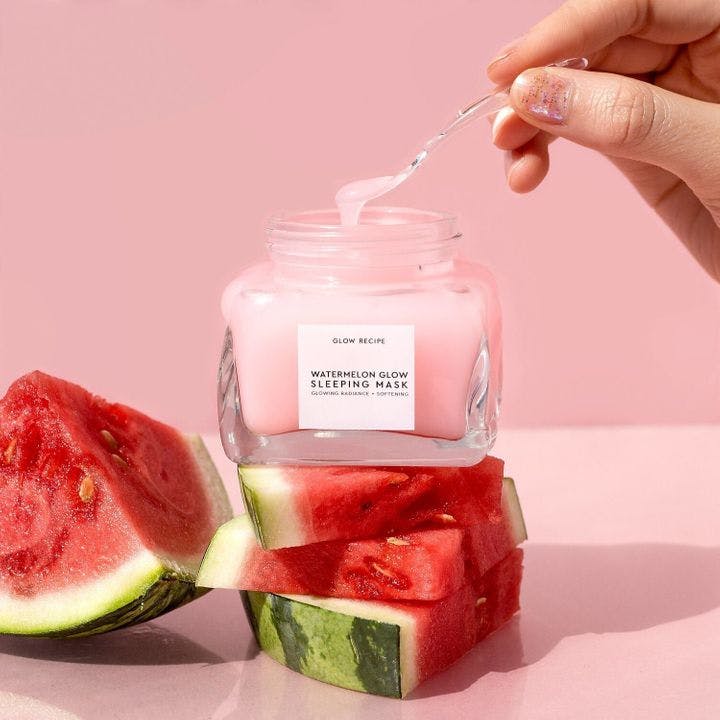 To use this product, you have to apply a thin layer of the product to your face right before bed. FYI: As we mentioned above this sleeping mask contains a pillow-proof formula, so don't worry to ruining or staining your bed, you will be fine! And in the morning you just have to wash your face thoroughly, ohhh we can already imagine the moist skin after that. And the last thing, don't forget to use the scoop to get the product from jar to skin to prevent the contamination and clean hands are of course important. For more details, you can check this video!
Interested to try it out? We guarantee you that this will be the perfect skincare product to beat Summer and get up in the morning with flawless skin. If you think this skincare item is not enough don't worry we have another 6 Japanese summer beauty essentials for you to try or Korean skincare you should try this summer.
Now all the summer preparation is ready, you should let us know, how do you spend your Summer? Let us know in the comments below! 
Keep up to date with all the latest Japanese and Korea beauty news coming straight from Japan by following us on Facebook, Instagram and Twitter!