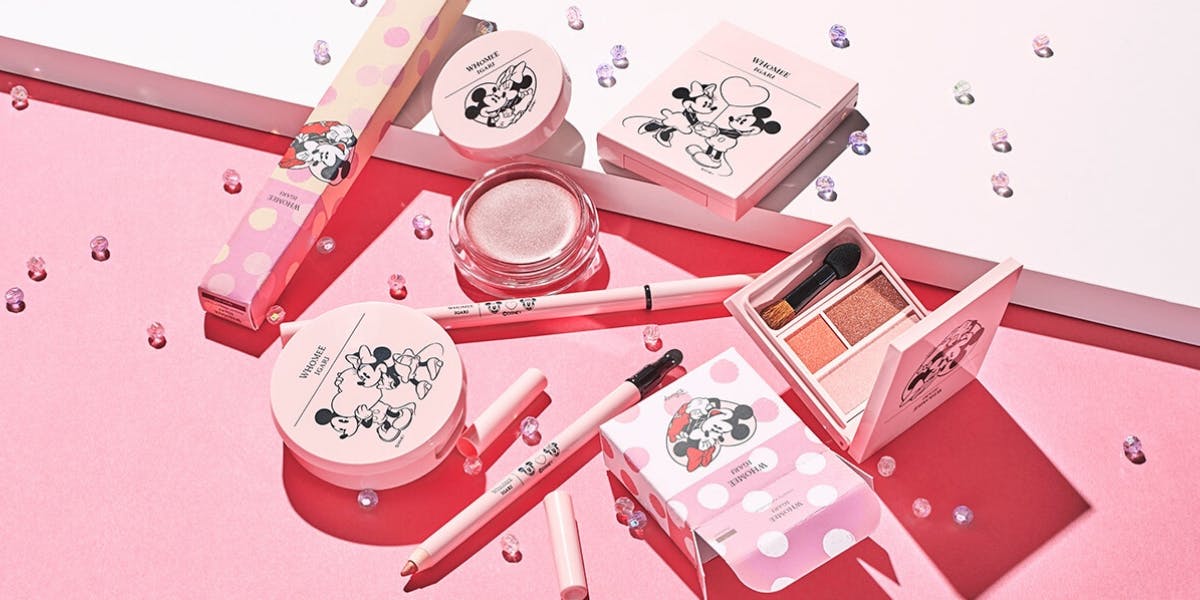 What could be better than a collaboration between your favorite characters and cosmetic brands? Disney fans especially have been spoiled with several Make-up brand collaborations since last year - like this collaboration with Witch's Pouch. 
This spring, Disney Store collaborated with the Japanese popular beauty brand WHOMEE, produced by famous hair and makeup artist Igari Shinobu, and appeared in Disney Stores as an exclusive Mickey & Minnie Makeup Spring Cosmetic Collection! 
This is going to be the first collaboration between Disney and WHOMEE with Mickey & Minnie Mouse themed.
The packaging of each item is an adorable light pink, combining Mickey & Minnie and heart motifs to create a playful, loving feel. With a total of 17 different items, this collection is suitable for a wide range of generations because each item has neutral colors that are not too flashy.
Now let's take a look at some items of this Mickey and Minnie Mouse cosmetics collection, shall we?
1. Eyeshadow Palette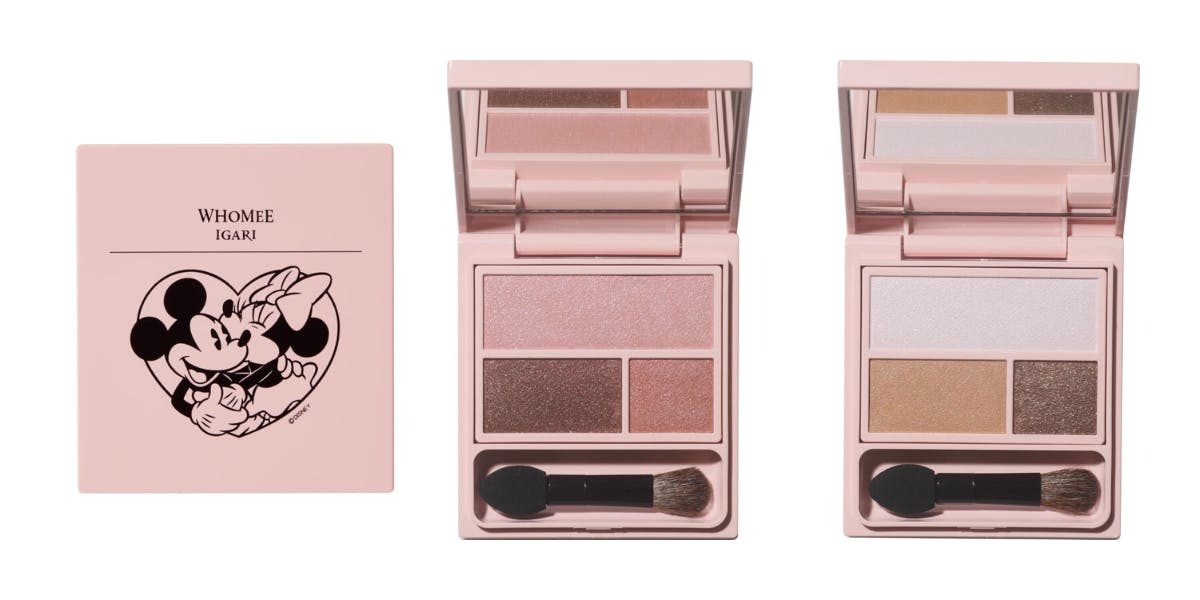 The colors of the eye shadow palette are very suitable for light makeup. The palette is available in two sets, with warm and cool colors respectively. The warm color - called "Believe in Pink" - contains three shimmer colors with light pink, brown and dark pink shades. While the cool one is called "Center Pink" which contains white, light brown and dark brown shimmers.
2. Eyebrow Powder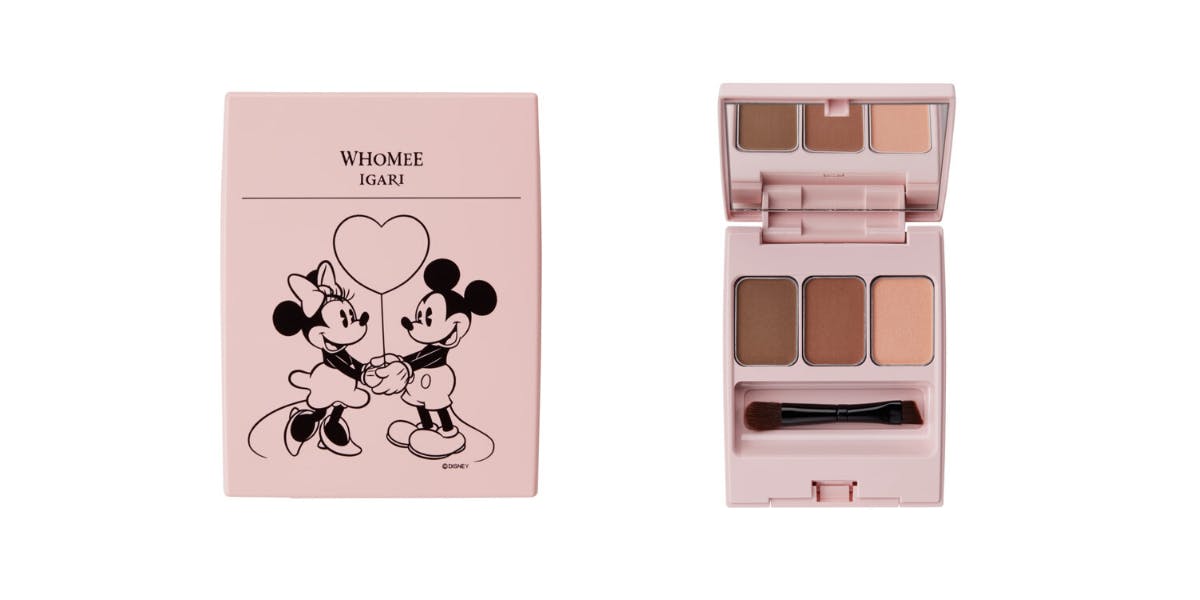 The packaging of this eyebrow powder is just as cute as the eyeshadow palette. Both of them also come with a mirror and applicator. It comes with two shades, dark and light colors, just like the eyeshadow. You can also use the highlighter to make sure your eyebrows really pop!
4. Creamy Eyeshadow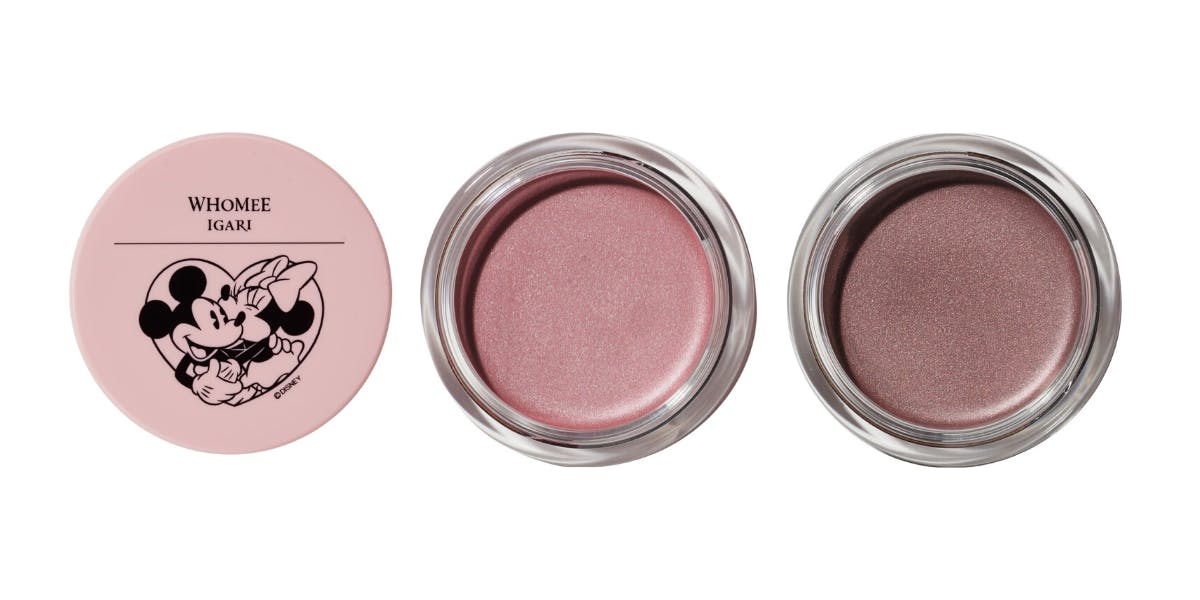 Unlike the Eyeshadow Palette and Eyebrow Powder, the Creamy Eyeshadow has a round case. It has two shades - Maroon and Flesh Pink.
5. Lip Crayon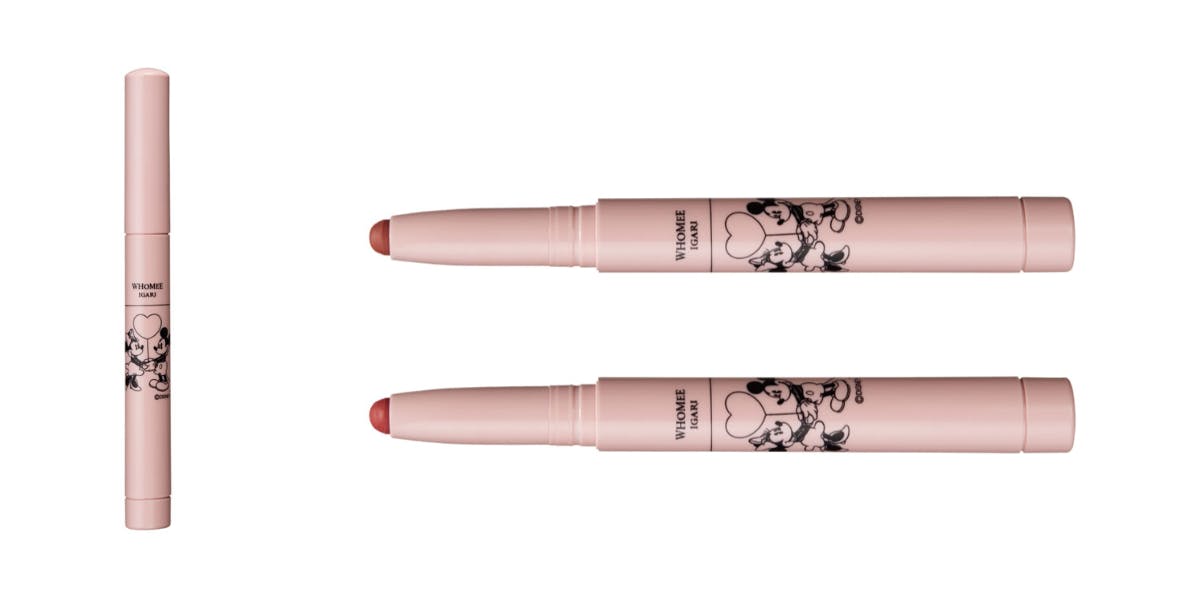 This super cute matte lip crayon is available in two colors, Pinky Beige and Bloody Pink. 
6. Makeup tools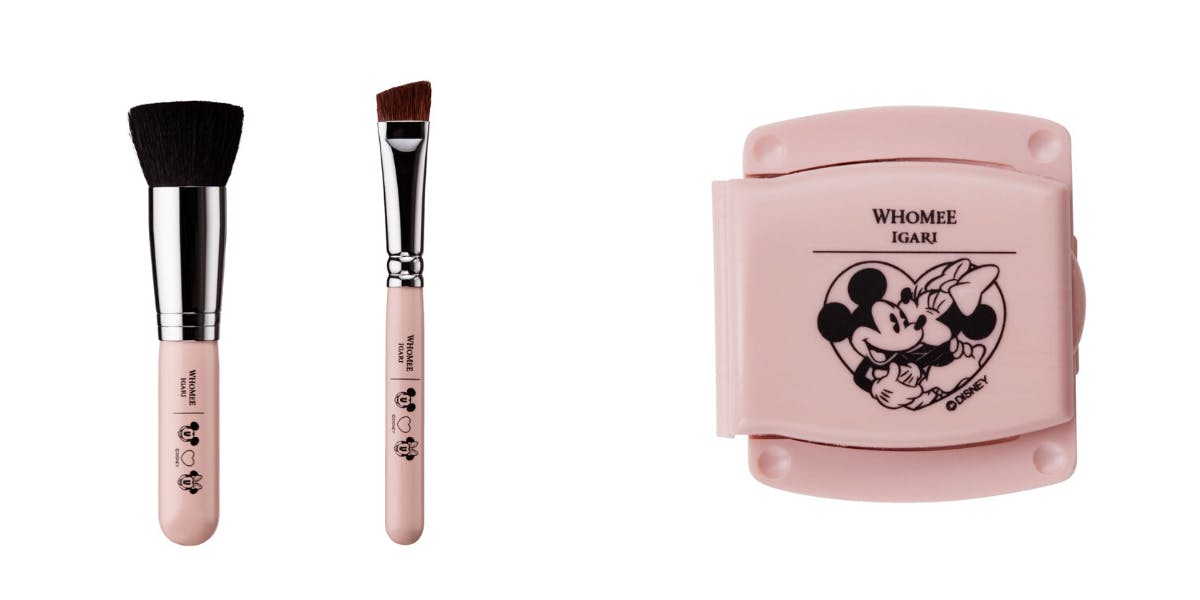 If you're not interested in getting any new makeup products right now, but are just as in love with the adorable designs as we are, you can still get this cute collection of makeup tools! They have cute makeup brushes and a double pencil sharpener sporting the classic Mickey and Minnie Mouse theme.
Which item did you find the cutest? The release date of this cute collection has been set, so mark your calendar on March 10th 2020, you can buy this on Disney Store Japan or on the official website.
Keep up to date with all the latest Japanese beauty news coming straight from Japan by following us on Facebook, Instagram and Twitter!