Hello there!
Are you a beauty or lifestyle blogger and do you LOVE writing?
We want YOU!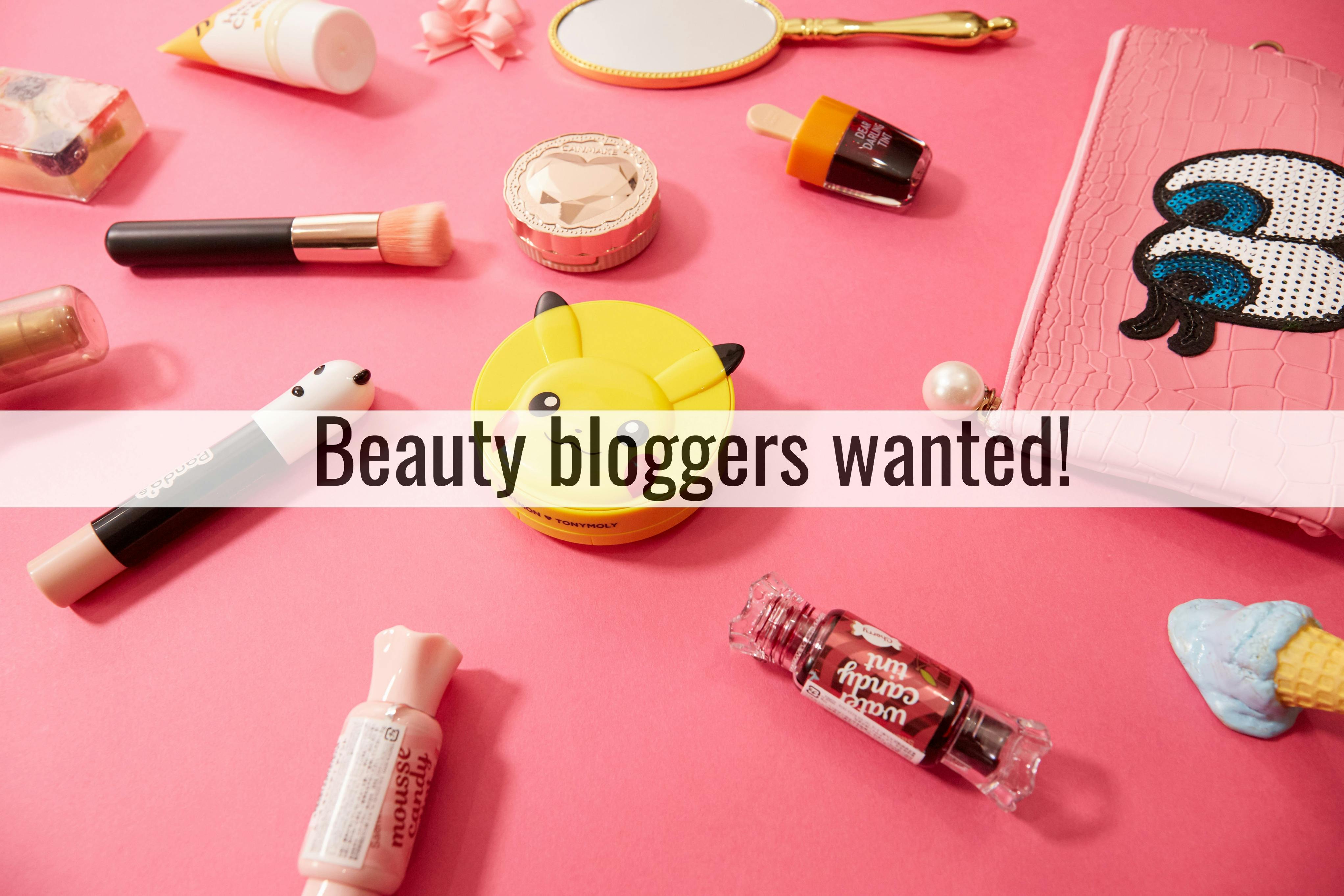 Here at nomakenolife we love keeping our subscribers up to date with Japanese and Korean beauty news through our blogs! Not only do we strive for our blogs to be informative but we also try to make the topics fun and entertaining! One of the best parts about writing blogs is that you can express your personality while writing about topics you LOVE! We would love to give our subscribers the chance to share their talents as well as showcase their interests in beauty, Japan and Korea.
Write about fun topics of choice such as:
- The latest Japanese and Korean beauty products
- Makeup tutorials
- Beauty tips & tricks
- Products reviews
- Product recommendations
- Fashion news
- And more!
Anyone who loves Japanese and Korean beauty and makeup and has a blog can apply!
What are you waiting for? Leave your blog link in a comment below so we can check it out and get back to you!
love,
nomakenolife