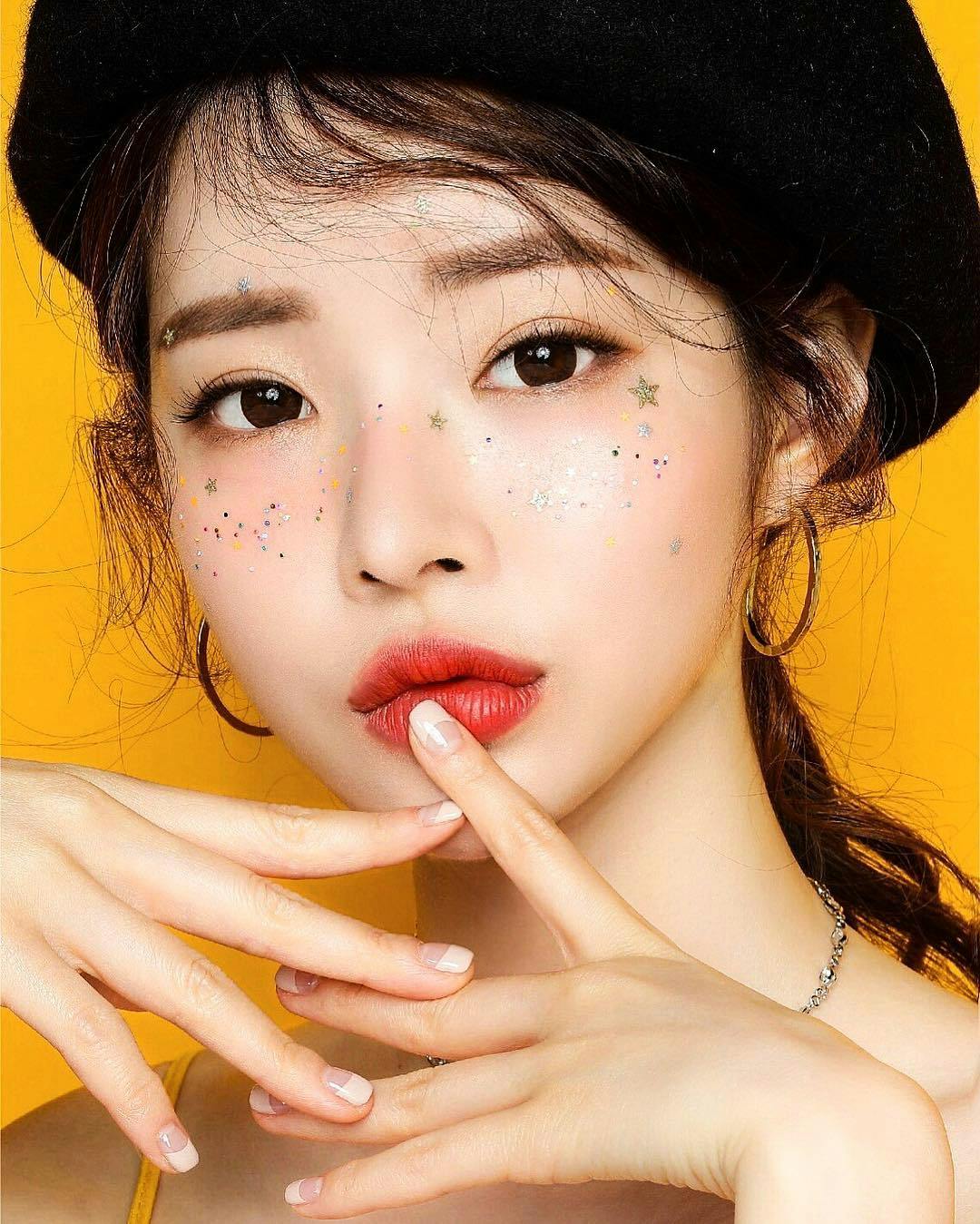 2019, New Year, new you! Even though we try to care for ourselves we tend to get caught up in work and other things that keep us busy. How about starting off the year with setting some beauty resolutions? Be kind for yourself and your body this year, perhaps you can take some inspiration from this list!
1. Sunscreen, sunscreen, SUNSCREEN!
Applying sunscreen is a pain in the ass and everyone knows it. The busier our lives are the less time we're willing to spend on getting ready in the morning and why would you, when it's cloudy outside anyway? Many beauty experts advise everyone to wear sunscreen at all times, clouds don't stop the sun from causing your skin harm. Invest in your skin now and you won't have to worry about it later.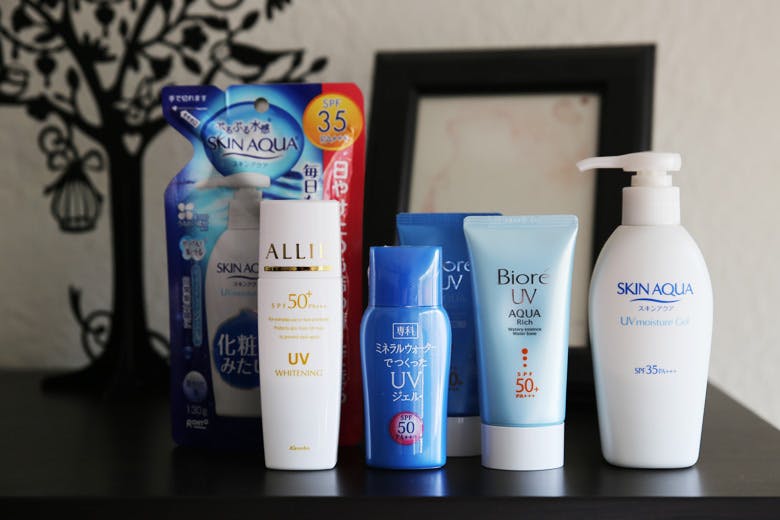 2. Zzzzz Sleep!
Needless to say but I say it anyway, sleep more! I know how hard it is, working full time or going to school we still want enough time to spend doing the things that we like but compromising with a lack of sleep is not recommendable! Sleeping less means more pimples and even weight gain so try to sleep 7-8 hours a day or at least 6 if you can!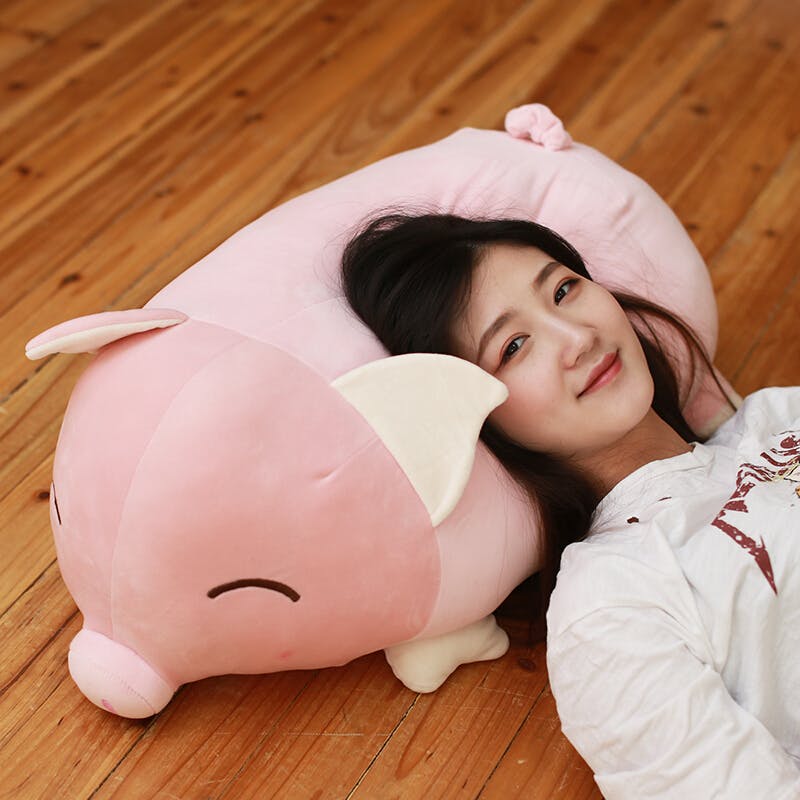 3. Clean your makeup brushes!
Yikes! If you're like me you probably don't want to think about how dirty your makeup brushes and tools are. You're supposed to clean them every 2 weeks, which is let's admit easy to forget. So now that 2019 has begun give them a cleanse! No need to use expensive brush cleaners, a bit of baby shampoo can go a long way!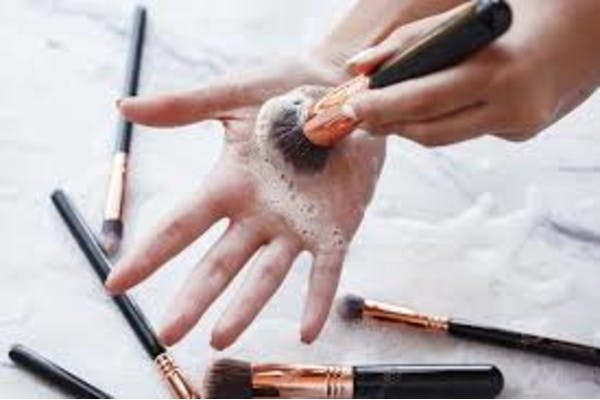 4. Find the perfect skin routine for you! (and stick with it)
Finding products that work for your skin might take some time, maybe you can figure it out in 2019! Luckily review websites like @cosme show us the best of the best. So when you've found something that works for your skin, stick with it! If you're wondering how to create a skin routine, check out this post.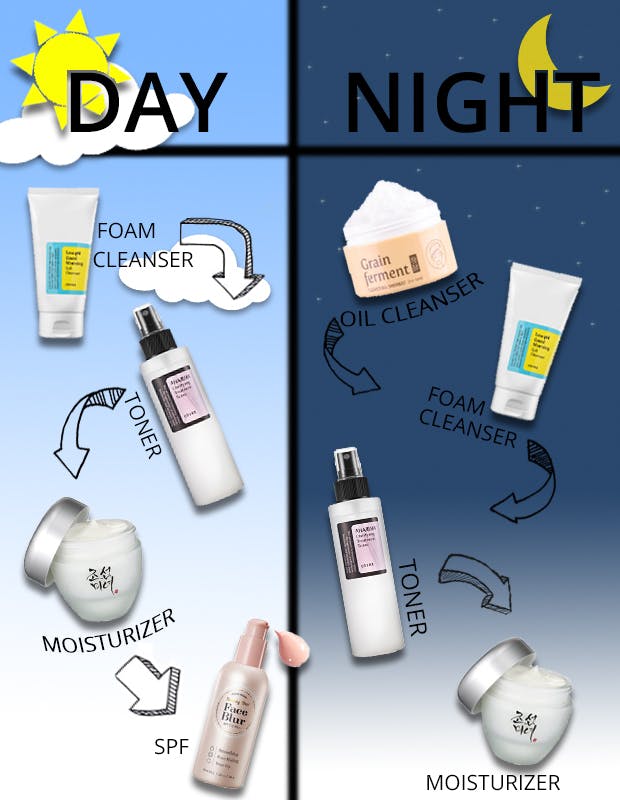 5. Invest in (anti-aging) skin care
Even if you're still young, it's never too early to start with anti-aging skin care products. This doesn't mean that you have to splurge on the most expensive creams right away, what about starting off with an eye cream or a vitamin C serum?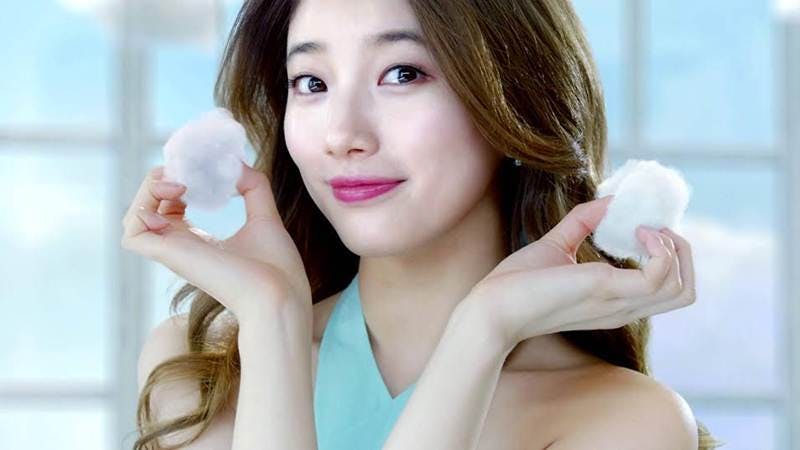 6. Double Cleanse: Throw out those face wipes!
Face wipes are the easiest way to remove makeup and not everyone is aware that this isn't the best for your skin. Instead use an oil-based makeup remover to remove eye and lip makeup and wash your face with a foam-based cleanser afterwards!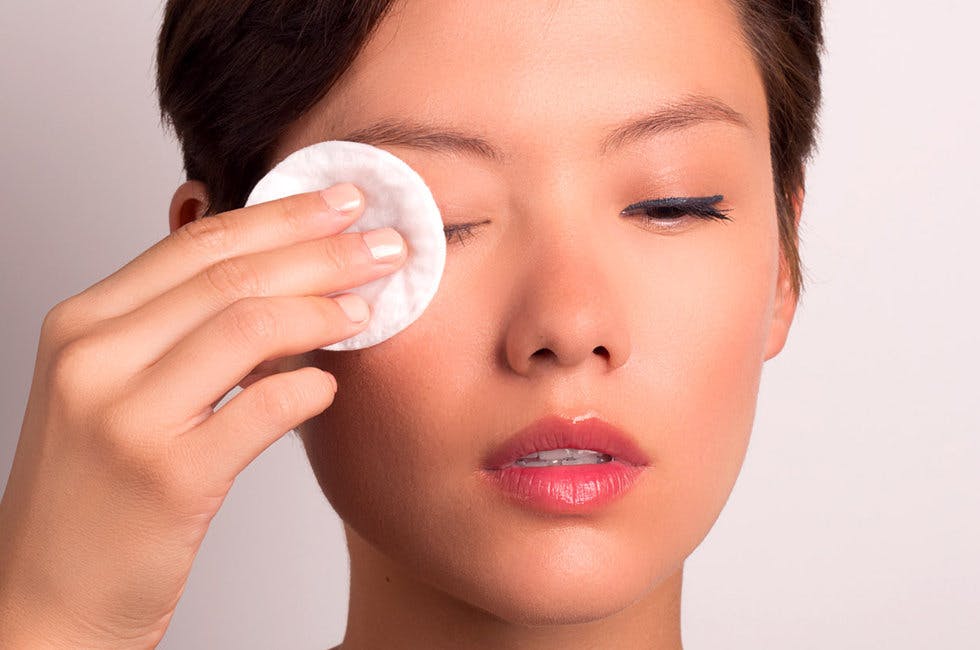 7. Masking Time!
Big fan of sheet masks! There are so many different kinds and they're so fun to try too! Try to make time every few days to relax with your favorite face mask, your skin will be grateful! Not sure what mask is the best for you? Take this quiz and find out!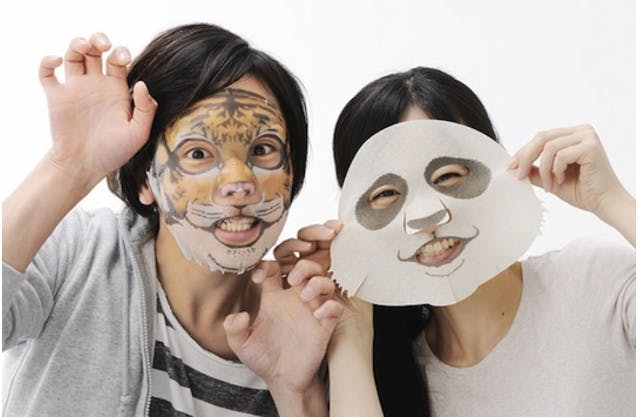 8. Watch out for harsh ingredients
Who checks ingredients when buying skin care? You should! Of course, finding good ingredients is important (retinol, vitamin C etc.) but also beware of harmful ingredients! These ingredients include sulphates, parabens, petrochemicals, phthalates and synthetic fragrances. These ingredients have been linked to endocrine disruption and eczema, ouch!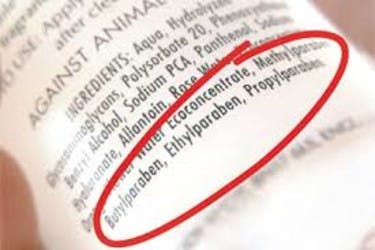 9. Don't reuse your skin towel (too often)
Fresh towels are much better for your skin, just think about all the bacteria that has accumulated on that damp towel that you've been using for a week. If you rather reuse your towel anyway put it in a place where it can dry (near a window) so that it can dry.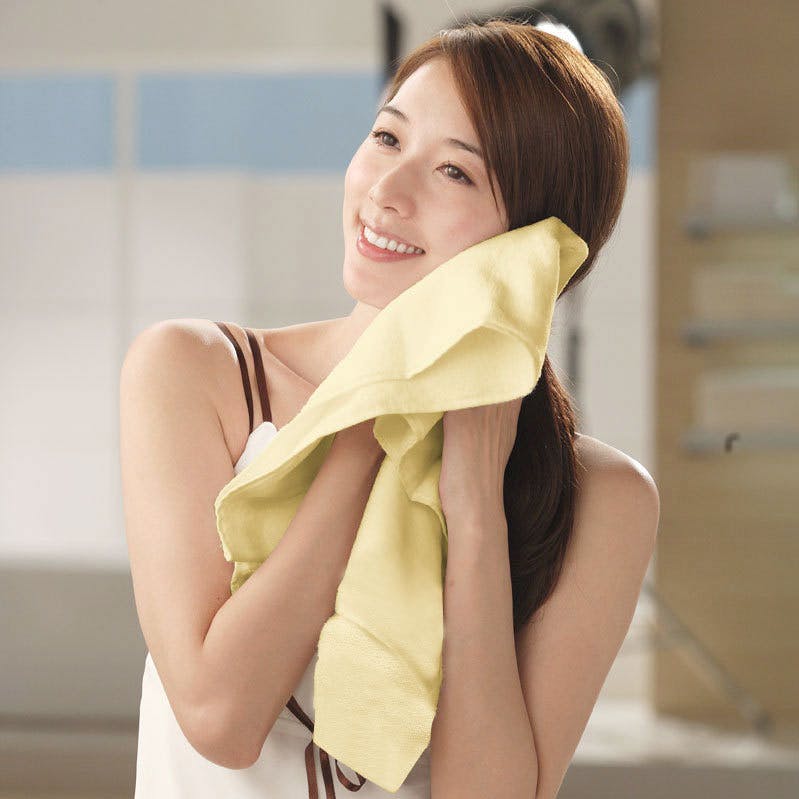 10. Don't neglect your neck!
Skin care... some might apply 10 products on their face but leave out their neck, oops! Our neck is one of the first body parts that will start showing signs of aging so make sure to moisturize and apply skin care to your neck too.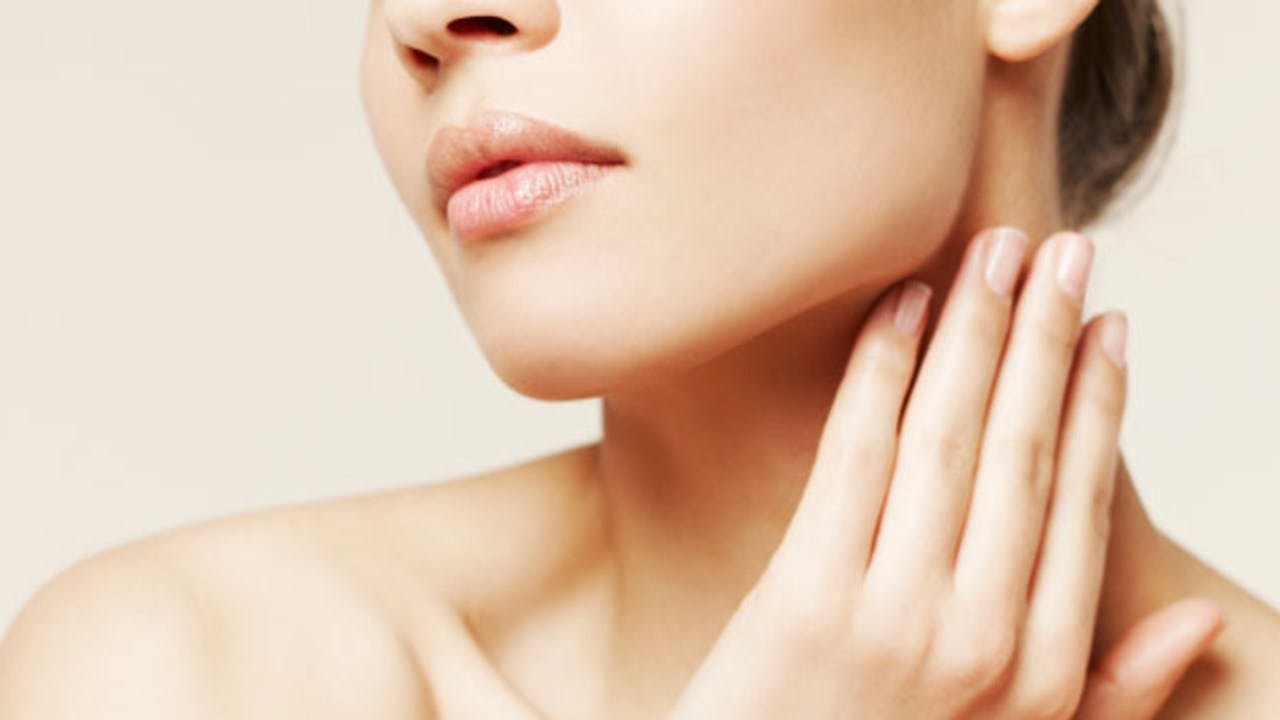 What do you think of these beauty resolutions, are you going to give them a try? Let us know in the comments below!
Keep up to date with all the latest Japanese beauty news coming straight from Japan by following us on Facebook, Instagram and Twitter!
Want to get a FREE Japanese beauty subscription box? Check out how to get one here!