Looking to spruce up your Instagram page? Sometimes we can get into a bit of a dry spell and have no photos lined up in our vault. But if you are visiting Tokyo, you might have the opposite problem. With so many incredible places, foods, fashion, and people to photograph, it might be overwhelming to decide which photos are worthy of posting! So here are the top 10 spots for taking Instagram photos in Tokyo!
1. Tokyu Plaza Omotesando-Harajuku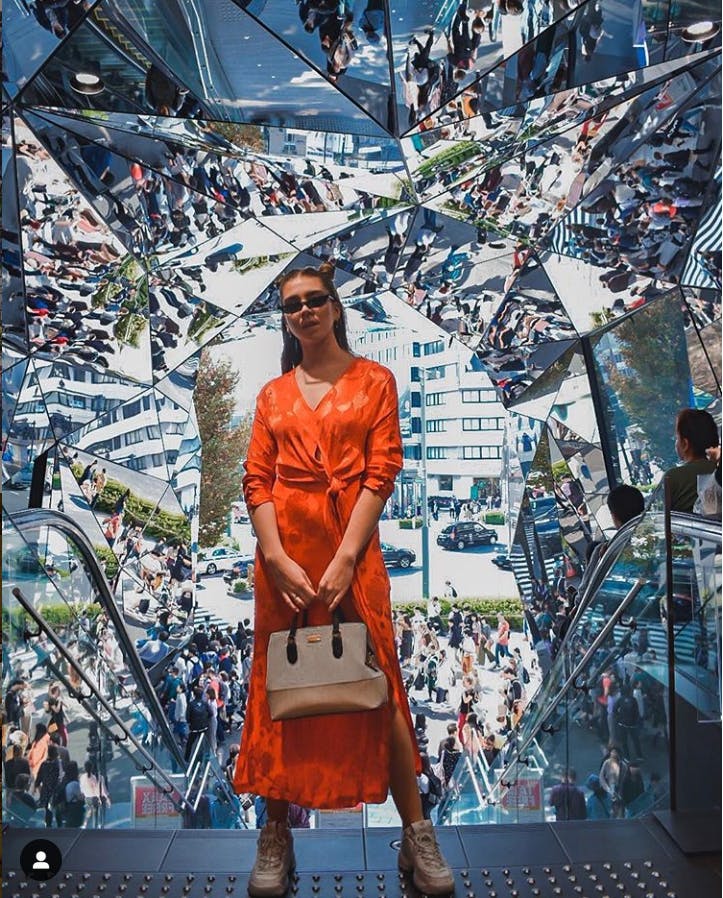 The entrance to this Omotesando shopping center is a one of a kind photo hot-spot. The precisely angled mirrors create a distorted almost Inception-like vortex that is absolutely hypnotizing. Go up the escalators for the perfect mesmerizing Instagram pic!
2. Gotokuji Temple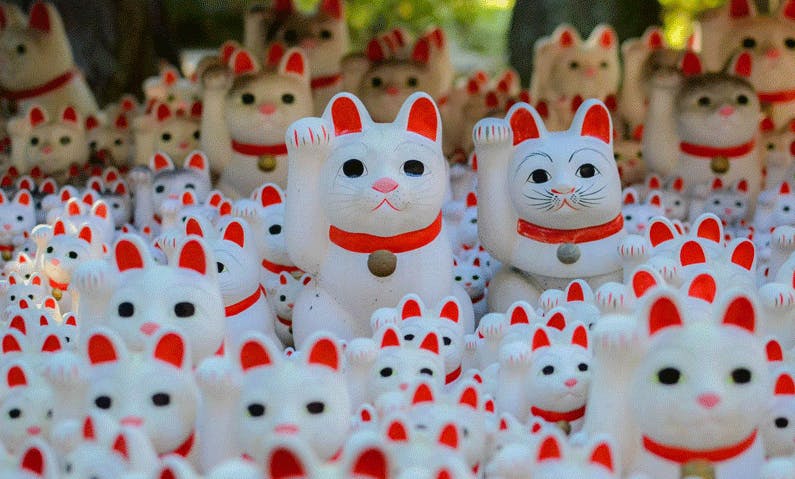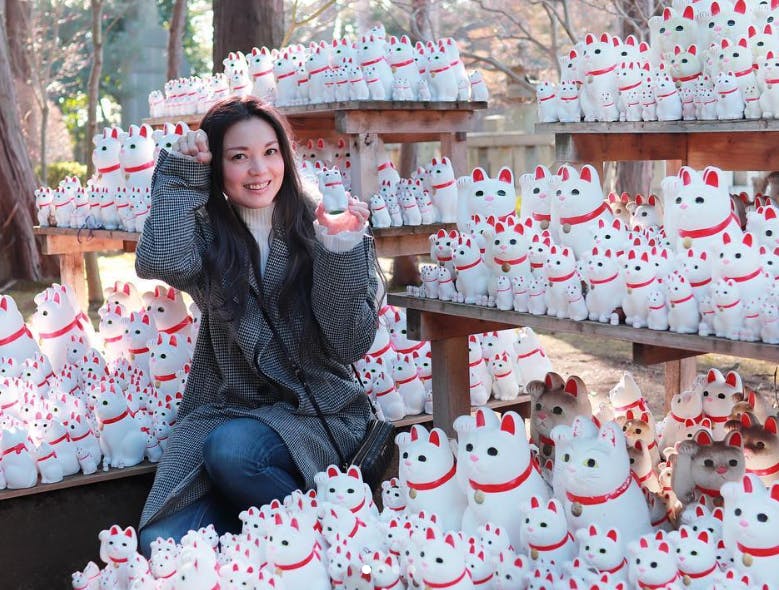 For all the kitty lovers out there, this one's for you. Located in Setagaya, this buddhist temple is littered with hundreds of "maneki neko" statues,  making for a charming picture spot!
3. Magnet by Shibuya 109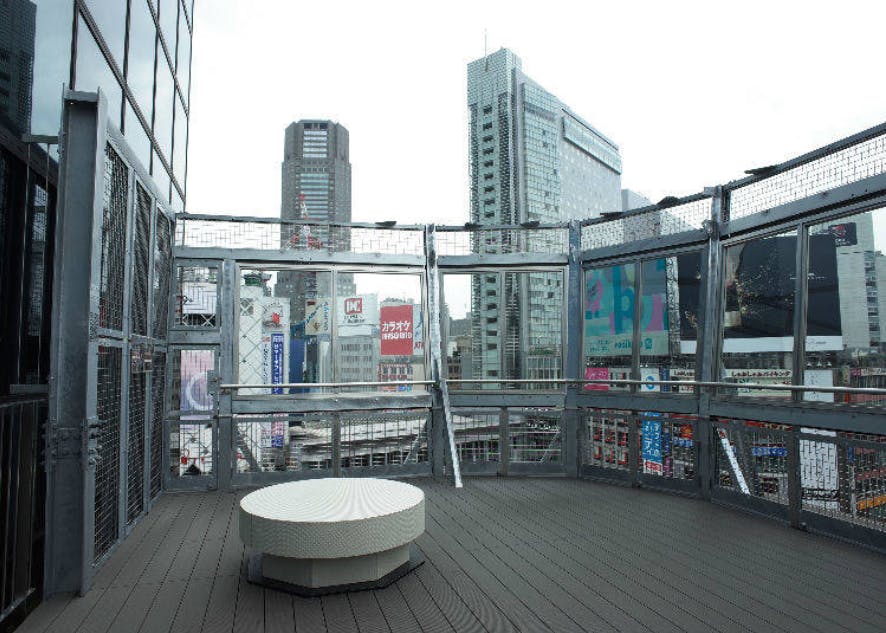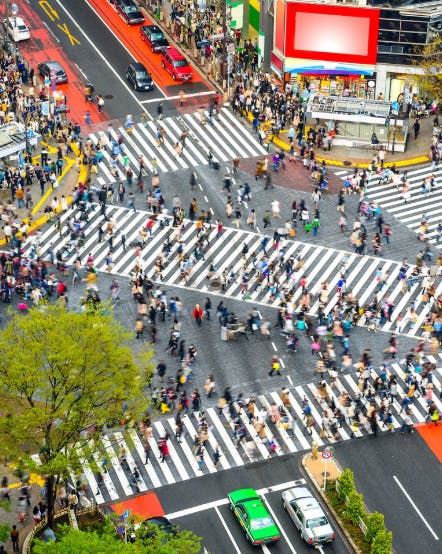 Did someone say FREE viewing deck of Shibuya crossing?! On the rooftop of the Magnet shopping center is a viewing deck of one of the world's most famous intersections. This gives you a bird's eye view of people flooding the streets, flashing signal lights, and vibrant ads.
4. Meiji Jingu's Sake Barrels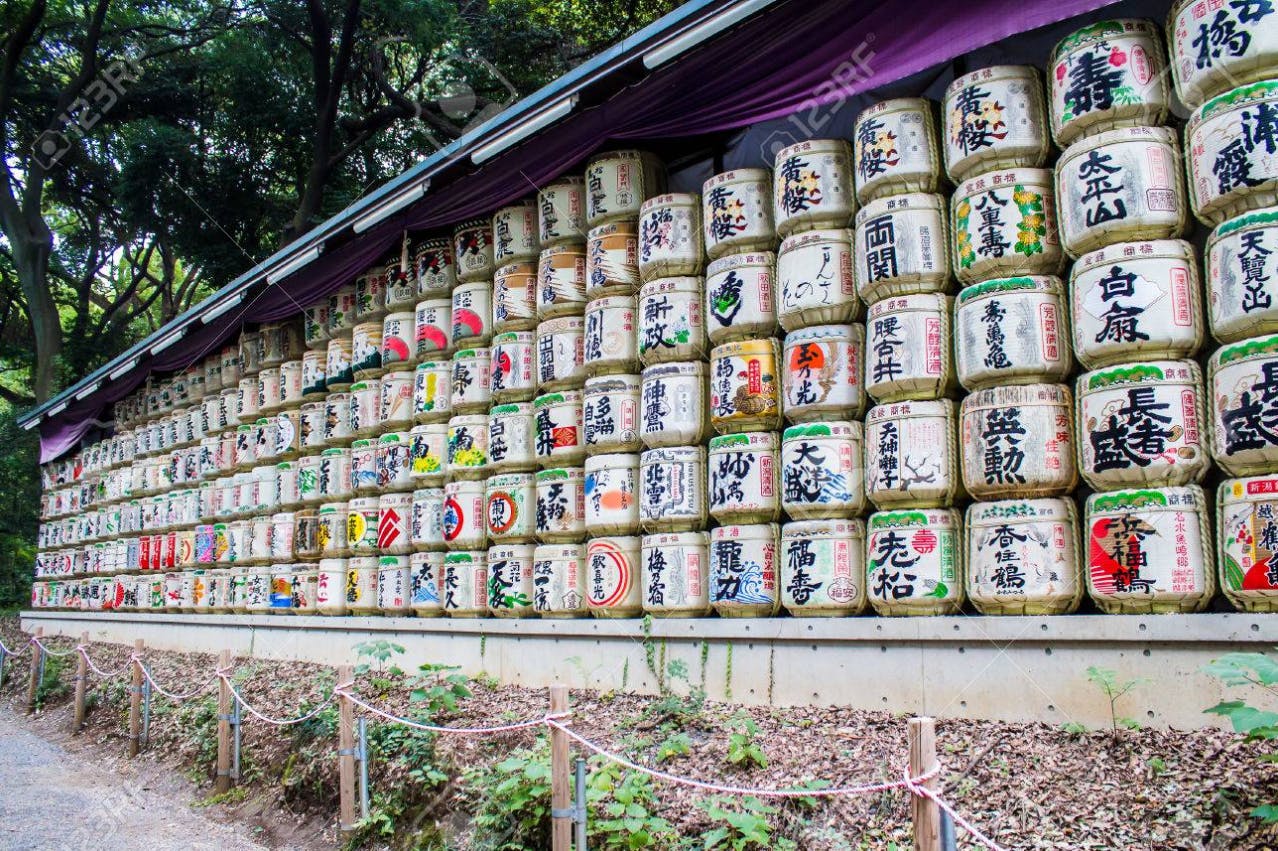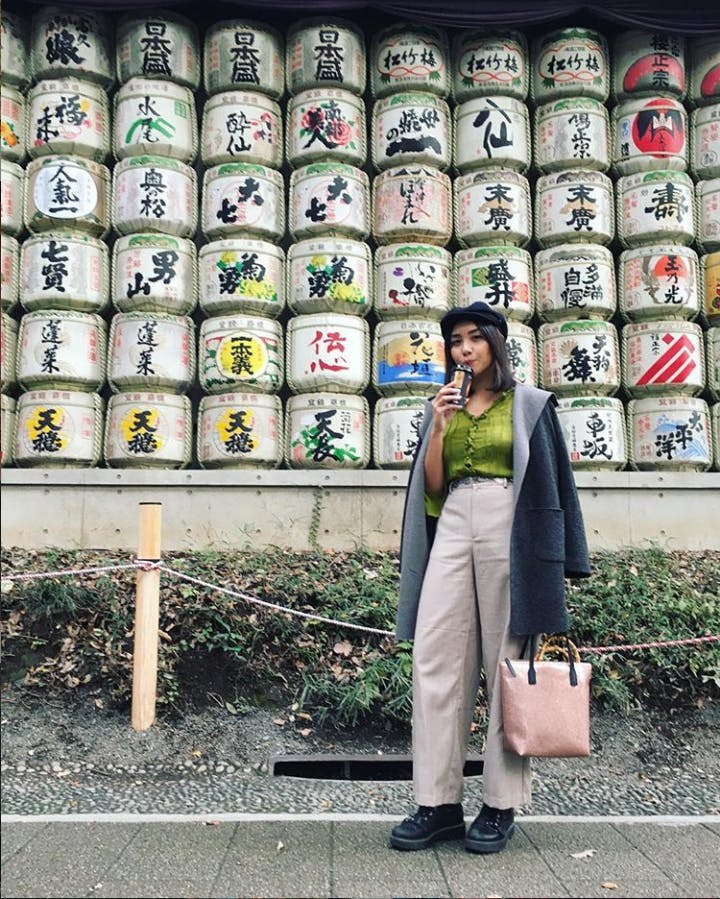 If you're looking to get away from the urban hustle without actually leaving the city, take a stroll through the trails of Meiji Jingu. Along the trail are dozens of donated sake barrels that make for a beautiful backdrop! Leave it to the Japanese to make sake barrels so insta-worthy.
5. Omoide Yokocho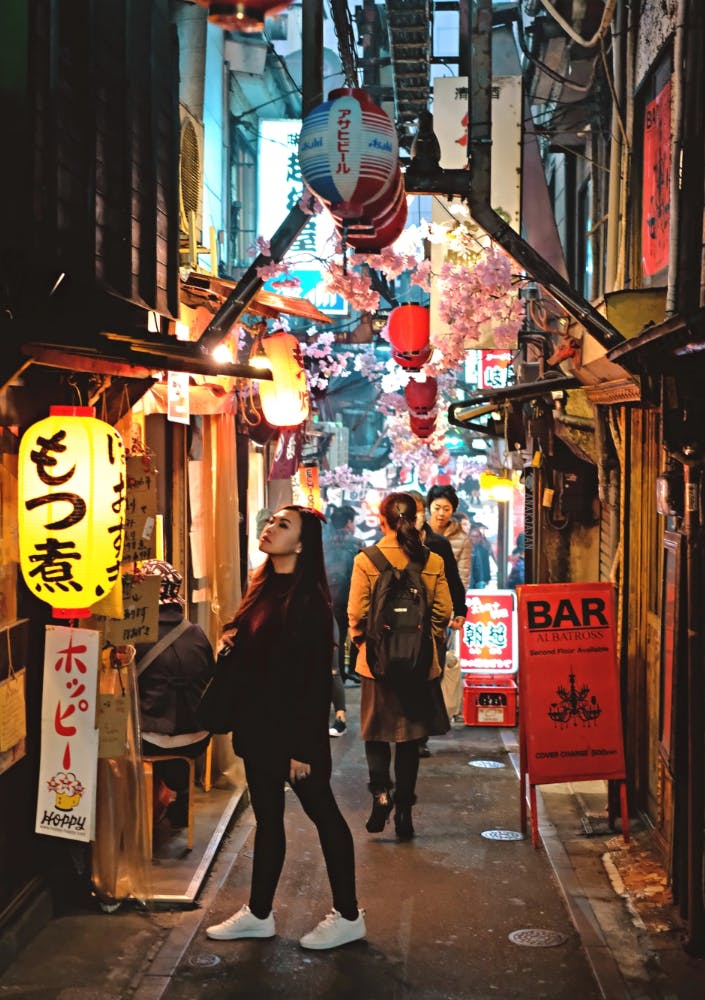 Located in the heart of Shinjuku, this small little street also known as "memory lane" or "piss alley," looks as if you traveled back in time. The narrow street is busy with standing bars and yakitori joints- so maybe after the photo shoot you can reward yourself with a snack!
6. Robot Restaurant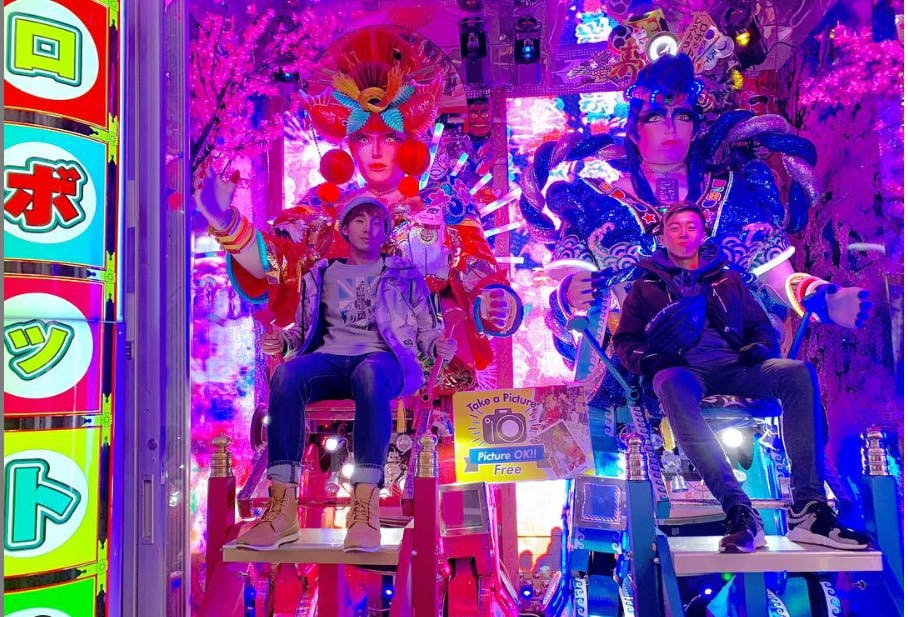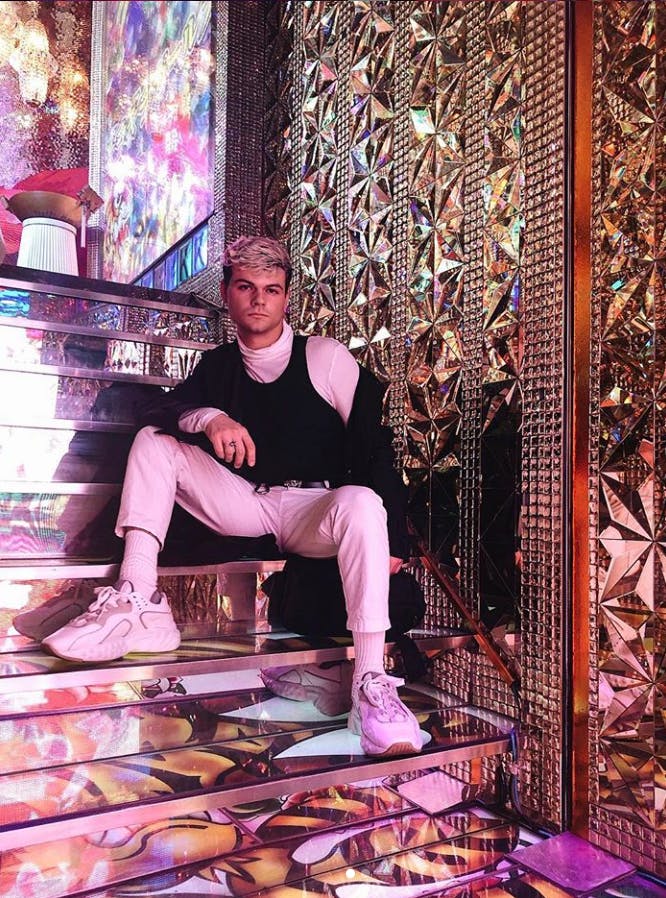 For those who don't actually want to dine in a Robot Restaurant, snap some pics outside of one! Robot restaurants in Shinjuku have some sets that allow photos. The outside of the restaurant is just as chaotic and flashy and overall embodies the wild image of Tokyo. It will really add some color and excitement into your Instagram page!
7. Oath (Previously known as Trump Room)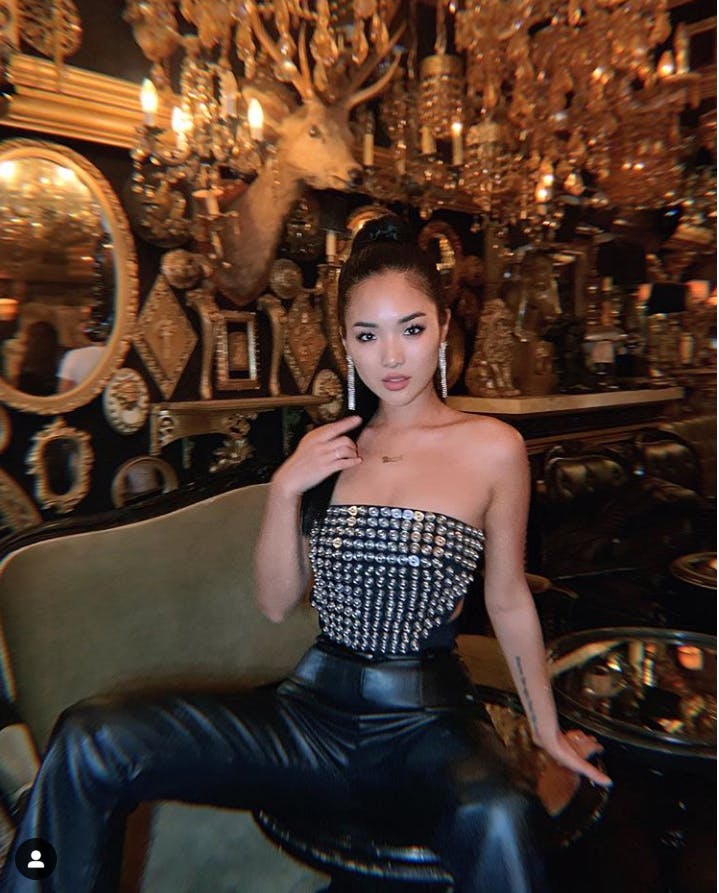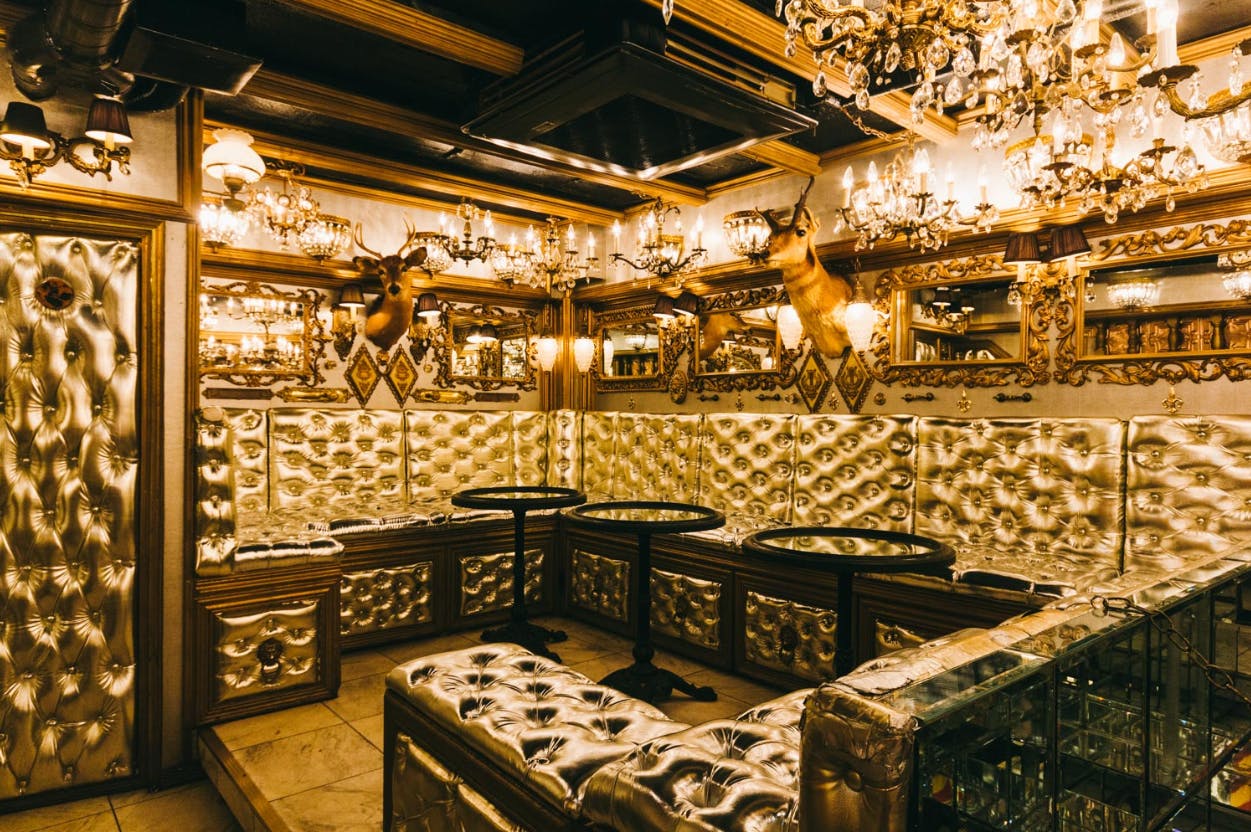 This iconic Shibuya bar screams luxury from the chandeliers, golden couches, and and excessive wall decor. Literally this entire bar is just gold. Perfect for a baddie Instagram moment, it will make you look way more lavish than you already are!
8. Aoyama Cemetery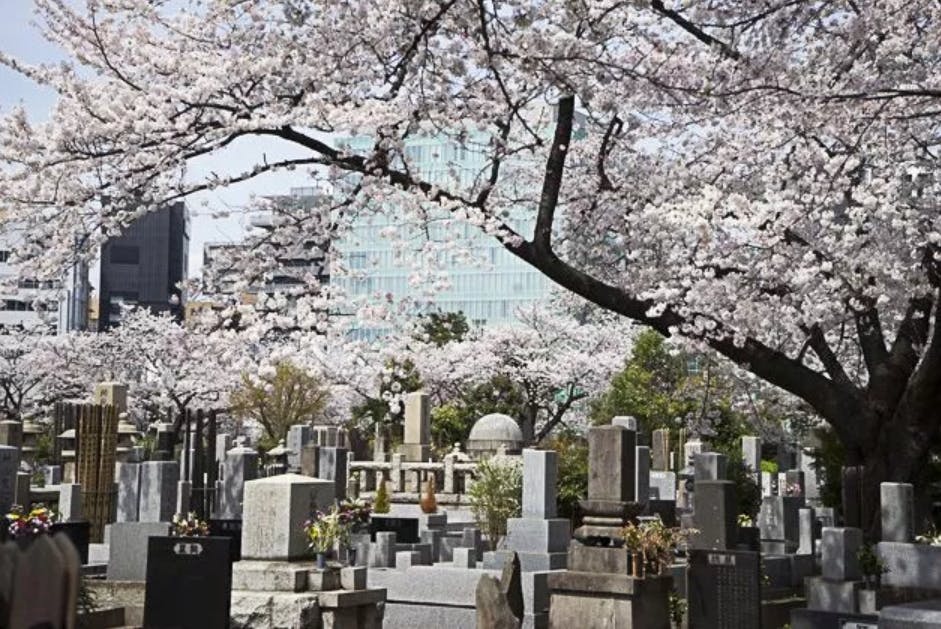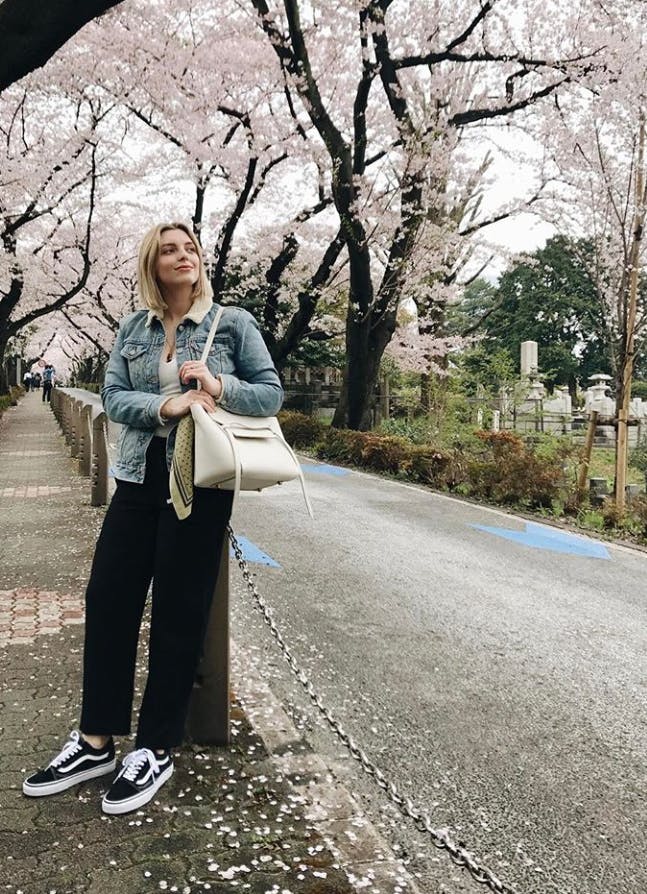 A bit more of a spooky setting, but during cherry blossom season this makes for a hauntingly beautiful photo spot! If you want to get real poetic, the scenery paints a stunning contrast of new life and death.
9. Hie Jinjya Shrine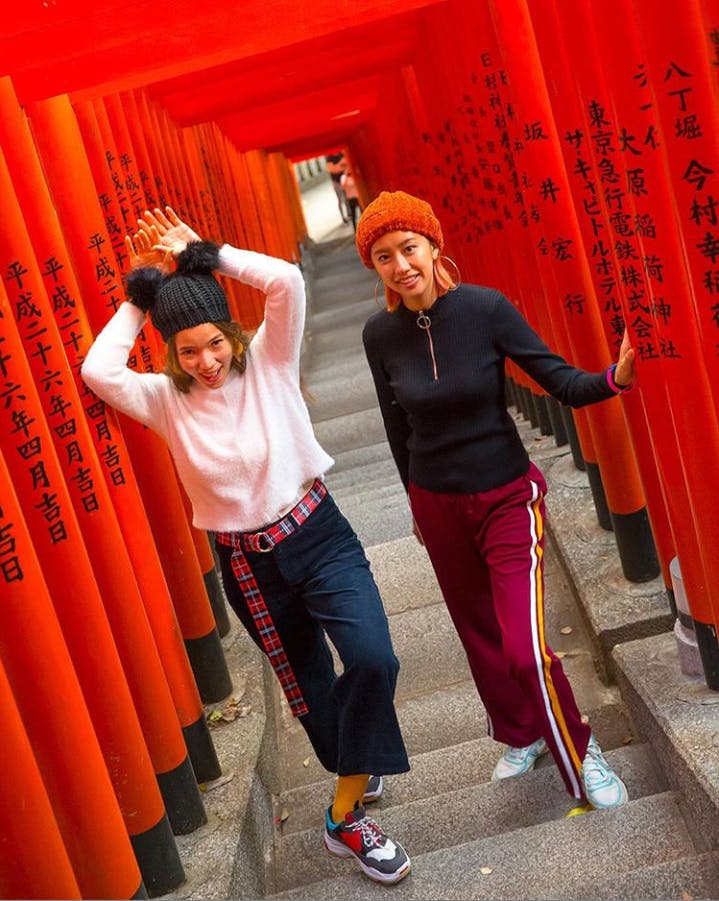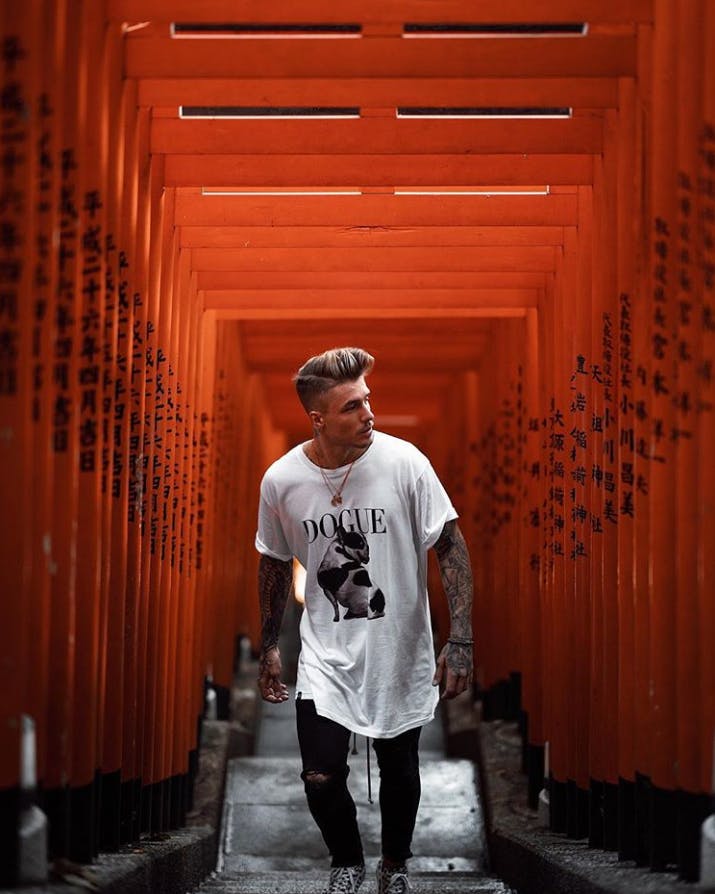 If you can't make it to Kyoto but want that iconic shot in the endless trail of bright red shrines, Hie Jinjya Shrine is conveniently located in Tokyo! And because it is much less crowded, it is easier to get a picture of yourself without any unintentional photo-bombers.
10. Vending Machines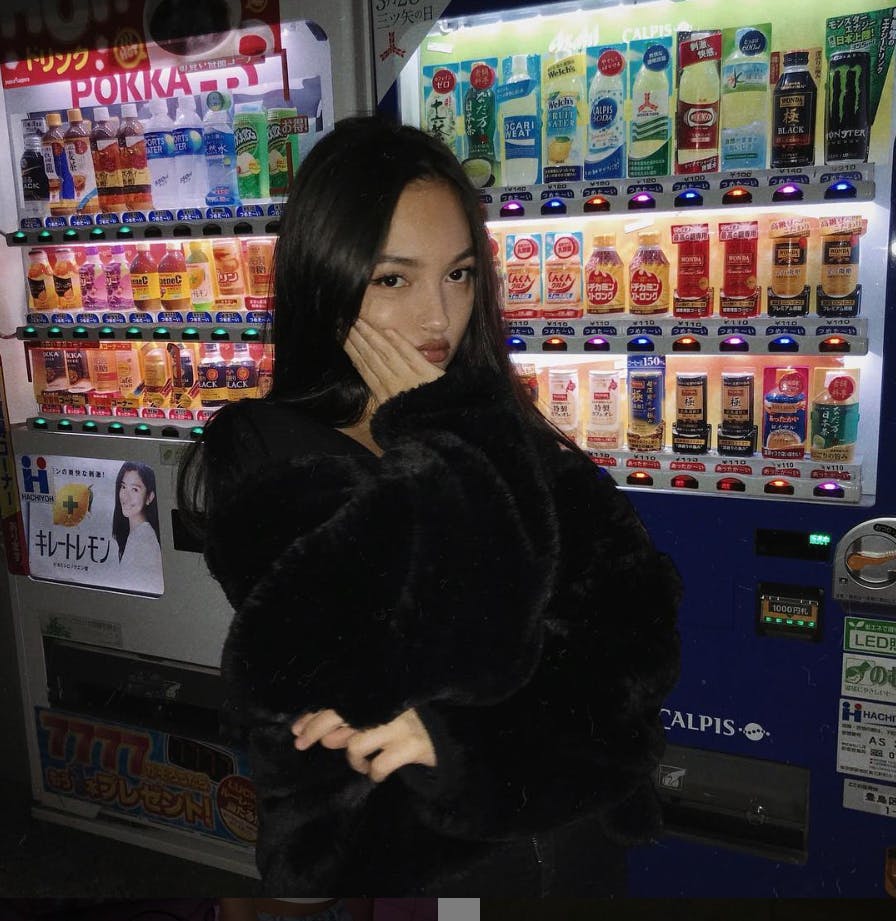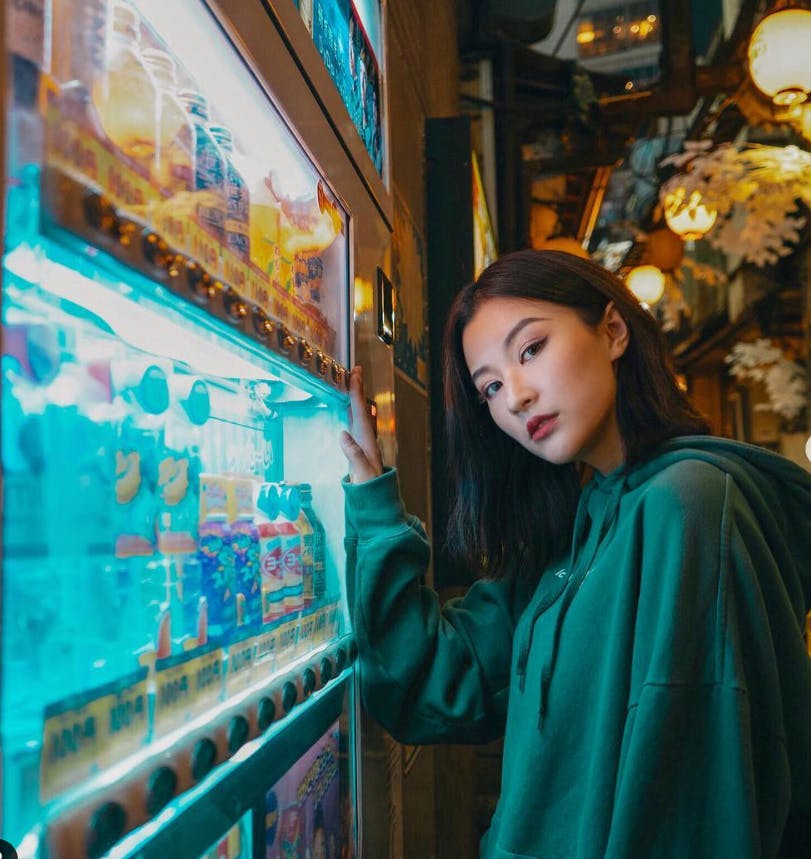 This is going to be the most accessible because vending machines are quite literally ALL over Japan, over 5 million to be exact! They can make for one heck of a back drop and give you that baddie image we are all aiming for.
Do you know any other Instagram worthy spots? Share with others in the comments!
Keep up to date with all the latest Japanese beauty news coming straight from Japan by following us on Facebook, Instagram and Twitter!
Want to get a FREE Japanese beauty subscription box? Check out how to get one here!