Every year, around October and November, makeup brands release their holiday collections. Beautifully designed and filled with customer favorites, these curated selections are the highlight of the season.
Let's take a look at the Korean 2020 releases!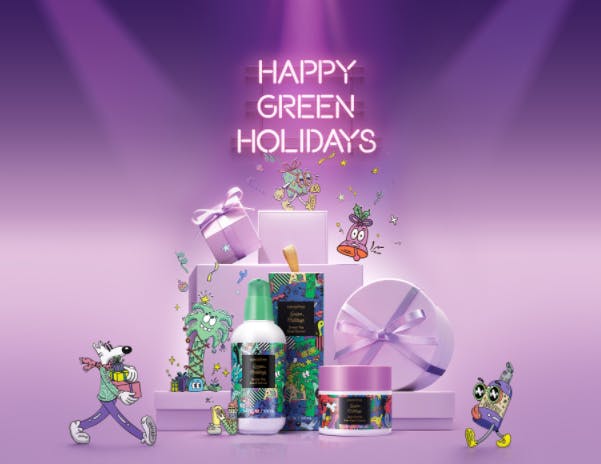 Innisfree - Green Holiday
For this holiday collection, Innnisfree, the Korean brand famous for using Jeju Island natural ingredients, teamed up with L.A artist Stephen Harrington to create Green Holidays. The design is vibrant and fun, and focused on the popular ingredient green tea seed - perfect for moisturizing.
The collection includes: 
Green Tea Seed Serum
Green Tea Seed Eye Cream
Jeju Orchid Enriched Cream
Glam Mood Palette
Jelly Balm Crayon
Perfumed Hand Cream (floral, musk, and citrus)
Root Vegetable Face Masks (carrot, potato, beet, burdock, lotus root, kohlrabi, yami, and ginger)
Source: https://www.innisfree.jp/event/detail?eventno=75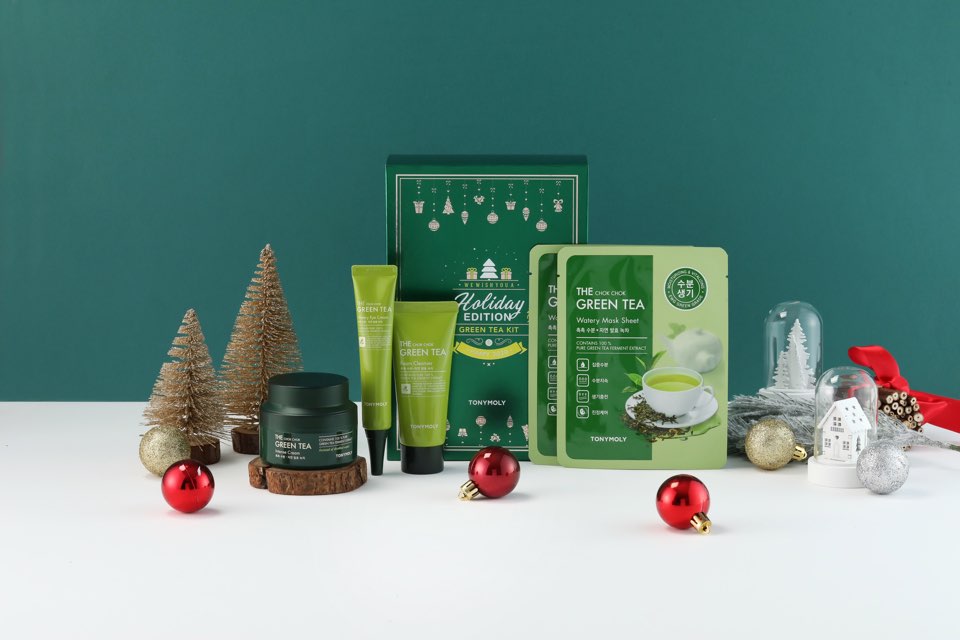 Tonymoly - Holiday Edition Green Tea Kit
Tonymoly has also gone green this season with their Holiday Edition Green Tea Kit. Although the brand is well known for their pop and fun package designs, they decided on a more subtle approach to their holiday set, with clean lines and delicate seasonal motifs.
The collection includes:
The Chok Chok Green Tea Face Mask
The Chok Chok Green Tea Watery Eye Cream
The Chok Chok Green Tea Eye Cream
The Chok Chok Green Tea Foam Cleanser
Source: https://koreanskincare.nl/products/the-chok-chok-green-tea-holiday-edition-kit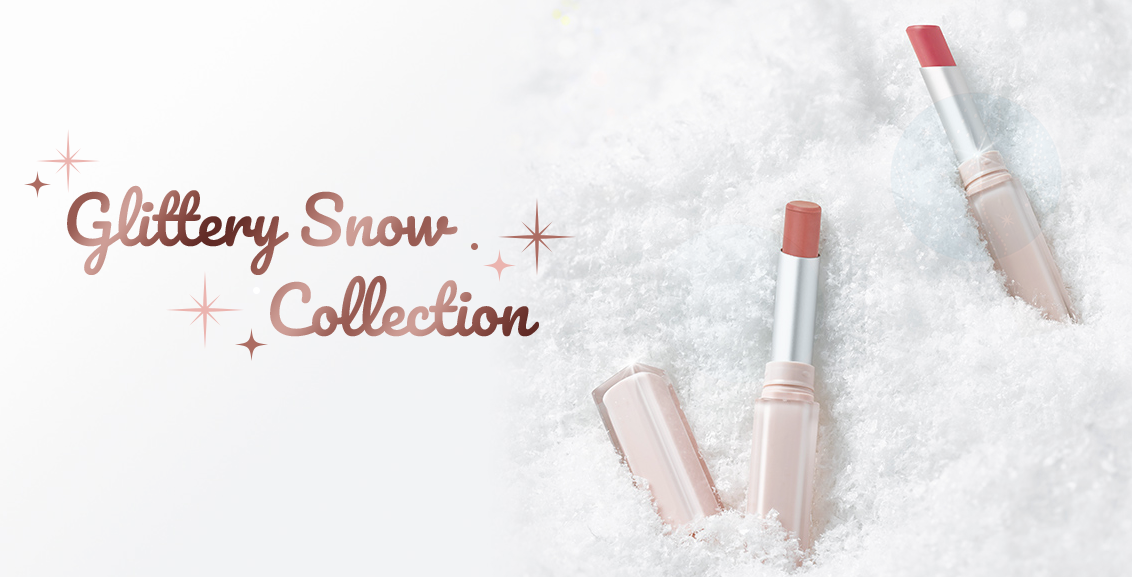 Etude House - Glittery Snow Collection
Inspired by the natural elements and magic of the first snowfall, Etude House has released their Glittery Snow Collection. Designed to give you that festive sparkle, this set is full of moisturizing and glittering products that will keep you shining bright.
The collection includes:
Moistful Collagen emulsion, toner, and gel cream
Glittery Snow Air Mousse Palette
Glittery Snow Face Palette
Powder Veil Lips Talk
Source: https://www.etudehouse.com/jp/ja/campaign/Glittery_Snow_Collection/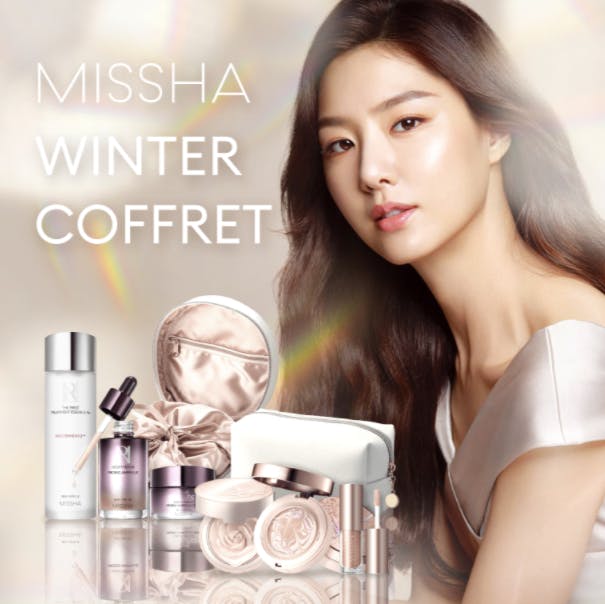 Missha - Winter Coffret
Korean makeup brand Missha decided on a simple but elegant approach with their Winter Coffret makeup collection. Full of soft pinks and rose gold, they wanted to create a feeling of delicate elegance.
The makeup collection includes:
No. 21N or N. 23 Glow BB Compact
Rose Motif Base
Glitter Prism Liquid Eyeshadow
Makeup Case
Source: https://www.misshajp.com/store/u_page/wintercoffret.aspx
Which collection is your favorite? Have you ever given or received a holiday makeup collection? Share in the comments below!