Hey there sugarplums!
Halloween is officially behind us and the holidays are approaching fast! In Japan, people LOVE Christmas and New Years. For young people, Christmas is a chance for some winter fun. Whether it's enjoying a festive date, a fab Christmas party featuring fried chicken, or a quiet night with a Christmas Cake, it's always a good time.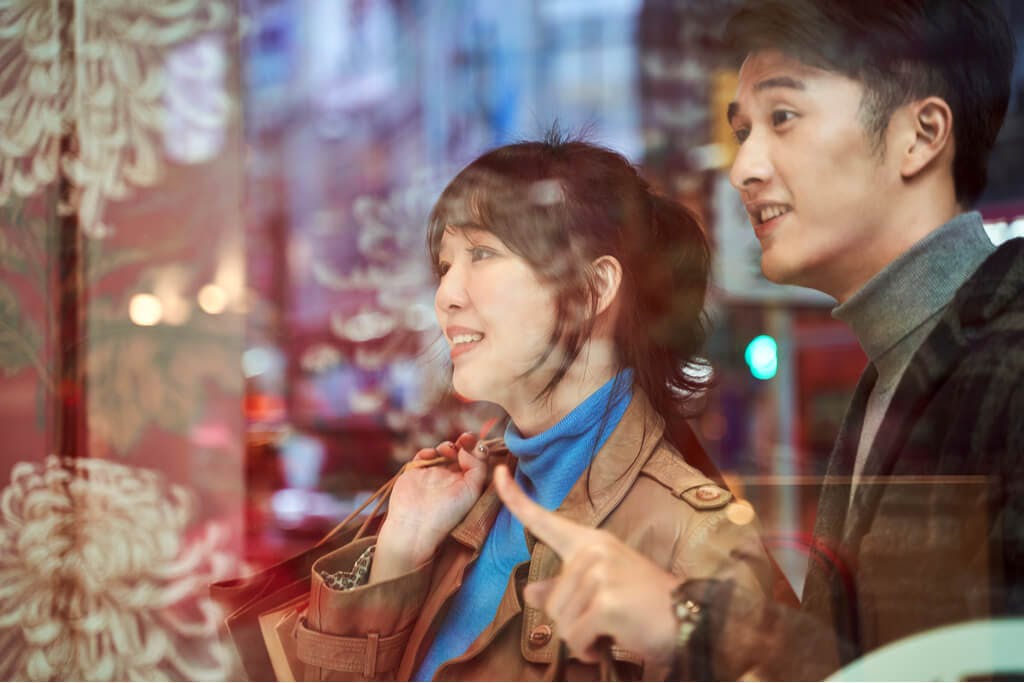 Image via Shutterstock
New Years is a bit more important and traditional, but can be just as fun. This holiday spans several days of traditions while people get together for parties with their families to start the new year off right.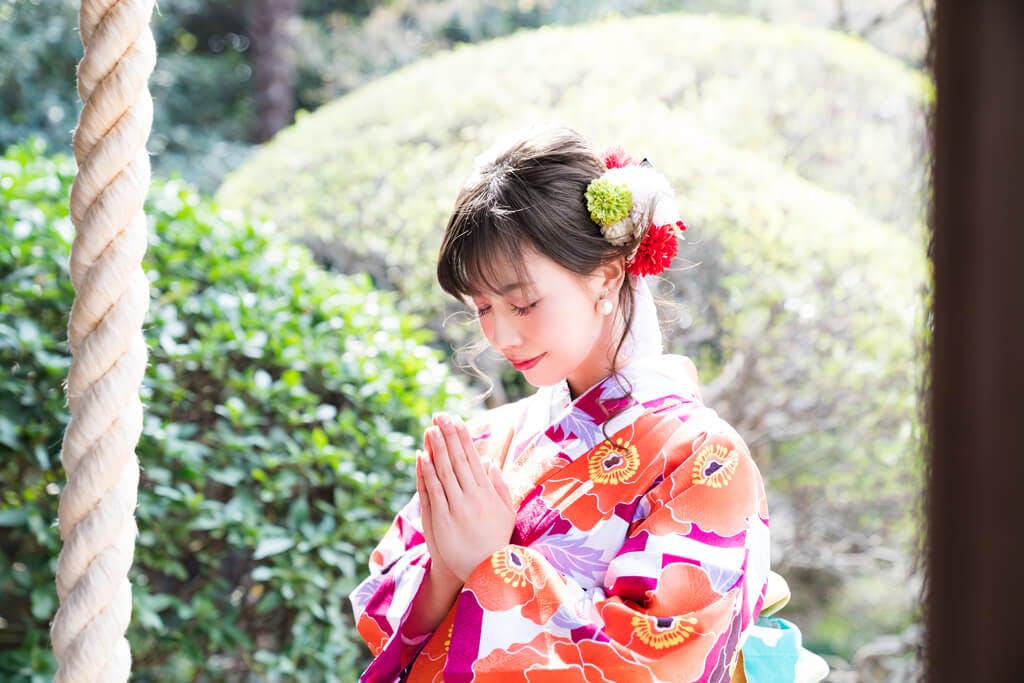 Image via Shutterstock
There's also some extra winter magic in Japan thanks to winter illuminations at locations like temples, castles, or shopping streets, a perfect event for an Instagram adventure. Even stylish shopping streets have lights to give that extra holiday feel.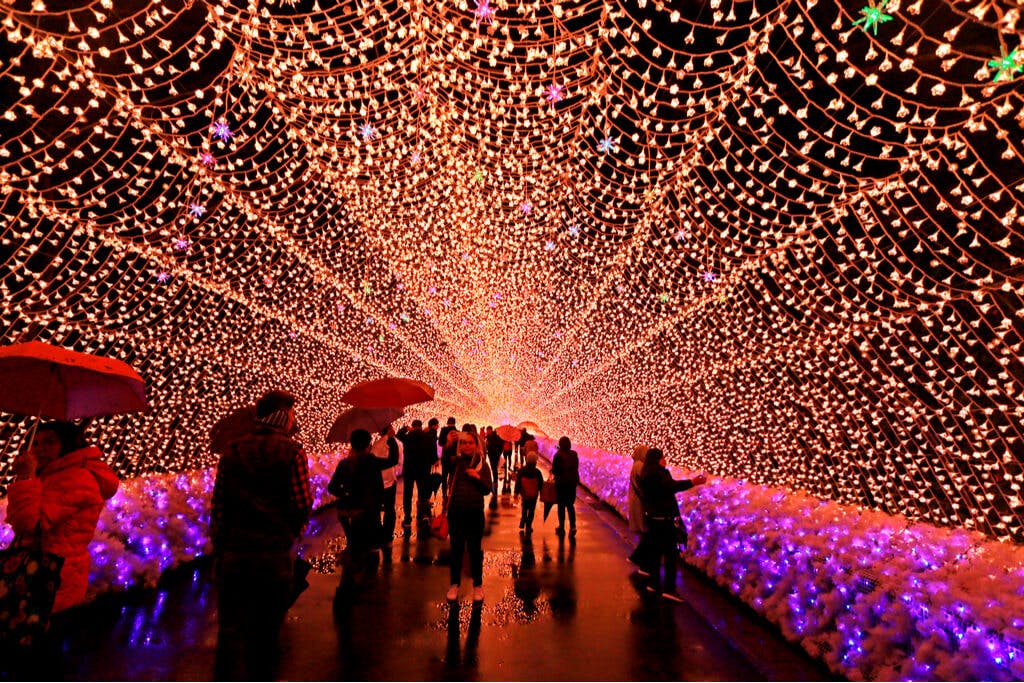 Image via Shutterstock
At NMNL, we can't help but get into the spirit here in Tokyo. So, this month, we're gifting you some Christmas magic with beauty and skincare items to help you be the queen of this winter season! Try out the products and show us a winter holiday look, whether it's Christmas, Hanukkah, Kwanzaa, or anything else! 
We're ready to see some winter holiday spirit!
Stay gorgeous, stay fabulous
xoxo
nmnl
Nomakenolife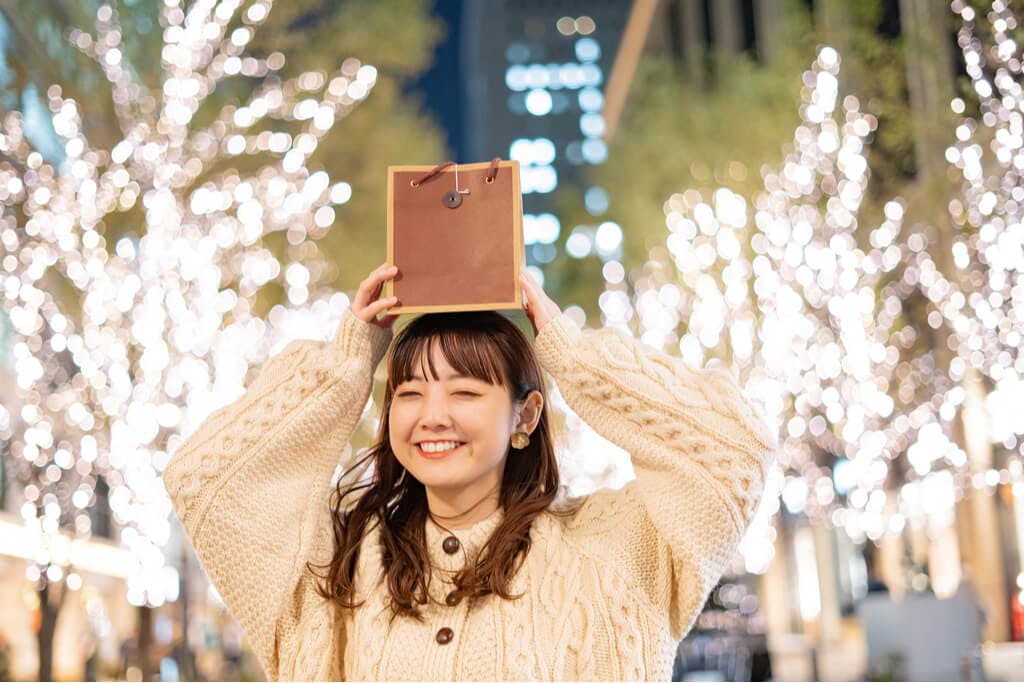 Image via Shutterstock
Promotions & deals
Keep an eye out on our Facebook, Instagram and Twitter to stay up to date with current promotions and contests!
Are you ready to get your December 'Christmas Queen' beauty box? Click here to subscribe to nomakenolife!