Hello pumpkins!
Fall has officially begun, and with it, comes one of the beautiful times of year in Japan. Japan is famous for some gorgeous and insta-worthy fall forests and parks that feature a combination of deep red, gold, and green leaves. These spots are perfect for a date, a day out with friends, or a stroll to yourself.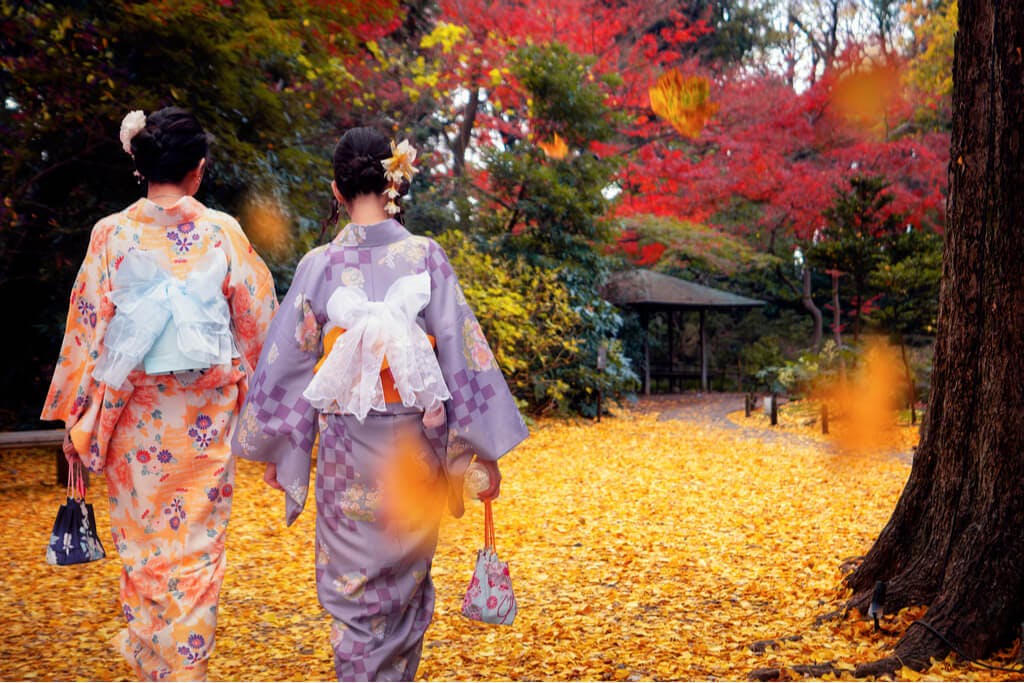 Image via Shutterstock
Fall is also when Japan starts its illumination events. Imagine your favorite scenic spots with tons of pretty lights. These illumination events are absolutely breathtaking and are great for dates or group night outs.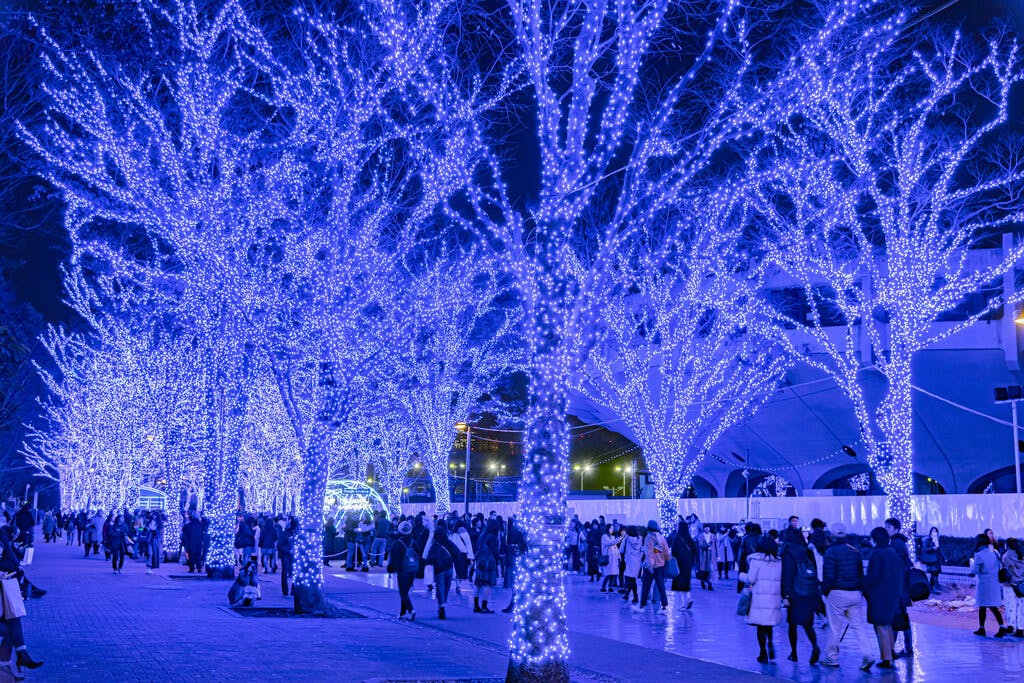 Image via Shutterstock
Another great thing about fall are all of the awesome fall looks that come with layering in Japan's not too hot and not too cold fall weather. Places like Shibuya, Shinjuku, Harajuku, and Ginza are where all of the stylish (usually younger) people go for both shopping and showing off.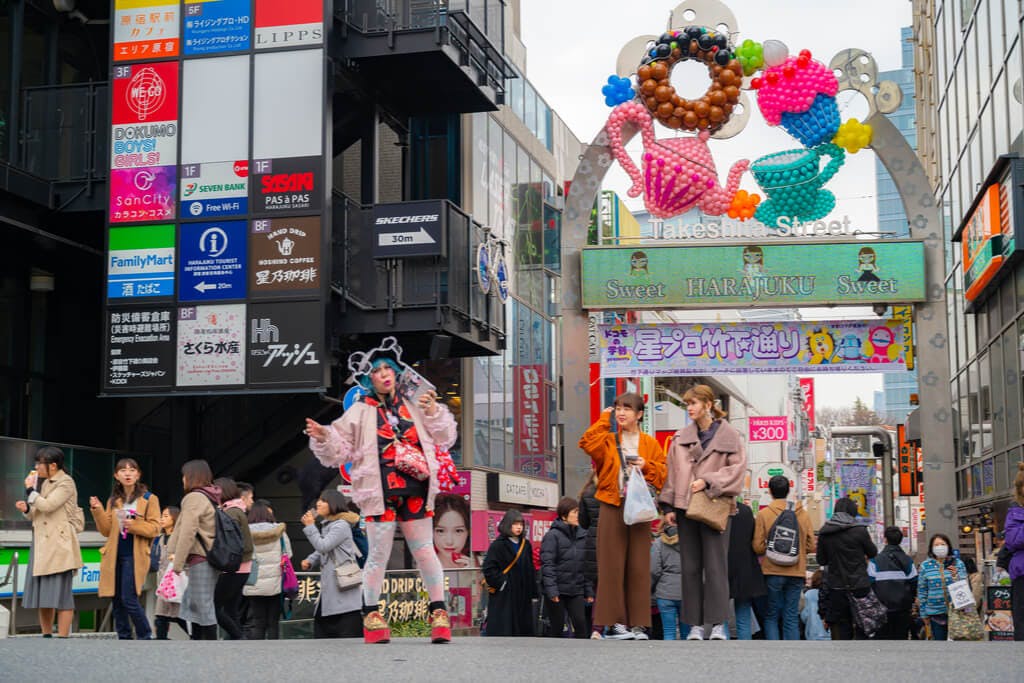 Image via Shutterstock
Here at Nmnl, we love everything about Tokyo Autumn, especially the glamorous fall looks. So, we're bringing fall right to you with a box filled with J&K-beauty items to get you into the fall spirit and turn heads this season! Try out the products and show us your best Autumn look. We're always looking forward to what you come up with!
Stay gorgeous, stay fabulous
xoxo
nmnl
nomakenolife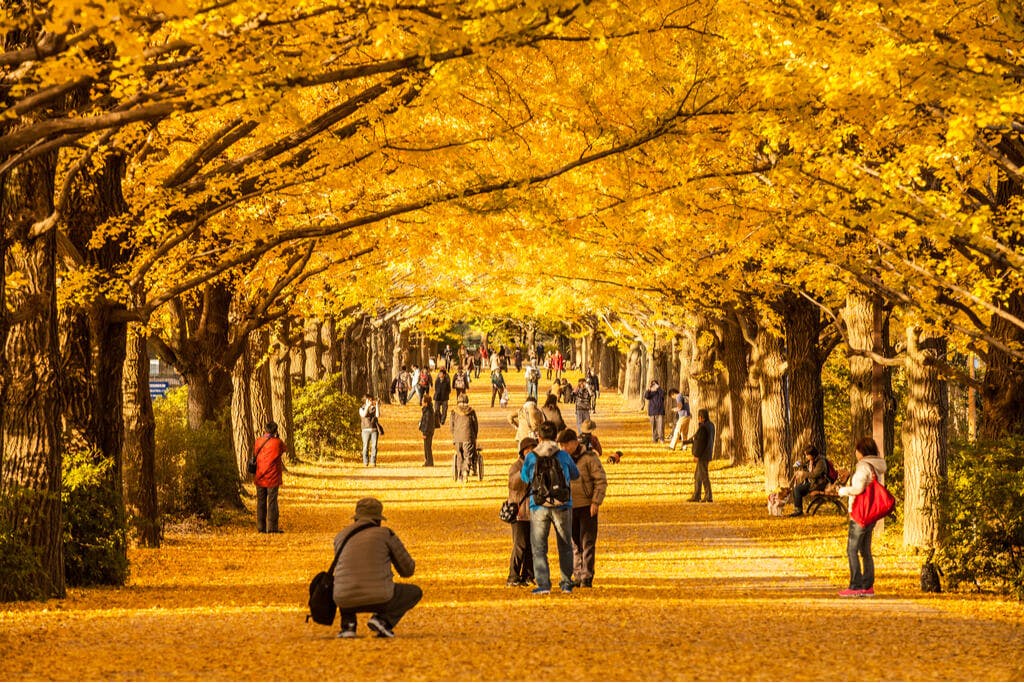 Image via Shutterstock
Promotions & deals
Keep an eye out on our Facebook, Instagram and Twitter to stay up to date with current promotions and contests!
Are you ready to get your November 'Autumn Glam' beauty box? Click here to subscribe to nomakenolife!