Hello sweet peas!
It's starting to warm up a little and spring is coming! Ready for a trip to Seoul?
It should come as no surprise that we love Seoul. I mean, what's not to love? It's a huge city that has become a capitol of fashion, beauty, food, and culture! No matter what you're into, there's a place for it in Seoul.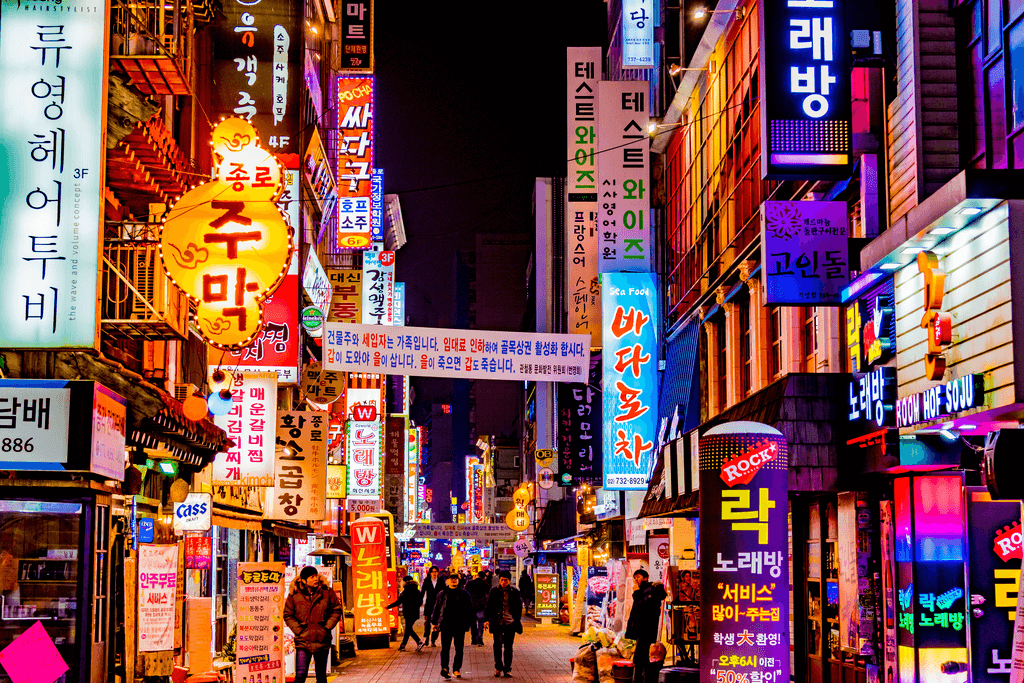 Image via Shutterstock
Areas like Gangnam, Dongdaemun, and Apgujeong are packed with the latest in fashion and beauty, making them shoppers' paradises. From high-end stores, to more avant-garde Korean fashion, you can find it all in these places. It's so popular, in fact, that you may even run into your fave K-pop and K-drama stars in these areas.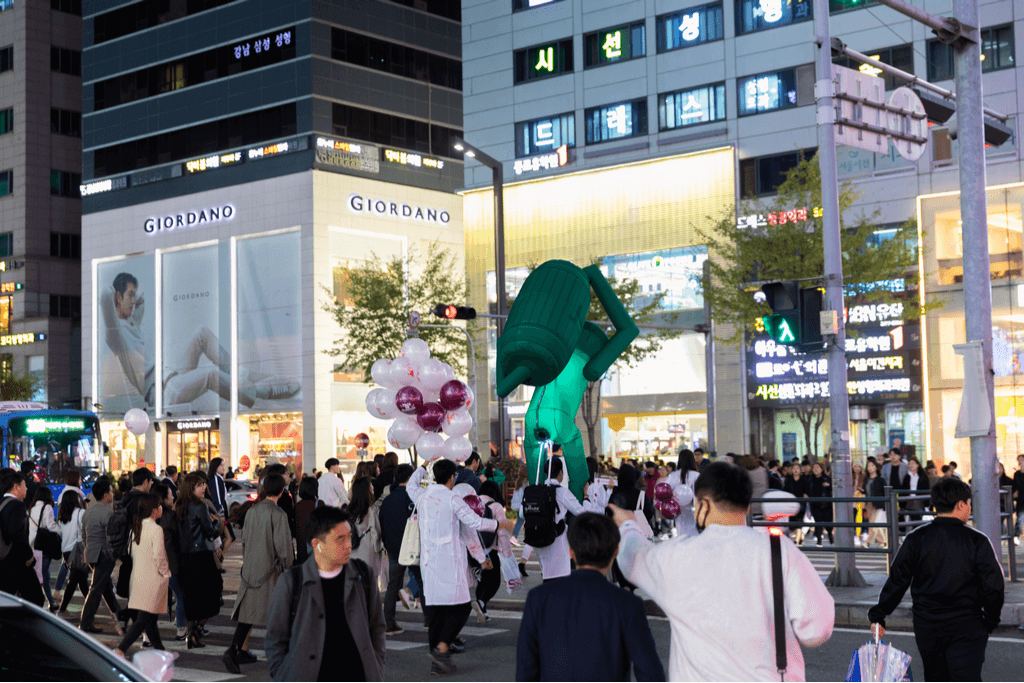 Image via Shutterstock
And don't even get me started on the food. Seoul has everything from satisfying street foods to high-class dining experiences. As you adventure around the city, you'll see plenty of Insta-worthy restaurants, cafes, and food stalls just waiting to be explored. The cafes in particular are full of delectable drinks, treats, and sweets to enjoy!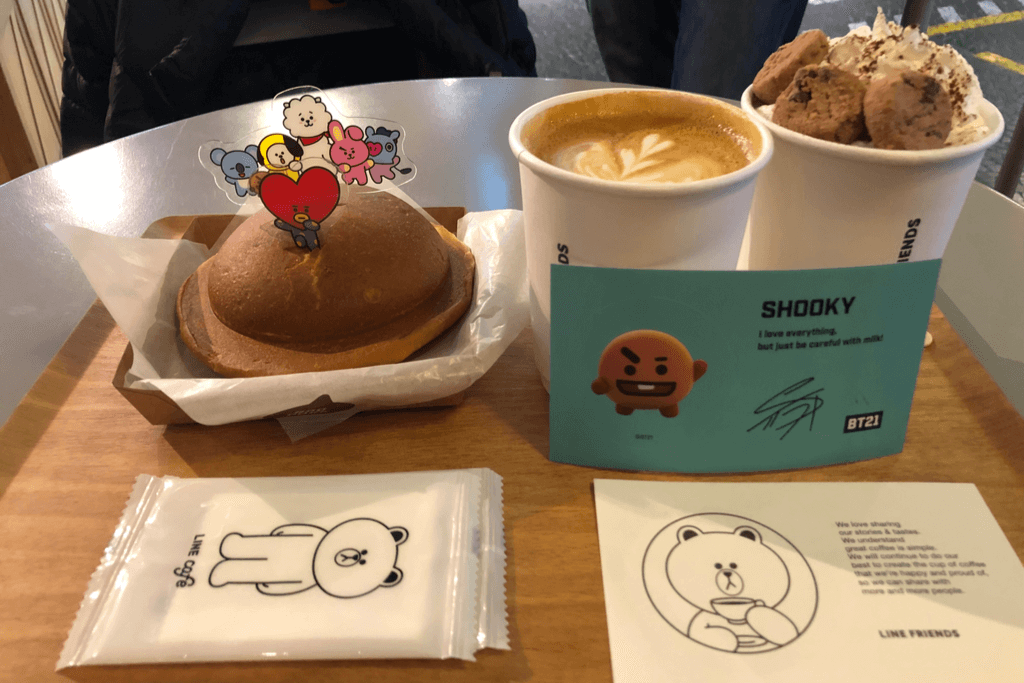 Image via Shutterstock
Speaking of sweets, we've got plenty of stylin J&K-beauty products that are a real treat for the eyes and will have you looking as sweet as Seoul's most popular desserts! Try them out and share your sweetest look with the #nomakenolife and #nmnlsweet hashtags! 
We're looking forward to all the super sweet looks you all are going to create!
Stay gorgeous, stay fabulous
xoxo
nmnl
Nomakenolife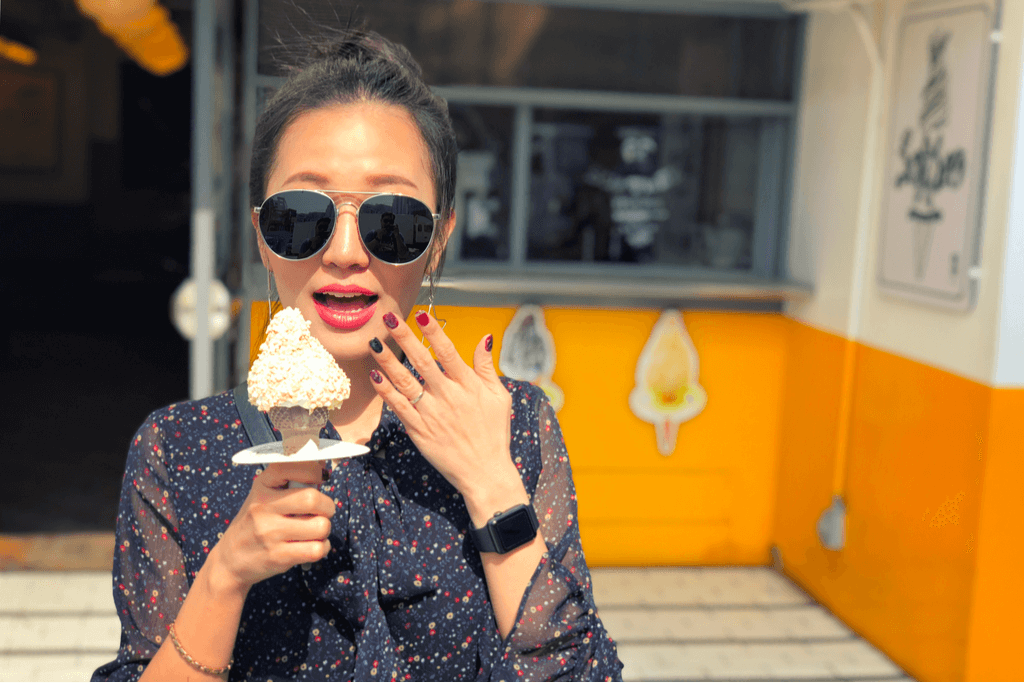 Image via Shutterstock
Promotions & deals
Keep an eye out on our Facebook, Instagram and Twitter to stay up to date with current promotions and contests!
Are you ready to get your April 'Sweet in Seoul' beauty box? Click here to subscribe to nomakenolife!