Hello lovelies!
We hope you enjoyed a nice self-care moment!
Well, let's extend that moment because it's time for a vacation. As we've told you about before, Japanese people work so hard, so they love to make the most of a vacation. So whether it's a staycation, a day-trip, or a whole week-long excursion, we're here to help with some vacation vibes!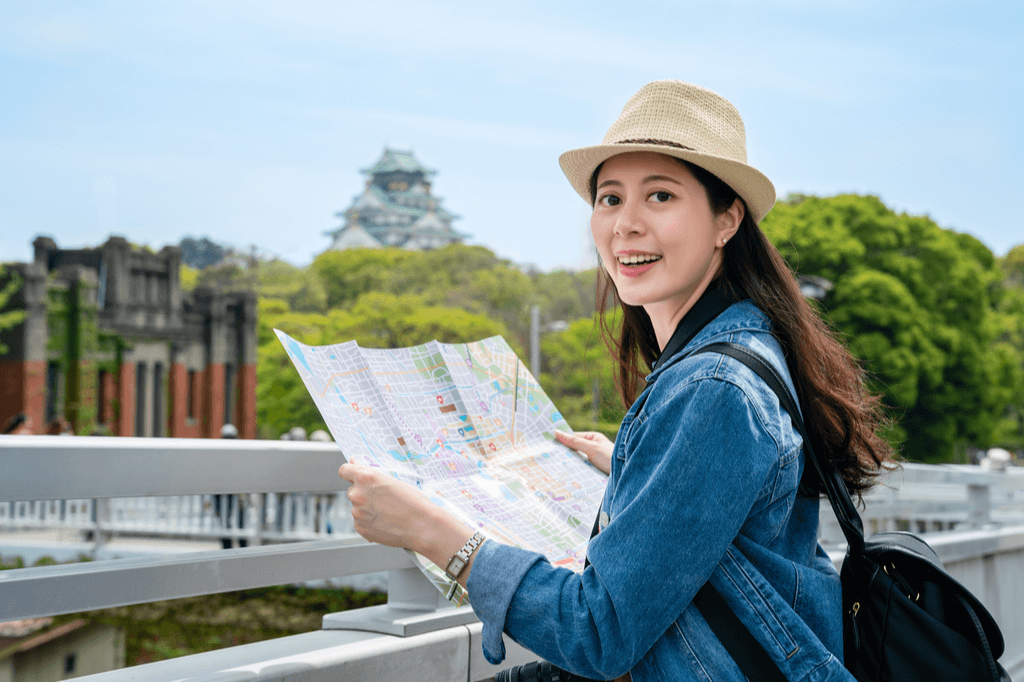 Image via Shutterstock
Tokyo is a massive city with so much to do, but even we Tokyoites want to get out sometimes. There's so much to do in Japan with plenty of cities to fit any vibe. If you want that more traditional Japanese vibe while wearing a yukata (Japanese summer wear), Kyoto's your bet. But if you want a party city with plenty of street food, check out Osaka.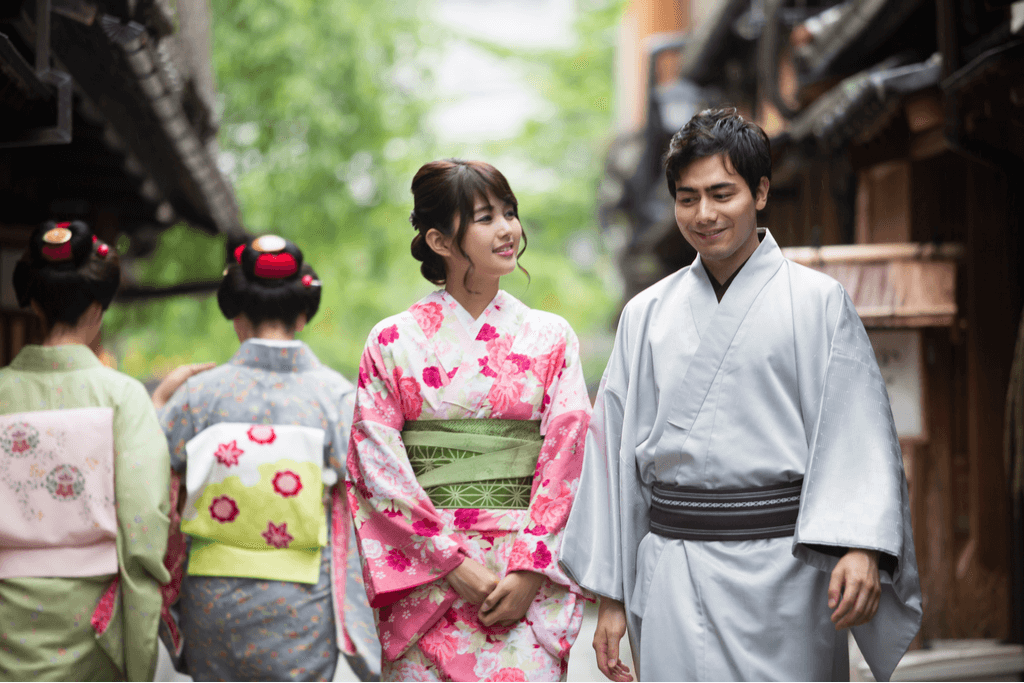 Image via Shutterstock
Seoul has plenty to offer too in terms of shopping, culture, and food, but why not head to Jeju Island for a beach holiday? You know their green tea is famous in the skincare world. Or how about colorful Busan for a bit of culture and art by the sea?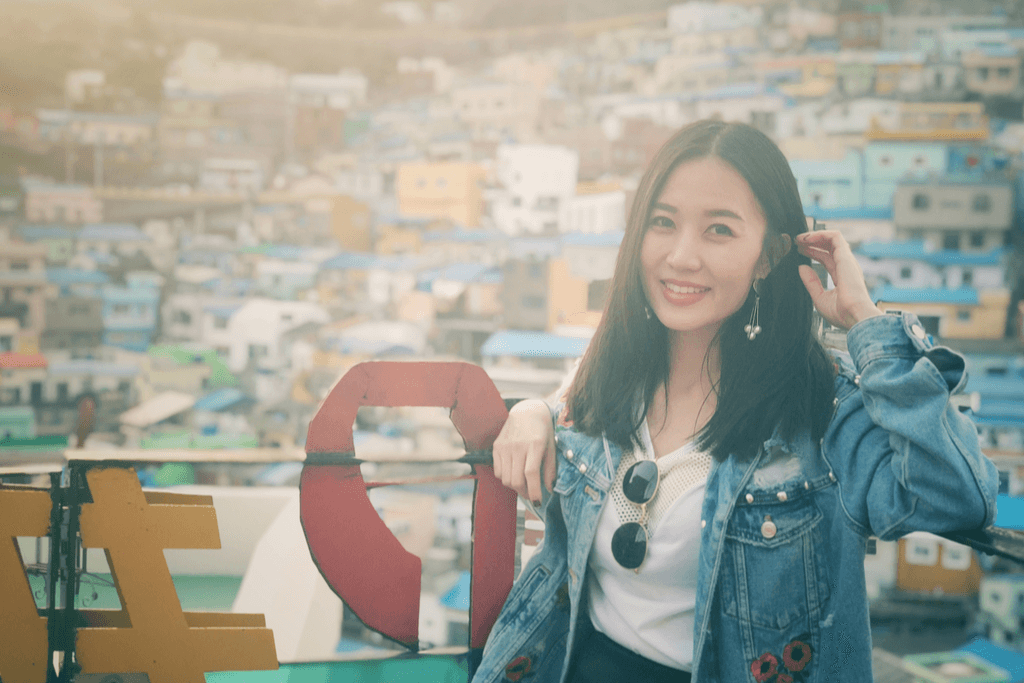 Image via Shutterstock
Exploring Japan and South Korea isn't the only way to enjoy a vacation though. A staycation is totally fine too! So we're sending you some J&K-beauty items perfect for channeling that vacation spirit anytime, anywhere! Whether you want to treat yourself at home on your day off or spend all day out and about on holiday, we got you covered!
Try them out and share your cutest vacay selfie with the #nomakenolife and #nmnlvacay hashtags! We're looking forward to seeing your vacay looks!
Stay gorgeous, stay fabulous
xoxo
nmnl
Nomakenolife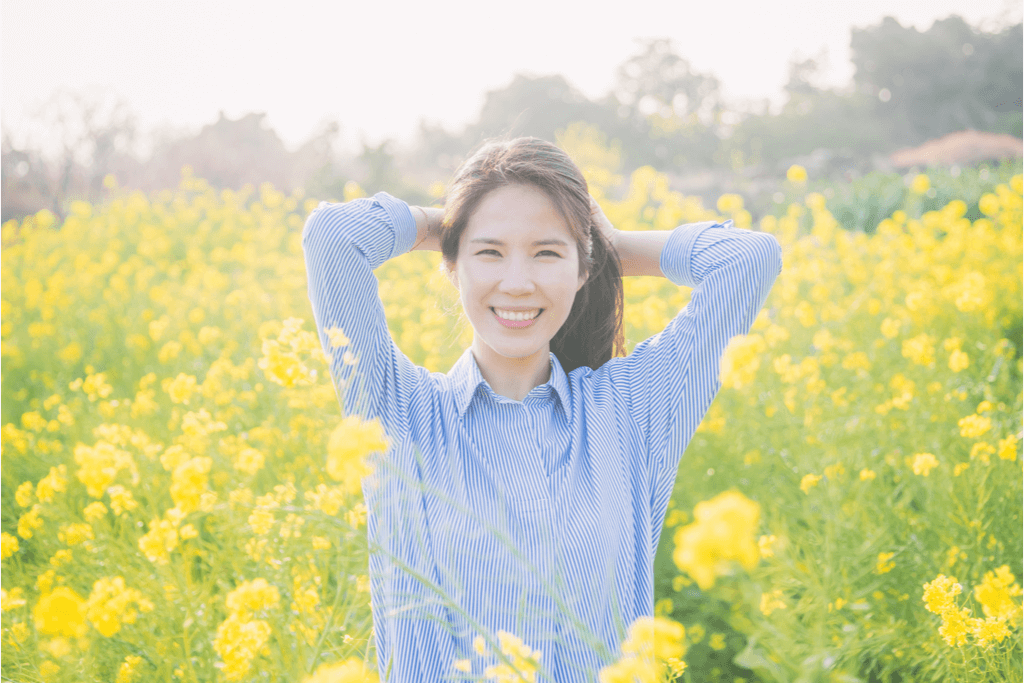 Image via Shutterstock
Promotions & deals
Keep an eye out on our Facebook, Instagram and Twitter to stay up to date with current promotions and contests!
Are you ready to get this month's 'Vacation Vibes' beauty box? Click here to subscribe to nomakenolife!