Hello lovelies!
Did you have your fill of Seoul sweets?
Let's head from Seoul back to Tokyo. More specifically, Shibuya! Shibuya is one of our favorite places in Japan with good food, cafes, shopping, and more all in one area! And the fashion is always on point!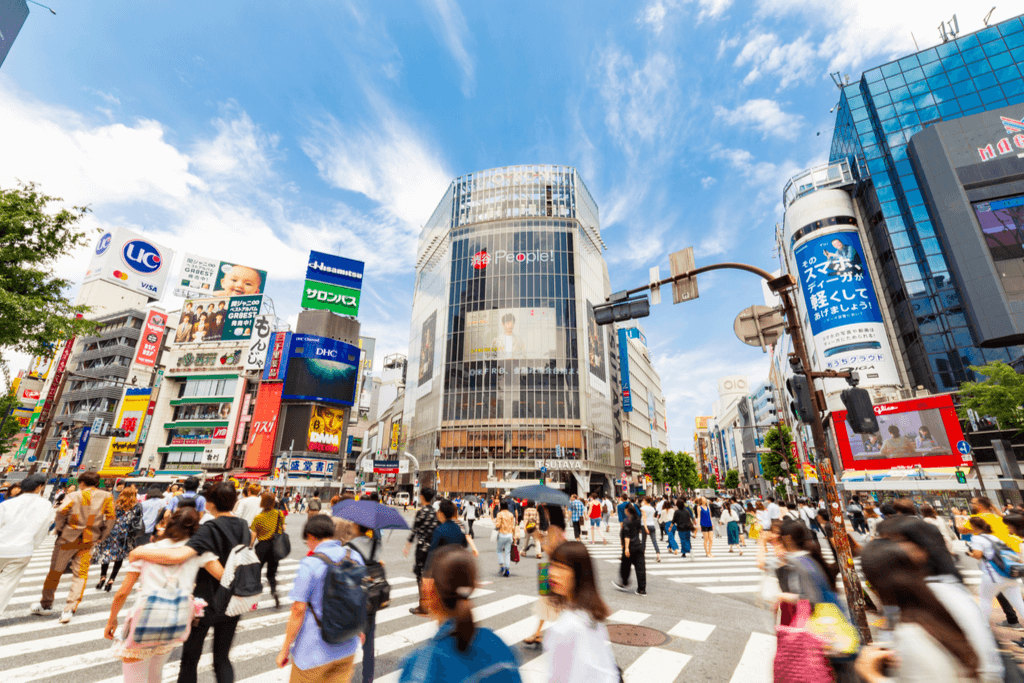 Image via Shutterstock
For the latest in fashion and lovely J&K-beauty, just head to Shibuya 109, Shibuya 0101 (or as we call it, Marui), or MODI. If there's anything you should know about young Japanese people is that their style is always on point. These one-stop shopping areas are full of great items to keep your look on trend!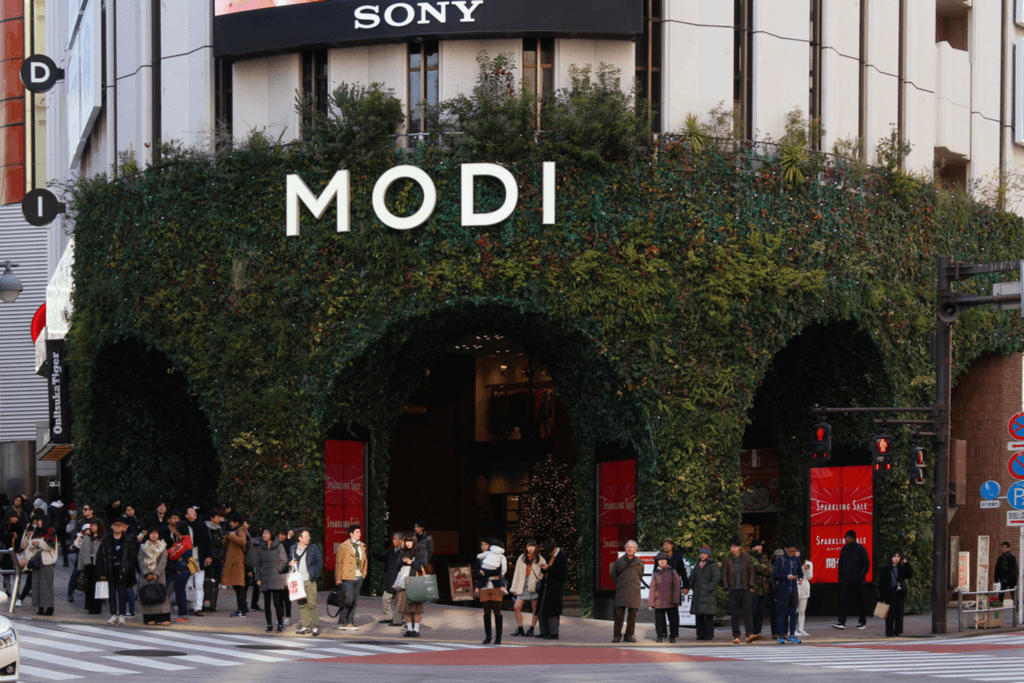 Image via Shutterstock
There are also plenty of Insta-worthy cafes with plenty of great drinks and treats. Quality is important, but the difference between a great café and a perfect one is how Instagrammable it is. Young people will even go to these places just for that all-important Insta shot while sipping on something tasty!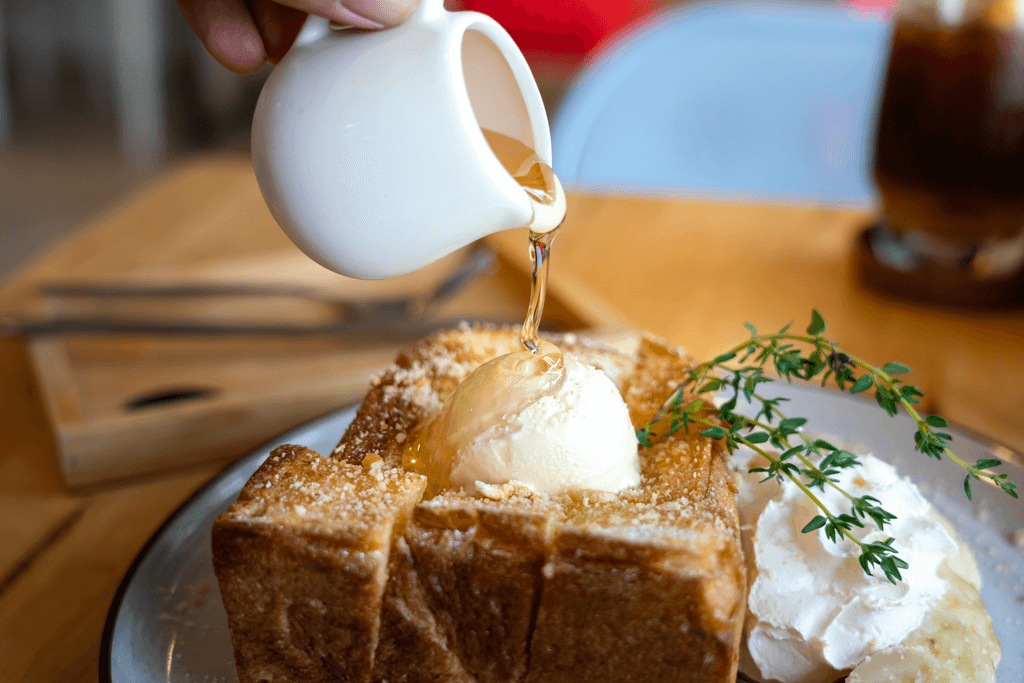 Image via Shutterstock
There's just something about Shibuya. Everything and everyone seems to shine so brightly, from the way the sun bounces off the windows to the current metallic fashion trends. So, we're giving you some shimmering J&K-beauty products that will have you shining like Shibuya! Try them out and share your sweetest look with the #nomakenolife and #nmnlshimmer hashtags! 
We're super excited to see all the shimmery Shibuya-inspired looks you all are going to create!
Stay gorgeous, stay fabulous
xoxo
nmnl
Nomakenolife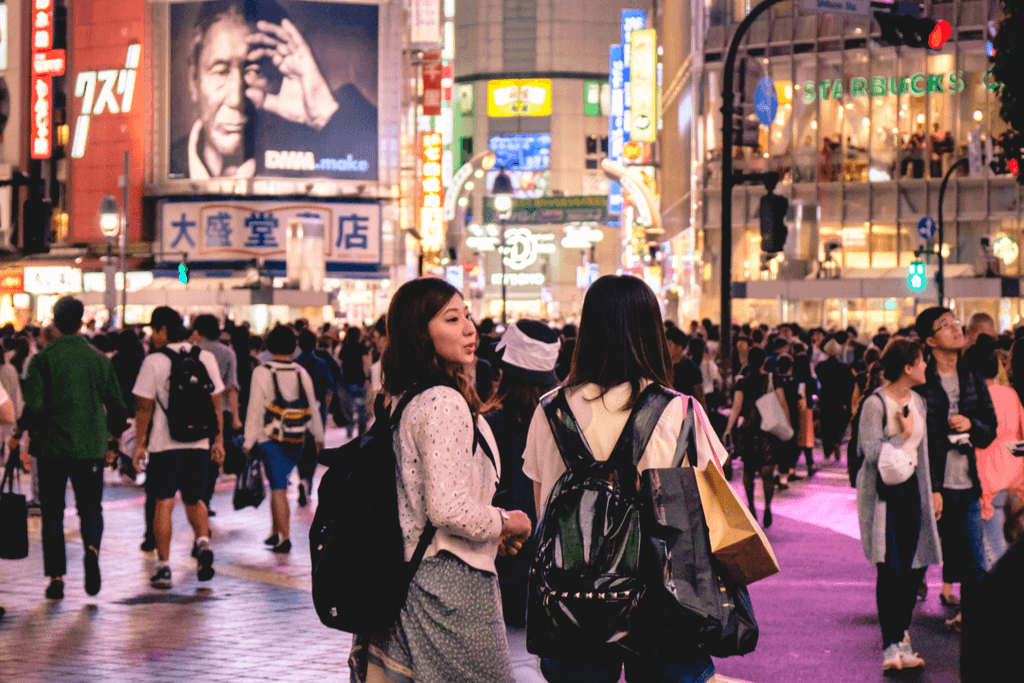 Image via Shutterstock
Promotions & deals
Keep an eye out on our Facebook, Instagram and Twitter to stay up to date with current promotions and contests!
Are you ready to get your May 'Shibuya Shimmer' beauty box? Click here to subscribe to nomakenolife!