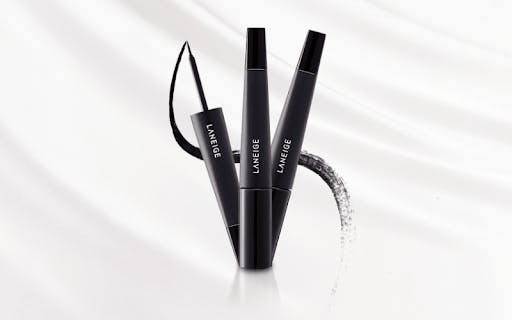 Eyeliner is one of the most essential things to consider when doing your makeup.
What's the most essential part of your personal makeup routine? Is it eyebrows, lipstick or eyeliner? All 3 of them could be the most important steps to take when you do your makeup. Like we all know, eyebrows help to frame our eyes and work to shape the face. Lipstick keeps your lips looking plump, and lastly, eyeliner works to define your eyes. When you're short for time but you need to give your eyes a little love, just use a little eyeliner and skip the eyeshadow and boom! You're ready to go.
If you're on the search for the best eyeliner, we'd say Korea is probably one of the best places to find them. There's a ton of brands that produce amazing eyeliner in Korea, but if you aren't familiar with Korean brands, don't worry! Check this quick crash course to increase your knowledge of Korean beauty brands!
To make sure you get the best of the best, we have compiled 3 of the best Korean eyeliners on the market for you to consider.
1. Etude House Oh M'Eye Line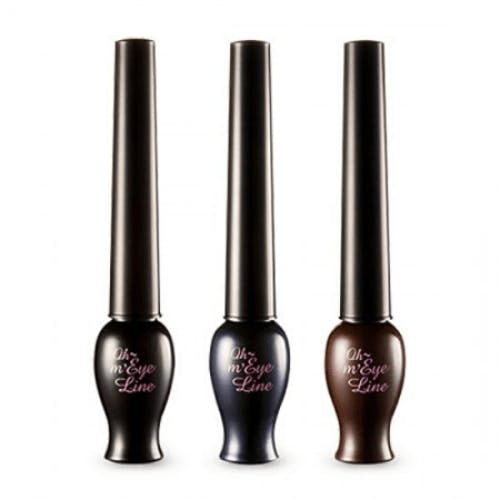 If you're on the look for easy dry eyeliner, then Etude House's "Oh M'Eye" Line is the answer. 
Looking for easy dry eyeliner? This could be the perfect option for you! With the included fine brush, you can easily choose between a slimmer or thicker layer - or pull off the best wing of your life! Not to mention it's rich, deep colour - this waterproof eyeliner is super pigmented! You can choose between three colours - black, grey or brown, so you can have the perfect eyes for any occasion.  
Website: https://www.etudehouse.com/int/en/index.php/eyes/eyeliner/oh-m-eye-line.html
2. Tony Moly Gel Eyeliner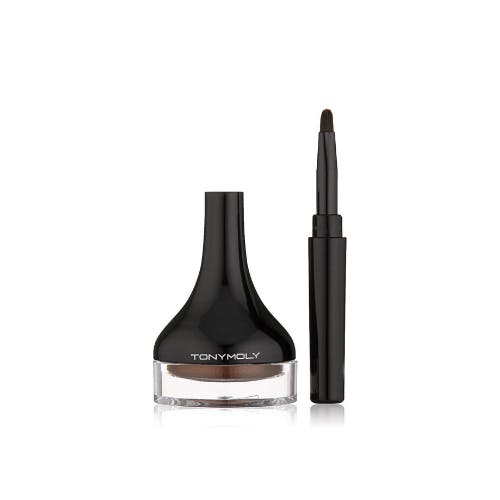 Amazing gel liner from Tony Moly
Tony Moly blessed all eyeliner lovers with the best product we could have asked for. This Gel Eyeliner has an excellent, sturdy consistency that provides a solid result every time. This eyeliner is equipped with thixotropic gel and silicone fasteners. The thixotropic gel makes for a smoother line, while the silicone inside helps iit last longer and also makes it waterproof! In conclusion, this eyeliner is the best choice if you're in need of a long-lasting eyeliner. 
Website: https://tonymoly.us/collections/makeup-eyes/products/back-gel-eyeliner
3. Laneige Gel Liquid Liner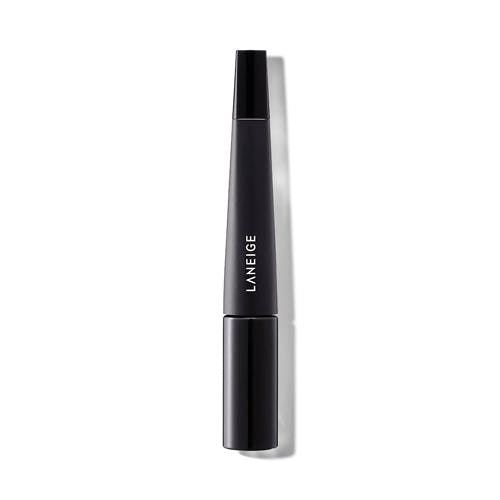 Laneige Gel Liquid Liner is just perfect for those of you who need a long lasting liquid eyeliner.
Laneige is typically known for their water based makeup, but this one actually contains no water at all! Like the name suggests, this eyeliner is gel based. This way you can draw it on quickly with minimal drop-off and long-lasting effects. The brush tip is fine enough to draw slimmer lines and ensure consistency every time.
Website: https://www.laneige.com/int/en/product/gel-liquid-liner.html
From normal products to waterproof wonders, Korea surely has the right eyeliner for you! All of these items are easy to get and super user friendly, making it difficult to decide on which one to buy. Japan also has some of the best eyeliner out there... It makes us want to buy them all!
But, if you had to choose just one, which would it be? Let us know in the comments below!
Keep up to date with all the latest Japanese and Korea beauty news coming straight from Japan by following us on Facebook, Instagram and Twitter!