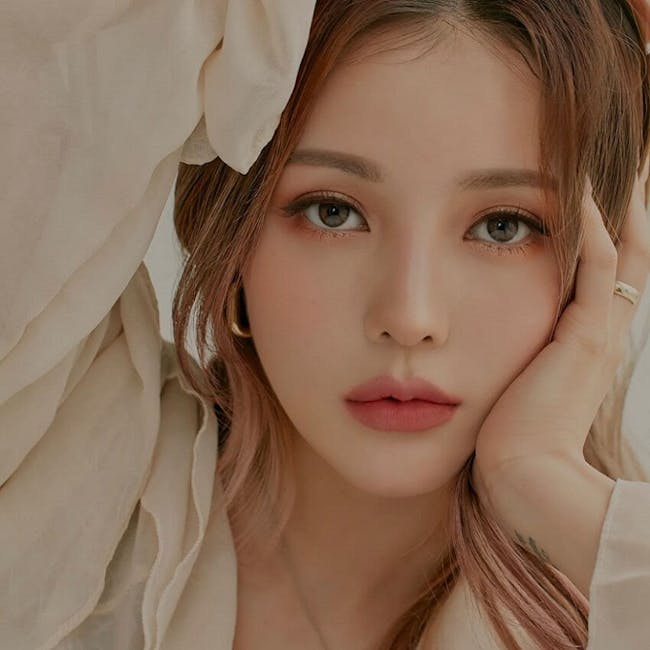 Although we're just starting to kick off the new year, we've already prepared your Nomakenolife February box to be shipped soon! Did you know that our February box features this Beauty World Makeup Palette? It's the perfect palette to achieve your cheeky valentines day look!
Since we're on the topic of makeup palettes, let's take a look at this list of 3 must-buy makeup palettes that are endorsed by the Nomakenolife team! You may want to look more into these palettes to get a trendy look - especially if you're getting ready for Valentine's Day!
1. Etude House Play Color Eyes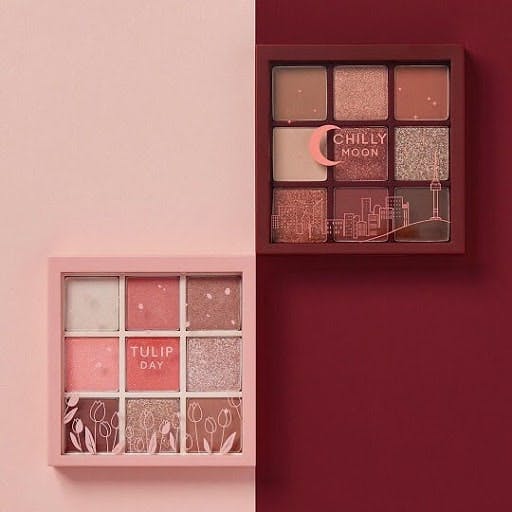 This recently-released eyeshadow palette "Play Color Eyes" from Etude House comes in 2 different types. First one is "Tulip Day" inspired by a tulip-lined path under the sunshine ☀️ While the "Chilly Moon" option invokes the feelings of taking a romantic walk under the moon during the darkness of night! Each palette has 9 beautiful shades of coral pink, including easy to blend in shimmers. The well-pigmented, smooth textured particles are perfect for a glowing, or even smokey eyed look!
2. Missha Color Filter Shadow Palette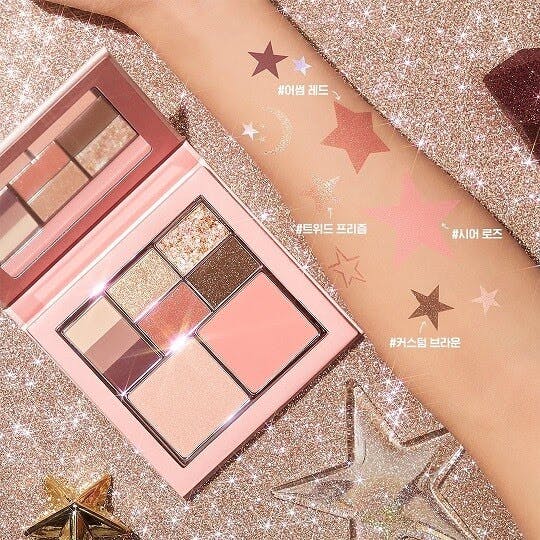 Just like Etude House, Missha has released its limited edition 2019 holiday collection that consists of lipstick, highlighter, cushion foundation, and a multi palette! 😍 The all-in-one makeup palette can be used as eyeshadow, highlighter, and blusher to give a rich and rosy mood, from Nudie Rose tones to a Unique Rosy Glitter look. You can mix and match these shades, as the texture is upgraded with more delicate matte and glittery colors. Tempted to buy this palette? Then you've gotta hurry ー it's a limited edition!
3. SUQQU Pure Color Blush
SUQQU Pure Color Blush is a blush and highlighter palette with a gradation that provides a natural makeup look on any skin tone. The newest color from this palette is the limited edition #108 Tsuyabara, comes with smoky rose blush and pinky highlight ✨ FYI, this brand is extremely popular in Japan and this palette has been sold out in many offline department stores. Check out other shades of SUQQU Pure Color Blush in the picture below!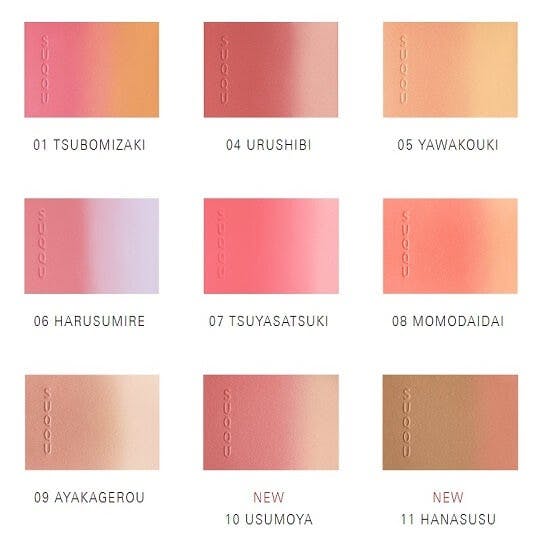 How did you enjoy the list? These are all limited edition palettes which are not going to be sold again for a long time! So, make sure to buy them while they're still available. Which one do you want the most? Tell us your favorite shade in the comment section below 😉