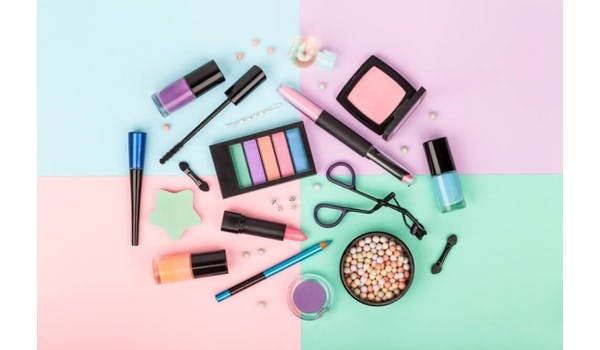 Raise your hand if you can't resist opening Instagram every hour (or maybe even every 5 minutes 😉)! As an Instagram user, you're probably on a constant lookout for an instagramable picture to get your feed looking great! Have you seen food, objects or flowers and instantly thought "I bet this would make a great Instagram shot!". Then you're not the only one. Many companies love to take beautiful Instagram pics to showcase their new items and make-up is no exception, especially J-Beauty and K-Beauty companies! We scoured Insta for some of the best looking items you might want to get your hands on.
Here are our top 5 Instagram worthy makeup products:
1. Baker7 Candy Lip tint
This Korean beauty lip tint is in lollipop shape. Super cute, right? It smells sweet like candy too! They have several colors, from the classic red and white to pastel blues and greens. For nomakenolife subscribers, you got this from March 2019 box. Did you take any photos or maybe an Instagram story of this beauty?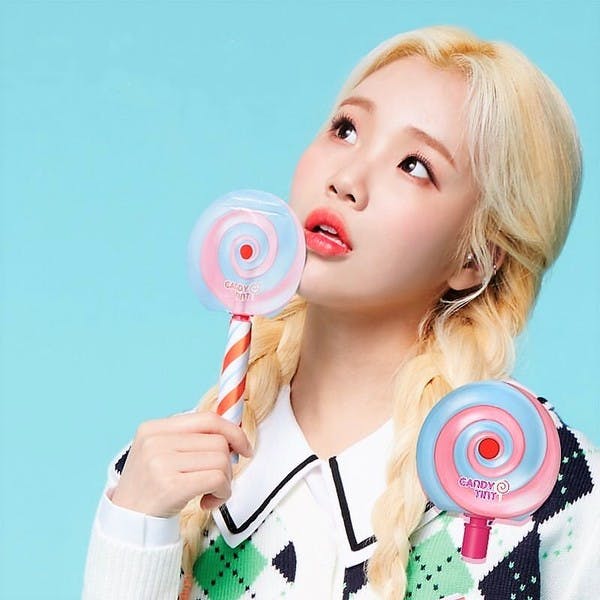 2. Holika Holika Gudetama Editions
I know we said "Items" that are instagramable but honestly we can't pick just one out of this bunch to post about. After all, their combined cuteness level is over 9000! The products range from nourishing face masks, BB cushions, useful blush applicators, great beauty blender, and so much more. We're pretty sure if you got your hands on any of these you'd have the Insta shot of your dreams!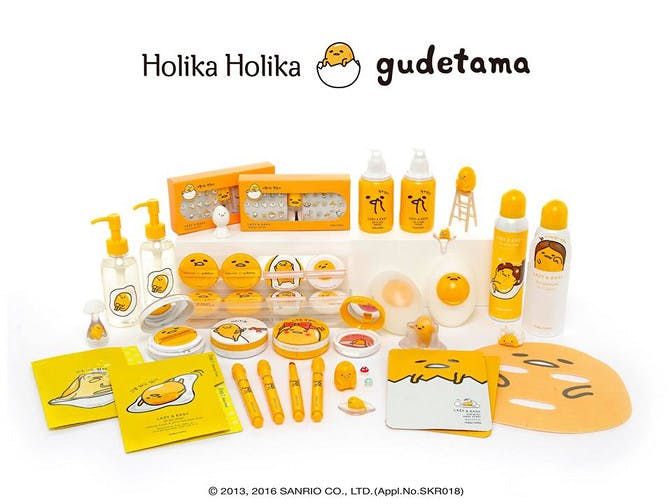 3. Bandai Sailor Moon S Miracle Romance Cosmic Heart Compact
Beside the obviously pretty packaging, this product has the cutest blush. All you need to do is use the included puff to dab the blush on your cheeks, it'll give a lovely natural pink finish. For Sailor Moon lovers, we feel the urge to shout "Moon Cosmic Power, Make-up!" when holding this compact from Bandai. Just make sure nobody's watching 😂.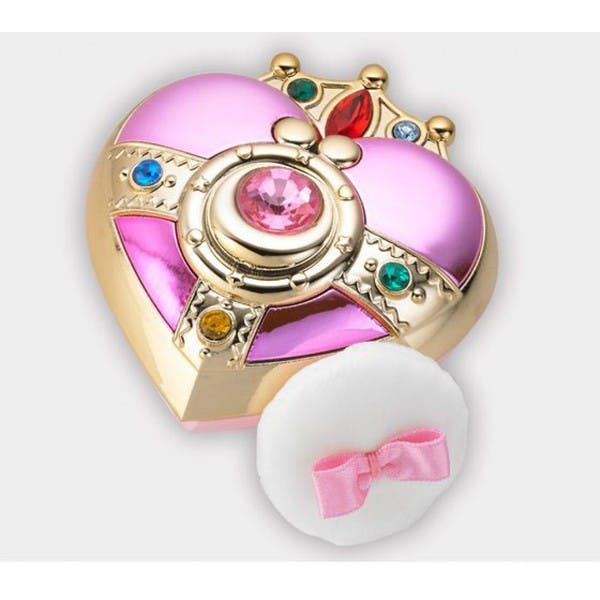 4. Etude House Kit Kat Strawberry Tiramisu Palette
Don't start snacking on this delicious looking item just yet! This isn't your usual Kit Kat snack, but actually a Kit Kat eyeshadow palette! The packaging is almost identical to the snack though! This palette includes plenty of soft and natural colors. Maybe you could take a photo of this Kit Kat eyeshadow alongside the real Kit Kat snack, and ask your followers if they can guess which one is which!
Did you know? Previously, we had a promotion campaign to get this bonus for nomakenolife new subscribers and current subscribers! If you missed out on that info before, make sure you follow nomakenolife Instagram and Facebook so you won't miss any upcoming promos!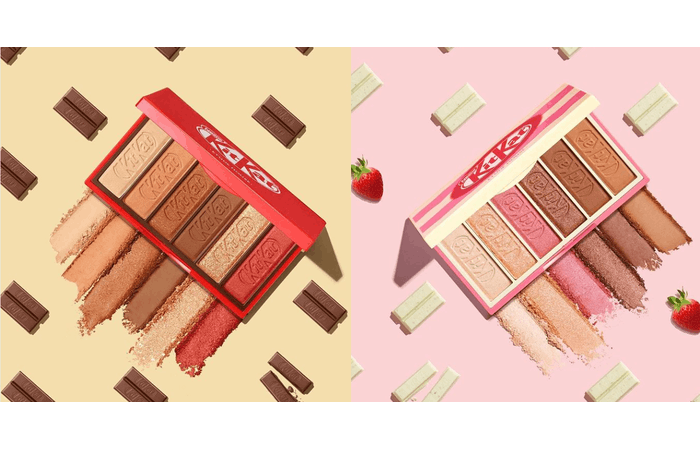 5. Etude Bubble Tea Sleeping Pack
Warning: don't drink it, as tempting as it looks! This bubble tea sleeping pack comes in 3 varieties – Green Tea, Black Tea, and Strawberry Tea. The instructions say to take a bubble or two and pop it to mix with the sleeping pack tea gel. You can use the small spoon that comes with the product. What better item to make a video or short stream of to your followers when you're trying this sleeping pack. They're sure to love it too!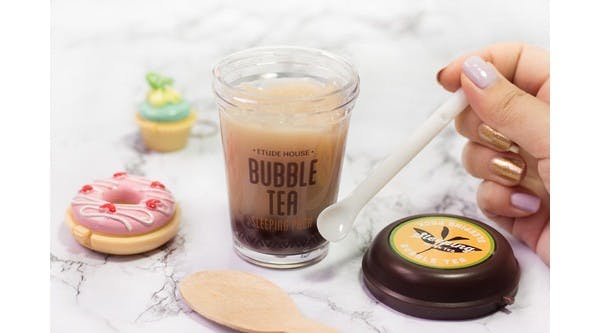 Which product you've got with nomakenolife do you think is the most instagram worthy? Tell us in the comment section below!  We'll be including many Instagram worthy J-Beauty and K-Beauty makeup products in our upcoming box, so don't miss it and subscribe now!
Keep up to date with all the latest Japanese beauty news coming straight from Japan by following us on Facebook, Instagram and Twitter!
Want to get a FREE Japanese beauty subscription box? Check out how to get one here!