With Korean beauty taking over the world, we weren't surprised when Korean fashion started growing its global influence! One of our favorite brands here at No Make No Life is Style Nanda. You might remember them from our article, 5 Holy Grail Beauty Store in Tokyo, where they were featured as one of our favorite 2 in 1 stop for makeup and fashion! Style Nanda is praised for selling their 'Korean girl' lifestyle, not just their products. Their brand gives us boundless inspiration and is helping us restyle items that we may already own! Through their impeccable style, we are going to be sharing with you the 7 best Korean fashion trends to get that desired 'Korean girl' look!
1. Over-sized Cardigans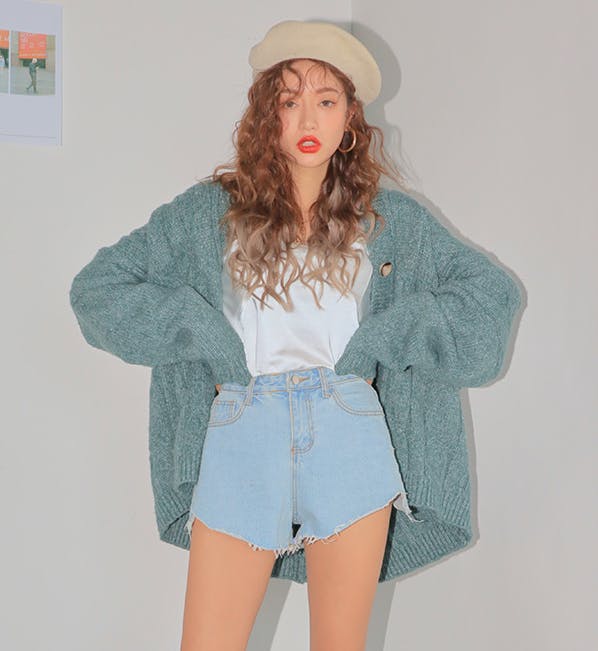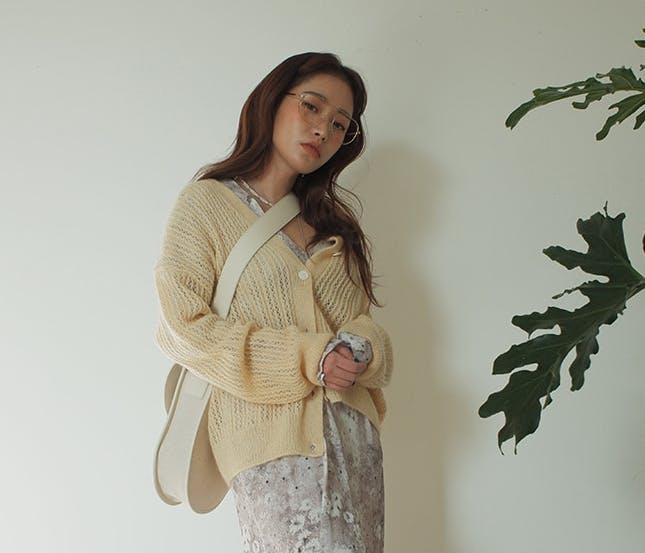 Grandma chic is IN y'all! And we are so excited that cardigans are making their way back as a trendy must-have item. The over-sized fit creates a relaxed and casual feel and does wonders for us lazy girls who still want to look cute without sacrificing comfort. It provides functional uses such as warmth, but also adds an extra element to the outfit to keep it fresh!
2. Sneakers with Ankle Socks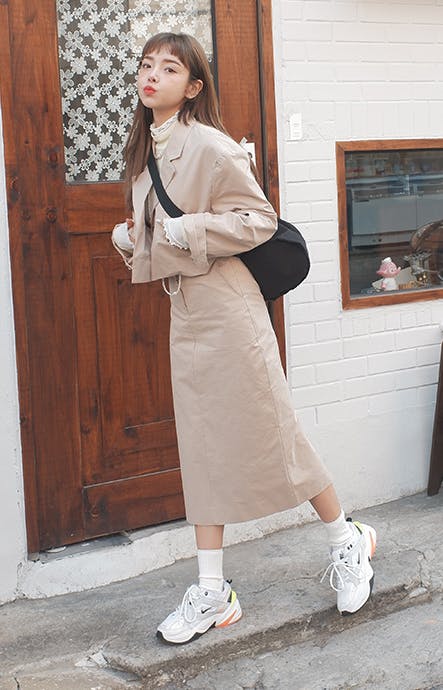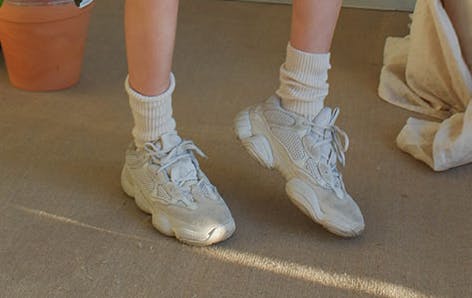 What may come as a shock is that we are actually going crazy for this trend! At first it might look dorky, but the more you look at it the more it makes sense, right? They might seem like an unexpected pairing but we ship ankle socks and chunky sneakers! Girls all over Asia are repping this wonky combo but we think it is a really unique way to spice up the chunky sneaker trend that we saw blow up in 2018!
3. Broaches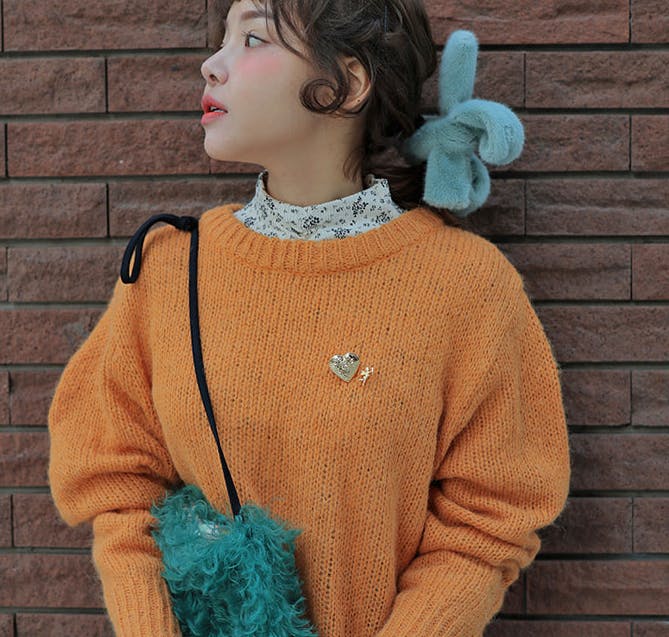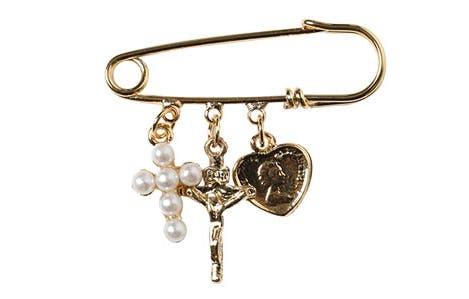 The 'grandma chic' trend is going to be a recurring pattern in this list and we ain't mad about it! When we think of accessories we think of jewelry, sunglasses, hats, silk scarves and so on, but broaches can be a really creative way level up an outfit! We have seen pins become quite the trend in the past years finding their way all over denim jackets and backpacks. Broaches can be used in the same way we accessorized with pins- they just create more of  a sense of luxury and opulence daaarling!
4. Ruffled Tops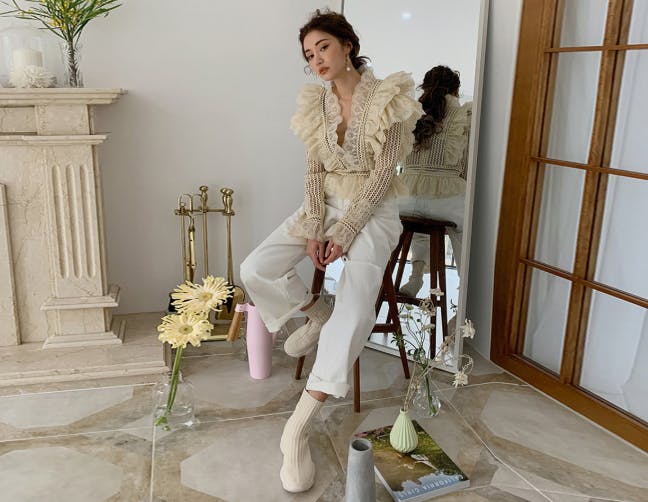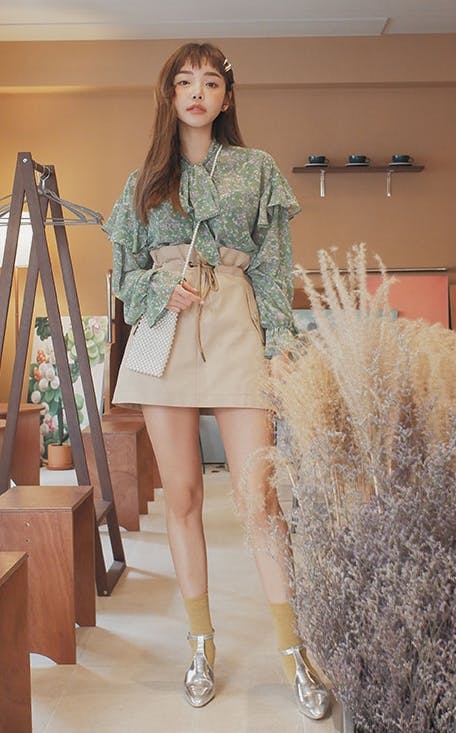 Say hello to over the top and bold! Although they may seem like a intimidating, ruffled blouses are a really versatile piece to work with what you already own. They look good paired with skirts, pants, jeans, and layered with dresses or sweaters. Ruffled tops create such a pretty movement that flows with you, adding a touch of femininity to any look.
5. Excessive Hair Accessories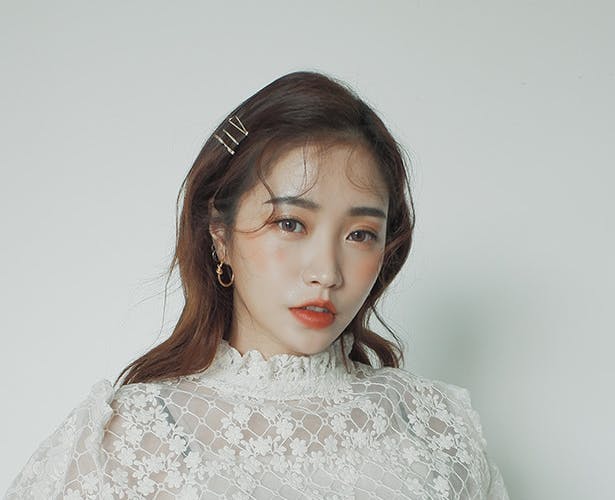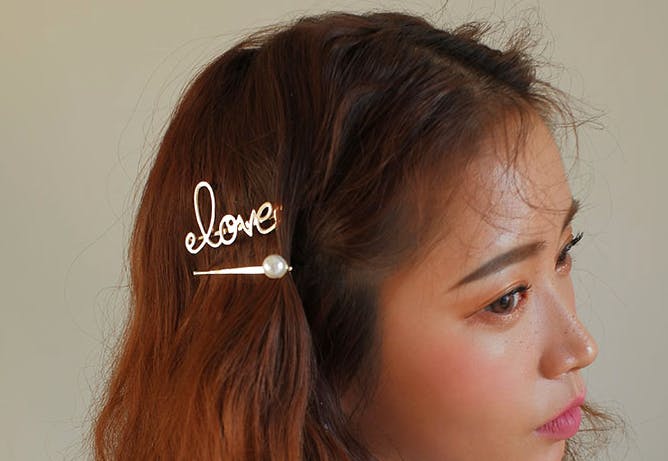 The key to this trend is to be generous with how many clips you use, don't hold back! We all have miscellaneous hair pins shoved in our drawers somewhere, so whip them out and give them a second life! By mix-matching them with other clips, a really fun design could come out of it. And you get to show it off on your head? We're sold.
6. Aviator Framed Glasses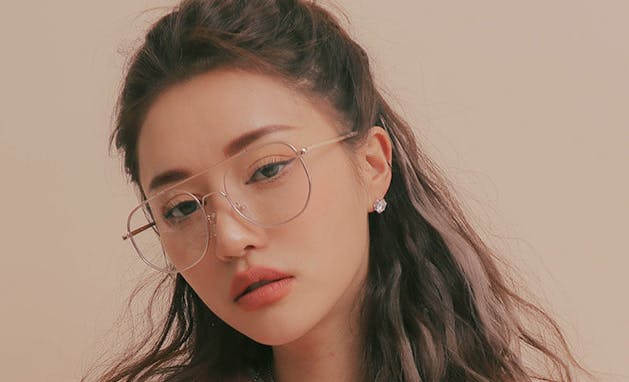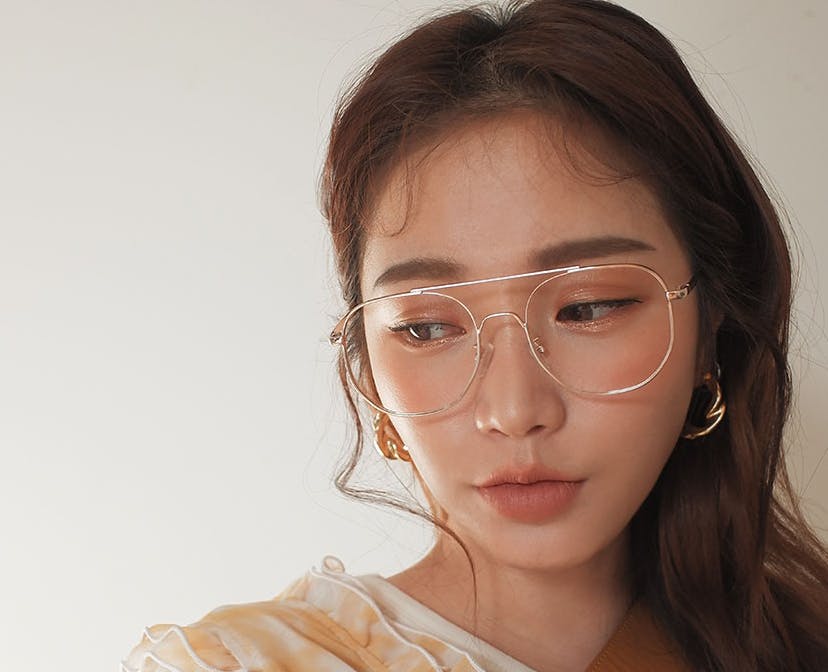 As much as we love the Harry Potter circle glasses, aviators are back this year! Bigger and bolder than regular frames, these really add a statement to an overall look and make it look like there was more effort and thought put into an outfit (even though we both know that all you did is hack on a pair of glasses but don't worry I won't snitch!)
7. Dress Layering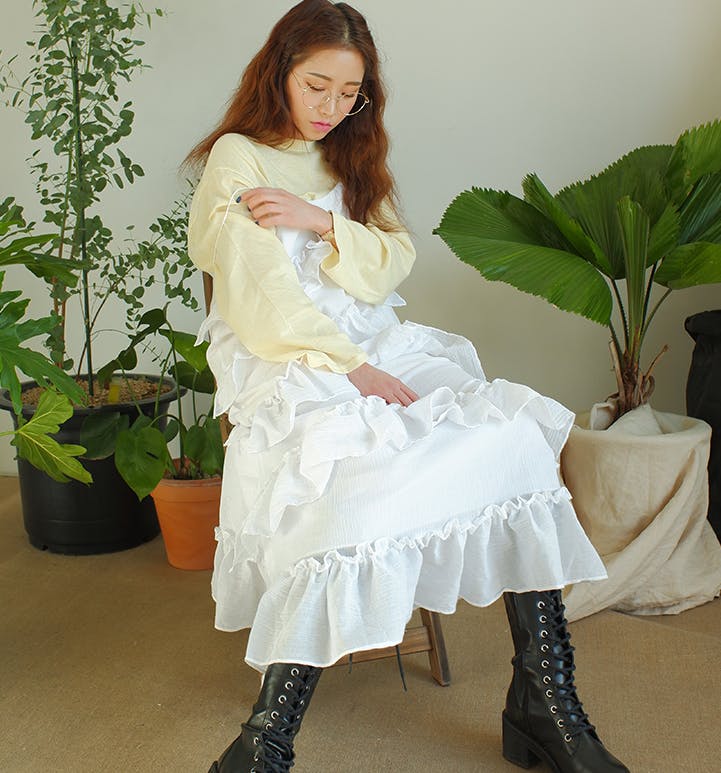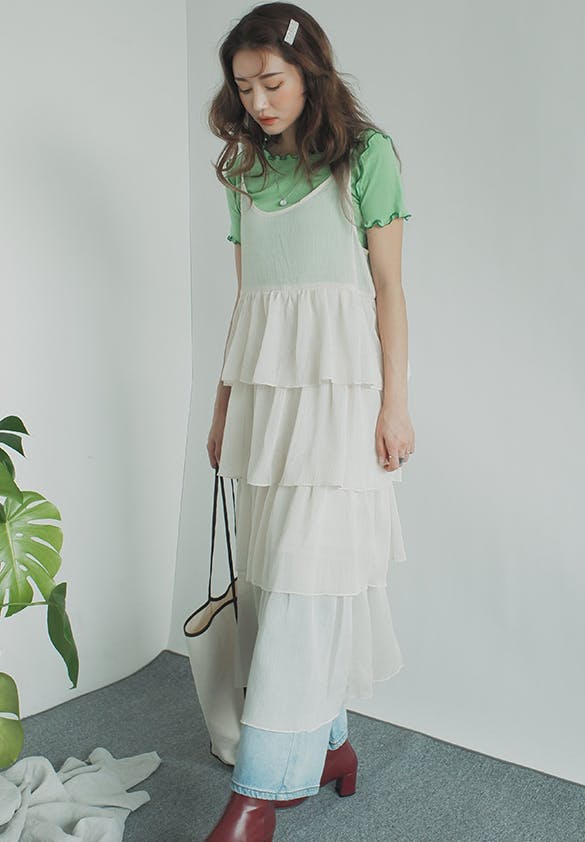 We all have our favorite slip dresses that we wear the absolute heck out of! To elevate our old dresses, layer items underneath to give it an entirely different style! Layering with dresses is a huge trend among girls in Korea and Japan. Slip dresses look adorable paired with crop tops, band tees, sweaters, turtle necks, blouses, and even with pants. It's a really fun way to experiment with the wardrobe you already own and create new outfits on a budget!
What is your favorite Korean fashion trend? Have you tried any of these yourself? Let us know in the comments!
Keep up to date with all the latest Japanese beauty news coming straight from Japan by following us on Facebook, Instagram and Twitter!
Want to get a FREE Japanese beauty subscription box? Check out how to get one here!