Korean beauty practices have hit the mainstream! Everyone and their mother's are raging about Korean makeup and skincare and we can't get enough of it. Seeing the flawless skin of K-pop stars and Korean beauty gurus, we can't help but become curious about Korean skincare. How do we achieve smooth baby skin? What is their secret? Time to share some of that skincare love! Previously we have written about 5 Japanese Skincare Hacks but in this article we are going to cover 8 Korean Skincare Hacks that you can start today!

1. Double Cleanse
This is especially vital for those who wear makeup! In South Korea, they know how important it is to clean out all the gunk that has been festering on your skin. It is typical to first use an oil cleanser to gently remove makeup up without any rough scrubbing. And to double cleanse, go in with a foaming cleanser for a deep clean and get rid of anything blocking your pores.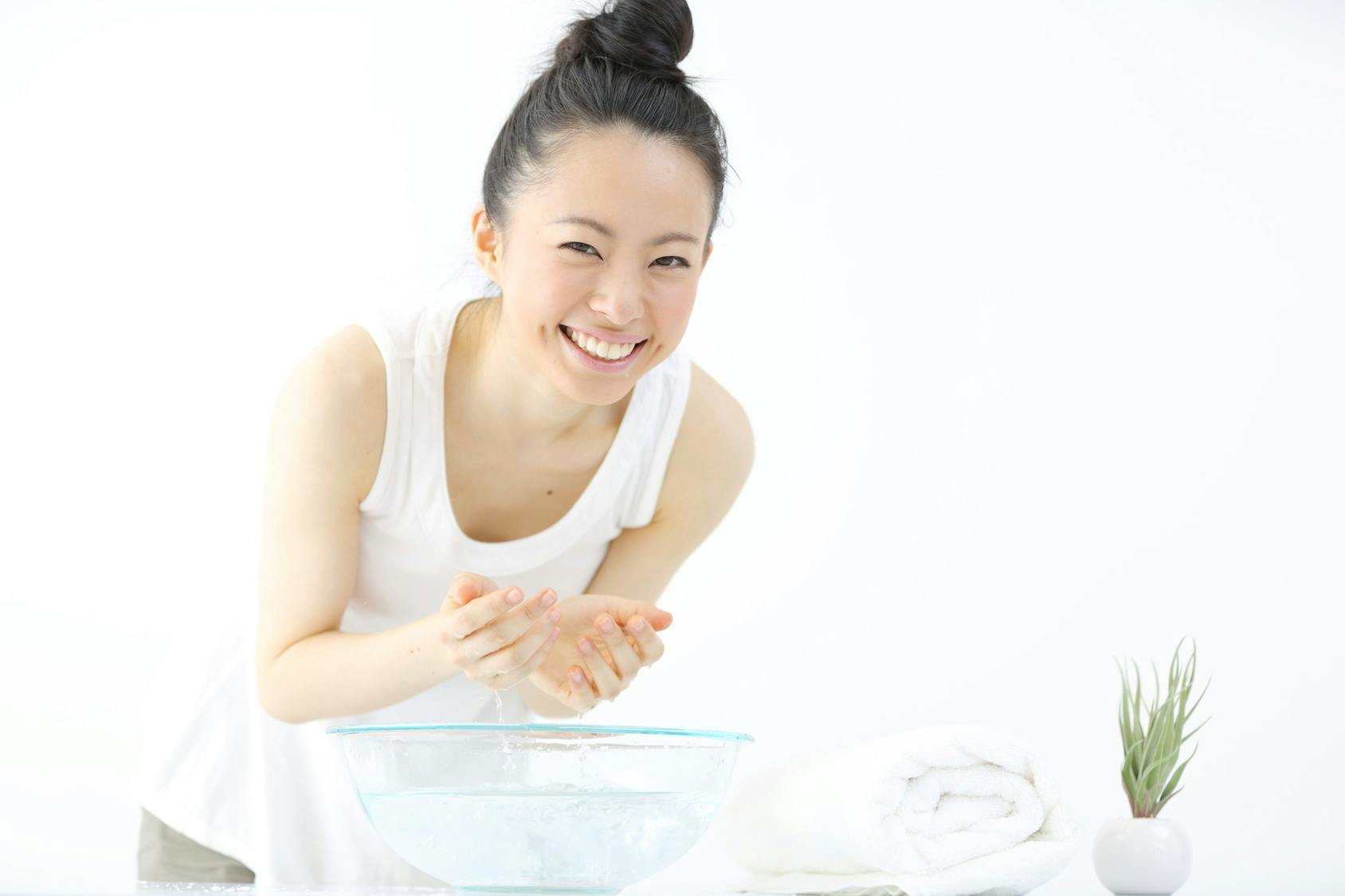 2. Air Dry
Ditch your towel! Many of us don't even realize how much bacteria builds on our bath towels. Even if they are washed and dried, many of the harsh chemicals can linger and damage our fragile skin. That is why it is best to let your skin air dry after the shower or after washing your face. It might take a little longer but give it a try to see results!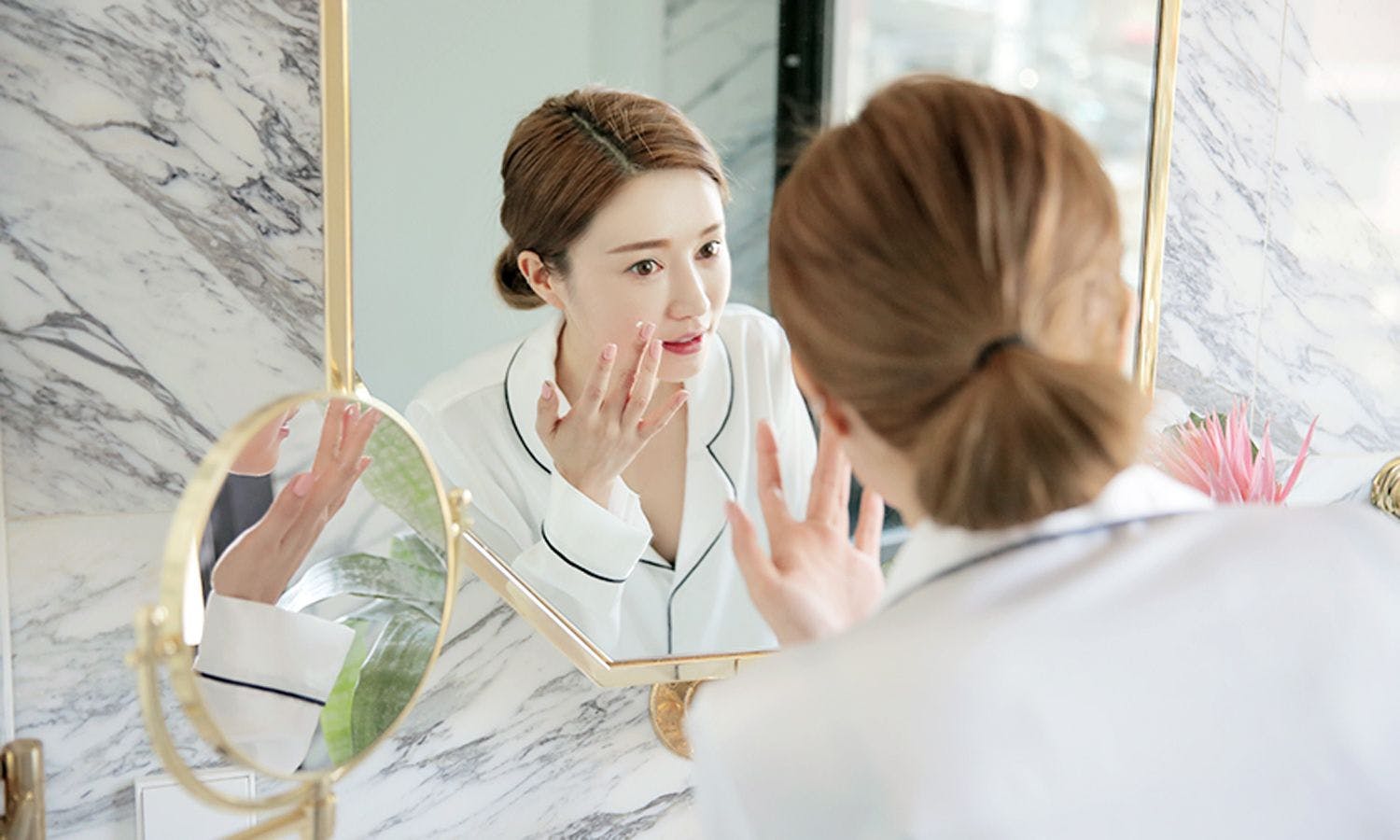 3. Skin Massage
Feel like your face is a little puffy? In the Korean beauty world, they swear by face massages! It might sound silly, but gently massaging your face while applying product can improve the health of your skin. Using circular motions, rub in toners and moisturizers into the skin to increase blood flow. Some have also said that these massages made their faces appear smaller!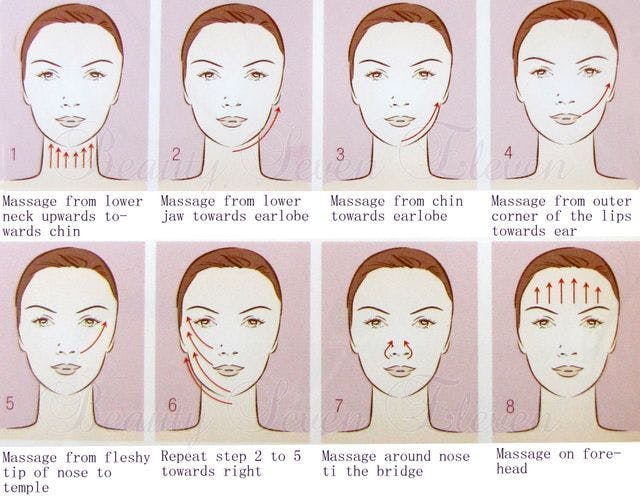 4. 10 Second Rule
Although this sounds like a rule about food being dropped on the ground, we can assure you the 10 second rule can be applied to skin care as well! In K beauty is it recommended to apply toner and moisturizer within 10 seconds out of the shower. The steam from the shower or warm water after cleansing opens your pores and allows them to soak in product more easily, making your skincare more effective!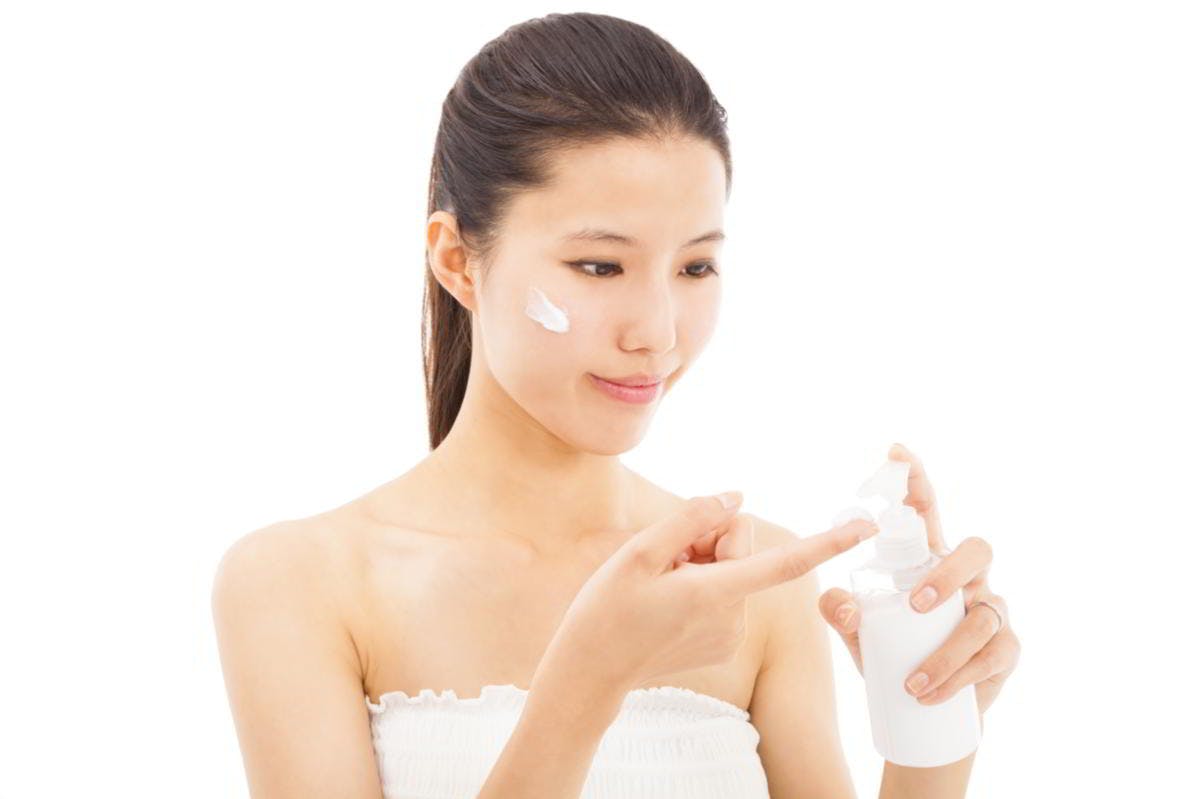 5. Hang Wet Towels
This is such a simple Korean skincare hack that you can start today! To prevent dryness in your room, damp towels come in handy. After taking a shower, hang your wet towel in your room as a humidifier to maintain moisture in the dry months of winter. Hydration is key to supple and baby-like skin! Many people in Korea even hang wet towel around the room while they sleep to keep hydration in the air.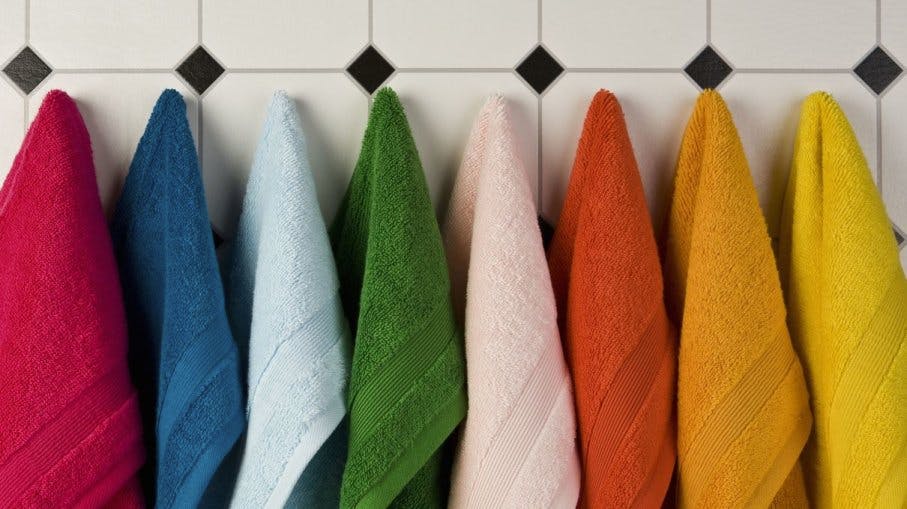 6. Mouth Exercises
Out of all the skincare hacks, this one will definitely make you look at feel the silliest. But many swear that this trick improves blood circulation and brightness in the skin! Making exaggerated faces while reciting your A-E-I-O-U vowels engages the muscles in your face to tighten skin prevent sagging! There are even devices now that can help you with mouth exercises and they look a little peculiar...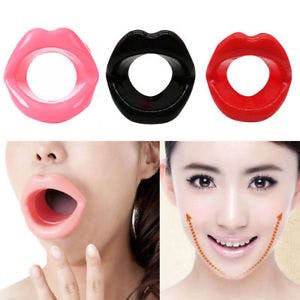 7. Sheet Masks
Sheet masks have already broken out into the Western world but they have been a beauty staple in Korean skincare for years! Sheet masks are an essential step in adding hydration and brightness back into the skin. We have seen some of our favorite K-pop stars repping sheet masks to get their perfectly plump skin. Sheet masks can be found sold individually or in packs of multiple because some are encouraged to be used on a daily basis!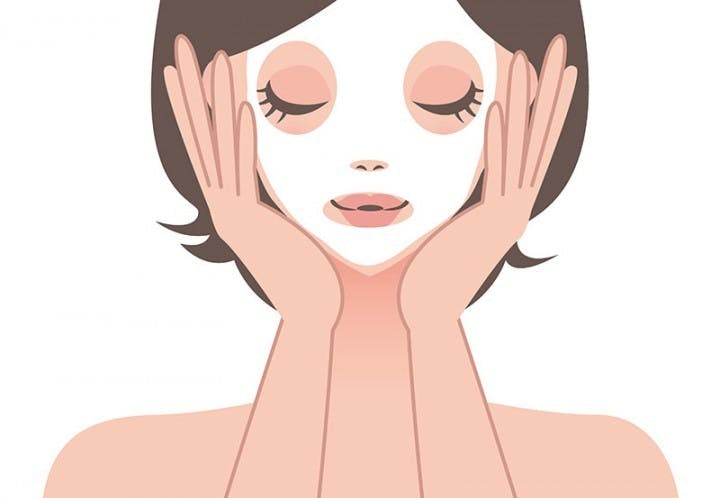 8. Overnight Sleeping Mask
Cell recovery all happen during our sleep when our skin's cells are turning over! Sleep is vital for our skin to recover so while it is naturally working its magic, adding an overnight sleeping mask is like a super boost! This is has become a staple in Korean skincare to correct dull, tired skin. It is an intense hydrating cream that is rather heavy so it is meant to be applied before bed to let your skin soak up all the goodness!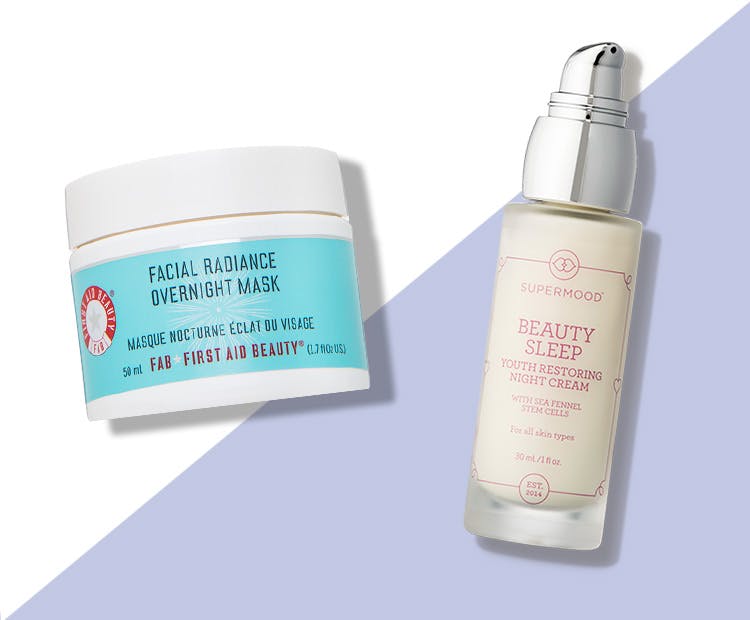 See how easy all of these are? Most of them can be implemented into your skincare routine today! Which ones do you think you will be trying out? Let us know in the comments!
Keep up to date with all the latest Japanese beauty news coming straight from Japan by following us on Facebook, Instagram and Twitter!
Want to get a FREE Japanese beauty subscription box? Check out how to get one here!