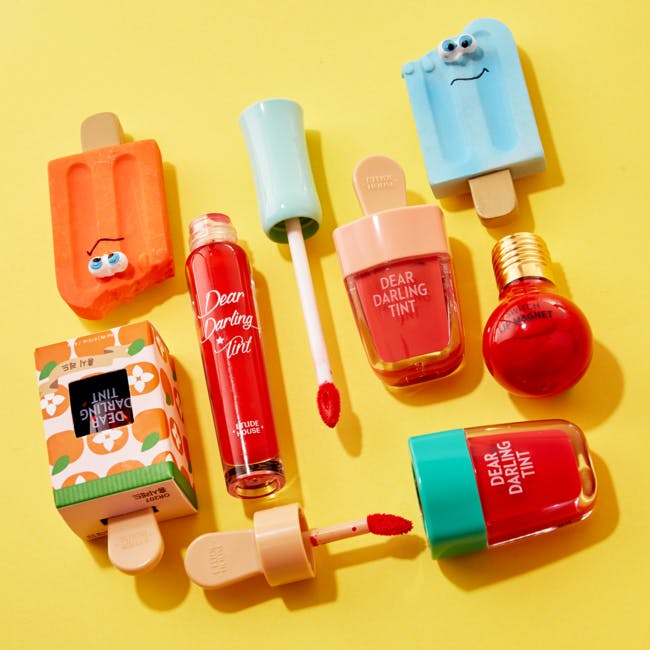 Lip tints are THE Korean makeup trend that started a few years ago and isn't over yet by far! They come in so many cute colors and can be applied all over your lips or only in the middle for a cute faded ombre lip effect! Another thing we love about lip tints is that they are matte but non-drying, many of them include hyaluronic acid: A top ingredient that deeply hydrates skin! Did you know that you can get your own candy lip tint in March's beauty box? Promoted by JoeE from K-pop group Momoland the Baker7 Candy Lip Tint is a must-have for the beauty addicts among us! So when we want our lip tints to look best, what should we do and what SHOULDN'T we do? Read more if you want to find out!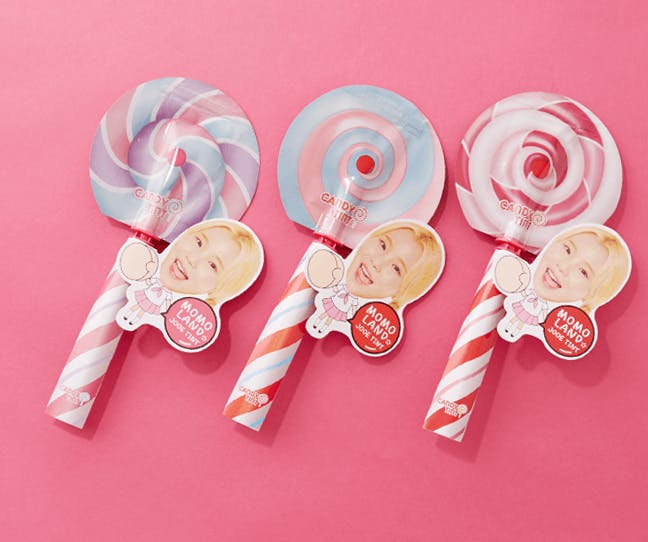 DO:
1. Prep your lips before applying!
Even though many lip tints have hydrating ingredients, when it's dry outside you want to consider exfoliating your lips to avoid chapped lips. When you apply any lip color to chapped lips it will be even more visible, yikes! Follow our guide if you want to know how to get rid or avoid chapped lips!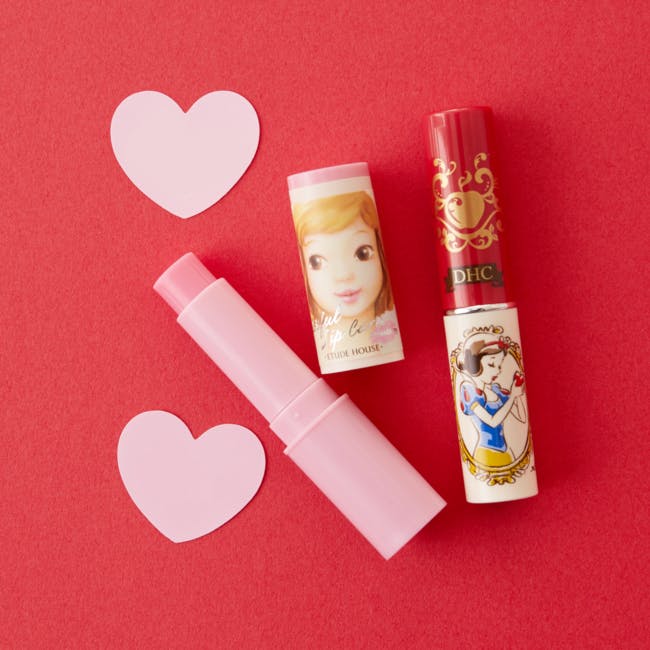 DON'T:
Apply with your fingertips
It should be obvious since lip tints come with an applicator but there are still people who prefer to use their fingers. so why not? The applicators are designed to evenly cover your lips with the product with precision. Besides, most lip tints are water proof and dry quickly and no one wants colored fingers!
DO:
Use a gloss after applying your lip tint
We all love the matte look but sometimes we want to try something different! Glossy lips are slowly making a comeback again so feel free to apply your clear gloss after applying your lip tint (the other way around is an obvious DON'T) If you prefer a slightly sheen look then opt for chapstick for extra moisture and a little sheen!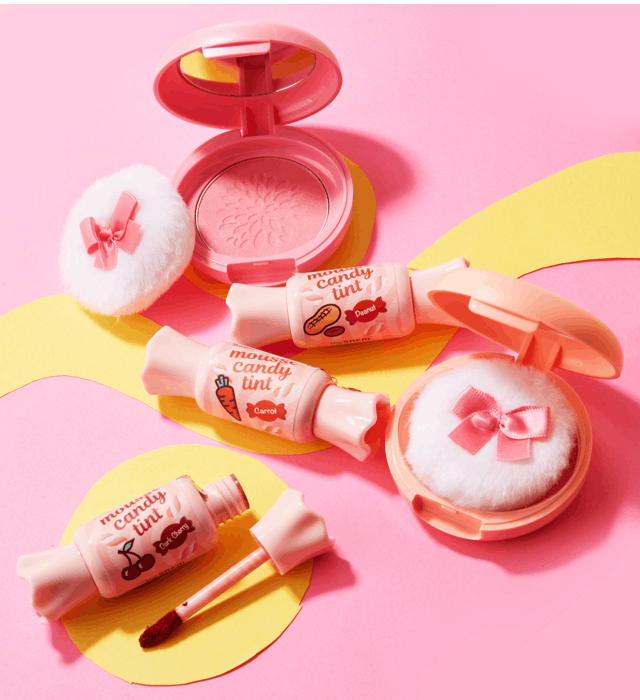 DON'T
Apply without a mirror
We admit some people are super talented when it comes to applying makeup but since lip tints tend to dry quickly and stain your lips/skin, it's recommended that you apply it with precision! Bring a concealer with you in case anything goes wrong.
DO:
Experiment with fun colors!
Plum, red, orange, colors are a bit scary for some people but lip tints are actually a good way to experiment with a bit of color since tints often look more neutral than matte liquid lipsticks. Time to leave the safe zone and try something new!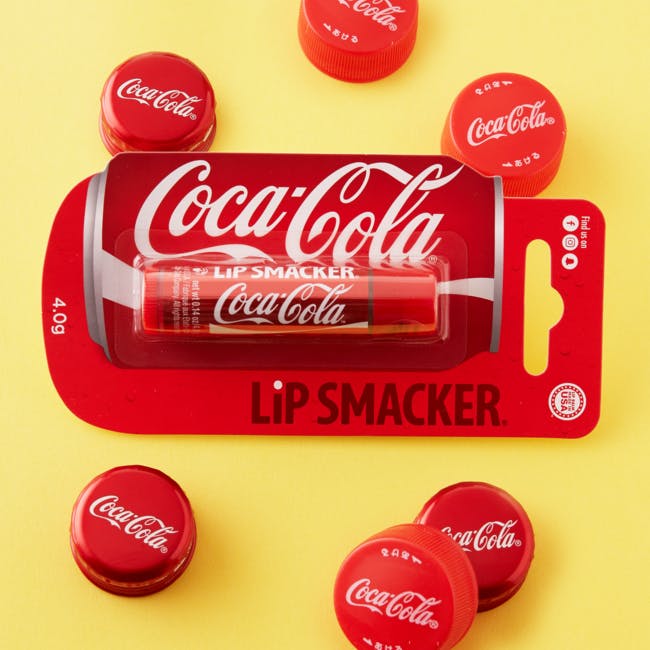 What do you think of these tips? Do you LOVE lip tints and what is your favorite? Let us know in the comments below!
Keep up to date with all the latest Japanese beauty news coming straight from Japan by following us on Facebook, Instagram and Twitter!
Want to get a FREE Japanese beauty subscription box? Check out how to get one here!