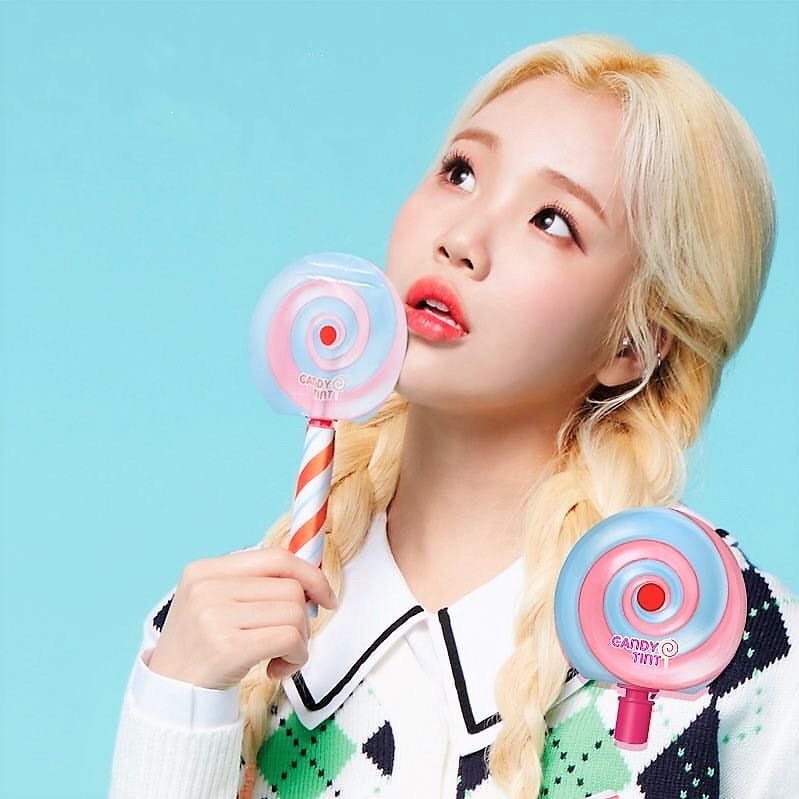 If you like Korean beauty I'm sure that you've heard of famous Korean beauty brands like Tony Moly, Etude House or 3CE. However brands that are popular worldwide and brands are popular in Korea are sometimes very different! Sometimes this is because certain Korean brands are hard to get outside Korea, one of the lesser known upcoming brands is Baker7!
Just like Tony Moly, Baker7 is known for cute and slightly silly packaging like this milk bottle shaped magic bubble essence pack.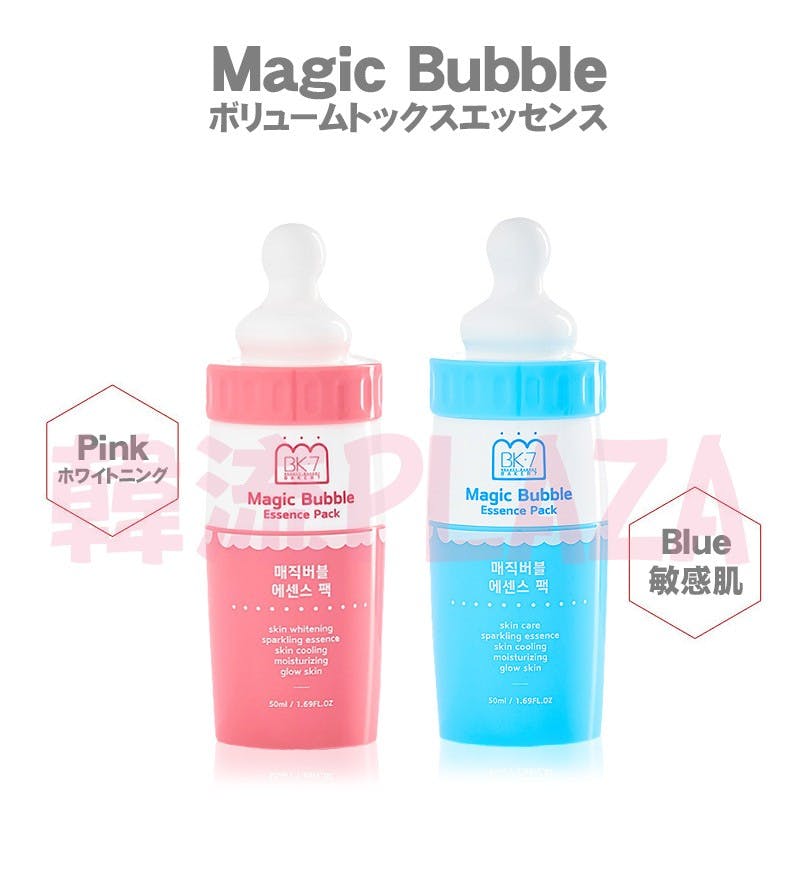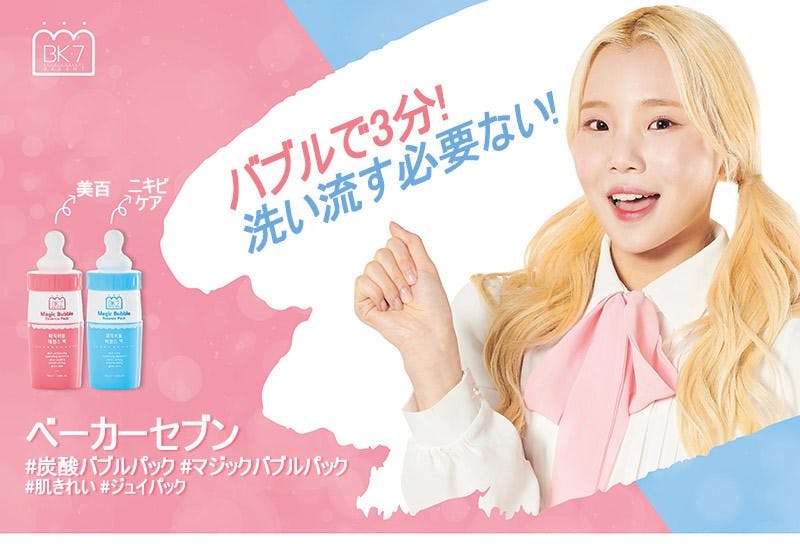 The ambassador for the brand is.. JooE! For those who're not familiar with JooE, she's the main singer of kpop group Momoland and the funniest of all the girls! Many girls love her for her charming personality and sense of humor, that's why you can often see her on Korean variety shows. JooE is especially famous for mimicking strange sounds such as .. wiping of a window! Check it out in this Baker7 commercial!
Isn't she the cutest? That's why JooE was chosen to become the face of Baker7 beginning of last year. baker7 said, "JooE is cute and familiar, and still has a fresh image. We're looking forward to her increasing the product image." source
The Baker7 makeup products are targeted at women in their 20's and teenagers, that's why they are trendy, playful and on top of that affordable!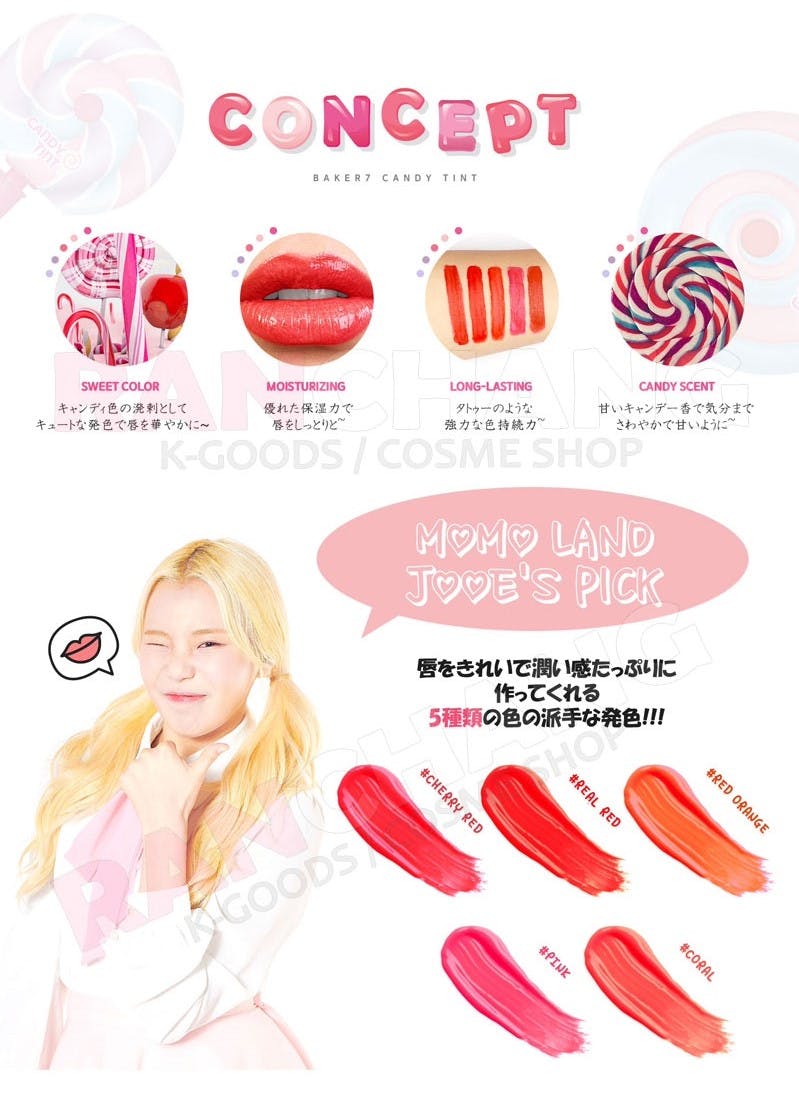 JooE is a big fan of natural eye makeup combined with trendy and vibrant colored lips in colors like orange and red! The products from Baker7 seem to have a sweets theme going on as well!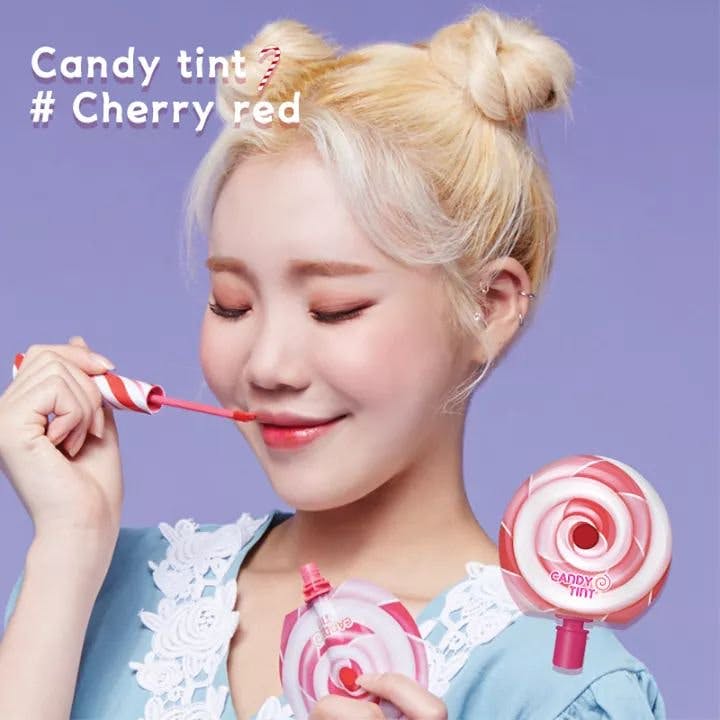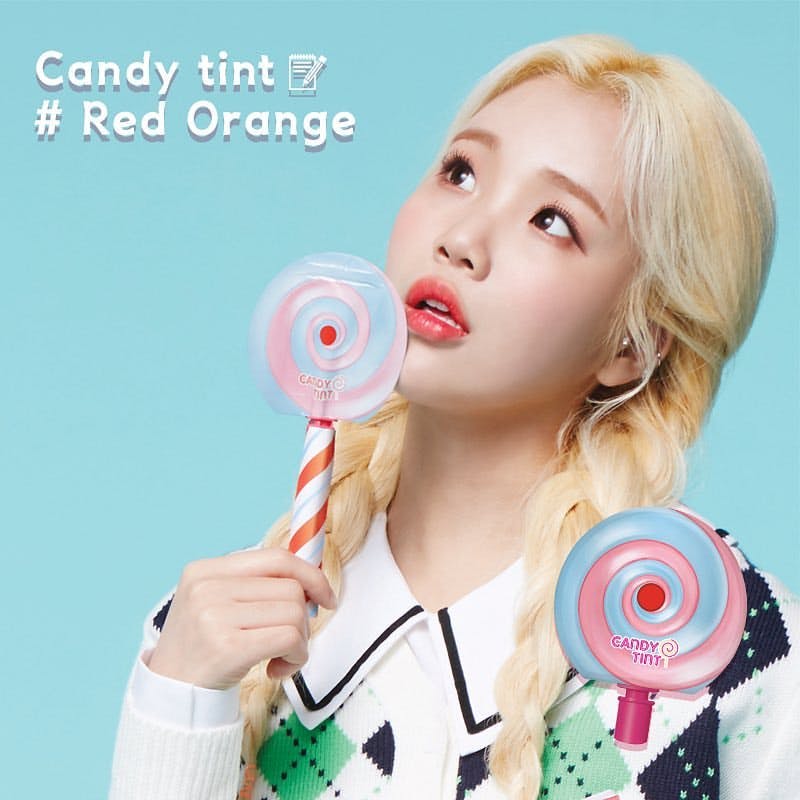 Did you know that Baker7 Candy Lip tint is coming in March's beauty box? Subscribe now before it's too late to get one lip tint in cherry red, coral or orange-red!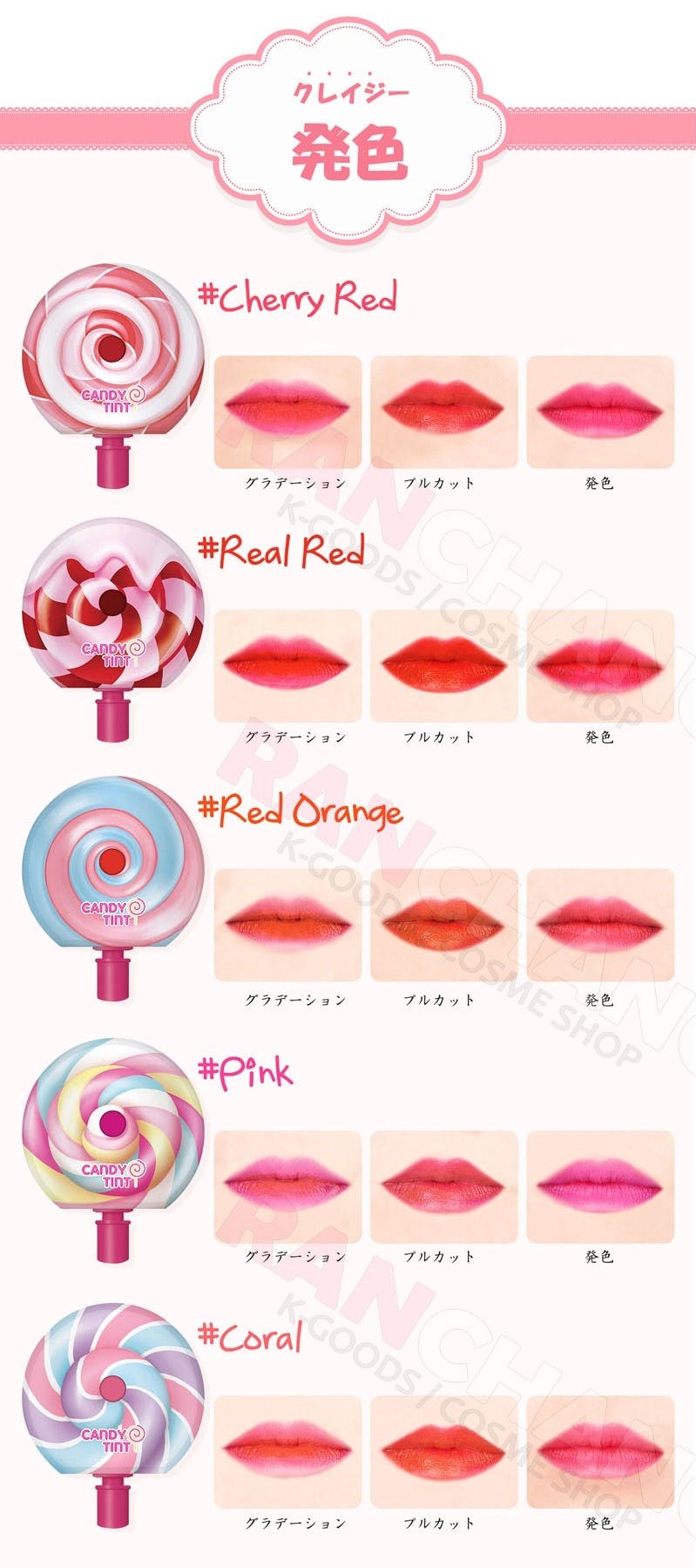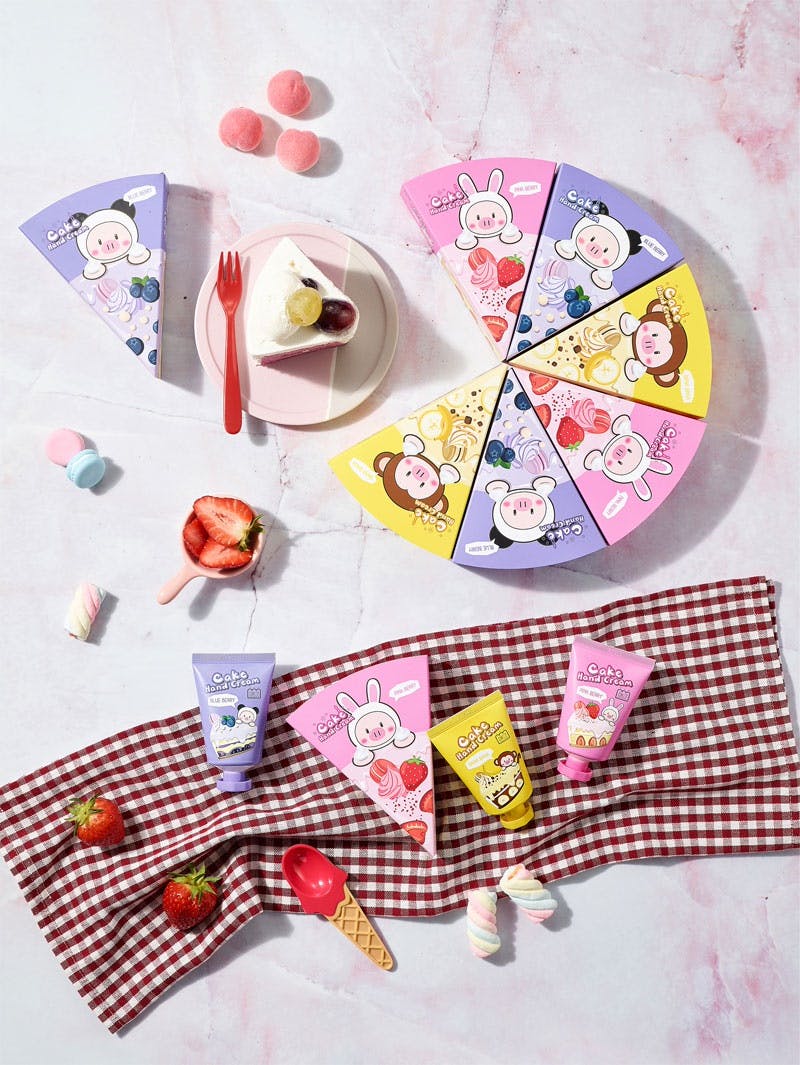 And last but not least, don't forget to check out JooE's music with her group Momoland! Are you a kpop fan?
Have you heard of JooE or Baker7? Would like you to see these products in a future beauty box? Let us know in the comments below!
Keep up to date with all the latest Japanese beauty news coming straight from Japan by following us on Facebook, Instagram and Twitter!
Want to get a FREE Japanese beauty subscription box? Check out how to get one here!