Theme Blog

Hello Gourmet Beauties!
Do you love a good foodspo post?
Japanese cuisine is also about aesthetics. A properly balanced meal includes white, black, red, green and yellow, and presentation is just as important as taste (you first eat with your eyes, remember!).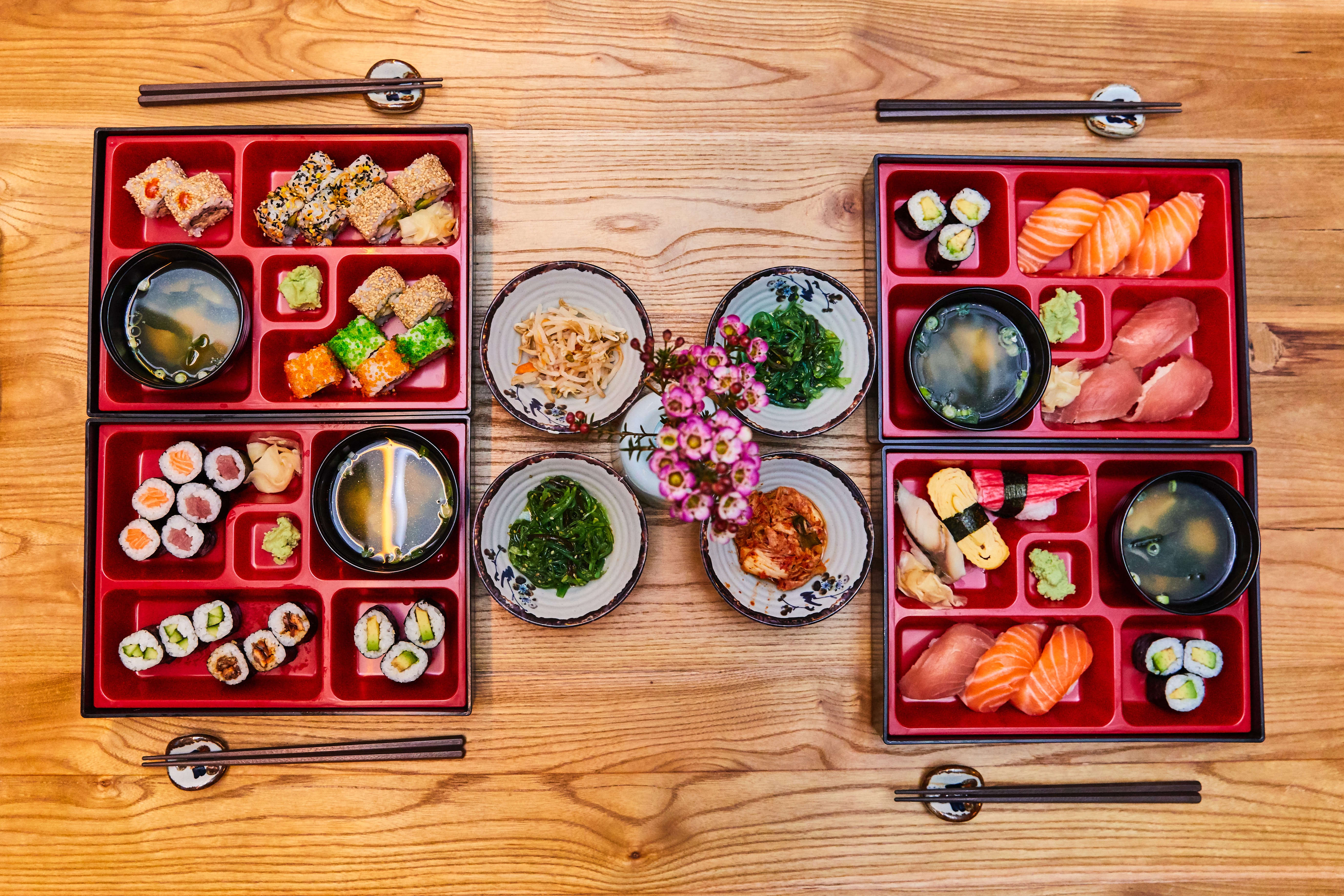 Photo by kofookoo.de on Unsplash
But what about food-based beauty products? Ingredients such as fermented rice and green tea have been used for their nourishing power for centuries in Japan and Korea, but there are always new discoveries (or re-discoveries!) being made.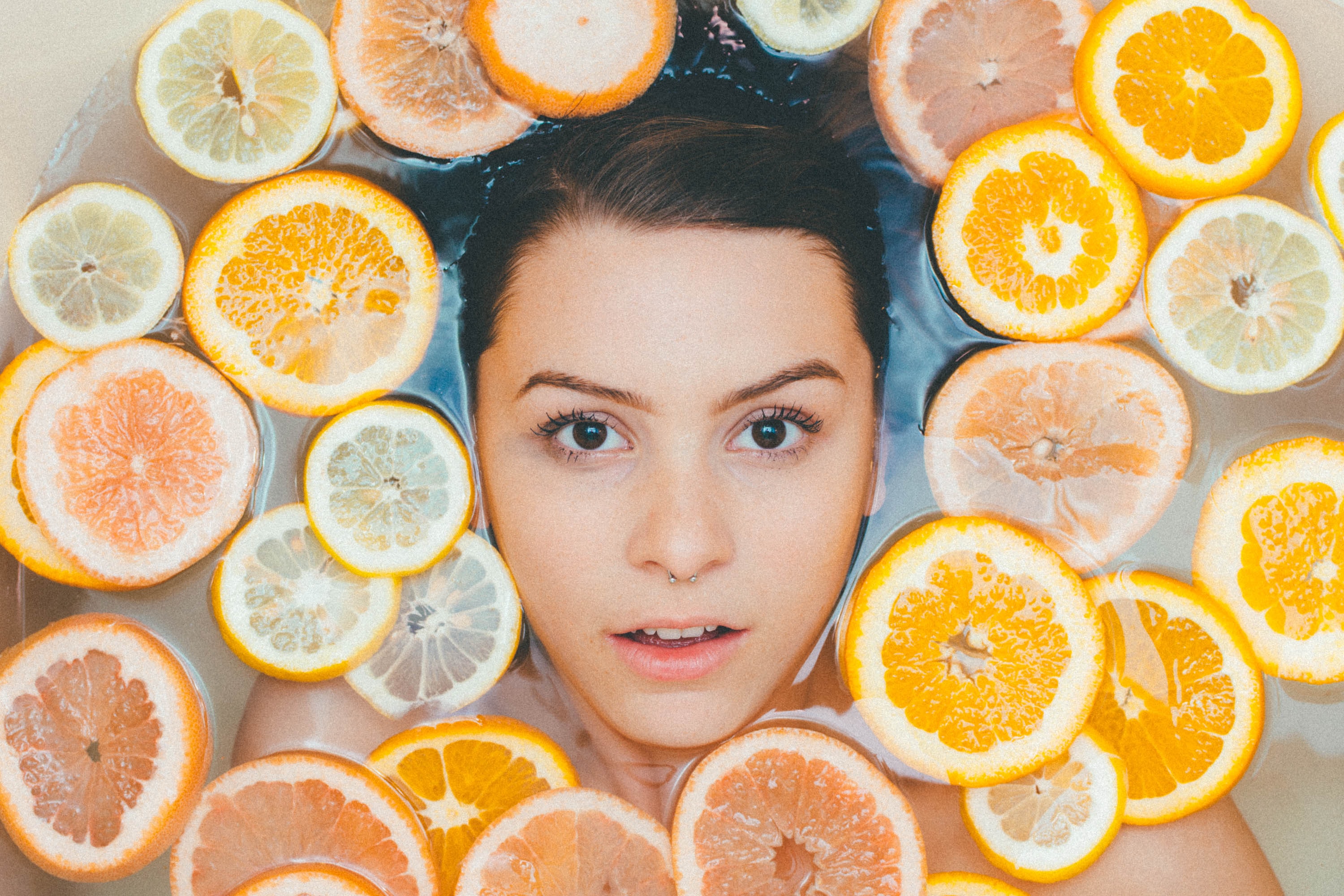 Photo by Noah Buscher on Unsplash
This month, we were inspired by the art of Gorgeous Gourmet Japanese dishes. We carefully crafted a box filled with food-themed beauty items, some of which are so scrummy you might be tempted to take a bite!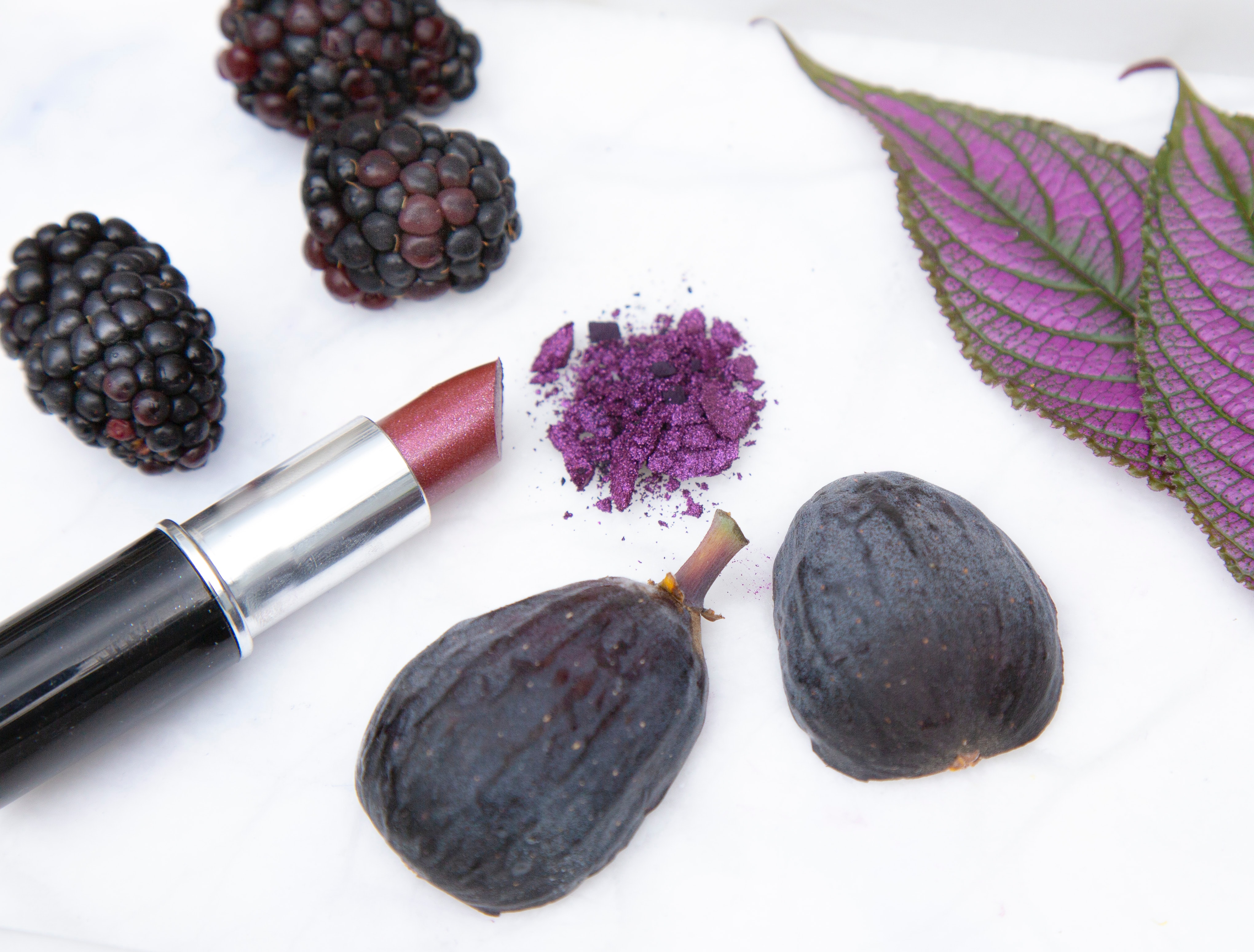 Photo by Carolyn Delacorte on Unsplash
Check out our April Box sneak peeks!

Etude House Dear Darling Lip Tint
Gorgeous lip tint in fun popsicle packaging.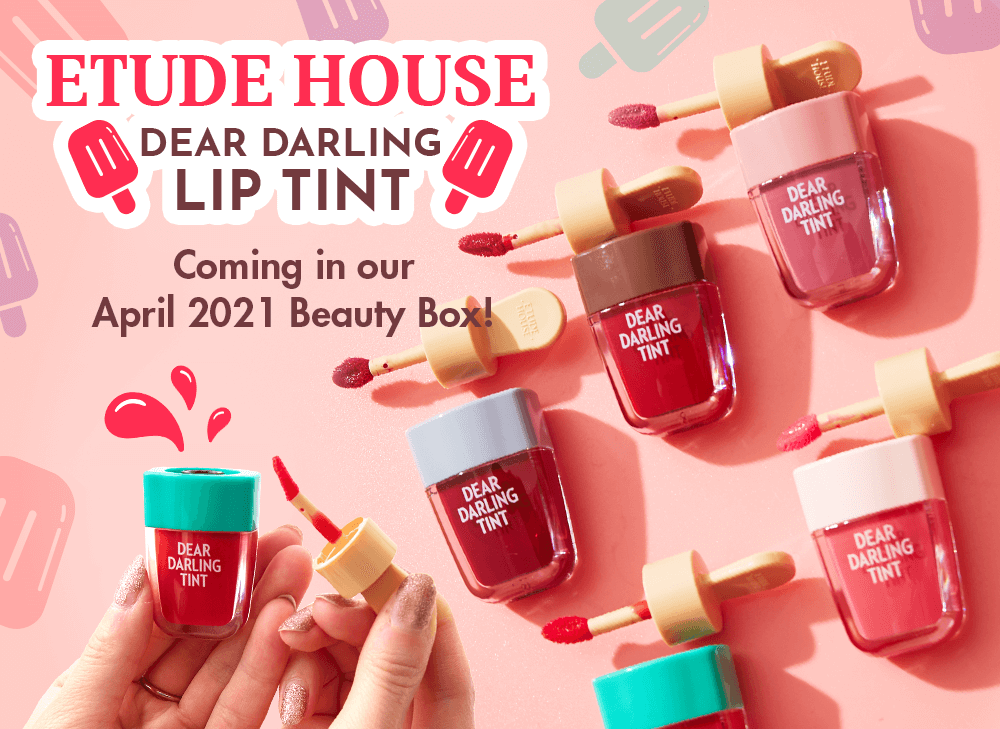 Bear Bath Buddy
Time to digest and relax in a mineral-infused bath.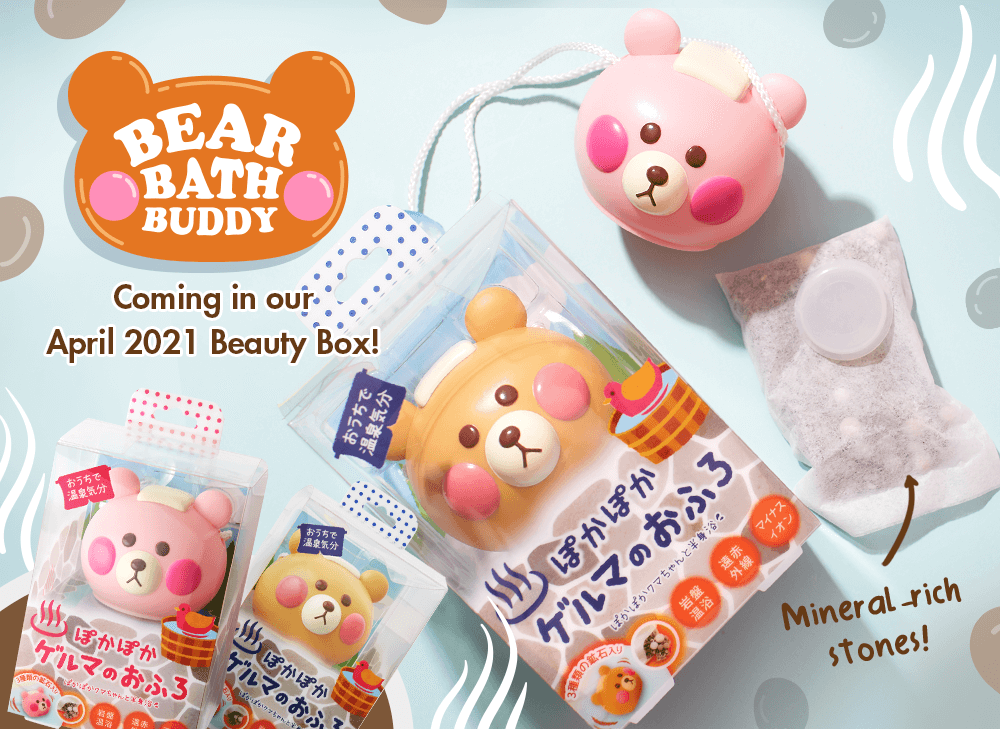 The Saem Eyeshadow - Food Series
Ramen? Rose Pasta? The yummiest eyeshadow colors ever!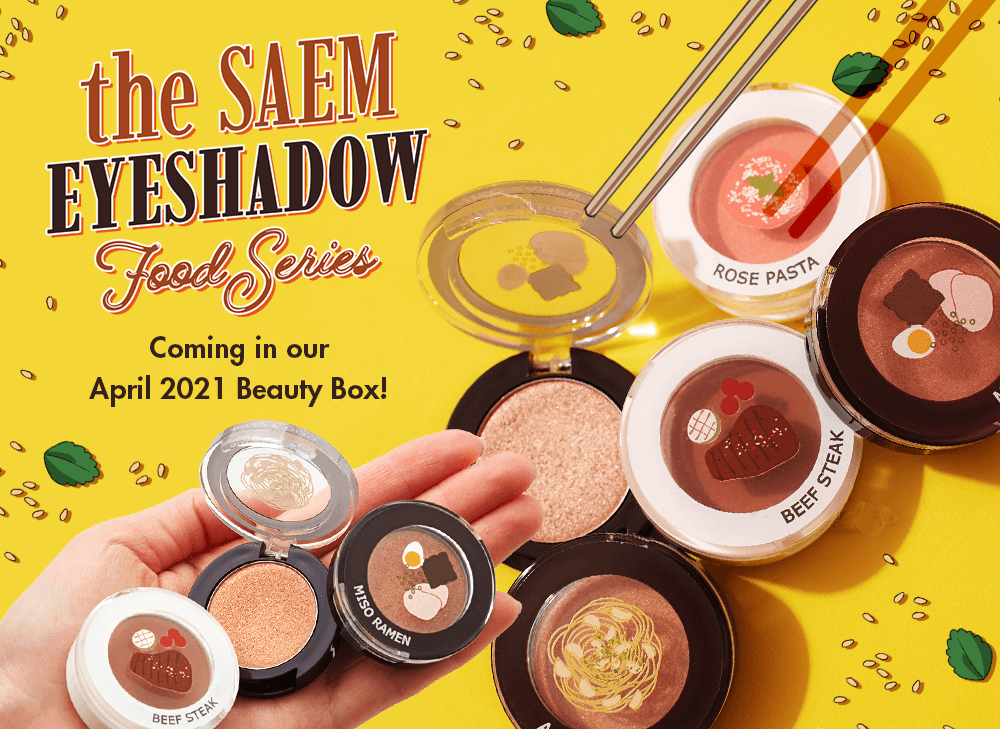 Handmade Dessert Soap
So pretty you (almost) won't want to use them!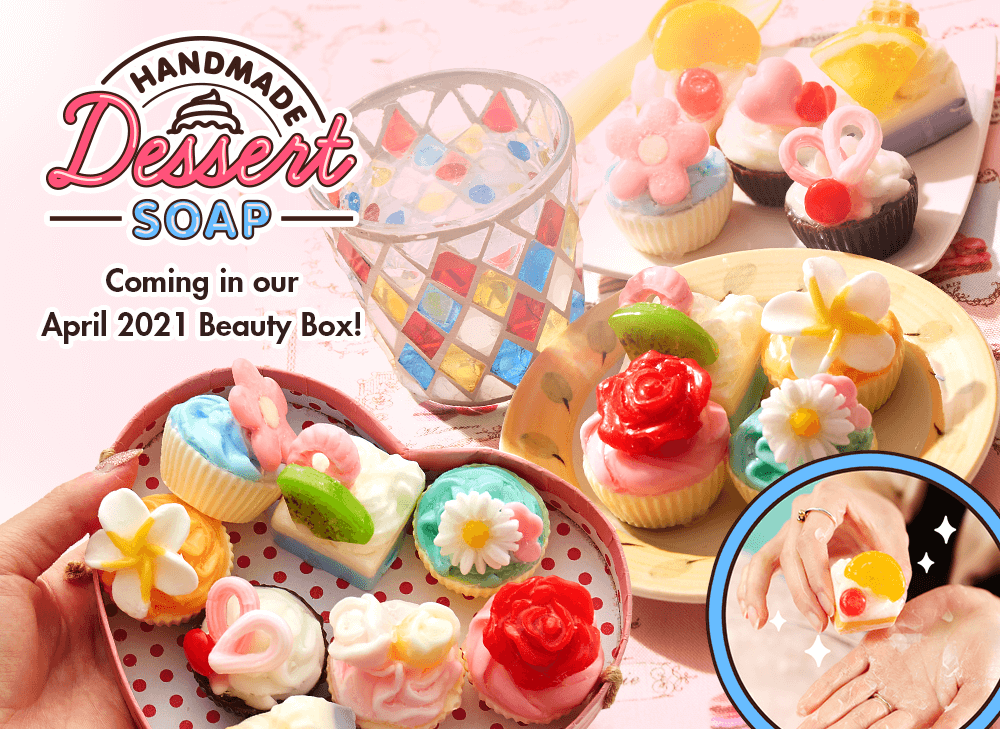 Nomakenolife subscription perks
Did you know that there are even more perks to subscribing to nomakenolife? Besides receiving 8-9 Japanese & Korean beauty products, when you subscribe to April's box you're automatically entered for a chance to win our monthly giveaway: the Glam Gift.
This month includes 7 beauty products from Etude House.
April Prizes:
Etude House x Hershey's Kisses Play Color Eyes Palette - Dark
Etude House x Hershey's Kisses Mousse Lip Tint - Dark
Etude House My Beauty Tool Eyelash Curler
Etude House Curl Fix Mascara
Etude House Super Slim Proof Pencil Liner
Etude House Face Highlighter Shine Glimmer
Etude House Strawberry Face Mask
At the end of March, we will pick one lucky winner who will receive this Glam Gift!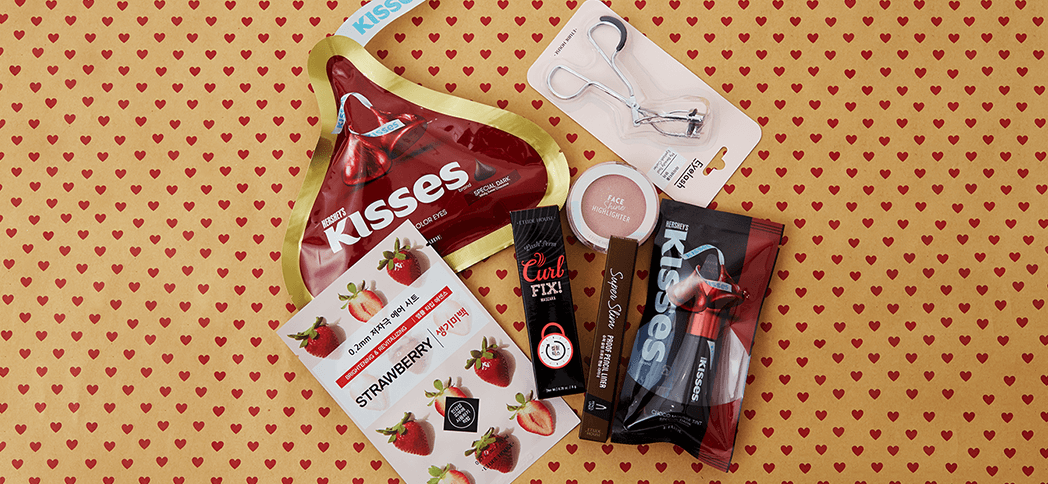 Plus we have a monthly photo contest!
The photo theme this month is gourmet! Show us your best food-themed look for the chance to win a FREE nmnl subscription and beauty products!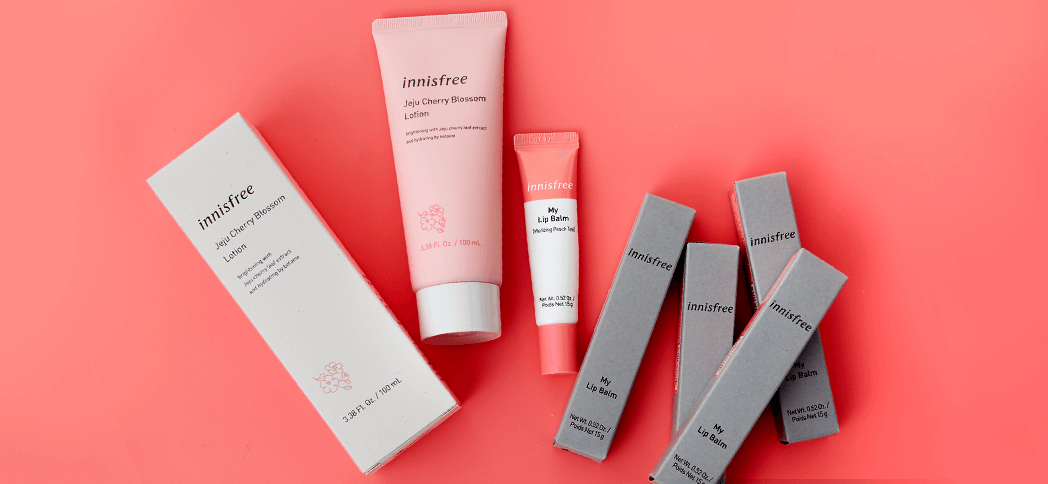 Promotions & deals
Keep an eye out on our Facebook, Instagram and Twitter to stay up to date with current promotions and you might be able to get a glam goodie for FREE!
Are you ready to get your April 'Gorgeous Gourmet' beauty box? Click here to subscribe to nomakenolife!