When it comes to following the world of  Japanese beauty products, where should you turn? 
Influencers in Japan of course! They have insider's information about the new and upcoming Japanese beauty products but also classic well-loved products that are a staple to the Japanese beauty routine. Japan's beauty and make-up community have an amazing group of women who love make-up and are excited to share their highly recommended Japanese cosmetics and skincare brands and also some of the best-kept secrets of the Japanese makeup market and community.
 In this article, I want to introduce to you some of my favorite Japanese cosmetic influencers (plus their YouTube and Instagram accounts) and some of the most interesting and helpful content they have shared with the world. 
Subscribe to nomakenolife to get the best Japanese cosmetics delivered to your door from Tokyo every month!

A note to my dear readers—influencer marketing is real. While they rave over or criticize a certain product, these products may affect your skin differently from theirs. When buying a make-up product promoted by Instagram influencers, it is important to find someone who probably has a similar skin type and skin tone to make sure you can make an informed decision about the products they're promoting.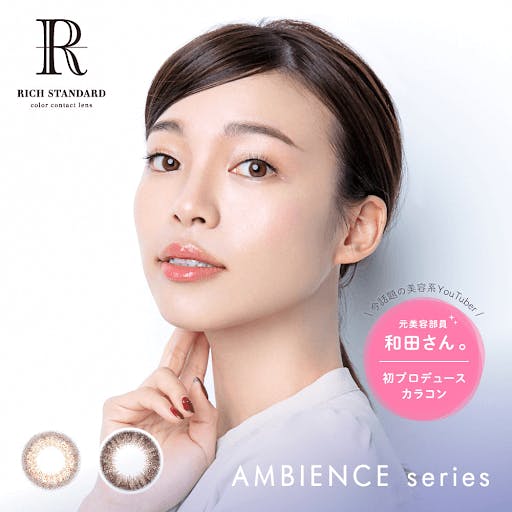 Wada-san is a former beauty consultant and reliable voice in the Japanese beauty YouTube community. Her channel focuses a lot on beauty—from skincare to makeup and other products in Japan. 
Her channel touches on a variety of topics that people who wear makeup daily are concerned about. She also creates content for a diverse range of different demographics, from working women to those who are new to the world of make-up altogether. A notable video series is her "Monthly Favorites", where she shares her favorite cosmetic products. Unfortunately, this series is only available in Japanese, but she does have some content with English subtitles available! 
Other videos that are accessible and are very informative include the basics of natural base makeup (Great tips for those who are working in corporate Japan or are job hunting in Japan), how to create the perfect base makeup, and her 2019 Top Cosmetics for Beginners.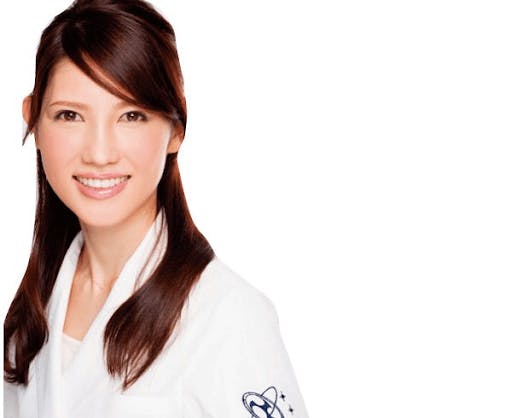 Tomori Arata is a licensed dermatologist who was originally from Okinawa but moved to Tokyo for university and started her practice in Ebisu.
She wrote for Japanese beauty magazines where she reviewed the best Japanese cosmetic brands. She has worked with many Japanese beauty brands and has been active in the community for about 15 years. Her expertise and her knowledge of Japanese cosmetics and skincare are highly valued, bringing a professional voice within the Japanese beauty influencer community on YouTube from 2019 onward. 
She wanted to not only share great products but also thorough research in order to help her subscribers weigh the differences between one product from another. Some of the topics she talks about include affordable beauty serums that from the ingredients like vitamin C (known to brighten skin and cure blemishes), hyaluronic acid (an ingredient known for helping with dry skin), and glycerin (which helps skin to retain moisture).
Check out her extensive review of Roth Pharmaceutical's Hada Labo Gokujun Premium Lotion that could be found in every drug store and her review of Japanese drugstore sheet masks that are selected based on their ingredients.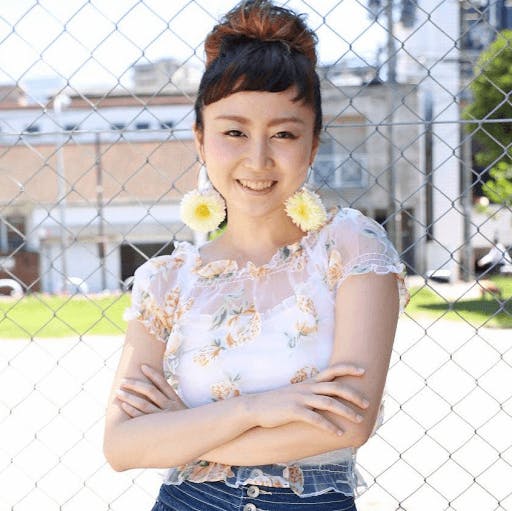 Mero primarily focuses on creating complex makeup looks and posting picture tutorials on Instagram. 
Currently based in Fukuoka, this make-up enthusiast uses affordable products from Japanese drug stores such as Majolica Majorca and internationally renowned brands like shu Uemura. She also sometimes uses international brands like ColorPop and Maybelline. Her makeup looks are often highly colorful and pigmented. She also focuses a lot on eye makeup, and has some great natural eye make-up looks for everyday wear.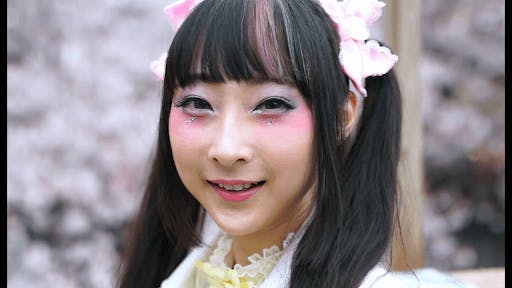 RinRin Doll is a popular influencer, model, and TV host for NHK.
She is based in Tokyo and is known for her Lolita and cosplay-influenced and inspired looks and fashion style. She speaks both in English and Japanese and is Japan's advocate and representative for its niche fashion and subcultures to Japan and beyond.
Some of her notable videos include her summer makeup tutorial and her Monthly Harajuku Fashion Checks.
Who is your favorite Japanese influencer? What kind of videos do you find informative? What kind of videos do you find fun?  Which Japanese beauty product is on your to-try list? Do you have any questions about Japanese beauty and cosmetics? Let's talk about Japanese influencers and Japanese cosmetics!