Theme Blog

It's Summertime Beauties!
Do you love the heat or hug the air conditioner all season?
This month we're off to one of the top spots in Tokyo for people to meet up: Shibuya! The area is famous for the crazy busy crossing, made even more popular with movies, TV shows, and music videos.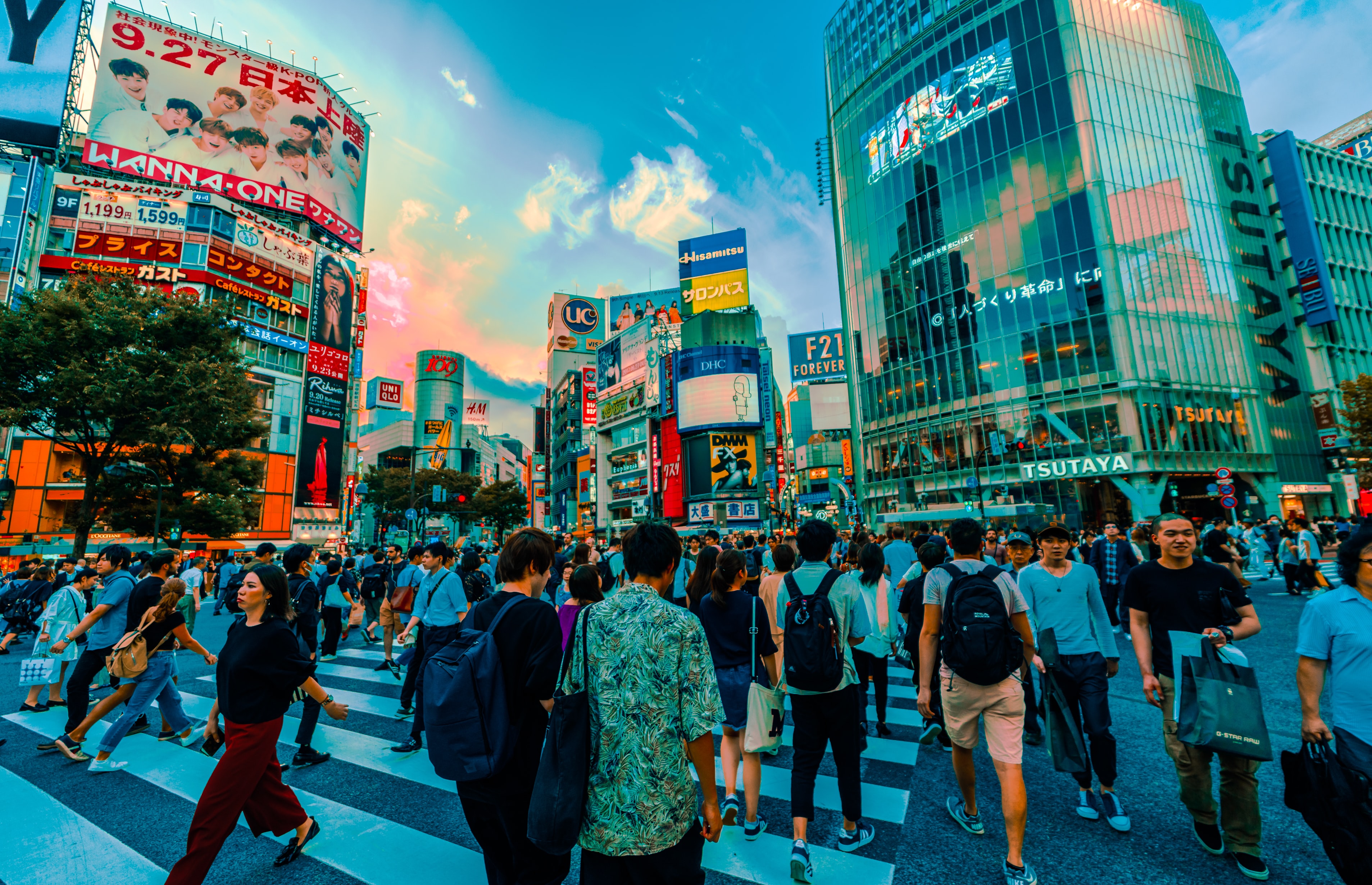 Photo by Carli Jeen on Unsplash
Tokyo can get super sticky during summer, so it's all about staying cool without sacrificing fashion. Sun damage is a big concern in Japan because of the strong sun beams, so hats and parasols are always style.
We've put together a box filled with summer essentials, and once you've tried it all out, share a photo of your best summer look using the hashtags #nomakenolife and #nmnlshibuya!
xoxo
nomakenolife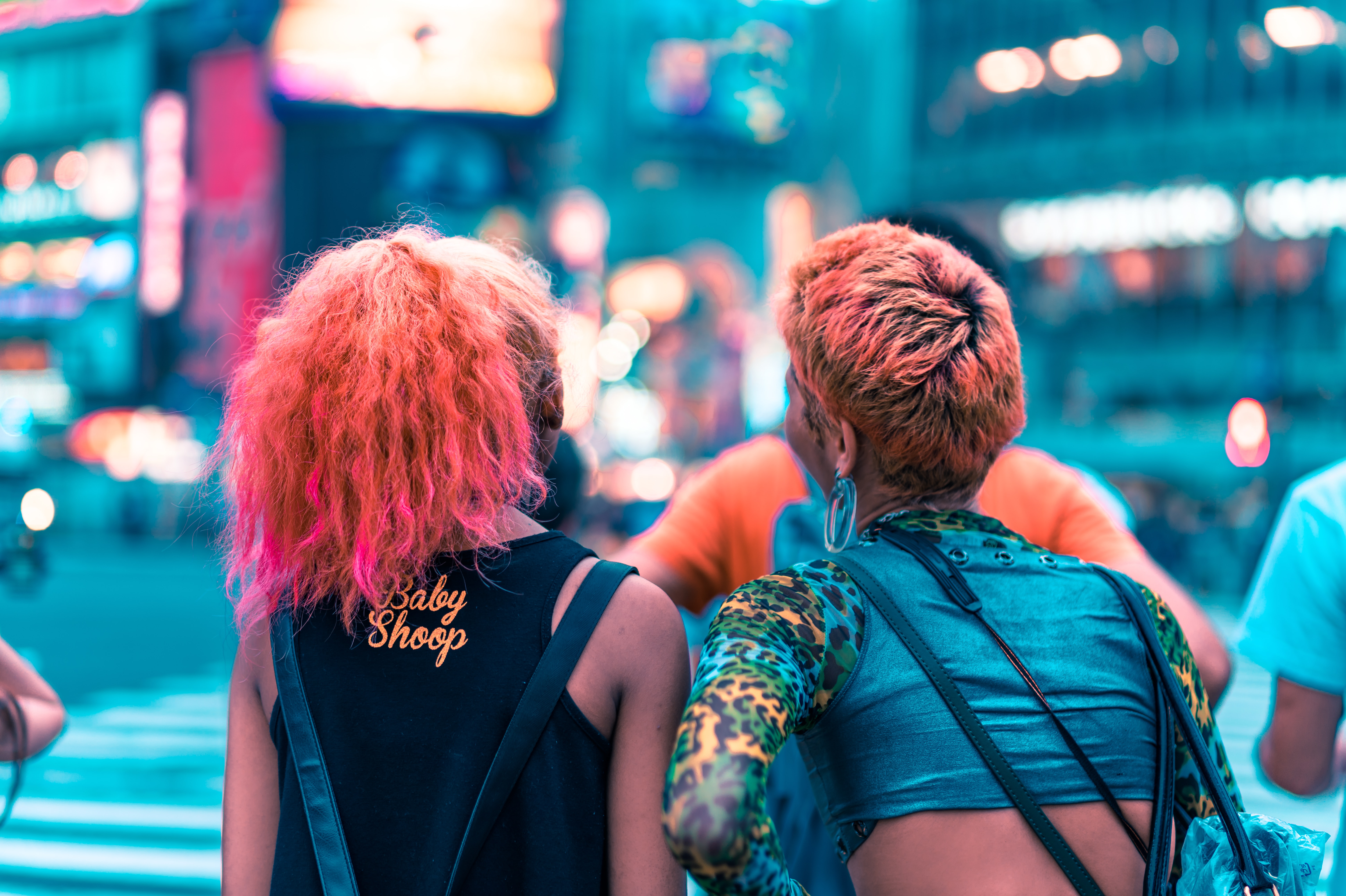 Photo by kevin laminto on Unsplash
Check out our July Box sneak peeks!

BUZZ Color Palette & Control Stick
A vibrant colorful palette and 2-in-1 control stick that's a highlighter and concealer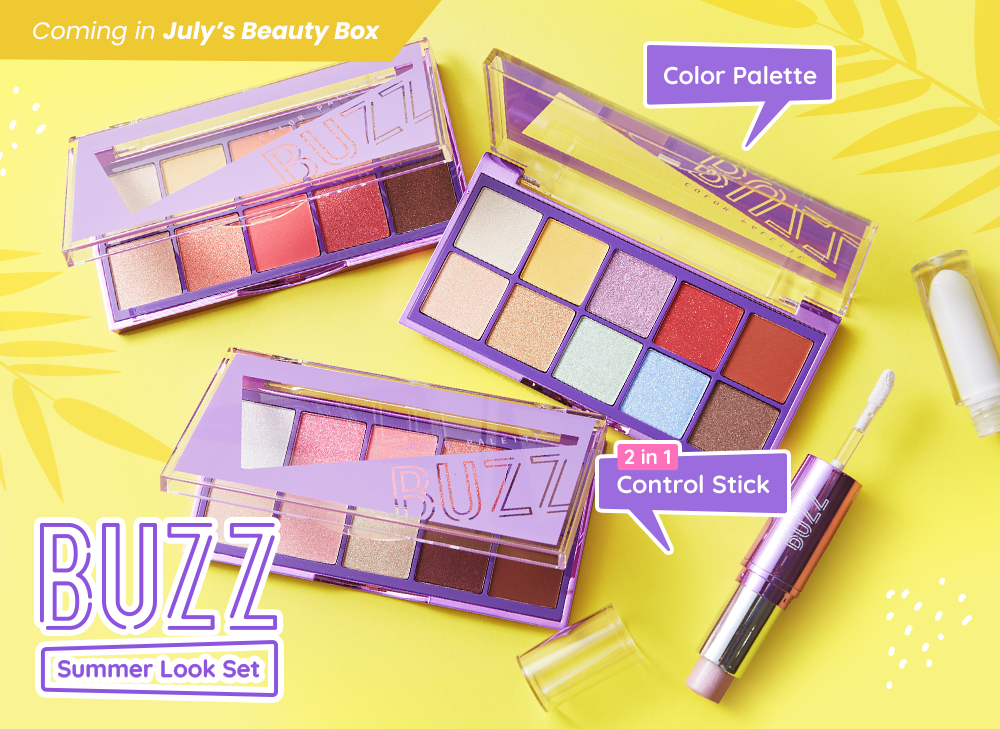 Vavi Mellow First Collection Lip Tint
Get 1 of 3 gorgeous and moisturizing lip tints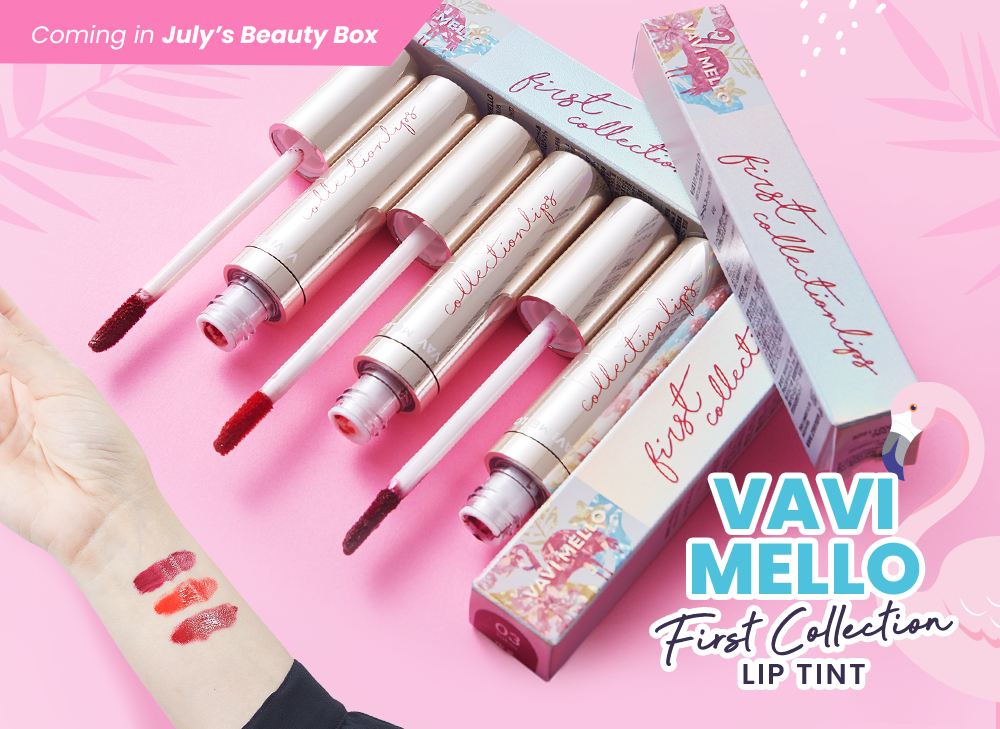 Dodo Body Sheet & Innisfree Cold Squeeze Face Mask
A sheet designed to help your skin recover after a sunburn and cooling sheet mask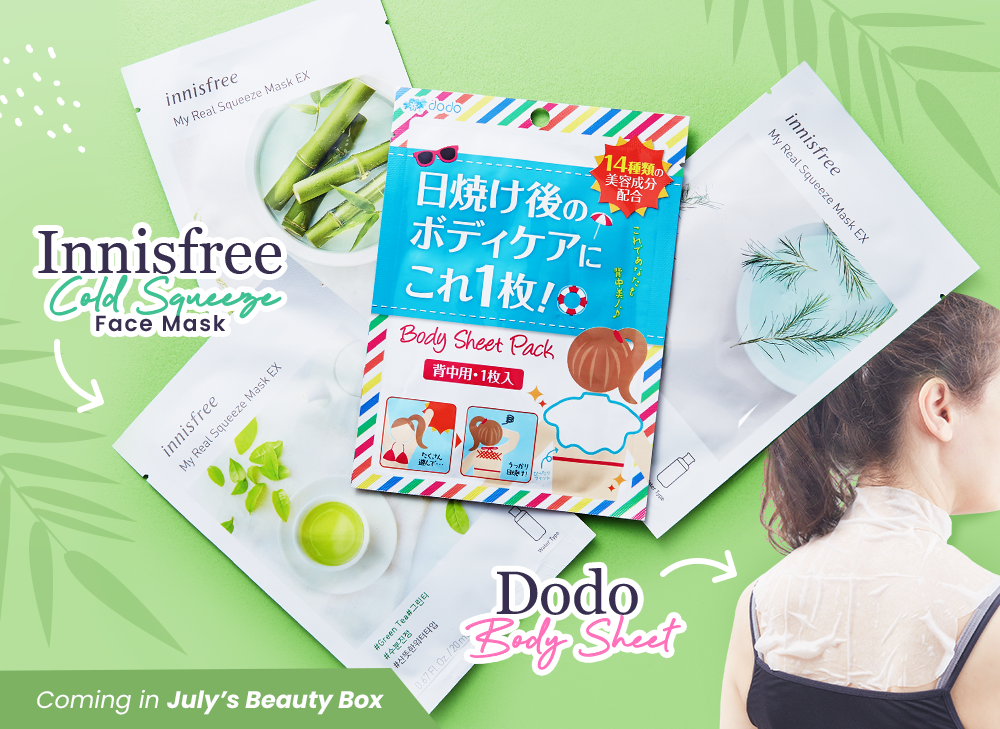 Nomakenolife subscription perks
Did you know that there are even more perks to subscribing to nomakenolife? Besides receiving 8-9 Japanese & Korean beauty products, when you subscribe to July's box you're automatically entered for a chance to win our monthly giveaway: the Glam Gift.
This month includes 7 beauty products from Heroine Make, Etude House, KATE and more!
July Prizes:
Etude House Better Lips-Talk Velvet BE109 Beigeholic
UZU by Flowfushi Eye Opening Liquid Liner (White)
KATE Lip Gloss Color Enamel RD-1
KATE Eyelash Curler
Heroine Make SP Long & Curl Mascara Super WP 02 Brown 6
Lululun Precious Green Anti-Aging Care Face Mask - 10 Sheets
Witches Pouch Selfie Fix Pigment Eyeshadow (#08 Blue Moon)
At the end of July we will pick one lucky winner who will receive this Glam Gift!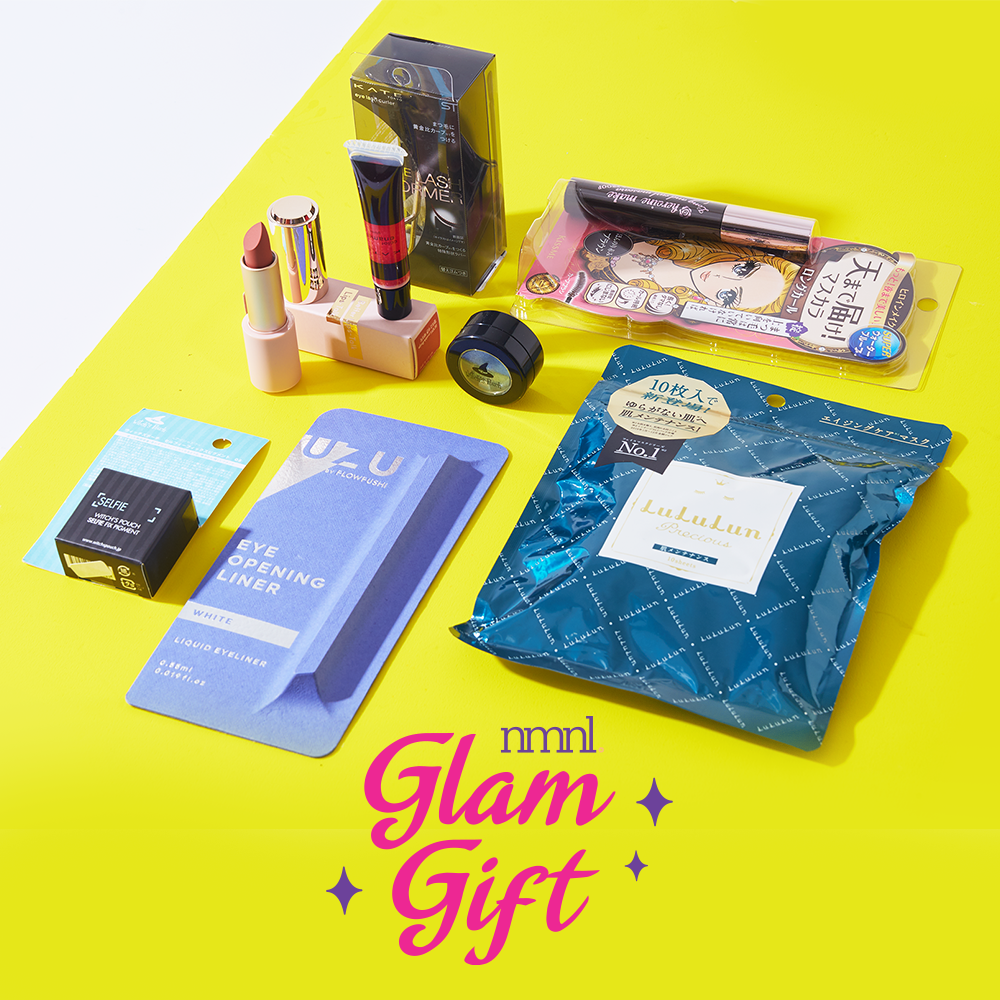 Plus we have a monthly photo contest!
The photo theme this month is glow! Show us your best Summer in the City inspired look using at least one of the products in this month's box!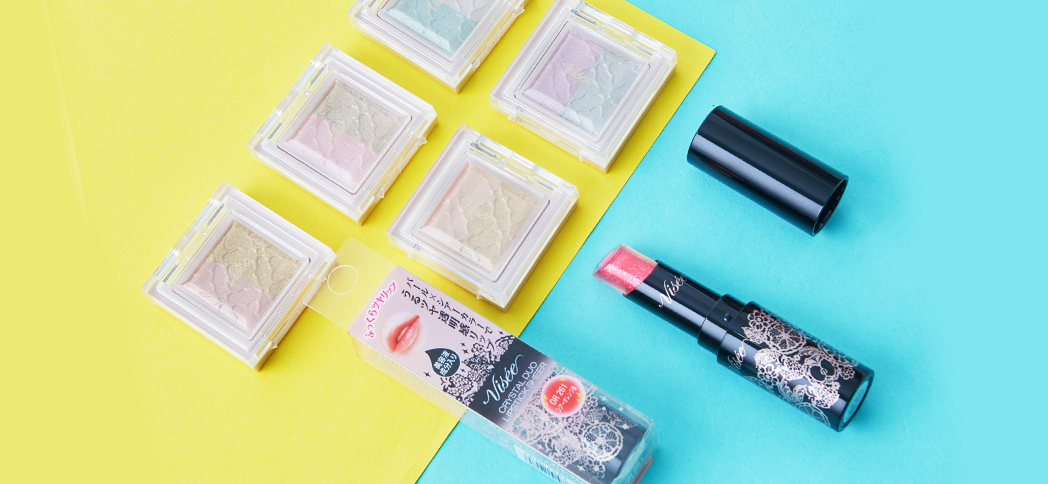 Promotions & deals
Keep an eye out on our Facebook, Instagram and Twitter to stay up to date with current promotions and you might be able to get a glam goodie for FREE!
Are you ready to get your July 'Shibuya Summer' beauty box? Click here to subscribe to nomakenolife!