Hi there nomakenolife family!

This month we wanted to curate a beauty box that includes just what you need to give your skin and hair a boost at home, while also including adorable makeup products so you can glam up when you feel like it! We hope you enjoy the Japanese & Korean beauty products from ITS' Demo x Pokemon, Etude House, Mediheal and more coming in June's box!
Every month we reveal a couple of our 8-9 items that come in our monthly beauty box. For Junes box we will give you sneak peeks of some of our favorite items so you can decide if you need the Stay Home and Stay Fabulous box!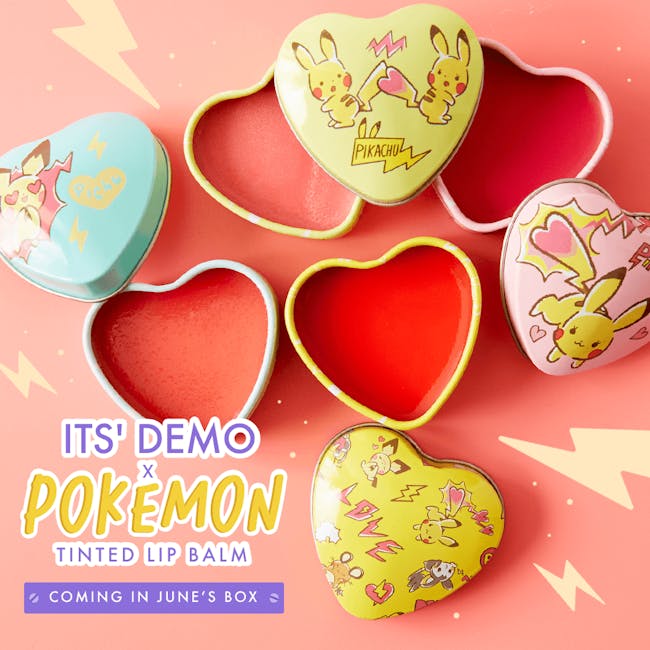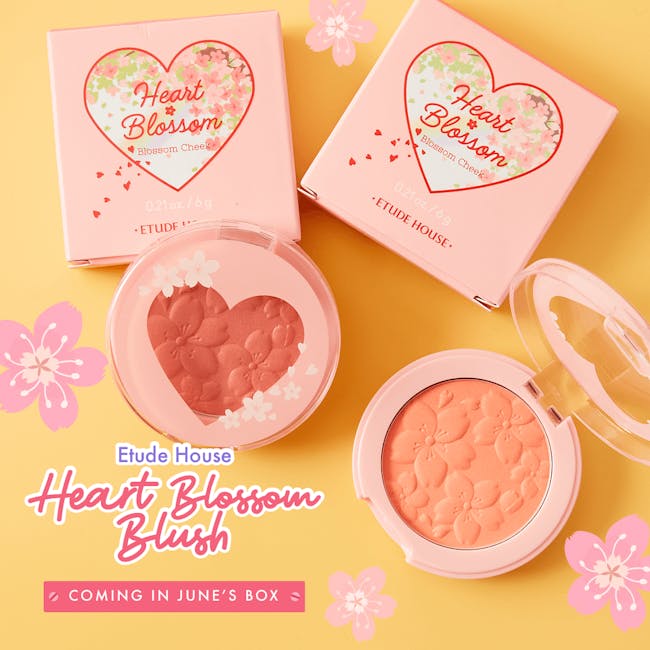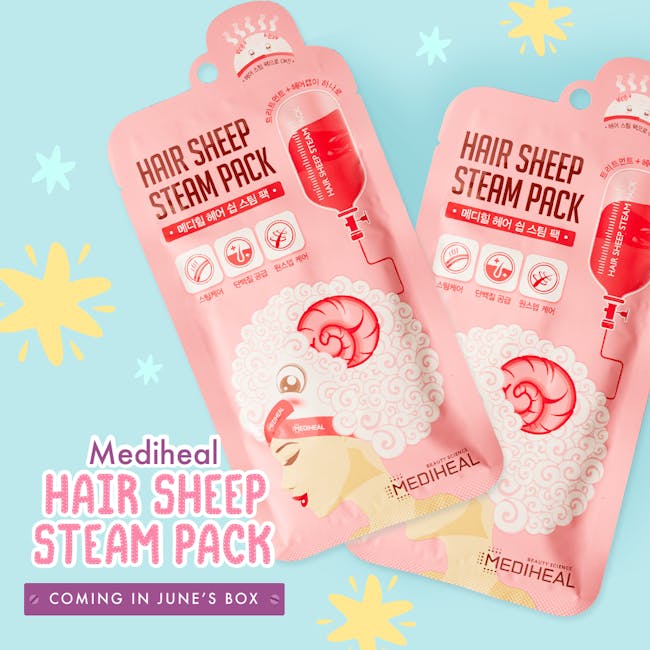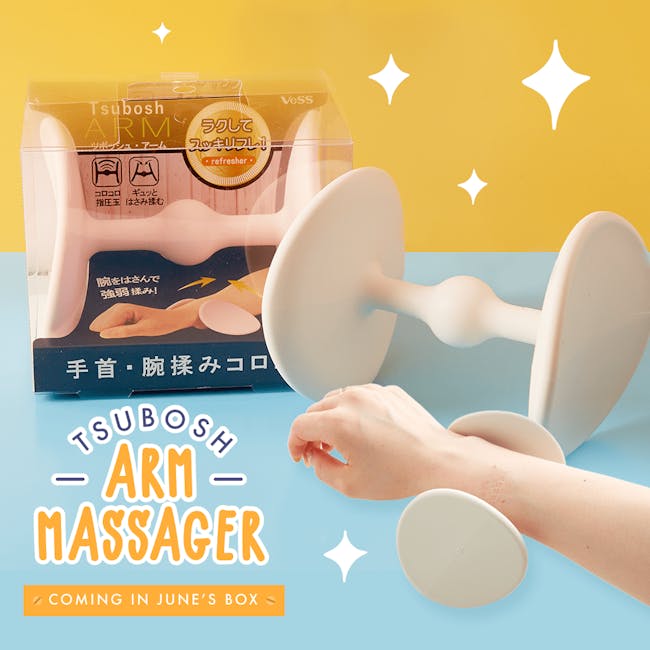 Read more about June's sneak peeks here!
Nomakenolife subscription perks
There are even more perks to subscribing to nomakenolife besides receiving 8-9 Japanese & Korean beauty products! Are you interested to hear more about the extras?
When you subscribe to June's box you're automatically entered for a chance to win our monthly giveaway: the Glam Gift!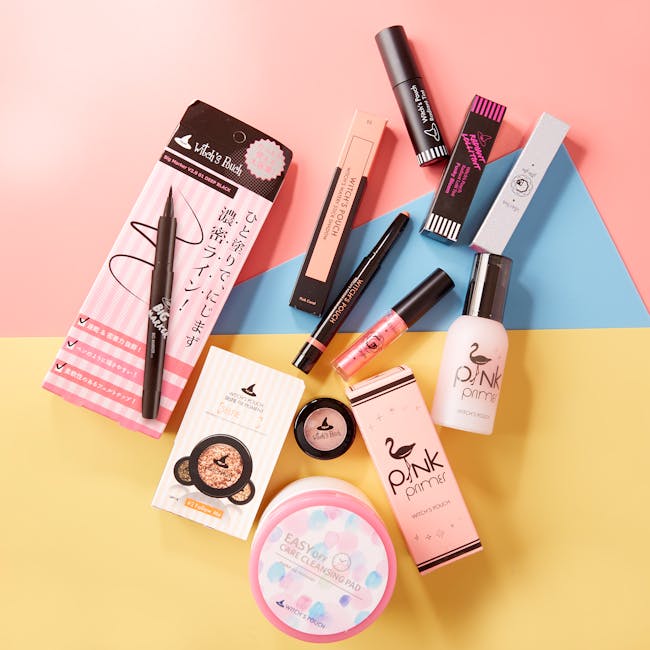 Check out June's prizes from Korean brand Witch's Pouch:
Witch's Pouch: Selfie Fix pigment 02 Follow Me
Witch's Pouch Radiant Lolly Tint 03 Funky bloom
Witch's Pouch Gem Glitter Gloss 03 Flamingo Topaz
Witch's Pouch Pink Primer
Witch's Pouch Witch's Watery Stick Shadow
Witch's Pouch Big Marker V2.001 Deep Black Eyeliner
Witch's Pouch Easy Off Care Cleansing Pad
By the end of June we will pick one lucky winner who will receive this Glam Gift!
In addition to the Glam Gift we also have a monthly photo contest! A chance to win even more beauty prizes!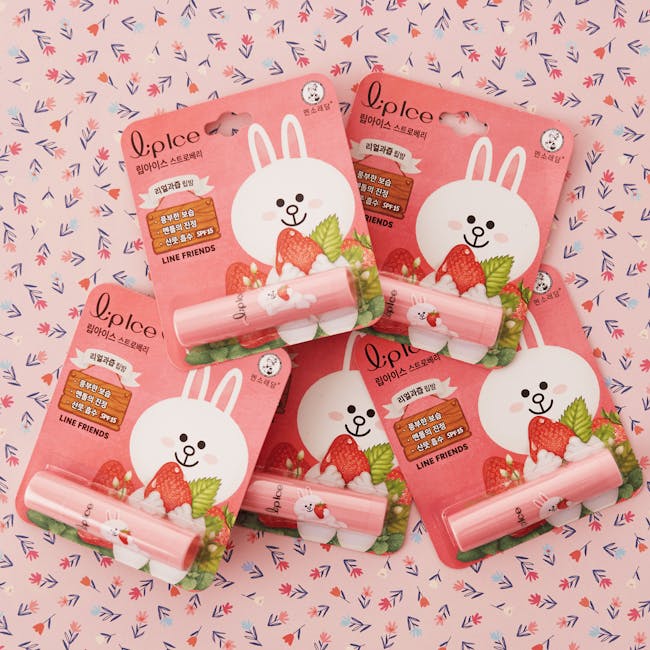 5 Runner up winners will receive a Line Friends Cony LipIce Strawberry Balm and a Free 1-month nomakenolife subscription, pictured above, how cute!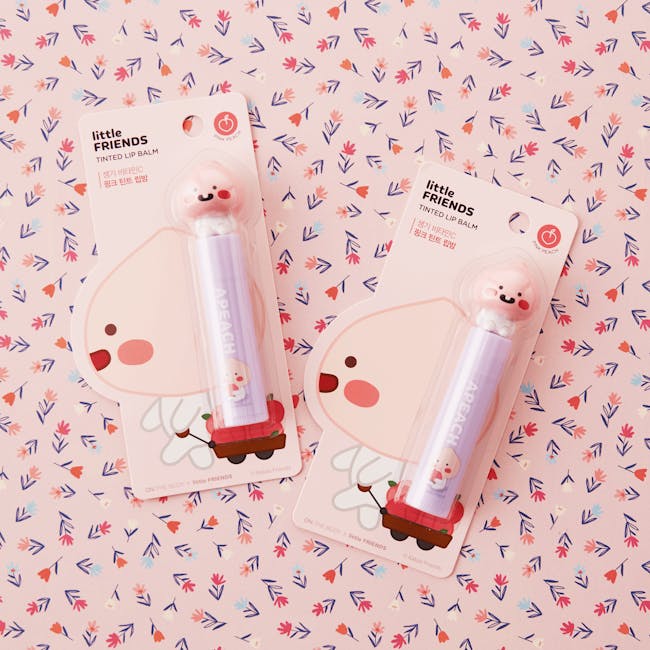 2 Grand prize winners will receive A Peach Vitamin C Tinted Lip Balm and a free 3-month nomakenolife subscription pictured above. A must-have don't you agree?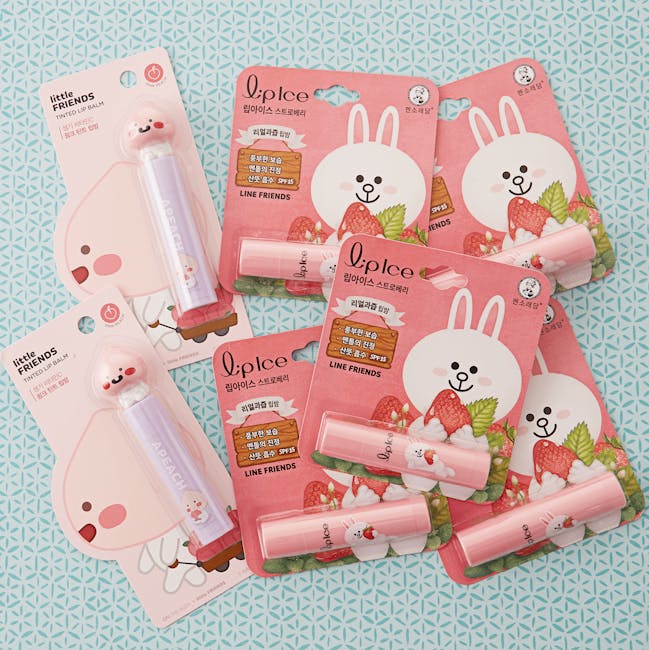 In the booklet you receive with your beauty box you can find the rules to participate and win more beauty prizes. Every month 1 or 2 grand prize winners and 5 runners-up are picked from Instagram, Facebook and Twitter by the nomakenolife staff. Make sure to participate before the contests end, every 15th of the next month!
Promotions & deals
Keep an eye out on our Facebook, Instagram and Twitter to stay up to date with current promotions and you might be able to get a kawaii goodie for FREE!