Theme Blog

Hey There Lovelies!
How long are your morning and evening routines?
In Japan and Korea, the trend is heading towards a more minimalist approach compared to 10, 12, endless-step skincare routines that initially took the world by storm. And thank goodness for that!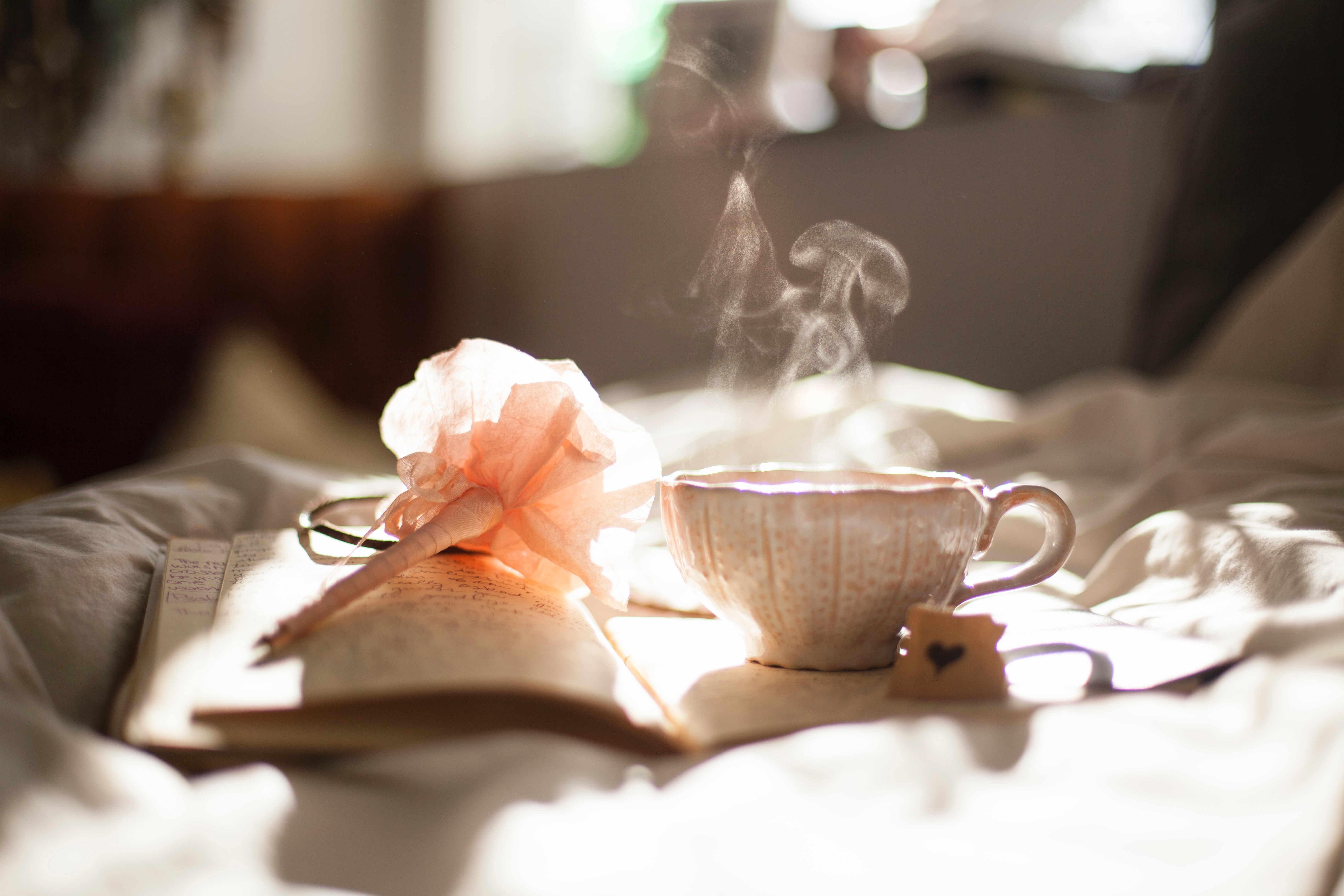 Photo by Carli Jeen on Unsplash
This month, we've put together a box of everything you need to start and end your day right. From skincare to makeup, we've carefully picked out items we know you'll enjoy whether you're going out or staying in.
Once you've tried it all out, share a photo of your best GRWM look using the hashtags #nomakenolife and #nmnlrise !
xoxo
nomakenolife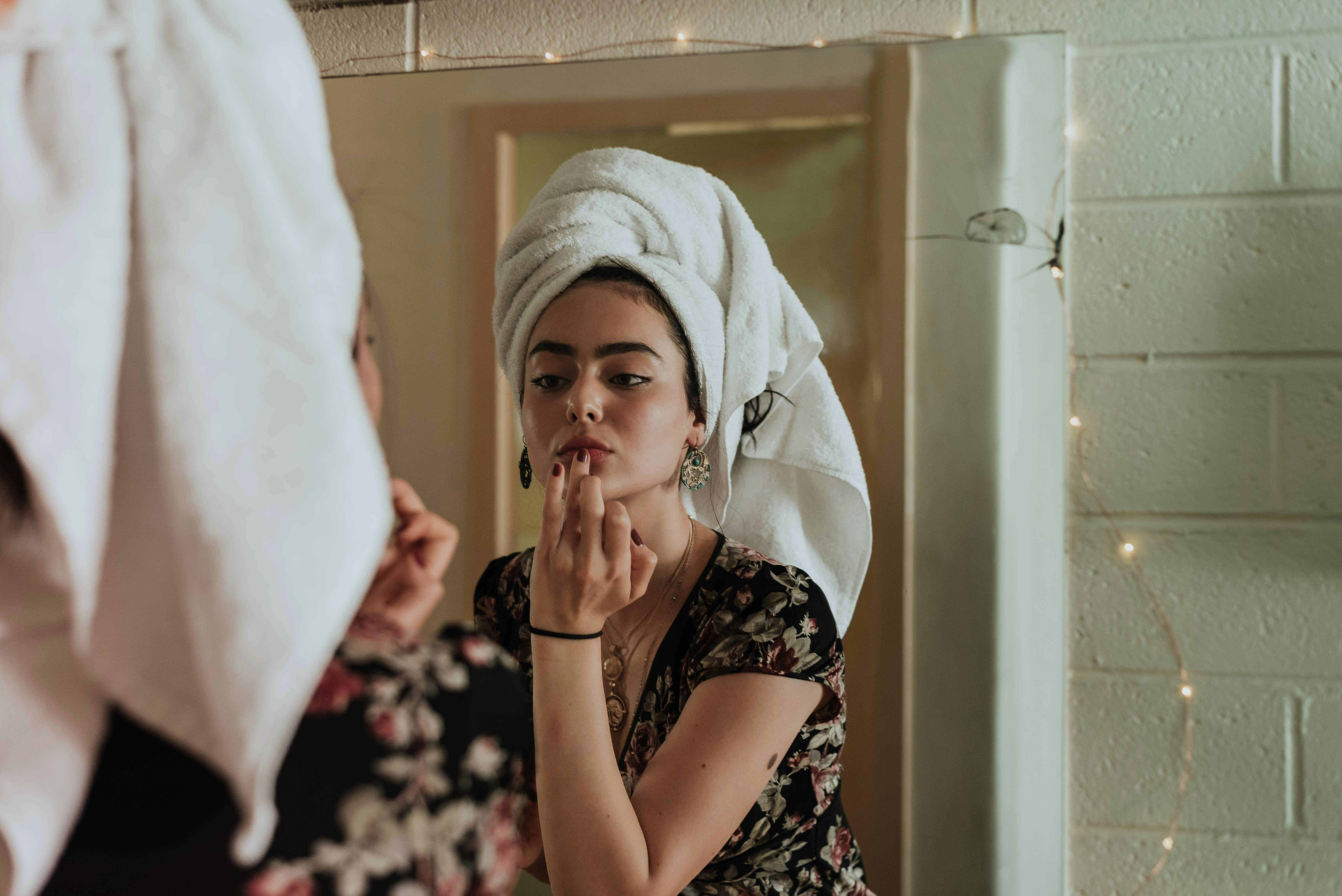 Photo by kevin laminto on Unsplash
Check out our June Box sneak peeks!

Rilakumma x Senka Perfect Whip Face Wash
A gentle foamy cleanser for all skin types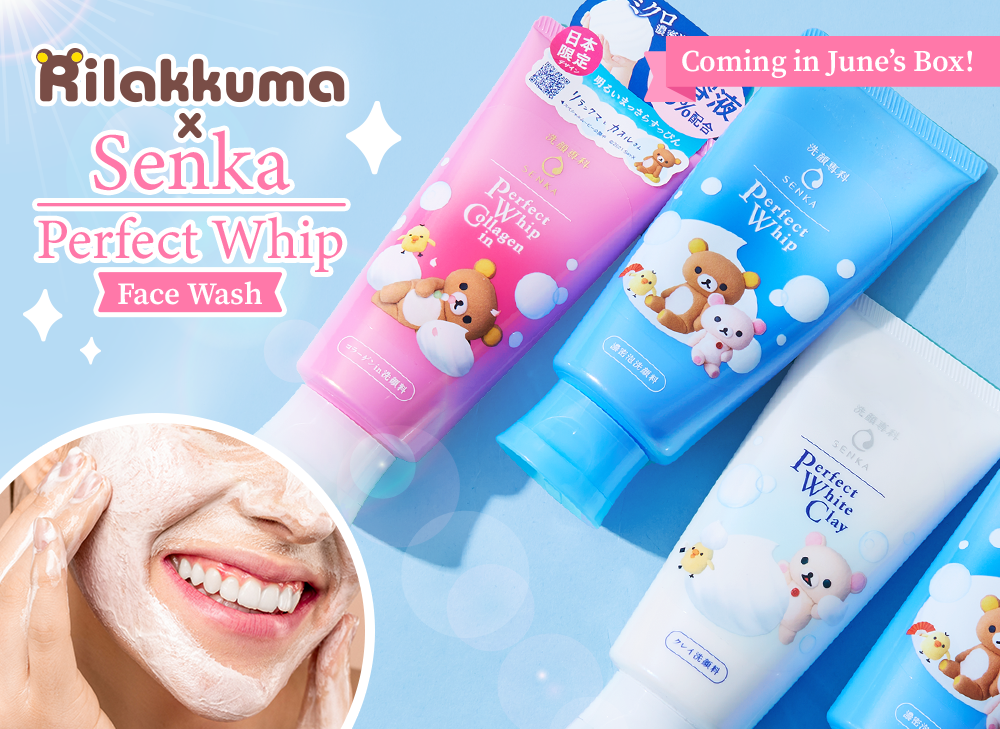 Spinns Make-up Set
Eyeshadow, eyeliner & blush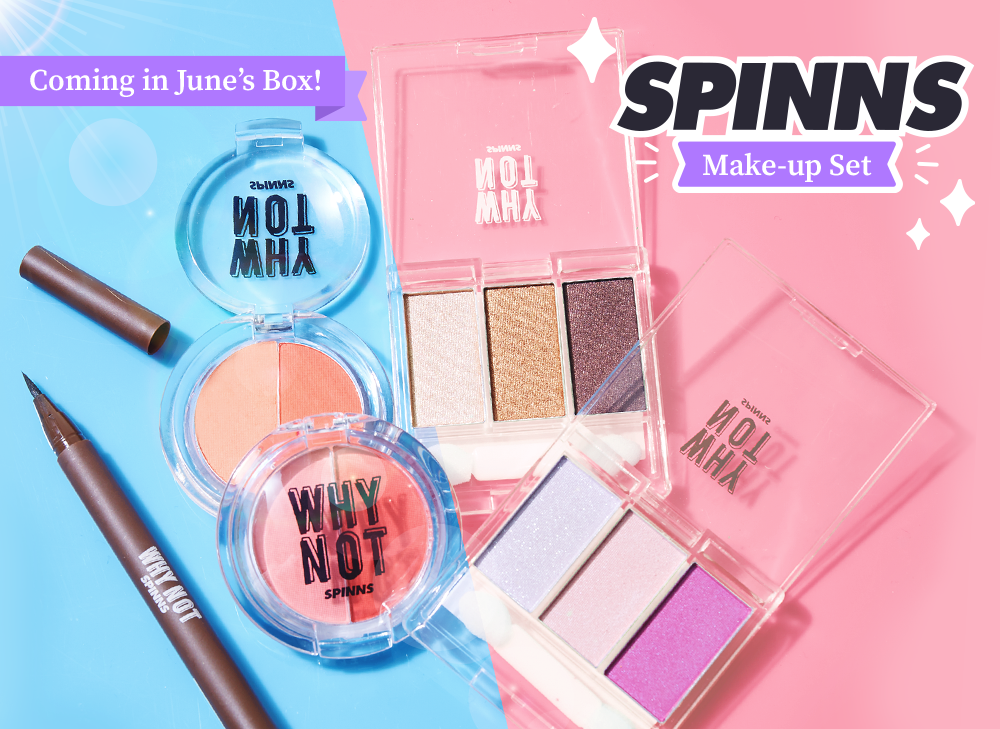 Kirei Factory Lipstick Duo
Two lipsticks, five+ color combinations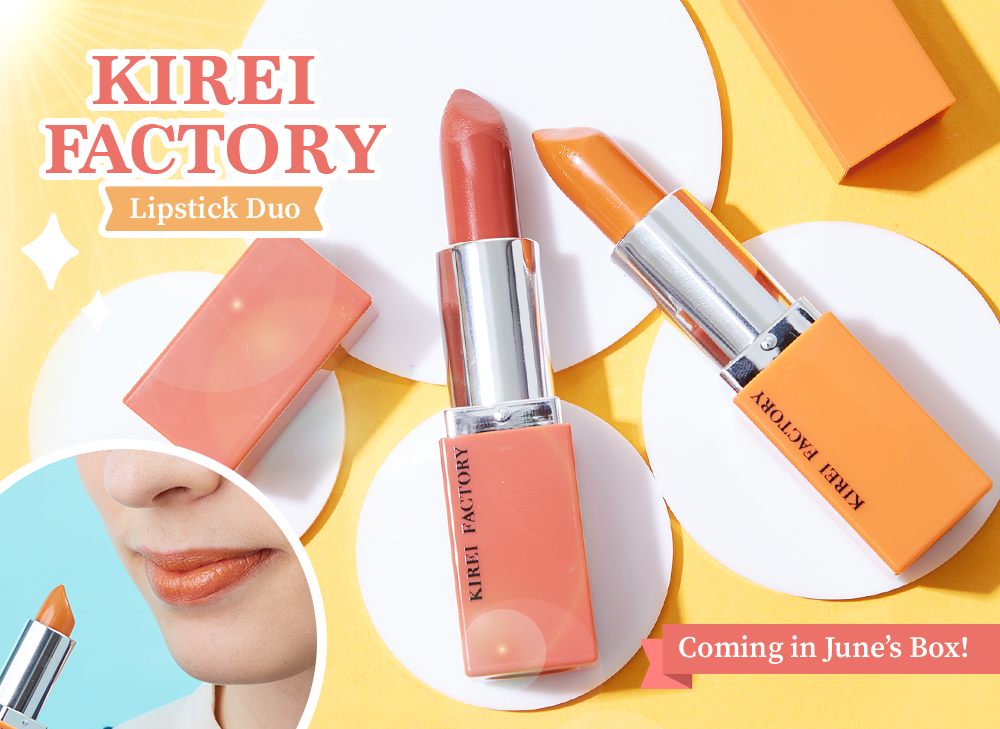 Nomakenolife subscription perks
Did you know that there are even more perks to subscribing to nomakenolife? Besides receiving 8-9 Japanese & Korean beauty products, when you subscribe to June's box you're automatically entered for a chance to win our monthly giveaway: the Glam Gift.
This month includes 7 beauty products from Heroine Make, Lululun, and Visee!
June Prizes:
Heroine Make Curl Keep Mascara Base
Heroine Make Smooth Liquid Eyeliner Super Keep - Jet Black
Heroine Make Long UP Mascara Super Waterproof Black
Lululun Face Mask
Visee Riche Juicy Syrup Dazzle BE302 Sugar Maple
Visee Riche Glossy Rich Eyes N OR-2 Brownish Orange
Visee Riche Lip & Cheek Cream N OR-7 Sunny Orange
At the end of June, we will pick one lucky winner who will receive this Glam Gift!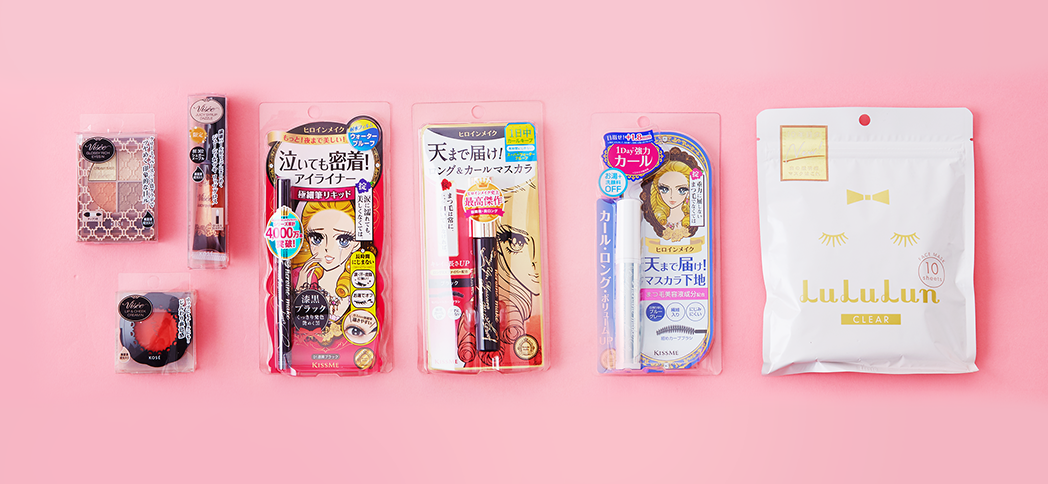 Plus we have a monthly photo contest!
The photo theme this month is glow! Show us your best GRWM inspired look using at least one of the products in this month's box!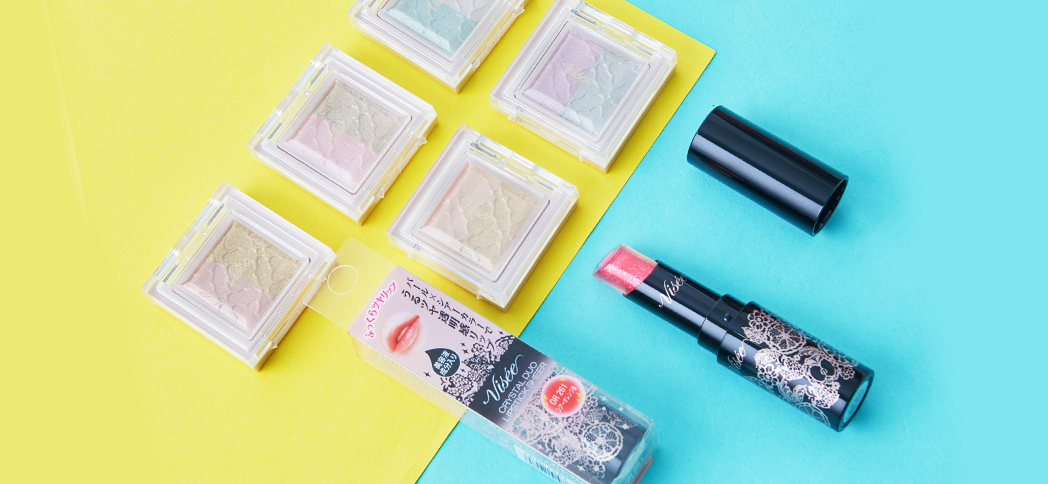 Promotions & deals
Keep an eye out on our Facebook, Instagram and Twitter to stay up to date with current promotions and you might be able to get a glam goodie for FREE!
Are you ready to get your June 'Rise n' Shine Beauties' beauty box? Click here to subscribe to nomakenolife!