In the past five years, Korean cosmetics and beauty brands gained fame and influence internationally. Korean beauty stood out—creating products with star ingredients like green tea for all skin types and highly pigmented affordable makeup. As the demand and awareness for Korean beauty products increased, influencers in Korea have joined the wave of global recognition.
These influencers are passionate about beauty, lifestyle, and skincare and they have been actively creating accessible content for global followers in their social media accounts. In this article, we want to introduce to you our favorite South Korean beauty influencers and some of the content that we enjoy and find very helpful. 
Pony Syndrome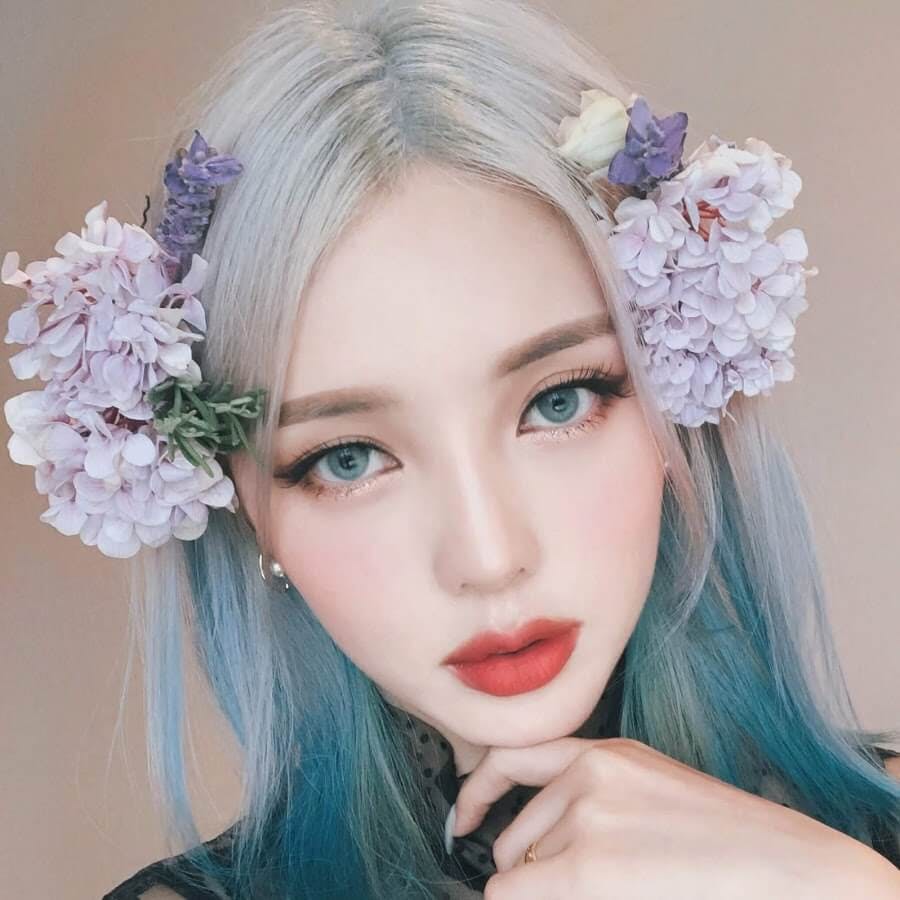 Pony is one of the influencers that spearheaded the beauty community in Korea. Originally a graphic designer, her creativity shines through the amazing makeup looks she creates and her eye for color is on point. She sometimes features her artistic skill in her Youtube channel where she captures her process as she draws beauty illustrations. She is very active in the domestic and international beauty community: she wrote a book, created her own makeup line called Pony Effect, touched the faces of some of our favorite K-Pop artists, and has collaborated with domestic and international brands. Her most popular videos are usually transformations to other celebrities such as her Taylor Swift transformation and her Kylie Jenner transformation. On the other hand, her softer and everyday looks are also equally as popular: check out her natural makeup video and her coral makeup video for more daily look inspirations. She also has an impressive 7.2 million followers on Instagram, making her a notable Instagram influencer 
Dayeong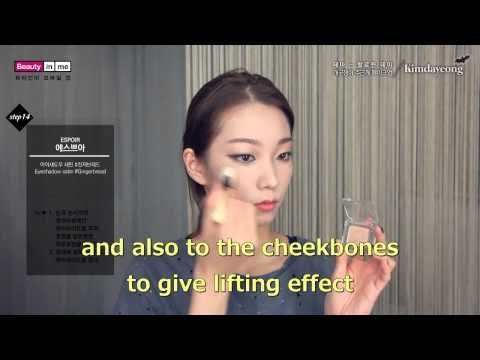 Dayeong is a "girl next door" type who creates some wholesome and down-to-earth content. Her honest reviews of beauty products and glimpses of her everyday life through her weekly vlogs truly capture her personality and passion. While most of her videos are done in Korean, some of her videos are translated and captioned in English. We enjoyed watching her 2019 recommended affordable beauty products, a natural look makeup tutorial, and her night skincare routine. 
Lamuqe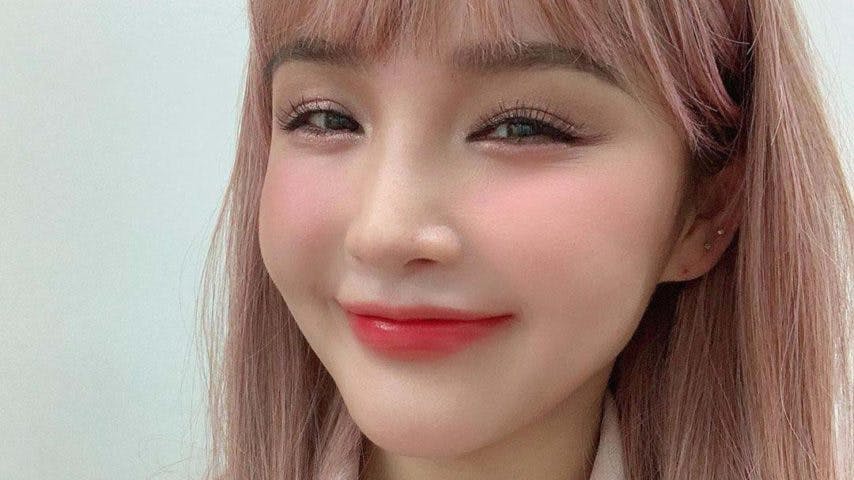 Lamuqe's content can be enjoyed by a wide audience—she has extensive step-by-step videos for beginners and seasoned skincare and make-up advocates alike. She has a collection of content for make-up tutorials, makeovers, and a back-to-the-basics video collection where she shares her secrets on foundational makeup techniques. She has a cosmetic review corner where she features and shares her favorite products from specific brands and also a yearly top 10 item list. Her skincare routine is not a secret as well—she goes through her real skincare routine and a daily makeup tutorial in this video. Her videos are also very accessible, some of her videos have captions in English, Japanese, Vietnamese and Chinese. 
So Young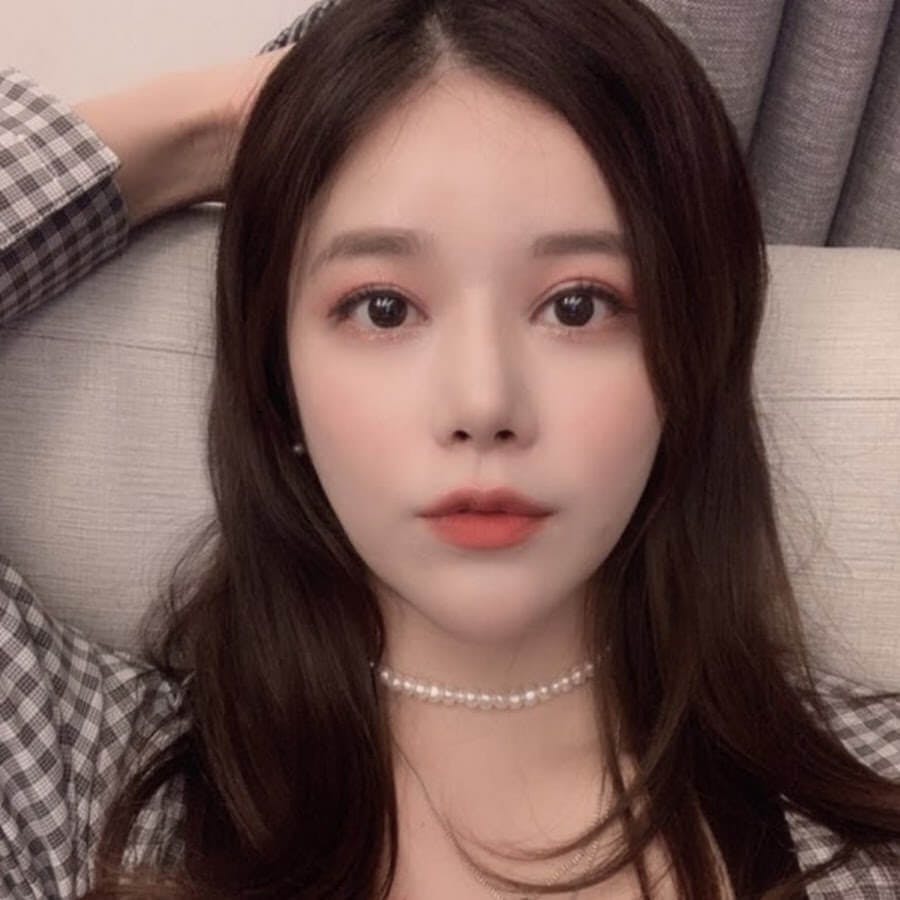 Unlike the influencers in this list, has not reached the million-follower goal yet, but her content is definitely something you should look out for. She has an informative series about Korean road shop makeup that compares all similar products from different road shop brands like Tony Moly, A;Pieu, PeriPera, and Innisfree to help you choose the perfect product for your next shopping trip. To those who have oily skin and are prone to whiteheads, her nighttime skin routine video is a great reference point. She is a double cleansing and an exfoliating advocate: she not only uses a foam and oil cleanser but also she takes it up a notch and exfoliates with a Clarisonic brush. 
Liah Yoo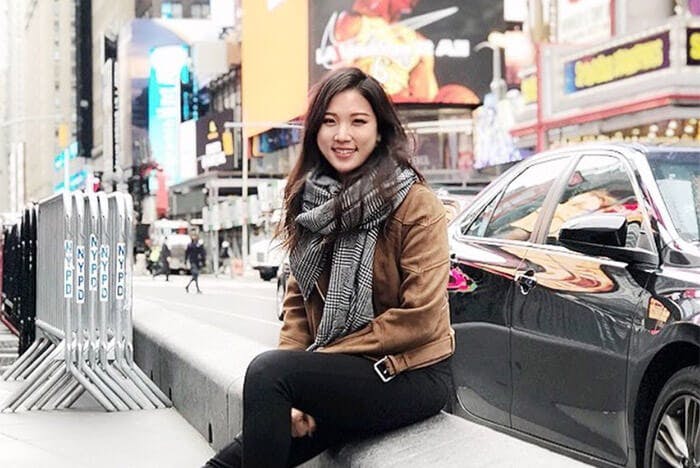 Liah's channel is a great place to start for those that want to know the ins and outs of beauty products in general. As a beauty influencer, she has tested and tried many products, and as the founder of Krave Beauty, (which aims to slow down skincare and simplify beauty rituals), she knows exactly what goes into creating a beauty product from scratch! What is great is that her knowledge is not only limited to Korean beauty products but she also has knowledge about western products as well. Some of the videos we found to be especially eye-opening are her video about cosmetic ingredient lists, a video soothing and calming skincare for sensitive skin, and a video about anti-aging skin care products for beginners. 
What kinds of beauty content are you interested in? Which influencers do you gravitate towards the most? Are there other Korean beauty influencers that we should know about and must be on this list?